Oil Field Injury Lawyer Your Injury, Our Fight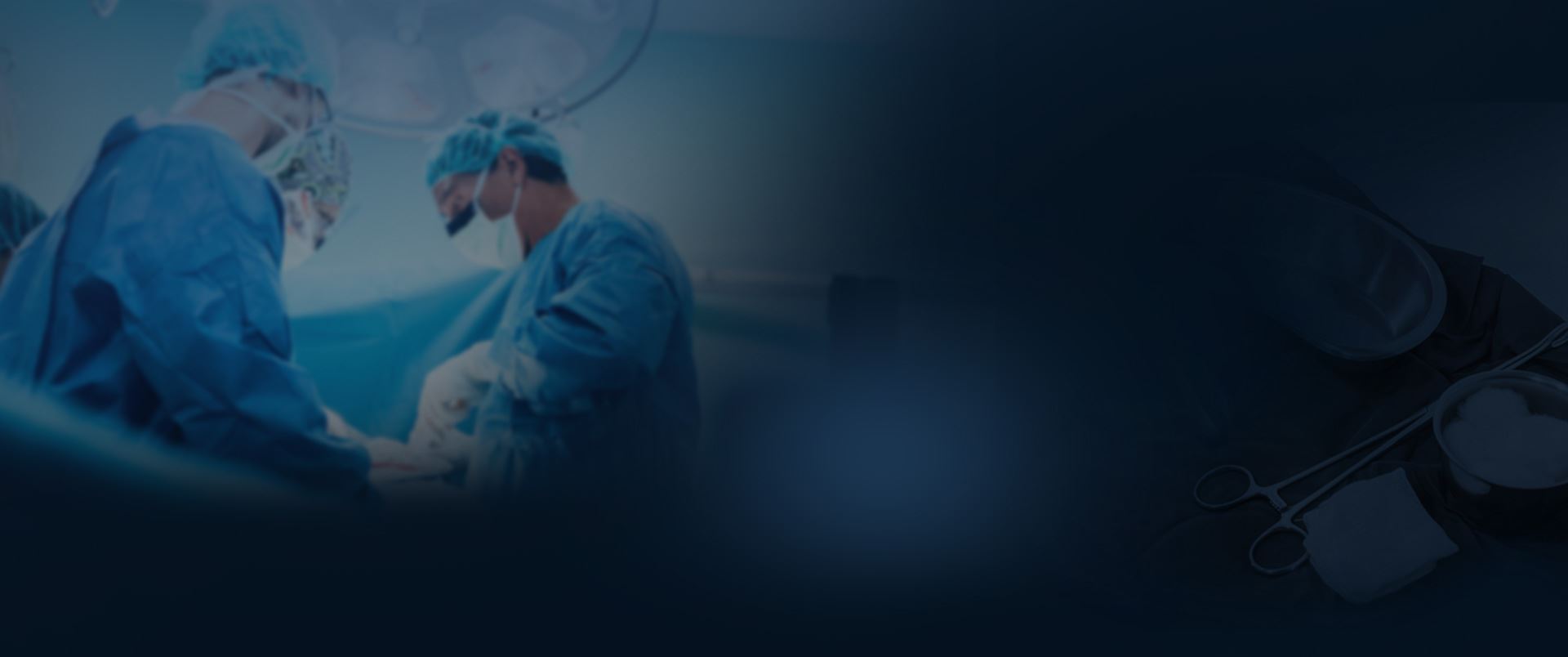 Our Results Make a Difference
Explore How We Have Helped Our Clients
13 Million Work Injury

Buckingham & Vega represented an oilfield worker who was killed when their company failed to properly train its employees on how to safely move waste bins. Our client was killed when he became trapped between two bins.

$5 Million Catastrophic Amputation

We represented a worker who was injured due to the negligence of his company. A forklift operator failed to keep a proper lookout as the company failed to properly train the operator in how to safely operate the forklift.

$3.25 Million Construction Accident

We obtained a $3.25 million result on behalf of an individual who was injured after a construction site scaffold failure.

$3 Million+ Construction Accident

Our team obtained a $3 million+ construction accident settlement on behalf of a client who was injured at work.
Common Oil Field Accidents
Conditions at oil fields are some of the most dangerous in the country. When things go wrong on a drilling rig, the potential for workers to suffer serious harm is high. Oil field accidents tend to be much more severe than the accidents we might expect in other industries. A typical oil field worker might be at risk for the following types of accidents:
Oil field explosions
Oil well fires or blowouts
Fracking accidents
Equipment failure accidents
Falls from heights
Slip and fall accidents
Trench collapses
Chemical leaks or spills
Oil truck accidents and other transportation accidents
Crush or caught-by accidents
Injured in an oil field accident? You are not in this alone. Let the oil field injury lawyers from Buckingham & Vega Law Firm guide you through this difficult time.
What Causes Oil Field Accidents?
There is no one single cause of oil field accidents. However, in their years helping injured clients secure compensation for their injuries, our oil field injury lawyers have identified some of the most common contributing factors to oil field accidents:
Insufficient training
Defective or poorly maintained equipment
Personal protective equipment (PPE) failures
Unreasonable drilling schedules
Language barriers and lack of accommodations
Staffing shortages and overworked employees
OSHA Safety Regulations
Lack of adherence to safety regulations set forth by the Occupational Safety and Health Administration (OSHA) is also a common cause of workplace accidents, injuries, and fatalities in the oil industry. Every oil field in the United States should carefully follow OSHA safety regulations to ensure the safety and well-being of all workers. This includes some of the following:
Providing required minimum training
Maintaining minimum machinery and equipment standards
Following minimum requirements for equipment maintenance and cleaning
Providing workers with PPE
Providing fall protection for anyone working 10 or more feet above a lower surface or level
Banning flammable items or clothing, loose hair, or jewelry that can snag on equipment
Labeling hazardous substances
Providing well-stocked first aid kits
Maintaining emergency eye wash stations
Common Oil Field Injuries
The types of injuries oil field workers suffer tend to be severe, often requiring time away from work. The average injured worker who requires time off to recover needs only eight days, compared with 24 days for injured workers in the oil industry.
Some injury victims are never able to return to the industry and must pivot to a new industry. Others suffer injuries so debilitating that they become disabled and are no longer able to work at all.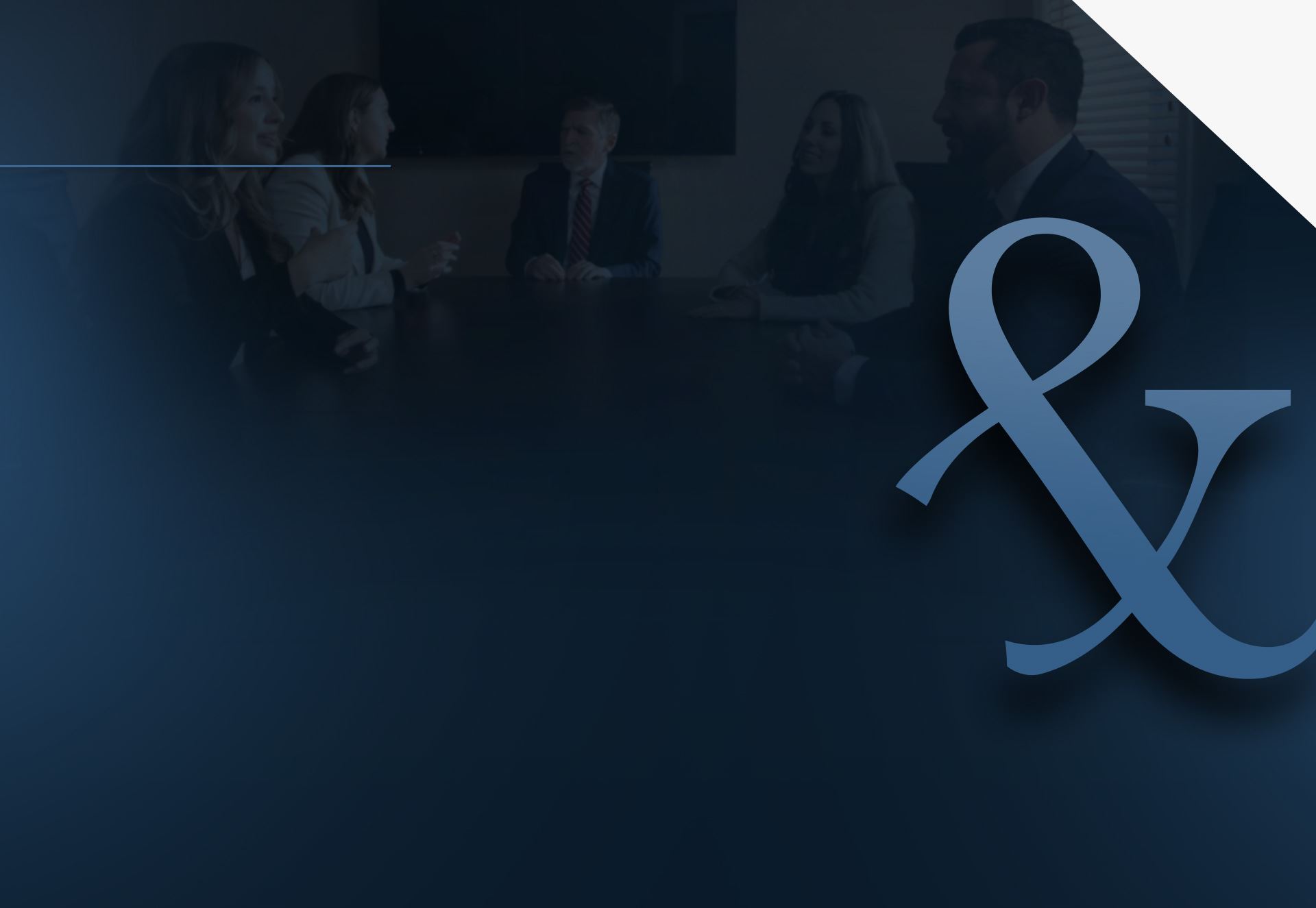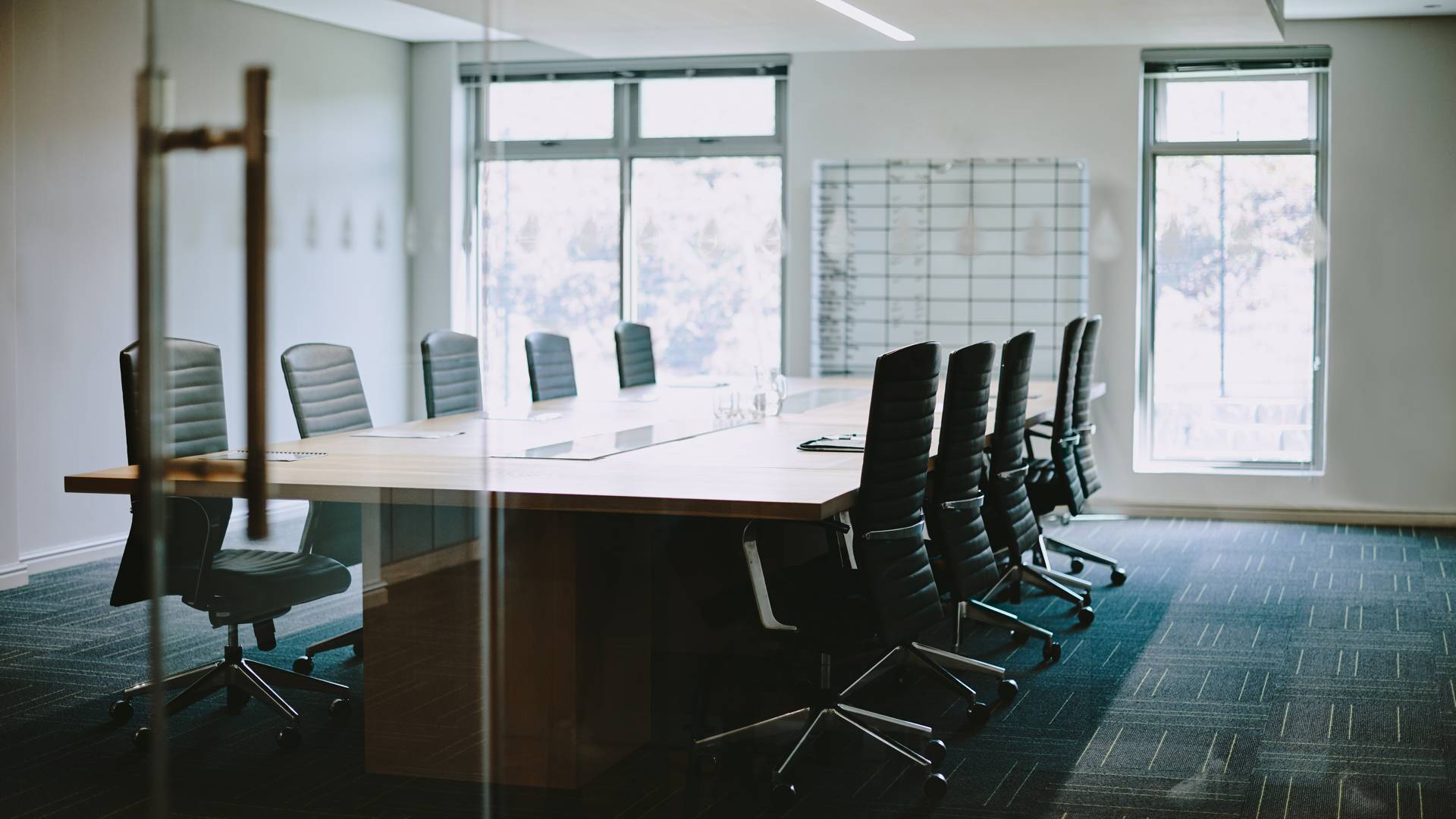 Your Injury, Our Fight After an Accident, Every Second Counts