At Buckingham & Vega Law Firm, we help individuals and families hold others accountable for negligent acts or wrongdoings that have caused them or their loved ones to sustain injuries. We've been helping others for over a quarter of a century. As litigation experts, our team chooses only to handle personal injury cases. This expertise shows both inside and outside of the courtroom.
Schedule a consultation with our firm by calling us at (505) 388-0066 or filling out our online form.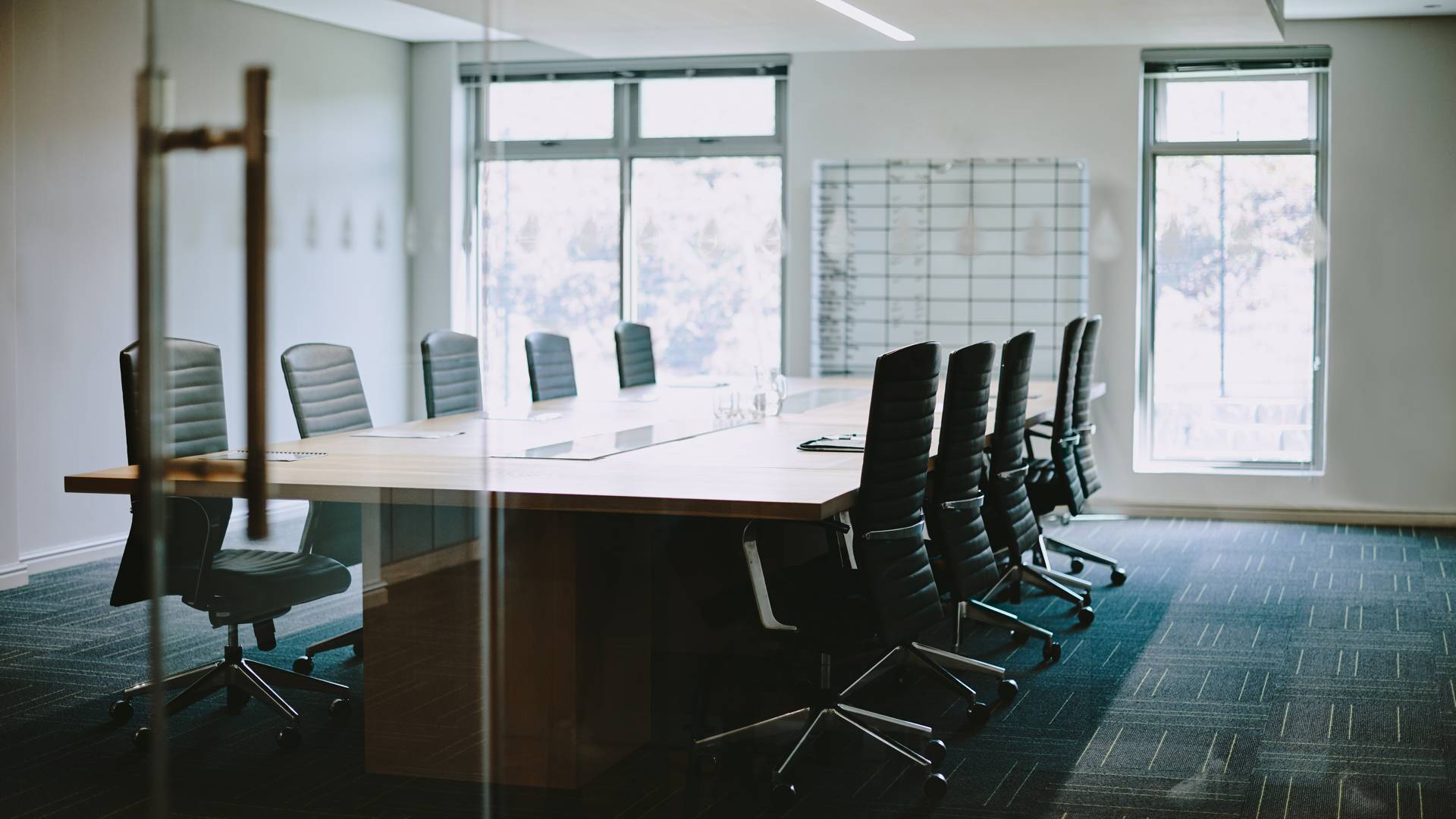 Our Results Make a Difference
Explore How We Have Helped Our Clients
$73.21 Million Verdict Birth Injury

The Buckingham & Vega legal team secured a $73.21 million verdict on behalf of a baby who was catastrophically injured due to the negligence of their doctor and medical team.

Record-Setting $72 Million Verdict Birth Injury

The Buckingham & Vega team obtained a $72 Million verdict in a birth injury case when an OB/ GYN failed to properly monitor the mom during pregnancy.

$16 Million Truck Accident

Buckingham & Vega obtained a $16 million settlement in a truck accident case. The truck driver was speeding and inattentive (texting) and crashed into the rear of a pickup truck stopped at a stoplight.

$14 Million Dram Shop Liability

Our team obtained a $14 million dram shop verdict on behalf of a client who was injured due to negligence.

13 Million Truck Accident

Our team secured a 13 million settlement in a truck accident case. An eighteen-wheeler made an unsafe turn in front of a car driven by a grandmother and her family. The grandmother was killed and the family suffered severe injuries.

13 Million Work Injury

Buckingham & Vega represented an oilfield worker who was killed when their company failed to properly train its employees on how to safely move waste bins. Our client was killed when he became trapped between two bins.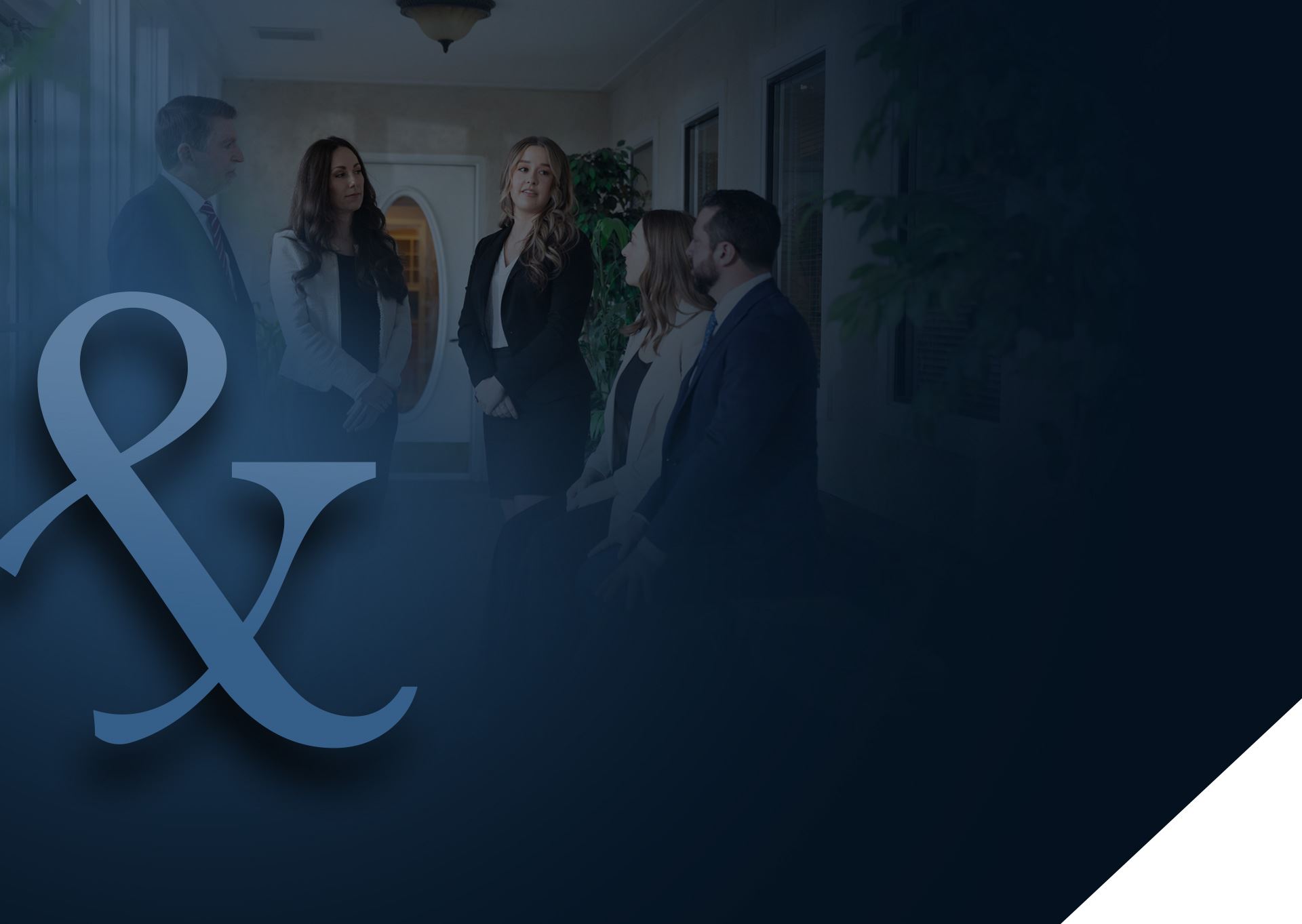 The Buckingham & Vega Difference
A History of Good People Doing Good Work

For over two decades, our personal injury law firm has been a beacon of legal excellence, securing victories for our clients since 1999. Rooted in a steadfast commitment to doing right by good people, we relentlessly pursue justice, leveraging our extensive experience to deliver the results they rightfully deserve.

Innovative & Customized Legal Strategies

At Buckingham & Vega Law Firm, we pride ourselves on crafting tailored legal strategies that are as unique as the individuals we represent. With a deep understanding of each client's circumstances, we leverage our experience to build compelling cases that consistently lead to successful outcomes in court.

Focused on Results That Make a Difference

We are committed to securing the best possible results for individuals who have suffered injuries because we believe that good people deserve the justice they've been denied. With a dedicated team of compassionate and experienced attorneys, we tirelessly advocate for our clients, ensuring they receive the compensation and support they need to rebuild their lives.