Medical Malpractice Lawyer Your Injury, Our Fight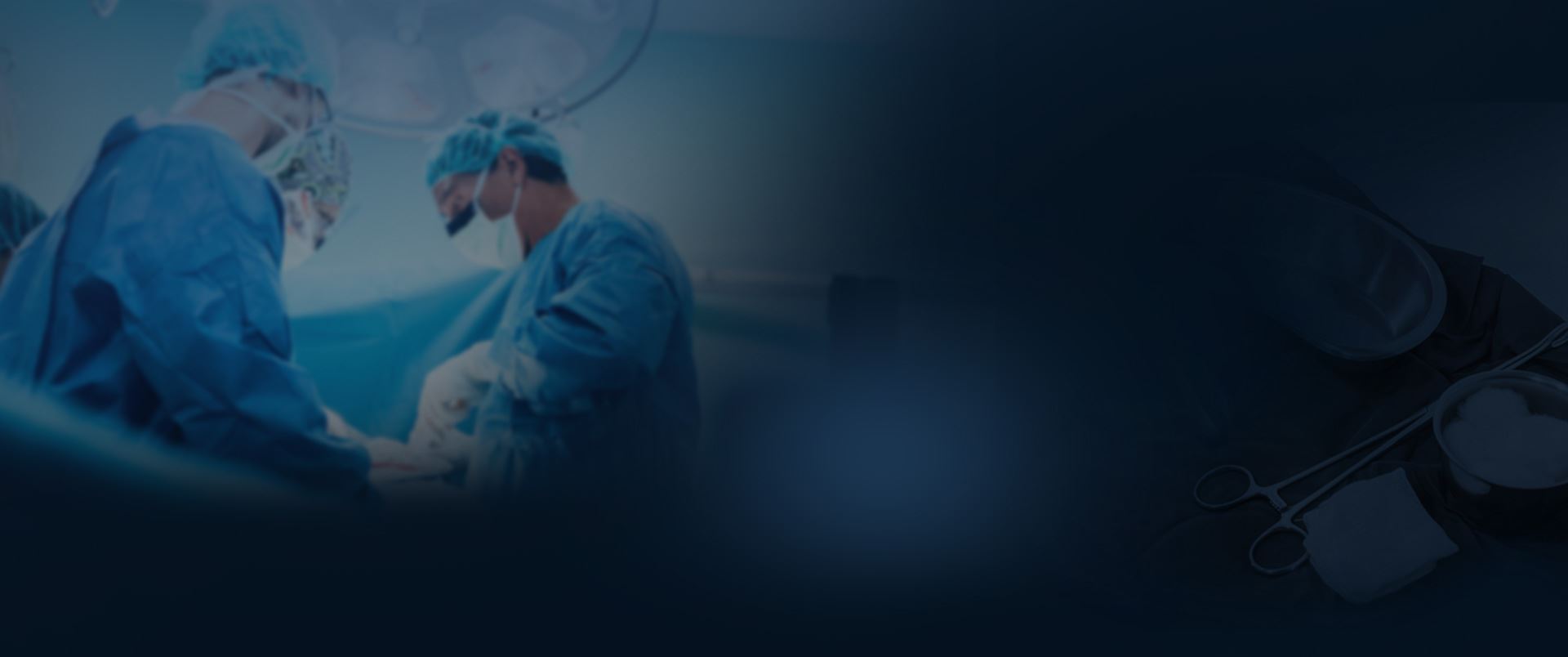 Our Results Make a Difference
Explore How We Have Helped Our Clients
$73.21 Million Verdict Birth Injury

The Buckingham & Vega legal team secured a $73.21 million verdict on behalf of a baby who was catastrophically injured due to the negligence of their doctor and medical team.

Record-Setting $72 Million Verdict Birth Injury

The Buckingham & Vega team obtained a $72 Million verdict in a birth injury case when an OB/ GYN failed to properly monitor the mom during pregnancy.

$12 Million Birth Injury

The attorneys at Buckingham & Vega obtained a $12 million birth injury settlement.

$2.5 Million Surgical Negligence

Our team obtained a $2.5 million verdict in a medical malpractice case that involved a gallbladder removal. The surgeon failed to identify the proper anatomy and cut the wrong duct.

$2 Million Hospital Negligence

Our team obtained a $2 million settlement on behalf of a client who was catastrophically injured due to a hospital's failure to diagnose (missed diagnosis).

$1.75 Million Wrongful Death

We secured $1.75 million after a wrongful death that occurred after a complication from a colonoscopy.
Medical Malpractice at a Glance
The frequency of medical malpractice events is not insignificant. A 2016 study from Johns Hopkins University School of Medicine determined that medical errors are now the third leading cause of death in the United States.
Medical errors contribute to an estimated 250,000 deaths every year.
Only one out of every 50 victims of medical malpractice ever file a medical malpractice claim.
Annually, an estimated 1.5 million people suffer nonfatal medical error injuries.
Unnecessary surgeries kill approximately 12,000 people a year.
We believe that medical patients deserve better than risking their health and even their lives when visiting the doctor. Our medical malpractice lawyers have dedicated their professional careers to helping victims of health care negligence find justice.
You are not alone. Our medical malpractice lawyers are here to help.
Types of Medical Malpractice
At its most basic definition, medical malpractice is negligent behavior by a health care professional that causes harm to a patient. There are many different types of negligent behaviors that fall under the umbrella of this category. As medical malpractice attorneys, we have worked with clients harmed by some of the following examples of medical negligence.
Diagnostic Errors
Diagnostic errors typically fall into one of two categories: misdiagnosis and missed diagnosis.
These two errors are often confused, but it is important to understand the distinction when pursuing a medical malpractice lawsuit.
Misdiagnosis – A misdiagnosis occurs when a doctor incorrectly identifies one illness as another.
Missed diagnosis – A missed diagnosis occurs when a doctor fails to make a diagnosis despite the presence of an illness, disease, or other health concern.
Surgical Errors
Surgical errors are among some of the most dangerous forms of medical malpractice.
Surgeons are named in more medical malpractice claims than any other type of doctor, and it is easy to see why when you consider all that can go wrong:
Wrong-site surgery
Leaving behind surgical tools
Organ perforation
You are not alone after a surgical error. The medical malpractice attorneys at Buckingham & Vega Law Firm are here to help.
Birth Injuries
Parents spend months preparing to welcome their children into the world. When an obstetrician/ gynecologist (OB/GYN) makes a mistake during the labor and delivery process, the resulting harm can last a lifetime.
The following are some of the most common birth injuries: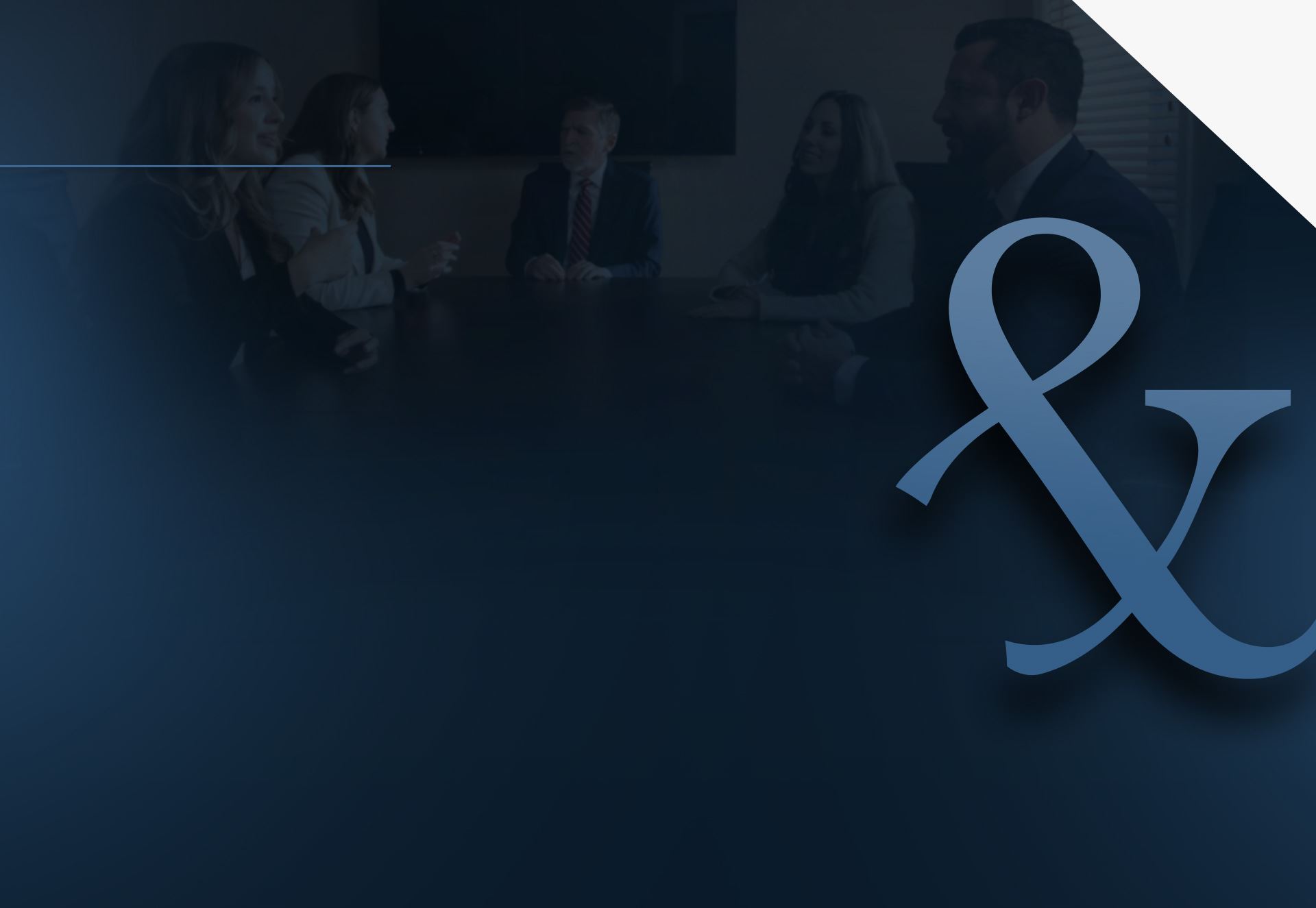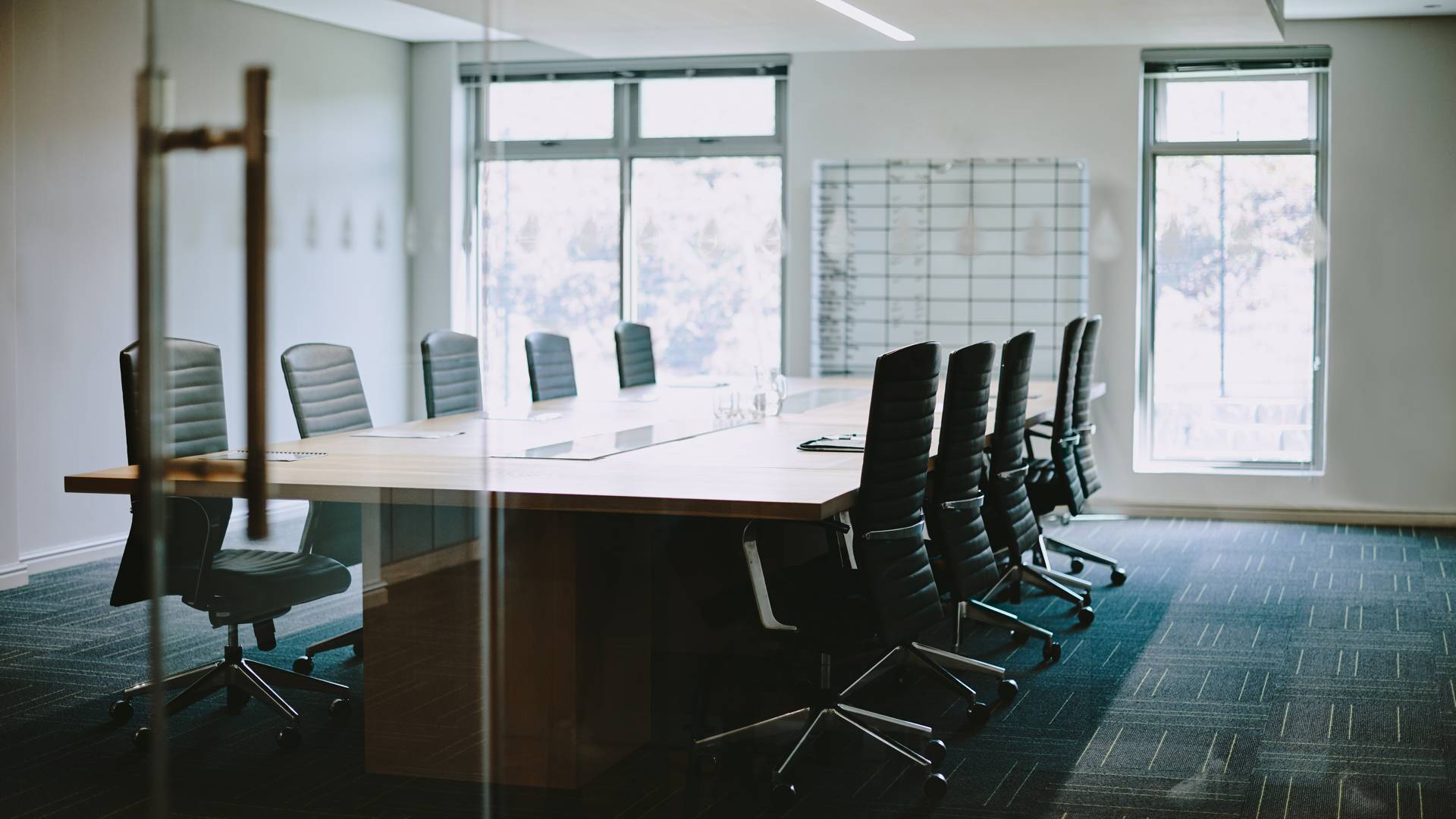 Your Injury, Our Fight After an Accident, Every Second Counts