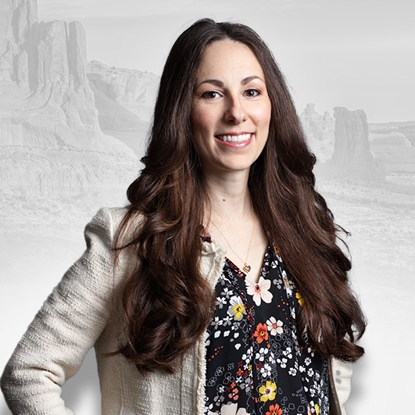 Jennifer Houston
Attorney
Bio
Jennifer Houston is a trial attorney who has dedicated her career to representing victims of negligence. From an early age, Jennifer envisioned helping families, like her own, navigate challenging events. Representing injured clients victimized by the negligence of others was a natural progression of her desire to advocate for families facing hardship and vulnerability. Jennifer fights for children and adults who have been harmed in cases involving birth trauma, medical negligence, semi-truck wrecks, wrongful death, product liability, and other incidents involving catastrophic injuries.
In pursuit of justice for her clients, Jennifer has tried cases in New Mexico State Court and the U.S. Bankruptcy Court for the District of New Mexico where she obtained favorable verdicts for her clients. Regardless of whether a case proceeds through trial, Jennifer handles each case with care and compassion while simultaneously advocating for her clients every step of the way.
Jennifer was born and raised in Albuquerque, New Mexico. She received her undergraduate degree from The University of New Mexico where she graduated summa cum laude. She received her Juris Doctor from The University of New Mexico School of Law in 2012 and received a Clinical Honors Award for her exemplary representation of clinic clients.
When she's not practicing law, Jennifer enjoys spending time with her family, reading, and gardening.
Bar Admissions:
New Mexico
United States District Court for the District of New Mexico
United States Bankruptcy Court for the District of New Mexico
Professional Associations:
New Mexico Trial Lawyers Association
American Association of Justice
Bachelors in Anthropology, summa cum laude

The University of New Mexico

Juris Doctorate

The University of New Mexico School of Law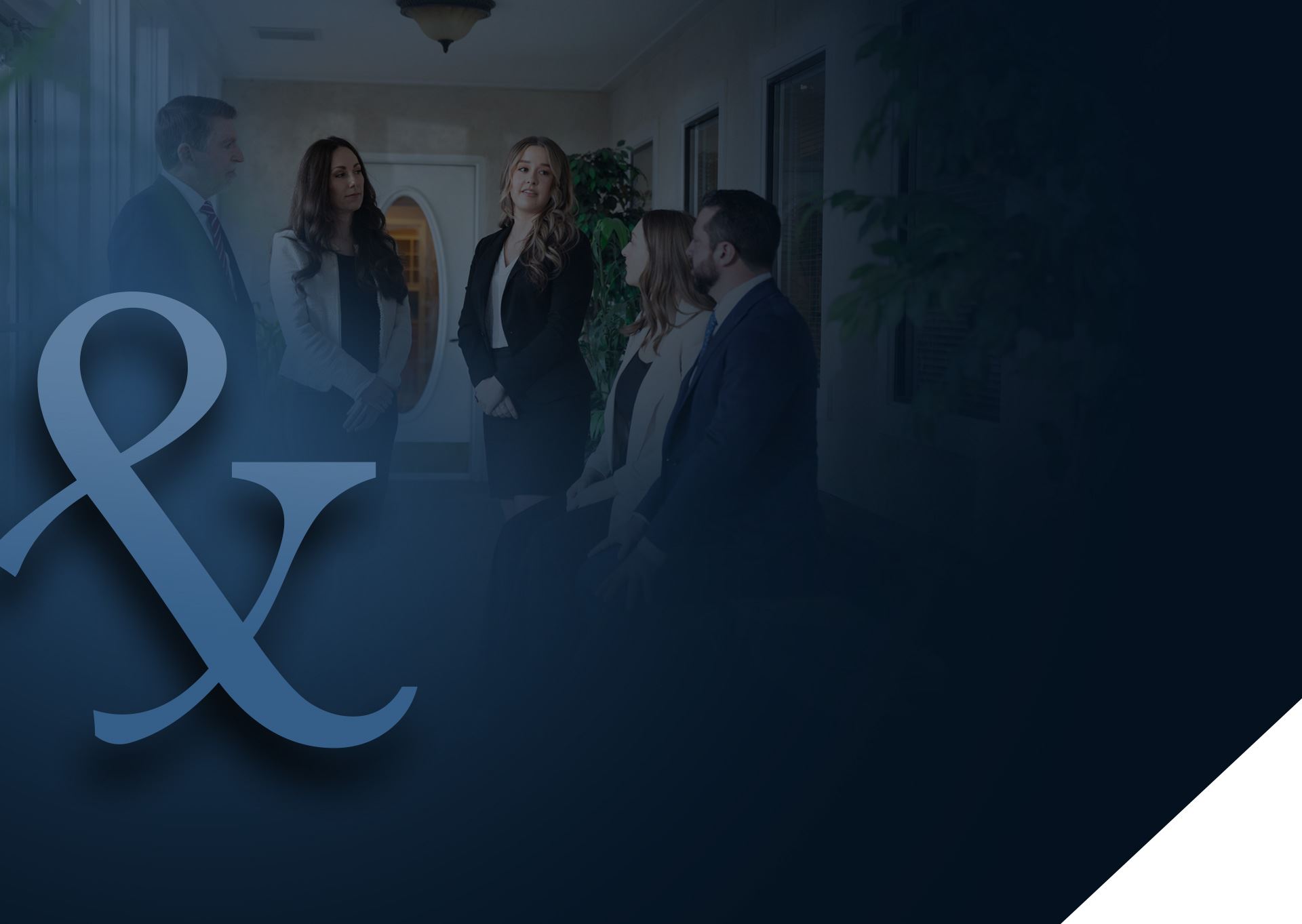 The Buckingham & Vega Difference
A History of Good People Doing Good Work

For over two decades, our personal injury law firm has been a beacon of legal excellence, securing victories for our clients since 1999. Rooted in a steadfast commitment to doing right by good people, we relentlessly pursue justice, leveraging our extensive experience to deliver the results they rightfully deserve.

Innovative & Customized Legal Strategies

At Buckingham & Vega Law Firm, we pride ourselves on crafting tailored legal strategies that are as unique as the individuals we represent. With a deep understanding of each client's circumstances, we leverage our experience to build compelling cases that consistently lead to successful outcomes in court.

Focused on Results That Make a Difference

We are committed to securing the best possible results for individuals who have suffered injuries because we believe that good people deserve the justice they've been denied. With a dedicated team of compassionate and experienced attorneys, we tirelessly advocate for our clients, ensuring they receive the compensation and support they need to rebuild their lives.