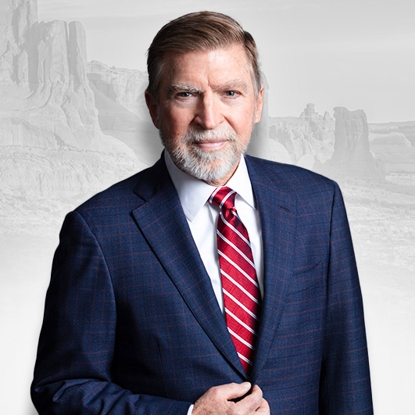 Bio
Kent Buckingham is a board-certified, AV-rated attorney—earning the highest possible rating from Martindale-Hubbell. In addition, he practiced for several years as an eye doctor before beginning his legal career. This experience has endowed him with the unique insight necessary to effectively represent plaintiffs in medical malpractice cases. His firm has obtained numerous multi-million-dollar settlements and judgments. He is a member of the American Association for Justice, a member of the Birth Trauma Litigation Group, and a Diplomate of the National Board of Trial Advocacy.
Mr. Buckingham is also an internationally-recognized speaker, having presented lectures on the area of professional malpractice to the British Contact Lens Association Annual Conference in Bournemouth, England; to the Bausch & Lomb European Symposium On Contact Lenses in Seville, Spain; to the International Contact Lens Congress in Australia; and to several Annual Symposiums on the Cornea, Contact Lenses & Contemporary Vision Care. He has published numerous articles in the field of medical negligence.
His cases have been profiled in such media as Time magazine, the Wall Street Journal, USA Today, Drug Topics, the National Law Journal, and People magazine. He has been asked to discuss his medical malpractice cases on national programs such as CBS Evening News, MSNBC, ABC News, and Good Morning America.
Professional Distinctions & Achievements
Martin Hubbell.com & Lawyers.com, 2013 – Client Distinction Award
Martin Hubbell Peer Review, 2012 – Highest Possible Rating in both Legal Ability and Ethical Standards
Lexis Nexis and Martindale Hubbell, 1995-2010, Peer Review Rating-AV Rated, 15-year Anniversary
The National Law Journal, Nov 18, 2002 – Verdicts and Settlements
The National Law Journal, Nov 8, 1999 – Misread Prescription $450K award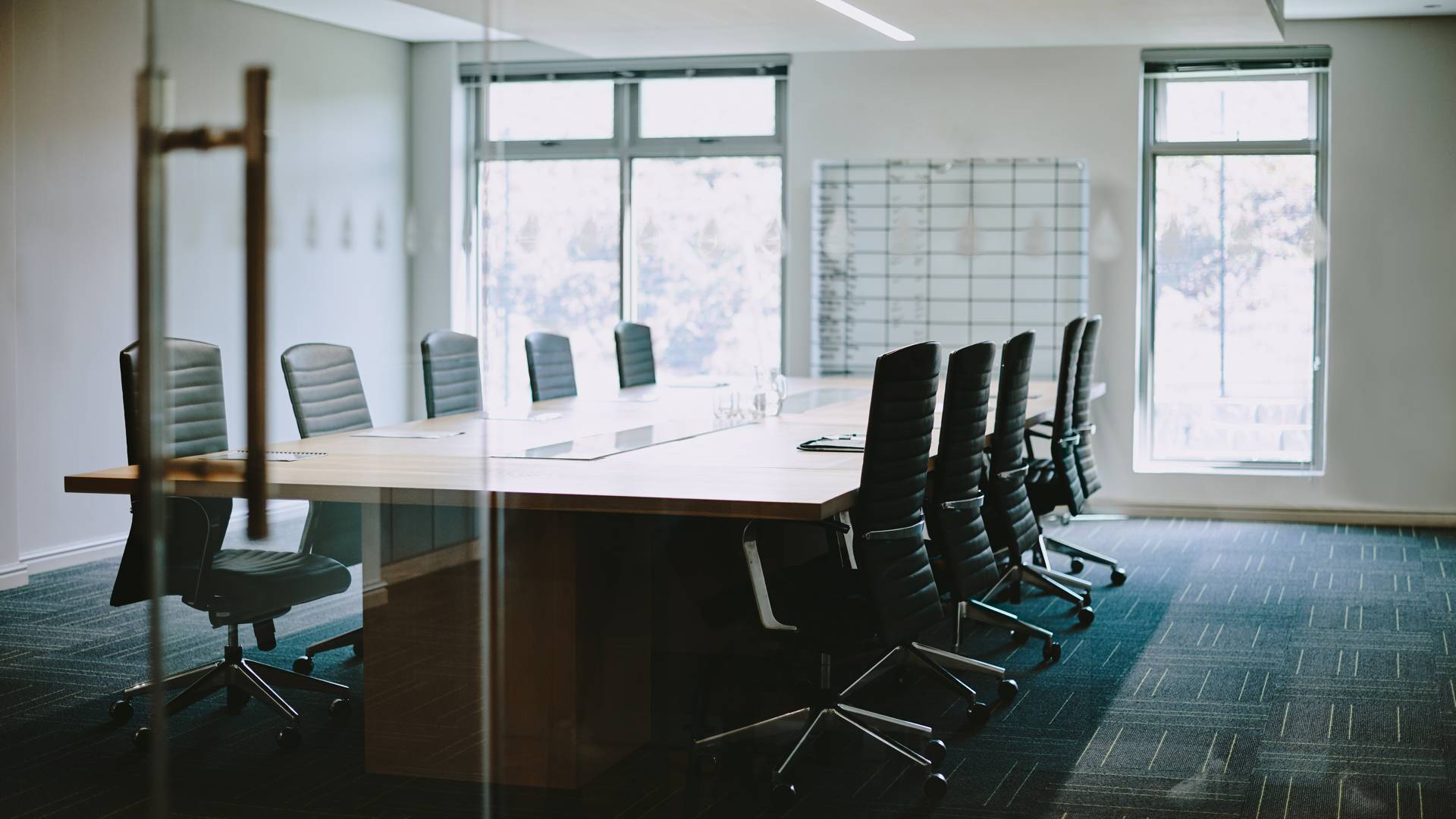 Our Results Make a Difference
Explore Some of Attorney Buckingham's Past Results
Record-Setting $72 Million Verdict Birth Injury

The Buckingham & Vega team obtained a $72 Million verdict in a birth injury case when an OB/ GYN failed to properly monitor the mom during pregnancy.

$16 Million Truck Accident

Buckingham & Vega obtained a $16 million settlement in a truck accident case. The truck driver was speeding and inattentive (texting) and crashed into the rear of a pickup truck stopped at a stoplight.

13 Million Work Injury

Buckingham & Vega represented an oilfield worker who was killed when their company failed to properly train its employees on how to safely move waste bins. Our client was killed when he became trapped between two bins.

13 Million Truck Accident

Our team secured a 13 million settlement in a truck accident case. An eighteen-wheeler made an unsafe turn in front of a car driven by a grandmother and her family. The grandmother was killed and the family suffered severe injuries.

$5 Million Catastrophic Amputation

We represented a worker who was injured due to the negligence of his company. A forklift operator failed to keep a proper lookout as the company failed to properly train the operator in how to safely operate the forklift.

$2.5 Million Surgical Negligence

Our team obtained a $2.5 million verdict in a medical malpractice case that involved a gallbladder removal. The surgeon failed to identify the proper anatomy and cut the wrong duct.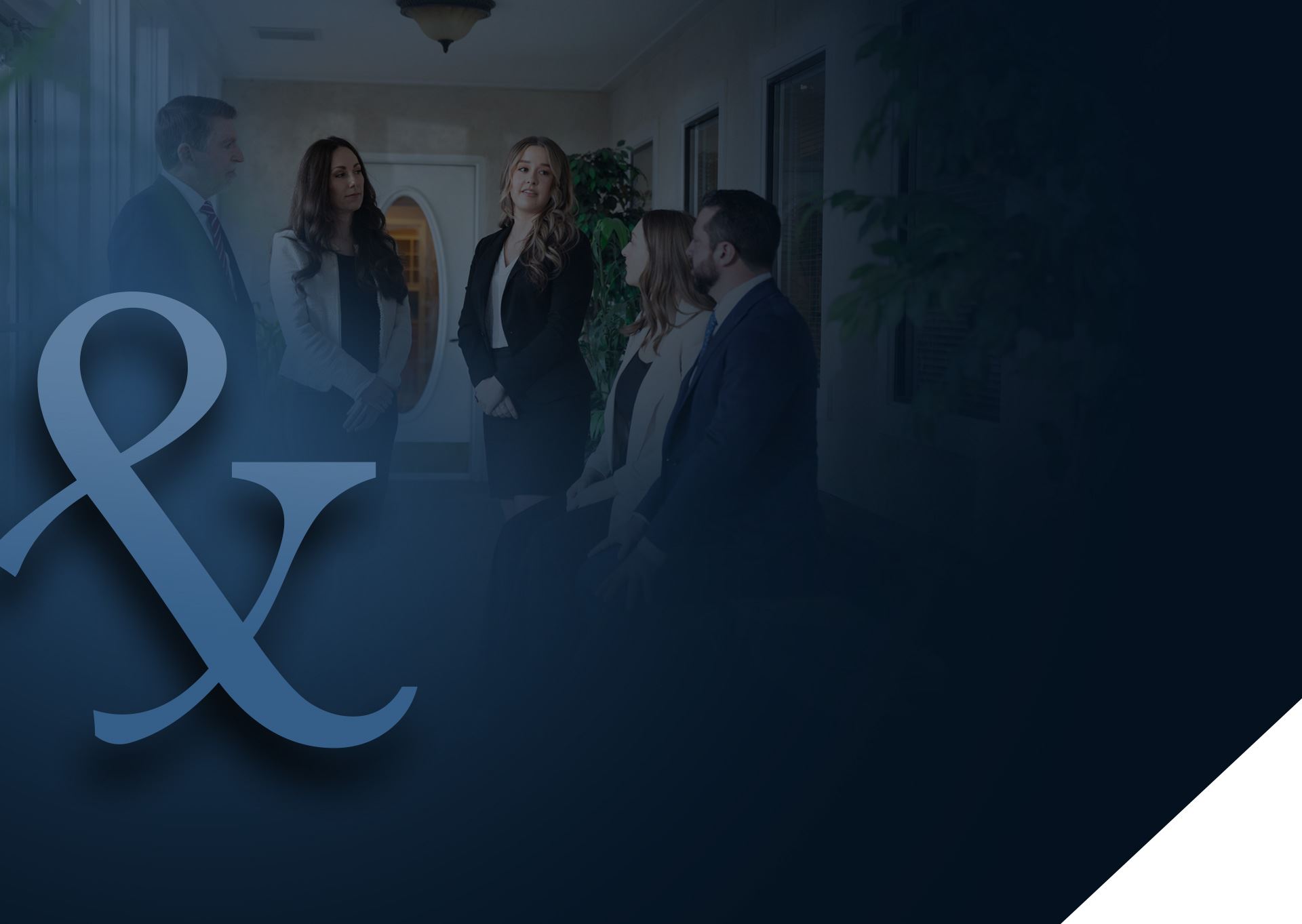 The Buckingham & Vega Difference
A History of Good People Doing Good Work

For over two decades, our personal injury law firm has been a beacon of legal excellence, securing victories for our clients since 1999. Rooted in a steadfast commitment to doing right by good people, we relentlessly pursue justice, leveraging our extensive experience to deliver the results they rightfully deserve.

Innovative & Customized Legal Strategies

At Buckingham & Vega Law Firm, we pride ourselves on crafting tailored legal strategies that are as unique as the individuals we represent. With a deep understanding of each client's circumstances, we leverage our experience to build compelling cases that consistently lead to successful outcomes in court.

Focused on Results That Make a Difference

We are committed to securing the best possible results for individuals who have suffered injuries because we believe that good people deserve the justice they've been denied. With a dedicated team of compassionate and experienced attorneys, we tirelessly advocate for our clients, ensuring they receive the compensation and support they need to rebuild their lives.