Camp Lejeune Water Contamination Lawyer Your Injury, Our Fight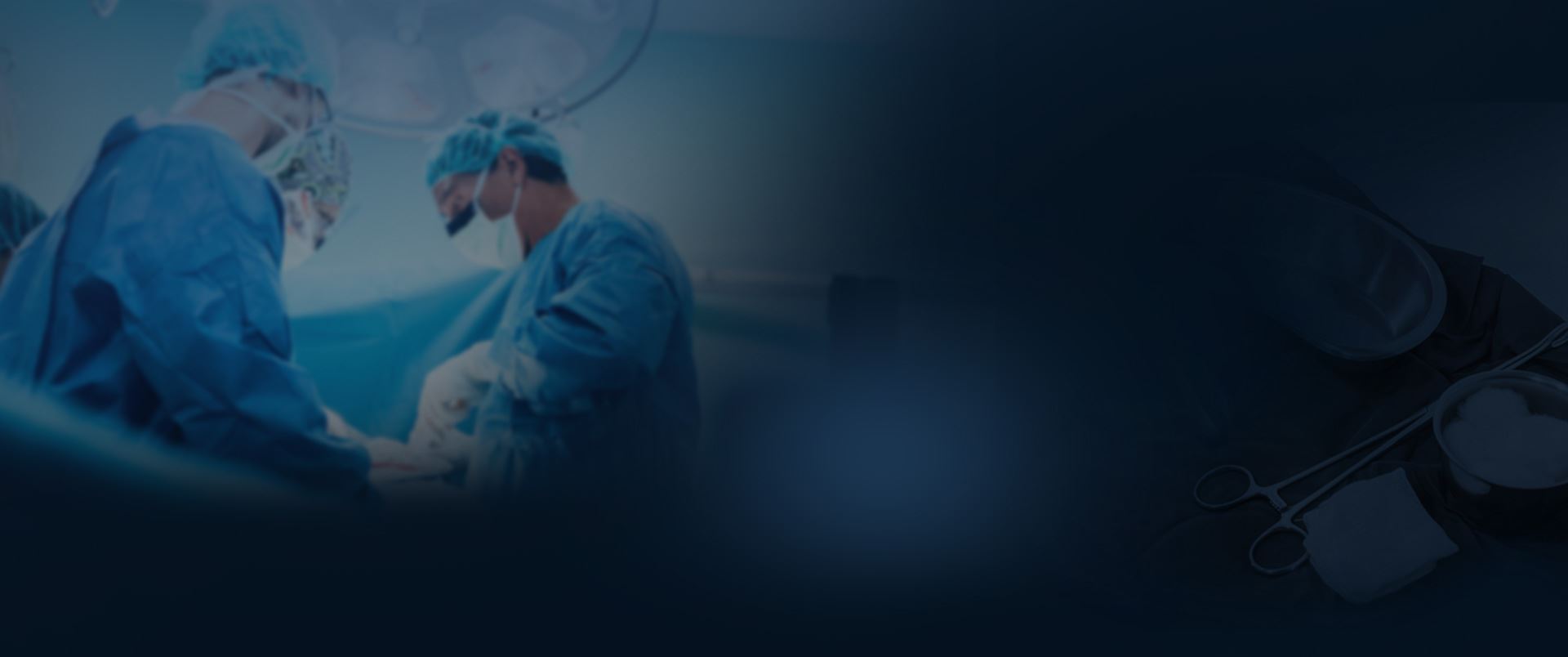 Our Results Make a Difference
Explore How We Have Helped Our Clients
$73.21 Million Verdict Birth Injury

The Buckingham & Vega legal team secured a $73.21 million verdict on behalf of a baby who was catastrophically injured due to the negligence of their doctor and medical team.

Record-Setting $72 Million Verdict Birth Injury

The Buckingham & Vega team obtained a $72 Million verdict in a birth injury case when an OB/ GYN failed to properly monitor the mom during pregnancy.

$16 Million Truck Accident

Buckingham & Vega obtained a $16 million settlement in a truck accident case. The truck driver was speeding and inattentive (texting) and crashed into the rear of a pickup truck stopped at a stoplight.

$14 Million Dram Shop Liability

Our team obtained a $14 million dram shop verdict on behalf of a client who was injured due to negligence.

13 Million Truck Accident

Our team secured a 13 million settlement in a truck accident case. An eighteen-wheeler made an unsafe turn in front of a car driven by a grandmother and her family. The grandmother was killed and the family suffered severe injuries.

13 Million Work Injury

Buckingham & Vega represented an oilfield worker who was killed when their company failed to properly train its employees on how to safely move waste bins. Our client was killed when he became trapped between two bins.
Causes of Camp Lejeune Water Contamination Issues
Two of the eight water treatment plants that service Camp Lejeune were contaminated. High trichloroethylene (TCE) levels were found at the Hadnot Point Treatment Plant. Abnormally high amounts of perchloroethylene (PCE) were discovered at the Tarawa Terrace Treatment Plant.
TCE, found at the Hadnot Point plant, is a clear halocarbon solvent believed to have been used at Camp Lejeune within industrial areas, such as wastewater disposal sites and underground storage tanks. Many environmental analysts believe these dangerous chemicals seeped into the water through spills, leaks, and inadequate greywater management.
PCE is a colorless chlorocarbon that has historically most often been used in the dry-cleaning industry for treating fabrics. Investigators have so far determined that the likely source of the PCE contamination was an off-base dry-cleaning company.
Data compiled by the Agency for Toxic Substances and Disease Registry (ATSDR) suggests that there was an above-average presence of PCE in the Tarawa Terrace Treatment Plant between 1957 and 1987.
Both TCE and PCE are now known carcinogens.
Generally, you'd be able to file a lawsuit against a party whose negligence caused you harm. This includes exposure to toxic substances that resulted in life-threatening illnesses. State and federal law prohibited veterans and their dependents who were once stationed at Camp Lejeune from taking legal action, though. Tides have now changed. Now is the time to exercise your right to recover compensation.
Call us at (505) 388-0066 or fill out this form.
Dangers Camp Lejeune Water Contamination Poses
PCE and TCE are toxic substances, now known to cause significant harm to anyone who comes in close contact with them.
The U.S. Environmental Protection Agency (EPA) previously described TCE as contributing to the emergence of cancer in the kidney, cervix, liver, and lymphatic system. Animal research shows that this harmful substance may also cause cancerous testicular growths and lymphoma.
The Centers for Disease Control and Prevention (CDC) has referred to PCE as a potential occupational carcinogen.
EPA research has attributed many individuals' bladder cancers, multiple myelomas, and non-Hodgkin lymphomas to prior PCE exposure.
Cancer risks that individuals exposed to these toxic chemicals face greatly vary by how much they were exposed to these harmful substances and for how long. Studies show that even if someone didn't develop cancer after exposure to these carcinogens, they may still face other health consequences such as respiratory system harm or liver damage.
Also, a 2013 ATSDR report detailed how reports of birth defects thought to have been caused by individuals drinking and bathing in Camp Lejeune's contaminated water started to emerge in 2003.
Federal researchers determined that the incident rate of birth defects, such as spina bifida, was four times higher for babies born to mothers exposed to Camp Lejeune's toxic water. Researchers also determined that kids' leukemia rates were remarkably higher among this population.
Camp Lejeune Contamination Issues Continue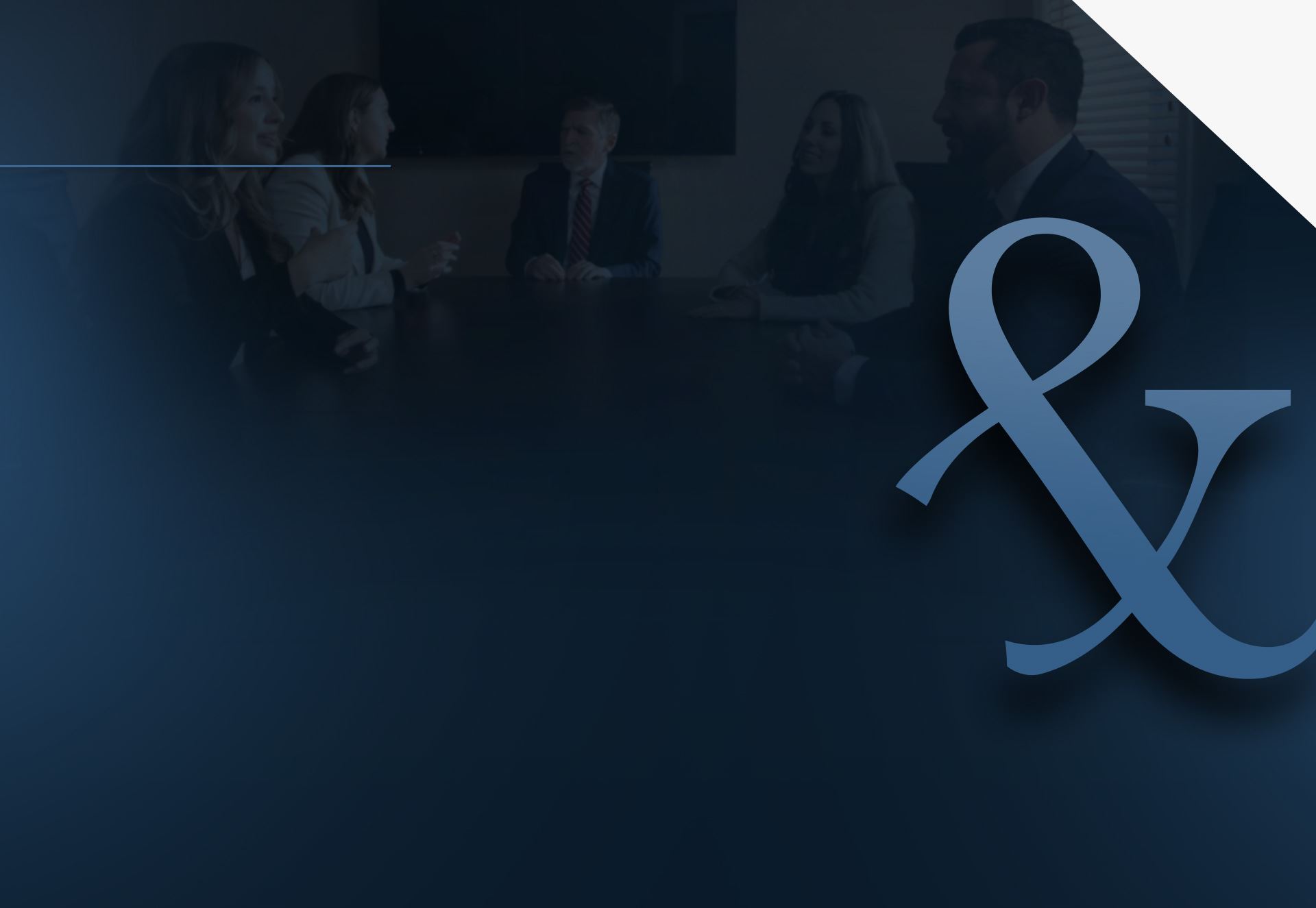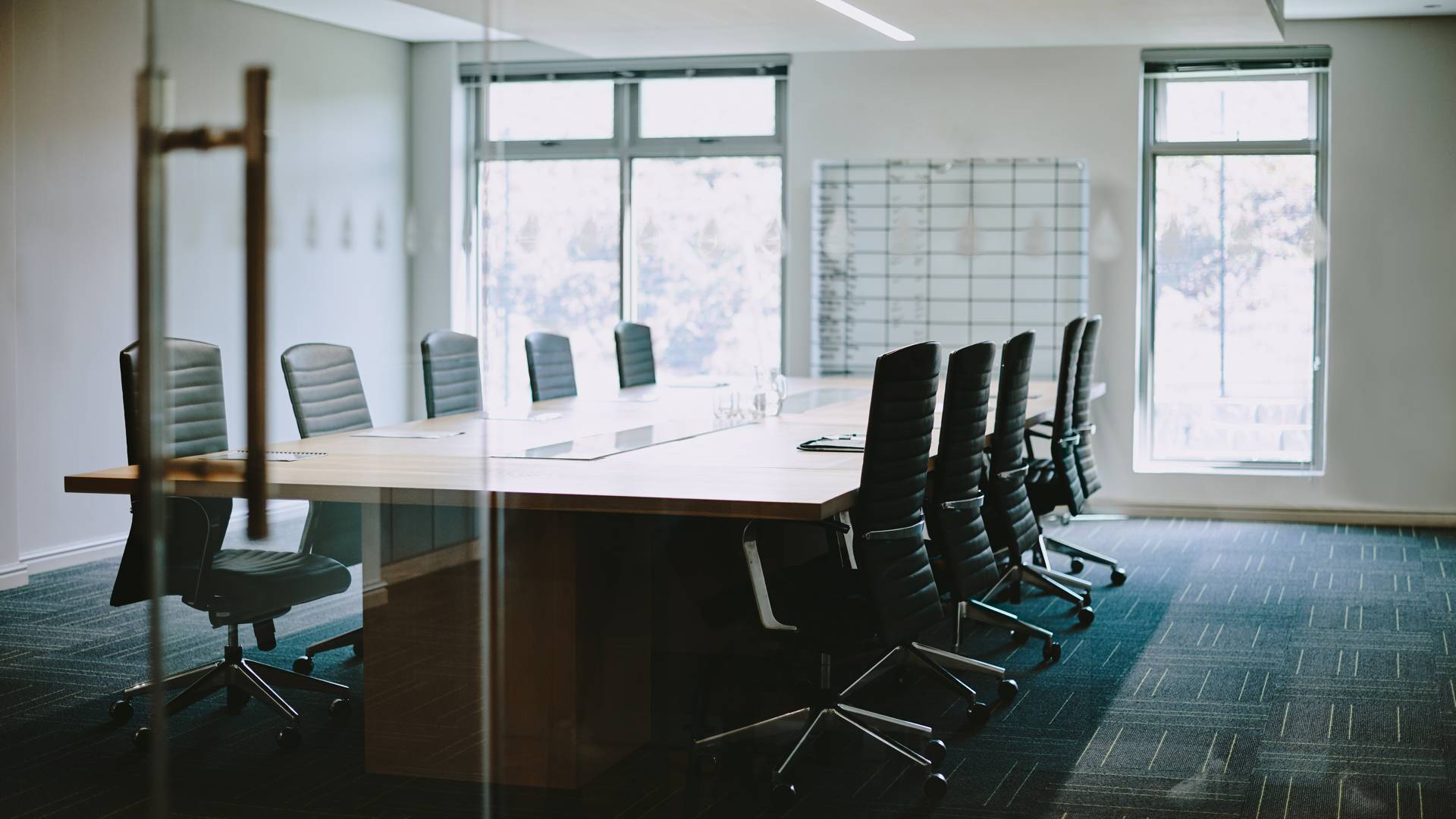 Your Injury, Our Fight After an Accident, Every Second Counts