Truck Accidents Your Injury, Our Fight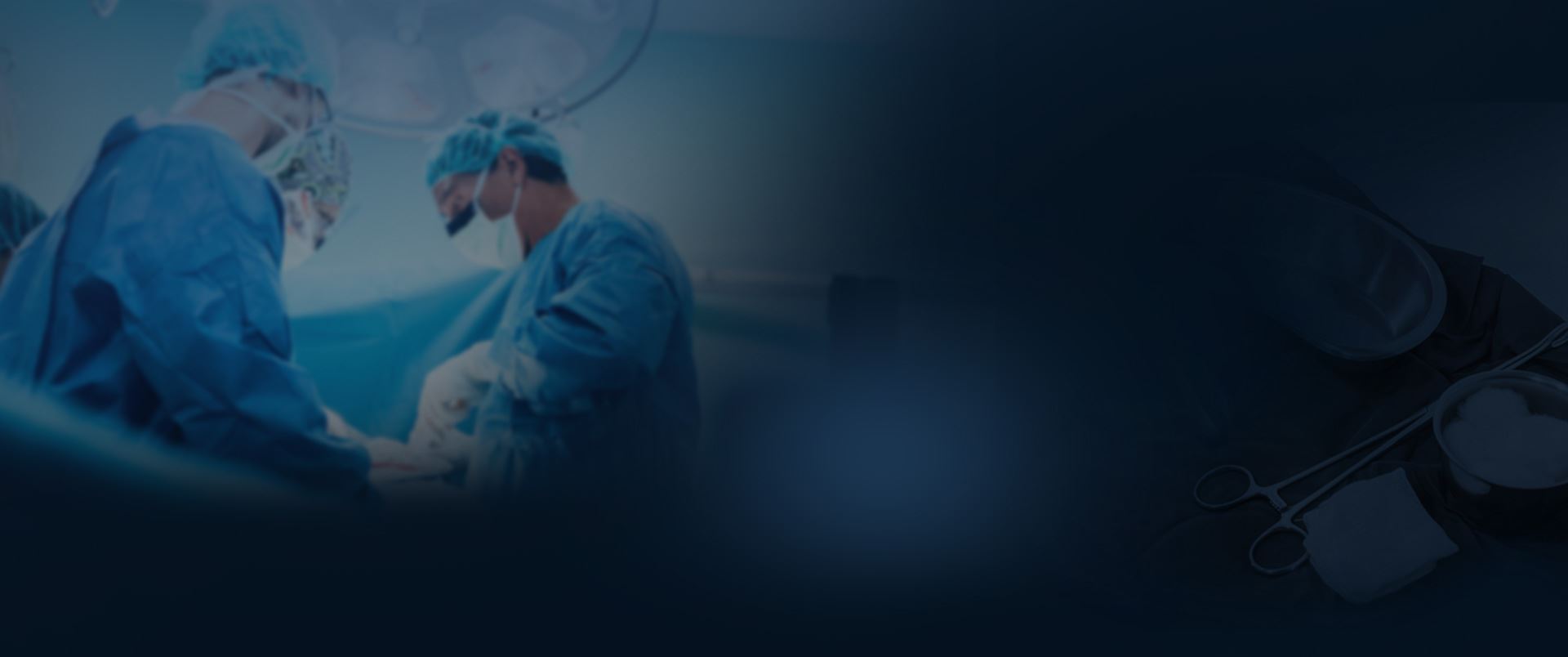 Our Results Make a Difference
Explore How We Have Helped Our Clients
$73.21 Million Verdict Birth Injury

The Buckingham & Vega legal team secured a $73.21 million verdict on behalf of a baby who was catastrophically injured due to the negligence of their doctor and medical team.

Record-Setting $72 Million Verdict Birth Injury

The Buckingham & Vega team obtained a $72 Million verdict in a birth injury case when an OB/ GYN failed to properly monitor the mom during pregnancy.

$16 Million Truck Accident

Buckingham & Vega obtained a $16 million settlement in a truck accident case. The truck driver was speeding and inattentive (texting) and crashed into the rear of a pickup truck stopped at a stoplight.

$14 Million Dram Shop Liability

Our team obtained a $14 million dram shop verdict on behalf of a client who was injured due to negligence.

13 Million Truck Accident

Our team secured a 13 million settlement in a truck accident case. An eighteen-wheeler made an unsafe turn in front of a car driven by a grandmother and her family. The grandmother was killed and the family suffered severe injuries.

13 Million Work Injury

Buckingham & Vega represented an oilfield worker who was killed when their company failed to properly train its employees on how to safely move waste bins. Our client was killed when he became trapped between two bins.
A Scottsdale, AZ Truck Accident Lawyer Will Investigate the Case
Assessing semi-truck crashes takes experience and a trained eye. A truck accident lawyer from our law firm will consult with experts if necessary to analyze all the evidence from the accident scene. Multiple factors could have contributed to the crash, but it all stems from negligent actions. Our attorneys will identify how it happened and who was responsible.
A few possible causes include driver negligence, company negligence, or an issue with the big rig. Let's take a look at what those could look like:
Truck Driver. Truck drivers who aren't prepared to safely operate an 18 wheeler may not be aware of the time it takes to speed up, slow down, and the blind spots. They may also not know the signs of fatigued driving, which will make their reactions slower or they could fall asleep at the wheel.
Improper Loading. If the truck isn't loaded properly, loose cargo can fall out of the back of the rig and obstruct the road for other drivers. Sometimes, the cargo can cause the trailer to swing from behind the tractor, and cause a jackknife accident. When the trailer is out of alignment with the truck, it can collide with traffic in those lanes.
Truck Defect. Trucks are supposed to have regular maintenance and inspections before heading out on to the road. If the trucking company doesn't do this or finds a problem and doesn't fix it, then the driver could experience issues on the road. Sometimes, the issue may have been with a defective truck part, in which case the manufacturing company could be implicated in the crash.
When we know who caused the crash, we can start assessing the type of crash and how you were hurt. We've already covered jackknife accidents. Other dangerous crashes involving 18 wheelers are override crashes and rollovers.
Override crashes occur when a vehicle is trapped underneath the truck. Due to a large truck's blind spots, the driver may not realize that a car is right in front of them. The truck traps the car underneath and can result in a devastating accident.
Rollovers may happen when a truck driver is speeding and turns the truck too quickly or something causes the truck's wheels to lift from the ground. Once a rollover is happening, the truck driver cannot right the cab. If there are cars near the rollover, they could be crushed in the accident.
With these different types of accidents and the damages that come from them, you may be facing an uncertain future with multiple injuries and financial losses. Your truck accident lawyer will use the evidence of who was responsible, how they acted negligently, and what kind of crash you were in to fight for you to get the full and fair compensation you deserve.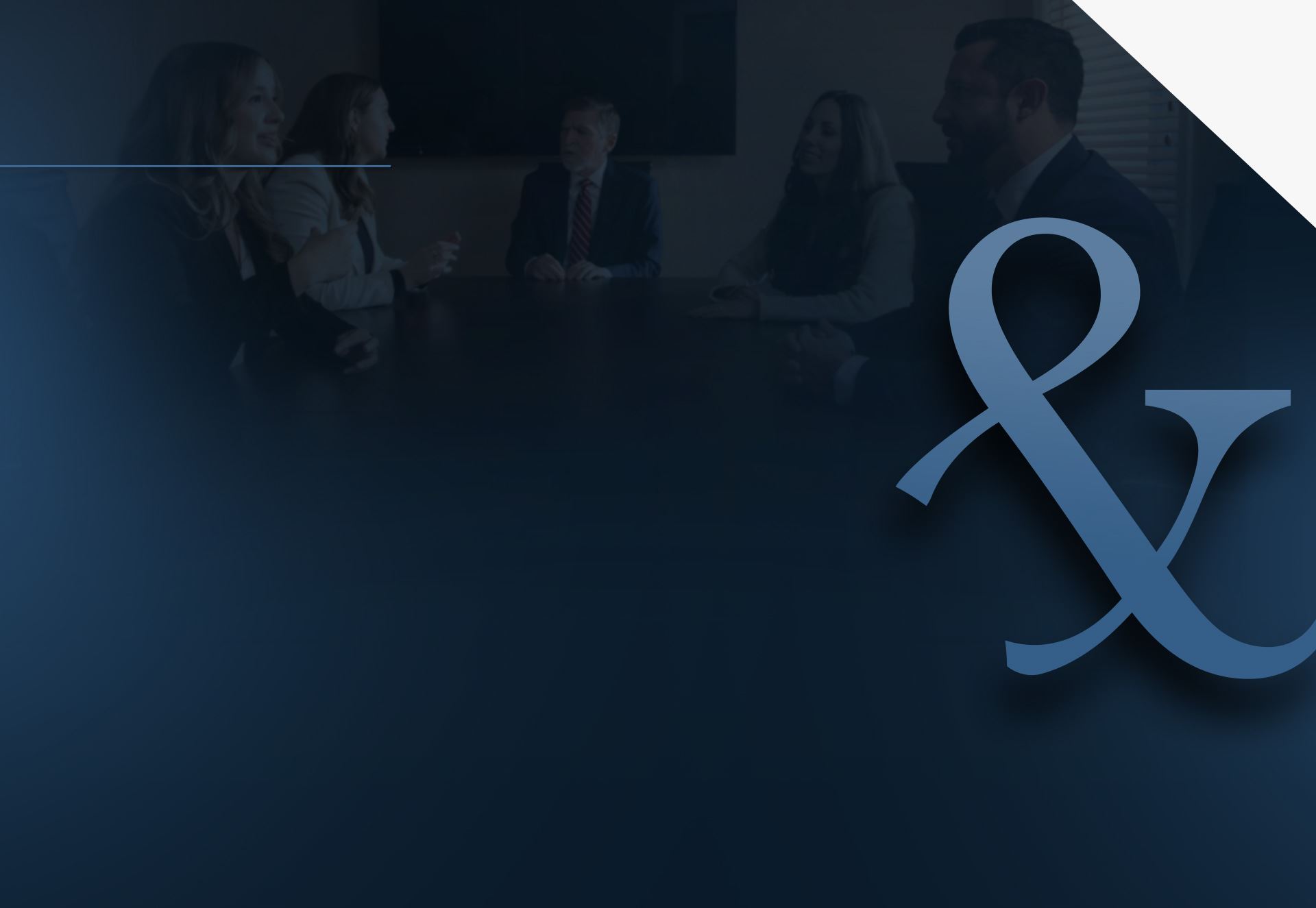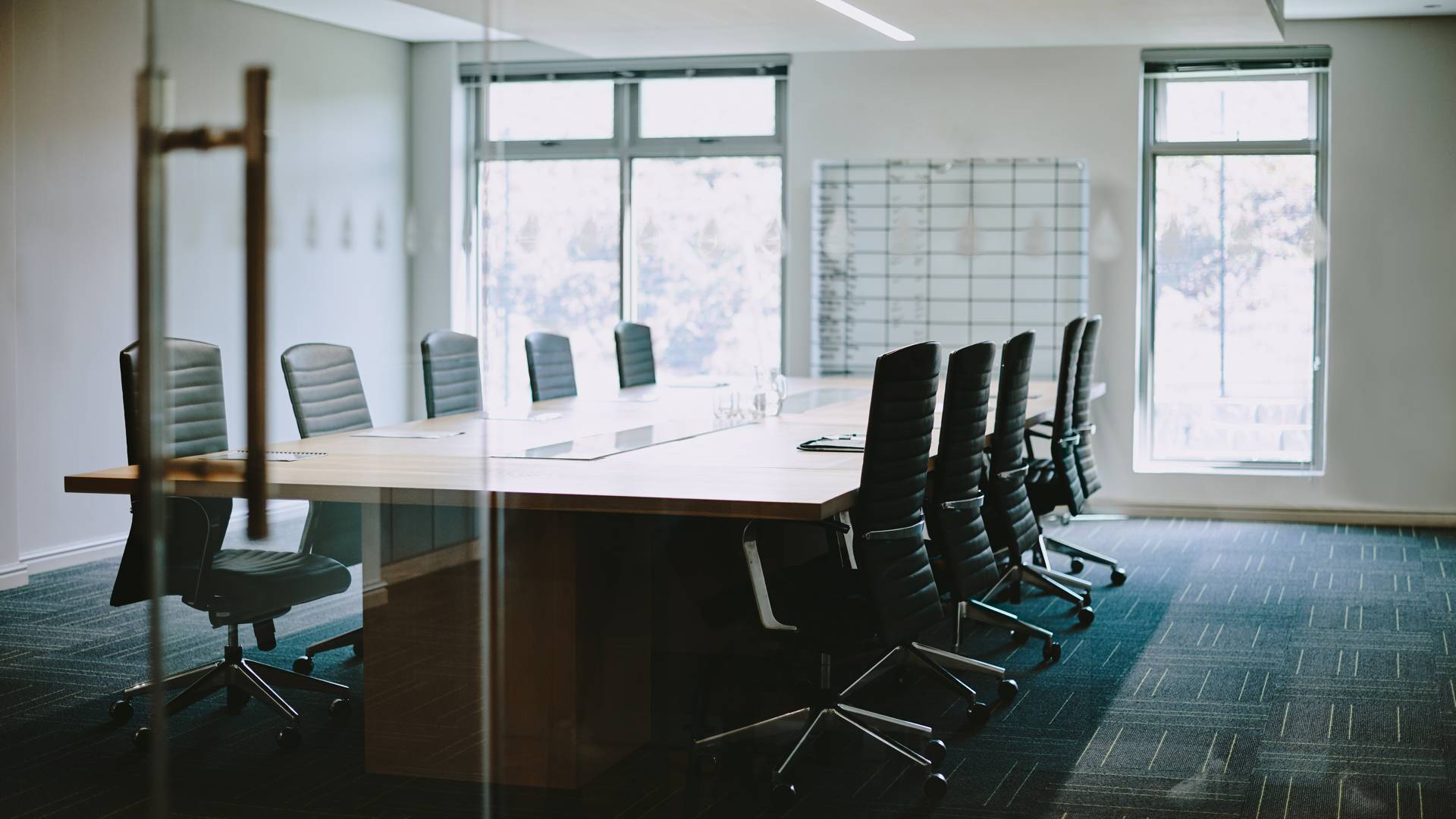 Your Injury, Our Fight After an Accident, Every Second Counts