Medical Malpractice Your Injury, Our Fight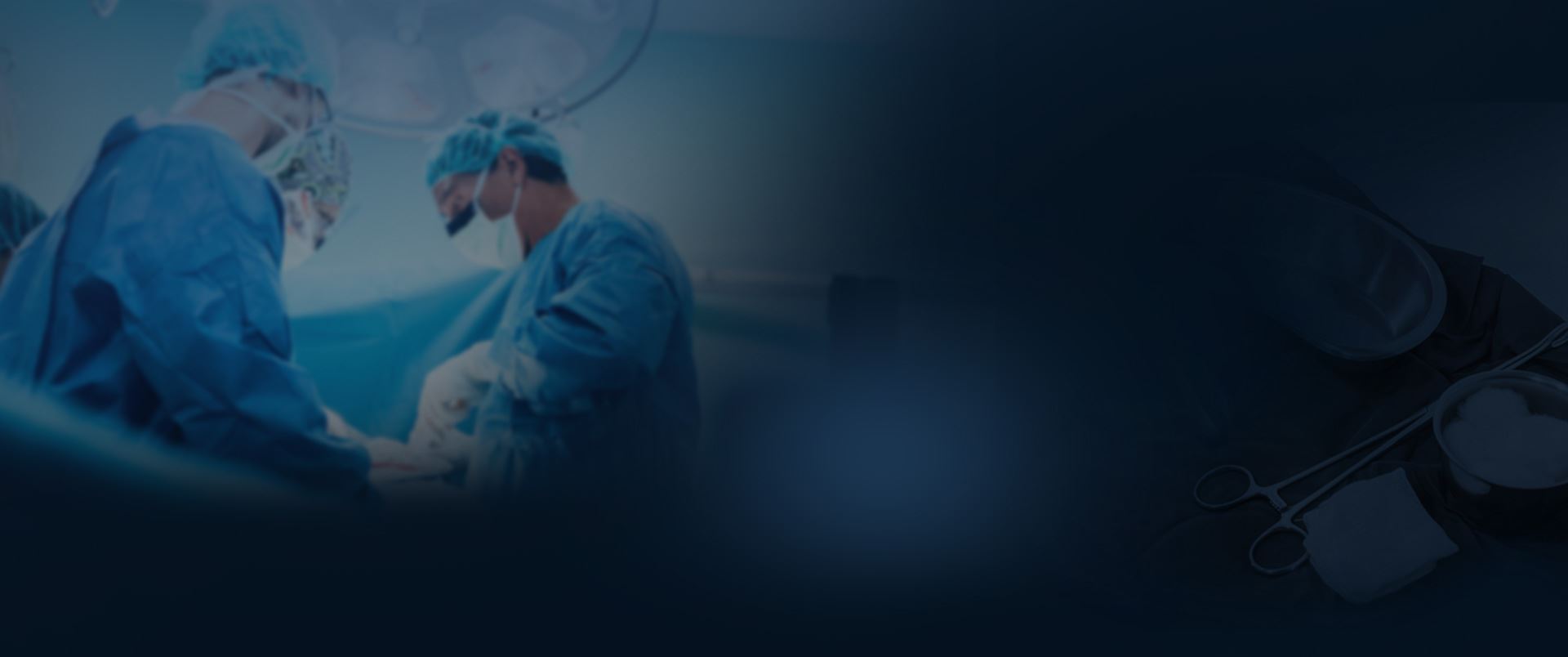 Our Results Make a Difference
Explore How We Have Helped Our Clients
$73.21 Million Verdict Birth Injury

The Buckingham & Vega legal team secured a $73.21 million verdict on behalf of a baby who was catastrophically injured due to the negligence of their doctor and medical team.

Record-Setting $72 Million Verdict Birth Injury

The Buckingham & Vega team obtained a $72 Million verdict in a birth injury case when an OB/ GYN failed to properly monitor the mom during pregnancy.

$16 Million Truck Accident

Buckingham & Vega obtained a $16 million settlement in a truck accident case. The truck driver was speeding and inattentive (texting) and crashed into the rear of a pickup truck stopped at a stoplight.

$14 Million Dram Shop Liability

Our team obtained a $14 million dram shop verdict on behalf of a client who was injured due to negligence.

13 Million Truck Accident

Our team secured a 13 million settlement in a truck accident case. An eighteen-wheeler made an unsafe turn in front of a car driven by a grandmother and her family. The grandmother was killed and the family suffered severe injuries.

13 Million Work Injury

Buckingham & Vega represented an oilfield worker who was killed when their company failed to properly train its employees on how to safely move waste bins. Our client was killed when he became trapped between two bins.
Why Do You Need a Medical Malpractice Lawyer on Your Side?
Medical malpractice plaintiffs often face an uphill battle when seeking justice for injuries after they've been harmed due to a medical malpractice event. Holding negligent medical professionals accountable takes an experienced medical malpractice lawyer who specializes in this area of Arizona law and has experience building strong personal injury cases to help you have a successful outcome in your own legal matter.
Any attorney you hire to represent you should:
Have Knowledge About Arizona Statutes of Limitations
Your lawyer should be aware of the statute of limitations that applies to personal injury cases like yours and make sure to file your medical malpractice claim within that statute of limitations. In Arizona, victims have two years after suffering an injury to come forward and file a claim or medical malpractice lawsuit.
However, there are some exceptions to this rule that may apply to your case, such as:
If you became aware of your injury or illness stemming from the medical negligence some time after its onset (in other words, the harm caused wasn't immediately apparent)
When the medical malpractice victim was a minor when the error or mistake occurred
Make Sure You Don't Accept a Lowball Offer
Your attorney should also be committed to protecting you from settlements that are far less than you deserve for the pain, stress, and other adversities you've had to endure.
We know the legal process can be long and arduous. Many medical malpractice victims, especially ones representing themselves without the assistance of legal counsel, often make the mistake of accepting an insurance company's first settlement offer. They do this because they either think that they won't receive another (better) settlement offer or simply because they just want to move on with their life.
However, if the settlement is far less than the costs you've amassed or what you feel is fair for the losses you've endured, then you may run into unnecessary financial troubles later as you realize you need additional, expensive medical care and have to miss work. Your Buckingham & Vega Law Firm attorney will accurately calculate the proper compensation you're owed and negotiate to get the best settlement offer for you.
Be Open To Providing Legal Representation in a Courtroom
Settling with an insurance company outside of court isn't always possible. That may be the case because:
The insurer is denying liability
An insurer is not willing to accept the monetary amount you demanded for noneconomic damages
If your medical malpractice case proceeds to trial, you'll definitely want an Arizona trial lawyer on your side. Presenting personal injury cases in court to juries is an entire skill in and of itself. Our Scottsdale medical malpractice attorneys can help you prepare for this legal process, so you're ready when the time comes to try your case in front of a judge and jury.
In all situations, whether your medical malpractice case ends up being settled through negotiation or litigation, having a lawyer means that you will have someone representing your best interests at every turn. If there's one detail you should know about our Buckingham & Vega Law Firm team, it's that we're going to fight for your financial future so you can proceed with your recovery with peace of mind.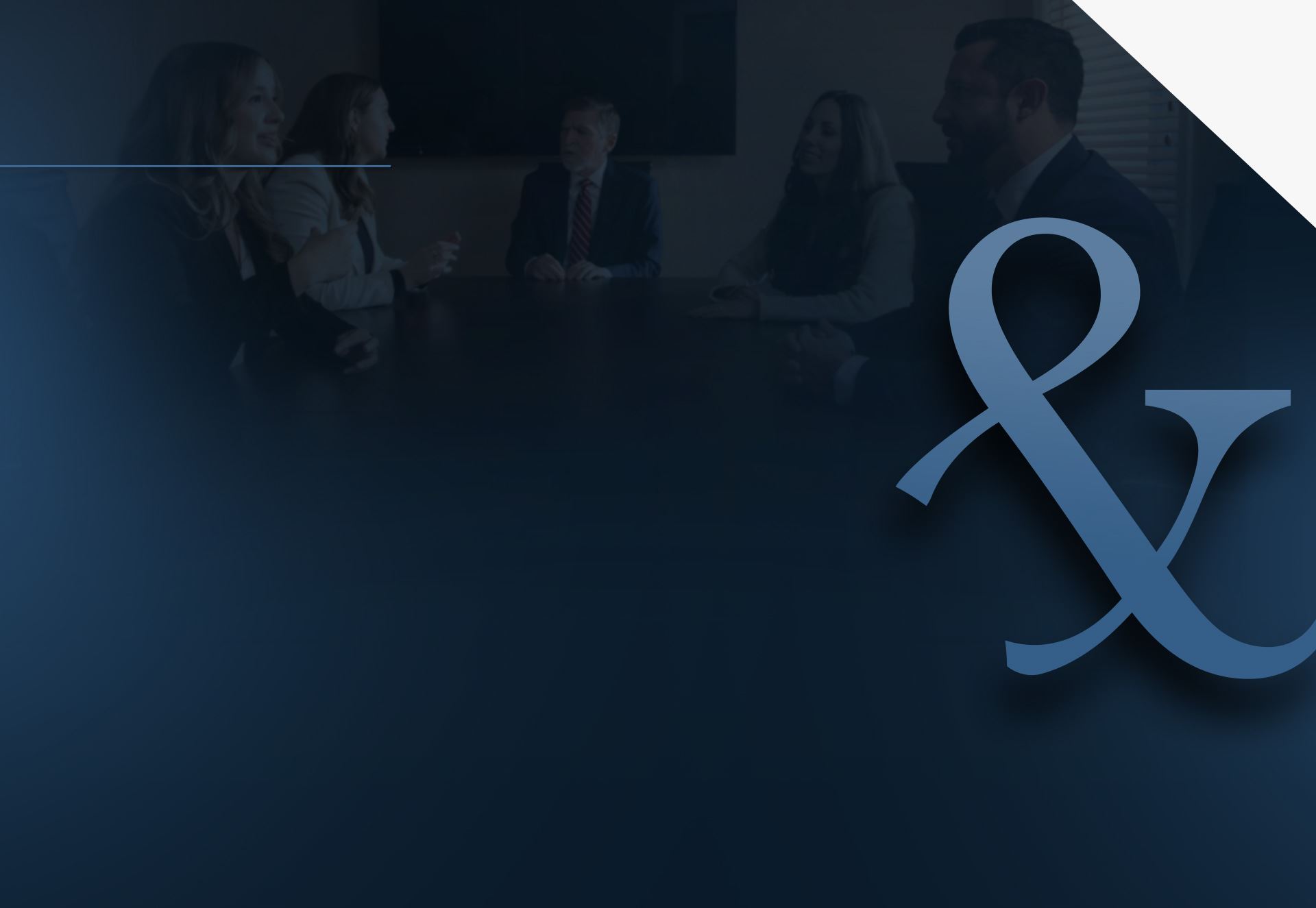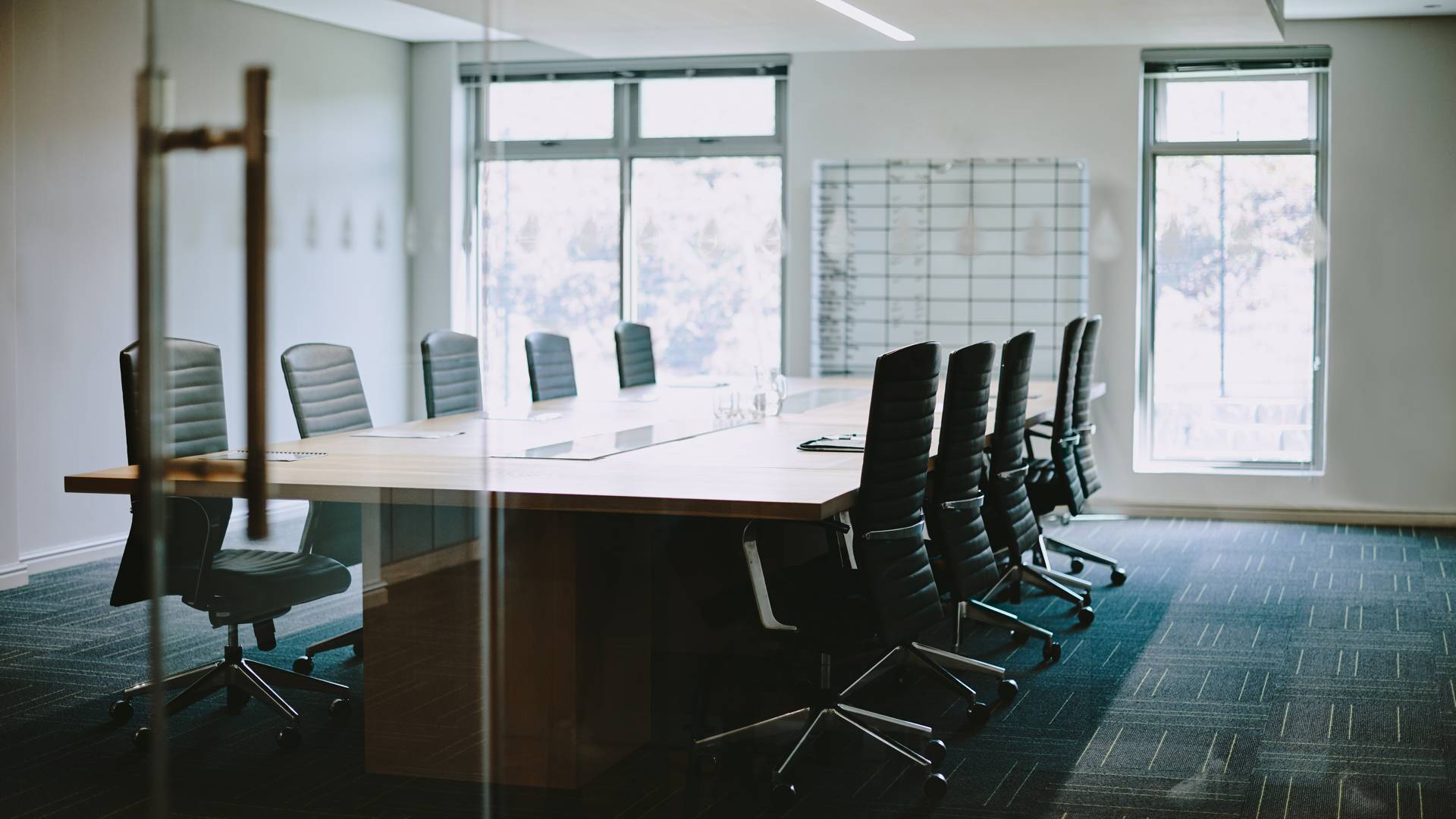 Your Injury, Our Fight After an Accident, Every Second Counts