Premises Liability Your Injury, Our Fight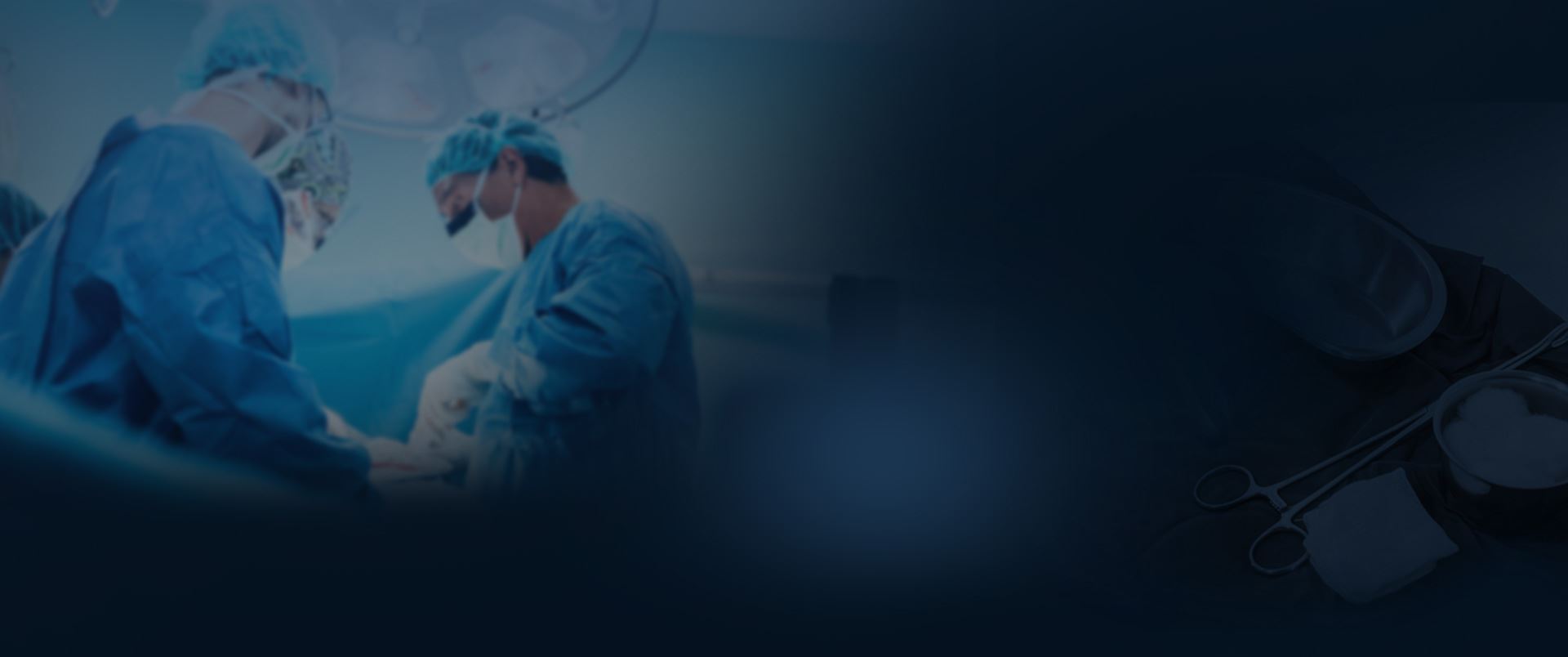 Our Results Make a Difference
Explore How We Have Helped Our Clients
$73.21 Million Verdict Birth Injury

The Buckingham & Vega legal team secured a $73.21 million verdict on behalf of a baby who was catastrophically injured due to the negligence of their doctor and medical team.

Record-Setting $72 Million Verdict Birth Injury

The Buckingham & Vega team obtained a $72 Million verdict in a birth injury case when an OB/ GYN failed to properly monitor the mom during pregnancy.

$16 Million Truck Accident

Buckingham & Vega obtained a $16 million settlement in a truck accident case. The truck driver was speeding and inattentive (texting) and crashed into the rear of a pickup truck stopped at a stoplight.

$14 Million Dram Shop Liability

Our team obtained a $14 million dram shop verdict on behalf of a client who was injured due to negligence.

13 Million Truck Accident

Our team secured a 13 million settlement in a truck accident case. An eighteen-wheeler made an unsafe turn in front of a car driven by a grandmother and her family. The grandmother was killed and the family suffered severe injuries.

13 Million Work Injury

Buckingham & Vega represented an oilfield worker who was killed when their company failed to properly train its employees on how to safely move waste bins. Our client was killed when he became trapped between two bins.
New Mexico Premises Liability Laws
Before you get involved in a legal claim, you should know New Mexico's premises liability laws so that you can better understand what you were owed at the scene. One of the most important parts of the law is determining what kind of visitor you were on the property. While New Mexico doesn't have specifications for legal visitors like other states might, they do have the distinction between what legal visitors and trespassers are owed.
Since there isn't a distinction between invitee and licensee in New Mexico premises liability law, as long as you are legally on the property, you are owed a duty of care from the property owner and should be safe from hazards. However, you'll likely need to prove that you weren't negligent in any way as well while on the property. If there were signs marking you shouldn't be in a certain area, or you're wearing unsafe shoes, the hazard was open and obvious, or you were distracted by your cell phone at the time, you could be considered partially at fault.
You likely won't have a case at all if you were illegally on the property or otherwise trespassing. When a person is trespassing on the property, they are not owed any duty of care because they are not allowed to be there. This means that even if the trespasser gets injured from a hazard on the property, they cannot make a premises liability claim because they weren't allowed on the property in the first place.
Another law to consider surrounding premises liability is the statute of limitations. This tells you how long you have after the incident to decide to file a claim, and if you wait too long, you won't be able to take legal action. The statute of limitations is three years after the date of your accident. After that period of time, you're not eligible to file a claim against the negligent party.
That's why it's important to speak with a lawyer right away after your accident on someone else's property. Our Santa Fe, NM premises liability attorney is prepared to take action as soon as possible. That way, your claim is taken care of, and you don't have to worry about the timeline.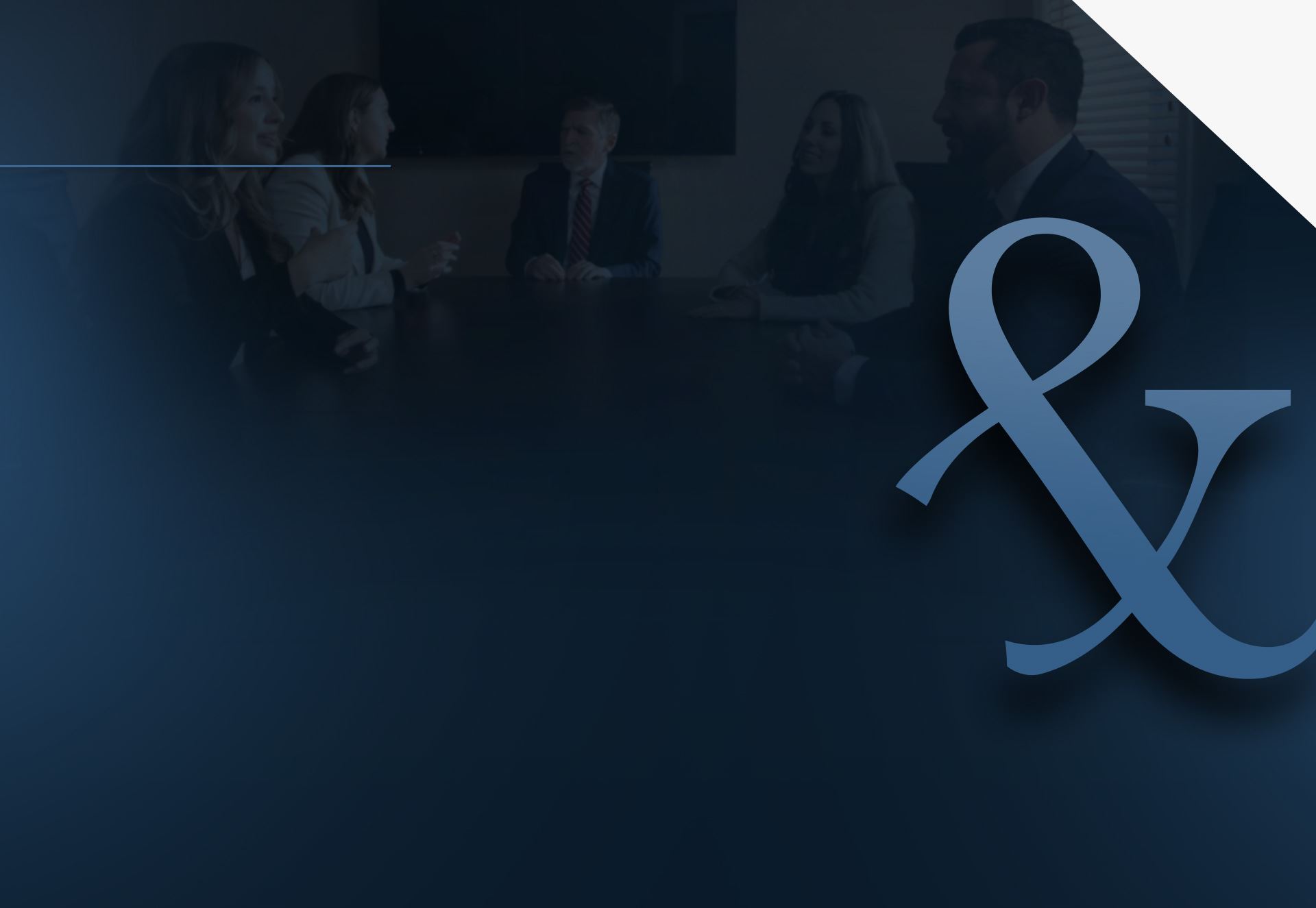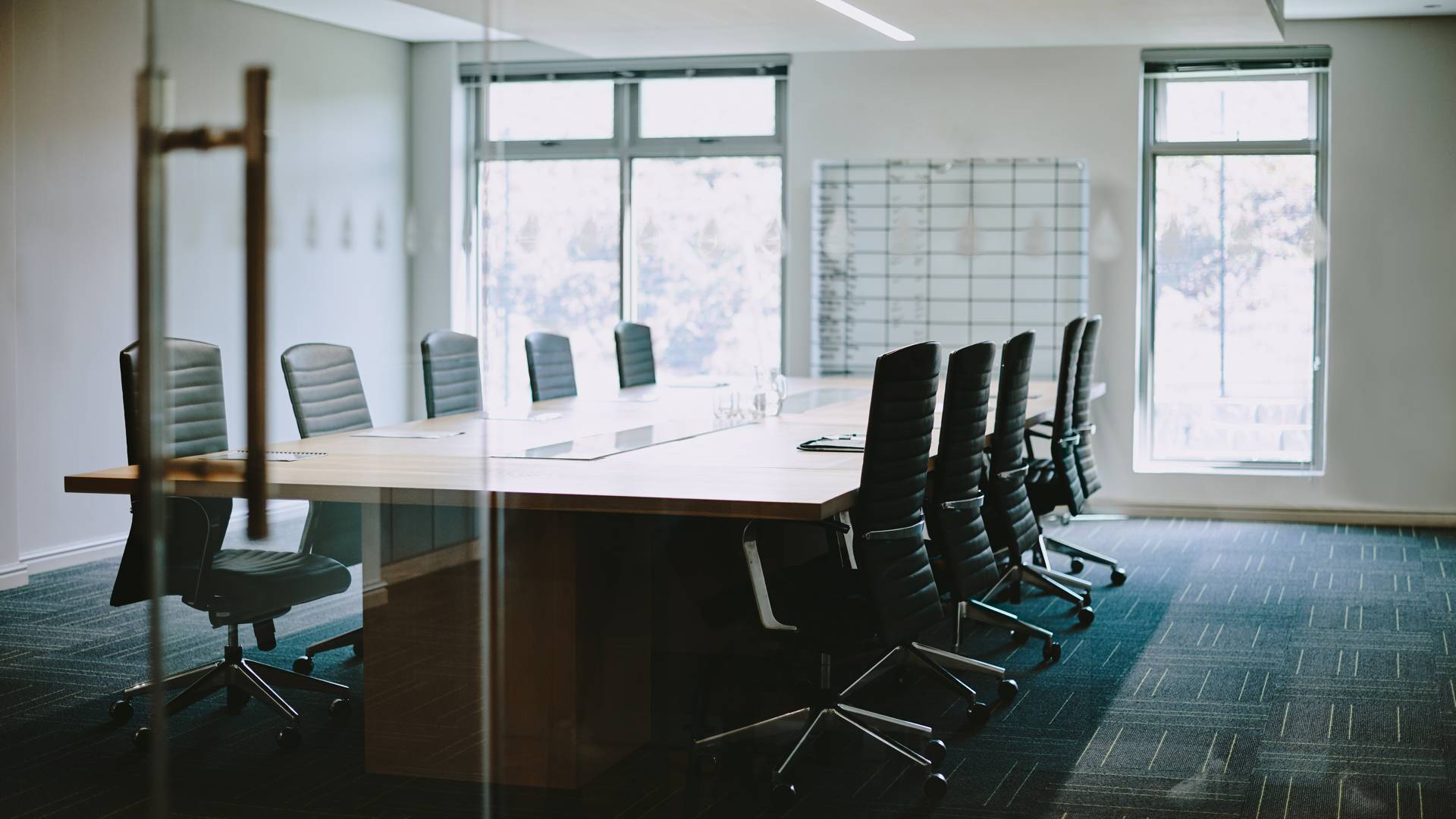 Your Injury, Our Fight After an Accident, Every Second Counts