Product Liability Your Injury, Our Fight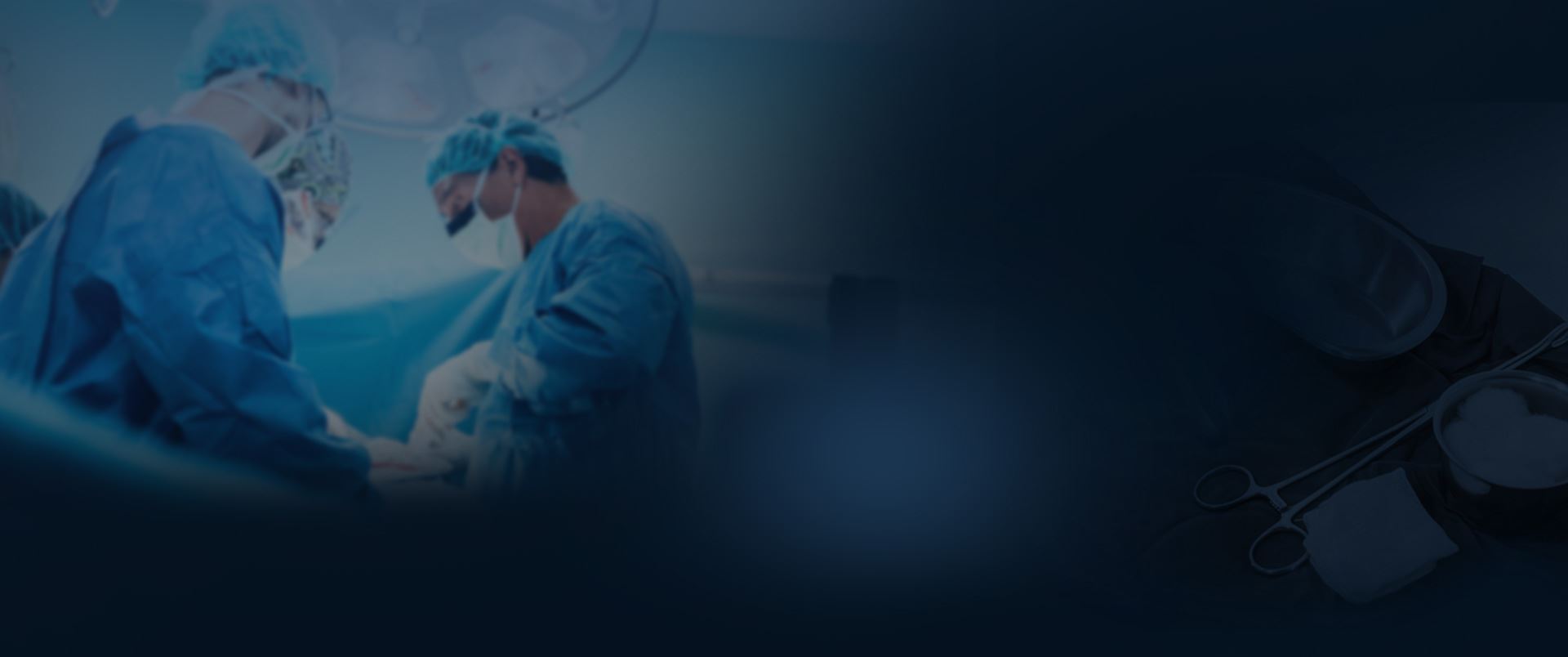 Our Results Make a Difference
Explore How We Have Helped Our Clients
$73.21 Million Verdict Birth Injury

The Buckingham & Vega legal team secured a $73.21 million verdict on behalf of a baby who was catastrophically injured due to the negligence of their doctor and medical team.

Record-Setting $72 Million Verdict Birth Injury

The Buckingham & Vega team obtained a $72 Million verdict in a birth injury case when an OB/ GYN failed to properly monitor the mom during pregnancy.

$16 Million Truck Accident

Buckingham & Vega obtained a $16 million settlement in a truck accident case. The truck driver was speeding and inattentive (texting) and crashed into the rear of a pickup truck stopped at a stoplight.

$14 Million Dram Shop Liability

Our team obtained a $14 million dram shop verdict on behalf of a client who was injured due to negligence.

13 Million Truck Accident

Our team secured a 13 million settlement in a truck accident case. An eighteen-wheeler made an unsafe turn in front of a car driven by a grandmother and her family. The grandmother was killed and the family suffered severe injuries.

13 Million Work Injury

Buckingham & Vega represented an oilfield worker who was killed when their company failed to properly train its employees on how to safely move waste bins. Our client was killed when he became trapped between two bins.
How Do Products Become Dangerous?
When a product is being made, there are a few stages where it can become defective or dangerous. Issues with the following can put a hazardous product on the market:
Design. A design flaw could mean the product would break down over time because there was an inherent flaw that could lead to a malfunction. For example, a wiring issue could cause a product to spark and possibly cause burn injuries.
Manufacturing. When a manufacturing flaw occurs, they could have used cheaper materials or tried to speed up the production process, and a batch or single product could have a flaw.
Failure to Warn. A labeling and packaging error could have been the reason for your injuries, even if there wasn't a problem with the product itself. A label should clearly and accurately state how to properly use the product. If there's a misprint or if images used are vague, then a consumer could use the product incorrectly. A failure to warn is when the packaging doesn't tell the consumer about possible dangers that can happen with the product. If the manufacturer is aware of these dangers and decides to not give that information to the consumer, they can be held liable for injuries and damages.
These dangers can apply to all kinds of products on the market. Possible defective products include:
Household appliances
Auto parts
Lawn tools
Children's toys
Medicine
If these products malfunction, they can cause a number of serious injuries. Electrocution, burn injuries, traumatic brain injuries, amputation, and severe allergic reactions are just a few examples of how these products can harm you.
Hospitalization, as well as a long road to recovery, are often the result of severe injuries. You may be unable to return to your job or the workforce. With significant medical expenses on top of these losses, you may be feeling overwhelmed at how you're going to move forward. Our product liability lawyers will carefully assess the full extent of your injuries and losses. In addition to your past and future medical bills, we'll also look at diminished earning capacity, loss of enjoyment of life, pain and suffering, and loss of earnings.
It's also possible you lost a loved one to a harmful product. Losing a loved one is never easy, but when the loss is unexpected and because of negligence, it can make it that much harder. Manufacturers and sellers need to be held responsible for their actions. That's where our Midland product liability lawyers come in.
Don't wait. We're ready to fight.
Determining Product Liability in Texas
When you've been harmed by a dangerous product, your attorney will gather evidence to find out where along the line the issue with the product occurred. This information will apply to who you hold liable for your case. In Texas, a products liability action can be taken against a manufacturer or seller. As a claimant, you're seeking to recover damages. You could need relief because of personal injury, wrongful death, or property damage.
A manufacturer is liable if they had a design flaw, cut corners like using cheap materials, or had a packaging error. However, there may also be situations where the seller is liable, like if the seller negligently modifies or alters the product. There could also be situations where the seller didn't manufacture the product, but dealt with the design of the product, in which case they could be held liable for injuries and damages.
If there was a design defect, your Midland product liability lawyers will work to prove the following by a preponderance of the evidence:
The product could have had a safer design than what was made.
The design defect is what caused your injuries, damages, or a wrongful death.
With our product liability lawyers at your side, you'll have peace of mind that skilled representation is in your corner. We're not afraid to stand up to major production companies that have harmed innocent people.
Buckingham & Vega Law Firm Can Help You
It's important to contact a lawyer as soon as possible. You'll want to get started on your case so we can look at the scene of the accident. There may be physical evidence that could help your case. Then, we can continue on the legal journey to getting you the justice you deserve.
Get in touch with our office today to schedule a free consultation.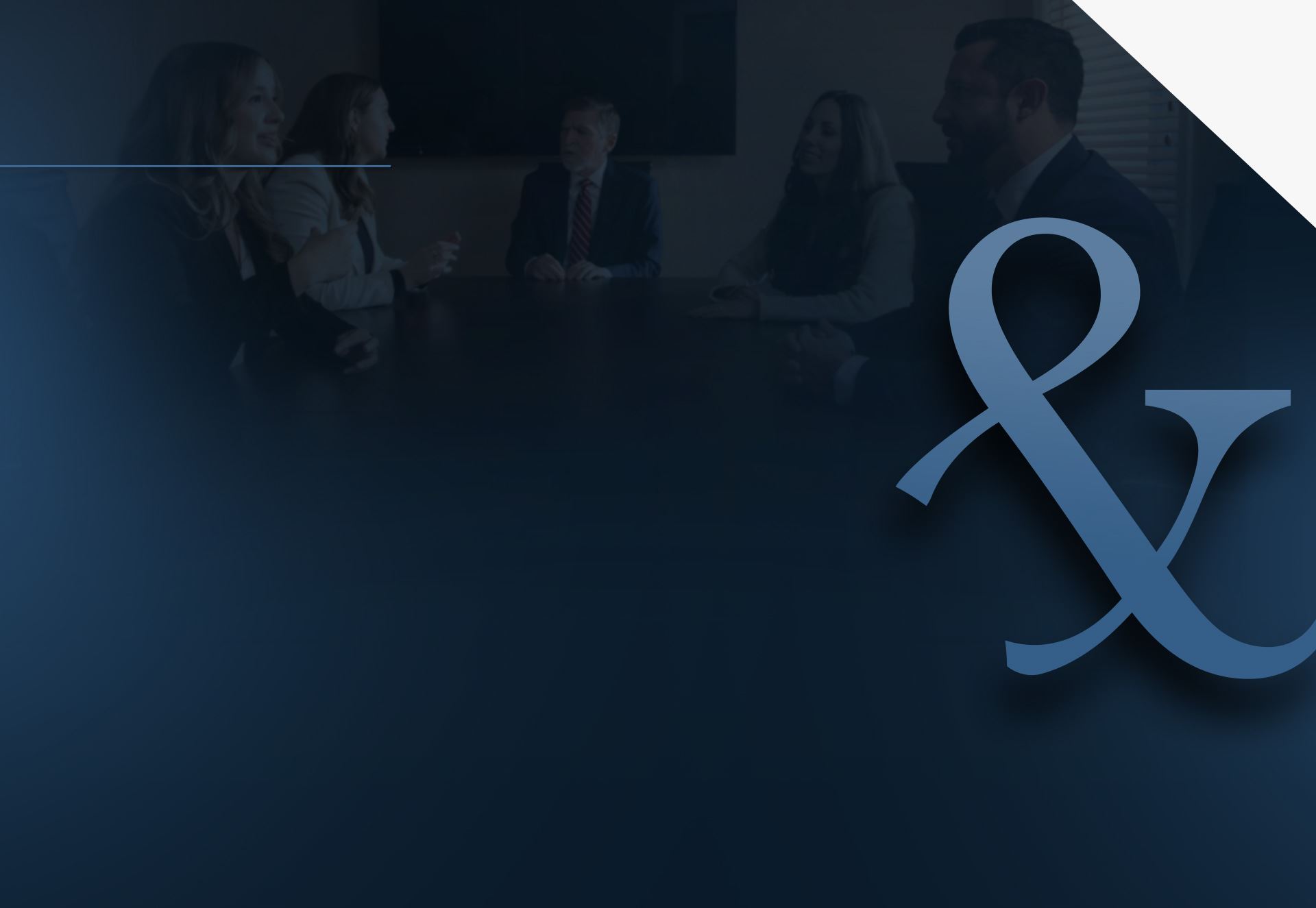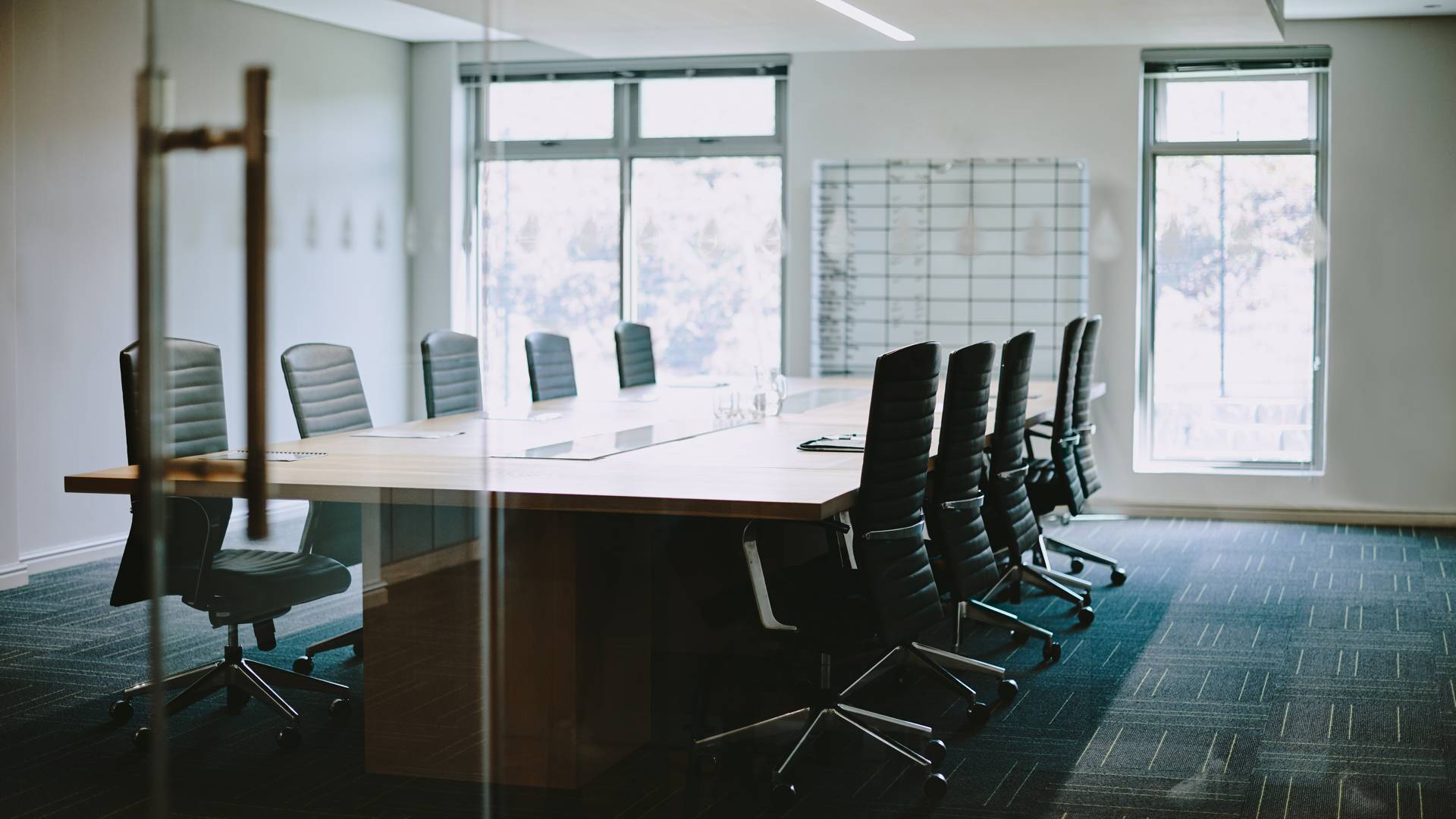 Your Injury, Our Fight After an Accident, Every Second Counts