Motorcycle Accidents Your Injury, Our Fight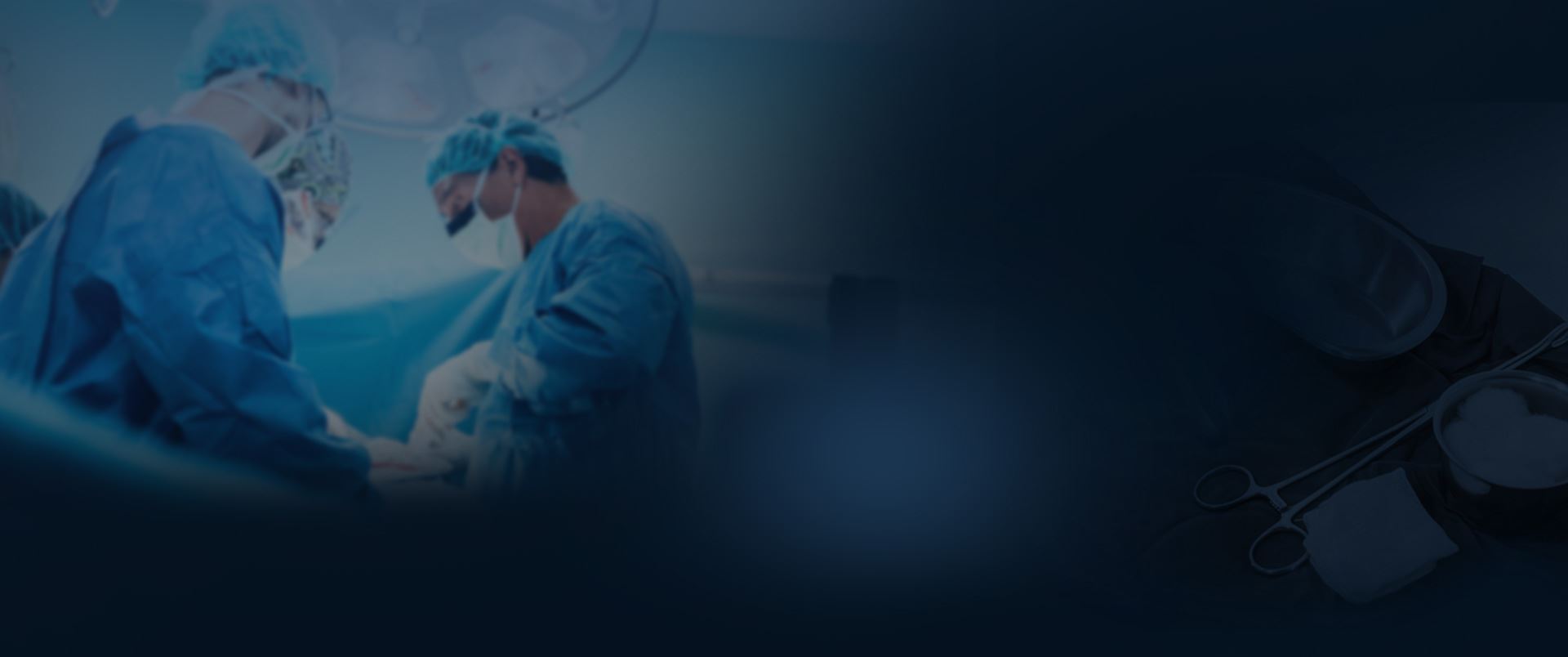 Our Results Make a Difference
Explore How We Have Helped Our Clients
$16 Million Truck Accident

Buckingham & Vega obtained a $16 million settlement in a truck accident case. The truck driver was speeding and inattentive (texting) and crashed into the rear of a pickup truck stopped at a stoplight.

$14 Million Dram Shop Liability

Our team obtained a $14 million dram shop verdict on behalf of a client who was injured due to negligence.

13 Million Truck Accident

Our team secured a 13 million settlement in a truck accident case. An eighteen-wheeler made an unsafe turn in front of a car driven by a grandmother and her family. The grandmother was killed and the family suffered severe injuries.
Motorcycle Accidents in Midland
According to reports from the Texas Department of Transportation, there were a total of 436 motorcycles involved in fatal crashes in 2018, which resulted in the death of 418 operators and passengers. Nearly 50% of the fatally injured were not wearing helmets. The majority of those accidents occurred in urban locations, where traffic is generally heavier and there's less room to maneuver a vehicle to safety in the event of an emergency.
Based on the fatality rate, it's estimated that a motorcyclist is 25 times more likely to be killed in a traffic accident than the driver or passenger of a car or truck. Crashes are often related to distracted driving and speeding. Drunk driving is also a contributing factor. Motorcyclists are more likely to sustain serious injuries like brain damage or spinal cord trauma because their vehicle offers them less protection than a car.
Families' lives are changed when loved ones lose their lives in a collision. When the accident wasn't their fault, it can be even harder to properly grieve the loss. Filing a wrongful death claim can help a family seek the compensation and closure they need to move forward together.
Motorcycle Laws You Should Know
No matter what type of vehicle you drive, it's important to have a comprehensive understanding of the rules of the road. This can help you drive safer and avoid potentially dangerous situations. While all drivers are generally aware of the laws they're supposed to follow, it's not always the case for all drivers to be aware of motorcycle-specific laws. Let's take a look at the laws regarding helmets, lane splitting, and passengers.
While wearing a helmet is always a wise decision when operating a motorcycle, not all riders are required to use one. Any driver or passenger under the age of 21 is required to wear a helmet. If a person is over the age of 21, they have the option to opt-out of wearing one, but they can only do so if they've completed a motorcycle safety course or they maintain additional insurance coverage that offers at least $10,000 in coverage. Riders who forgo a helmet are also required to maintain a copy of their medical insurance card on them.
Lane splitting is the act of driving a motorcycle between lanes of stopped or slow-moving traffic. Because this practice is so dangerous, it is illegal in Texas. While there have been some legislative efforts to legalize lane splitting, as it's allowed in California, there has been no success. A motorcyclist can be pulled over and cited if they're found to be lane splitting.
In regard to passengers, it's illegal to have a child under the age of five ride on a motorcycle. All passengers under the age of 21 must wear a helmet. If they're over 21, they're subject to the same laws as the operator. To carry a passenger, per Malorie's Law, a motorcycle must be equipped with a passenger seat, foot pegs, and handholds.
Preventing Motorcycle Crashes in Texas
As a motorcyclist, there are safety tips to consider before every ride. For one, always wear protective gear. In addition to a helmet, you should be wearing long pants and sleeves. While a leather jacket may be a classic look for riders everywhere, you're better off wearing bright colors because you'll be more visible to other motorists.
Always keep your license and emergency information on you. Secure them to your person so they are easily accessible in the event of an emergency. This ensures you receive prompt medical care if you're in an accident and your loved ones are notified of what has happened.
It's also important to always drive defensively. Being aware of your surroundings and what other drivers are doing around you can help you avoid a potential crash. If you think a driver can't see you, honk your horn to make them aware of your presence. Be prepared for emergency stops and always have an exit route planned.
In addition to the steps motorcyclists can take, drivers of cars and other larger vehicles need to take precautions as well. Texas has a statewide campaign focused on reducing accidents, injuries, and fatalities called Share the Road: Look Twice for Motorcycles. The campaign urges motorists to look twice for motorcycles, especially at intersections.
Don't wait. We're ready to fight.
Consult With Buckingham & Vega Law Firm
We're dedicated to representing responsible, safe bikers who are harmed as a result of someone else's negligence. Proving liability for a motorcycle crash isn't always easy, but we have the skills and access to the resources to build a strong case on your behalf.
Because of the time it takes to collect the evidence needed to develop the claim, it's best to get in touch with one of our Midland motorcycle accident lawyers as soon as possible after a wreck. We understand how challenging it can be to take legal action while you're dealing with injuries and missed work. That's why we'll handle the paperwork and conversations for you. Our attorneys will speak with the insurance company on your behalf and fight for a full and fair settlement.
While the majority of personal injury cases settle outside of court, sometimes pursuing justice means filing a lawsuit and heading to trial. We have extensive experience inside the courtroom, and we're prepared to fight for you there if that's what it takes to ensure you have the means you need to recover from your losses and secure your future.
Call us at (505) 388-0066 for your free and confidential consultation.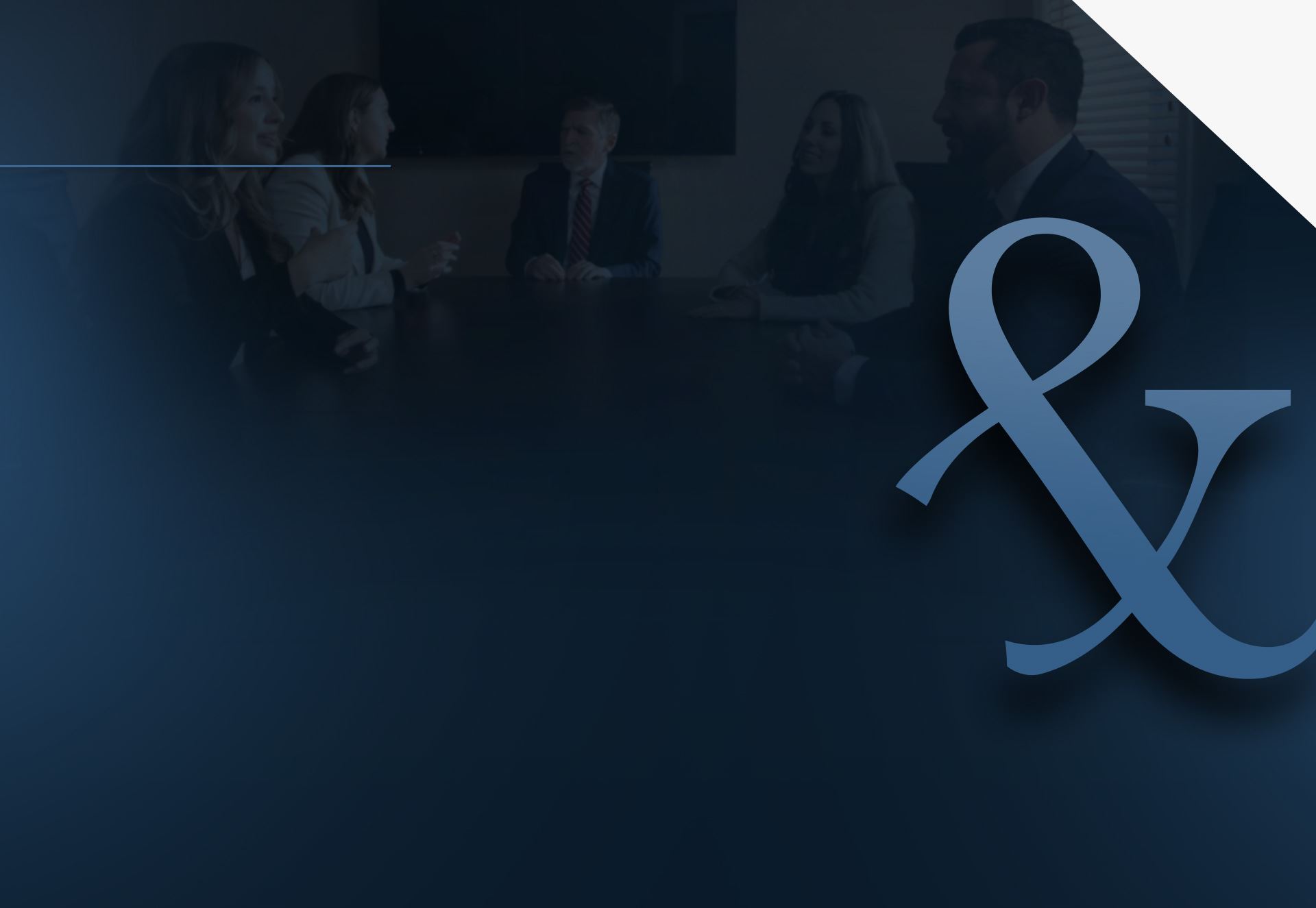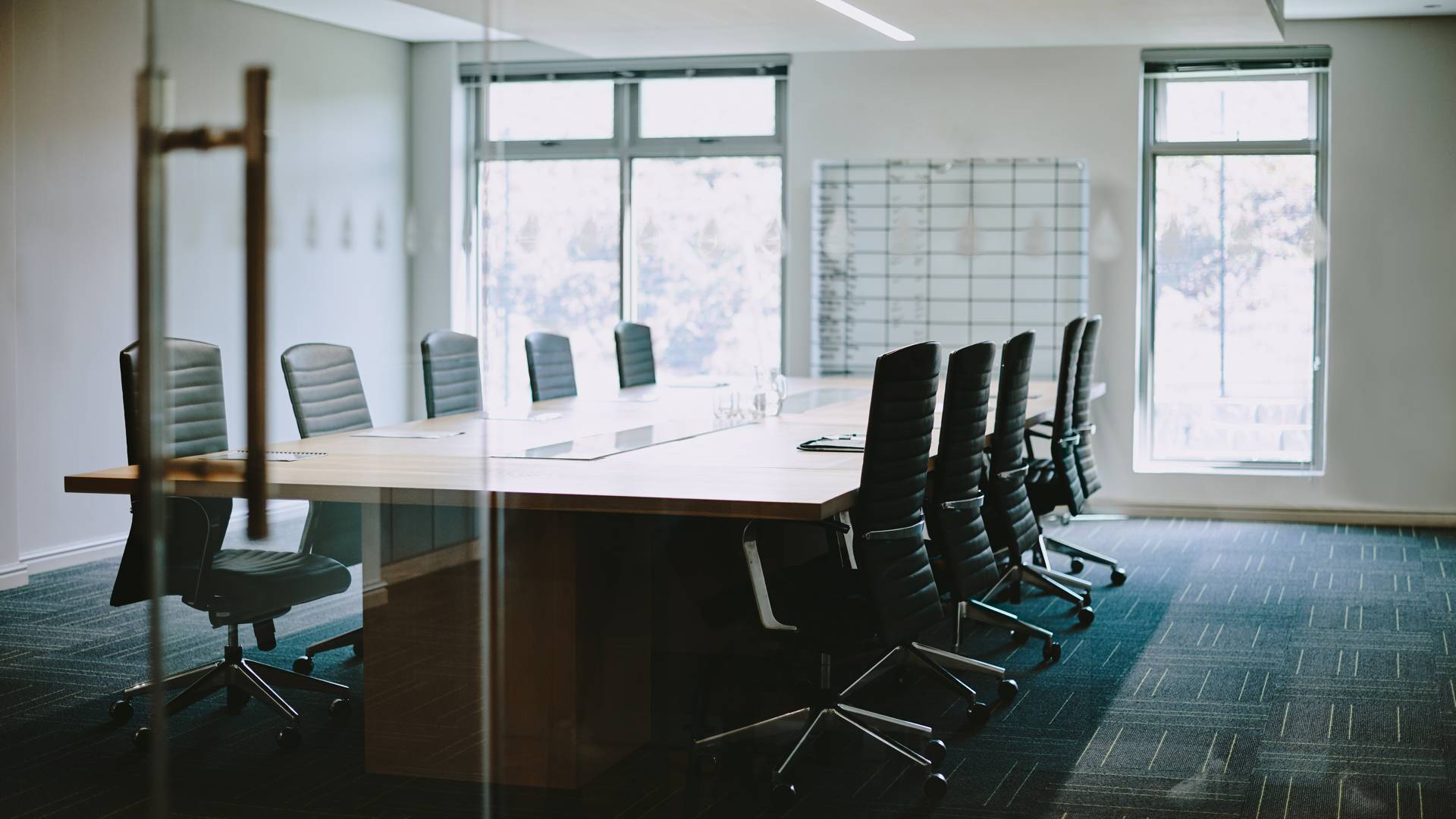 Your Injury, Our Fight After an Accident, Every Second Counts