Birth Injuries Your Injury, Our Fight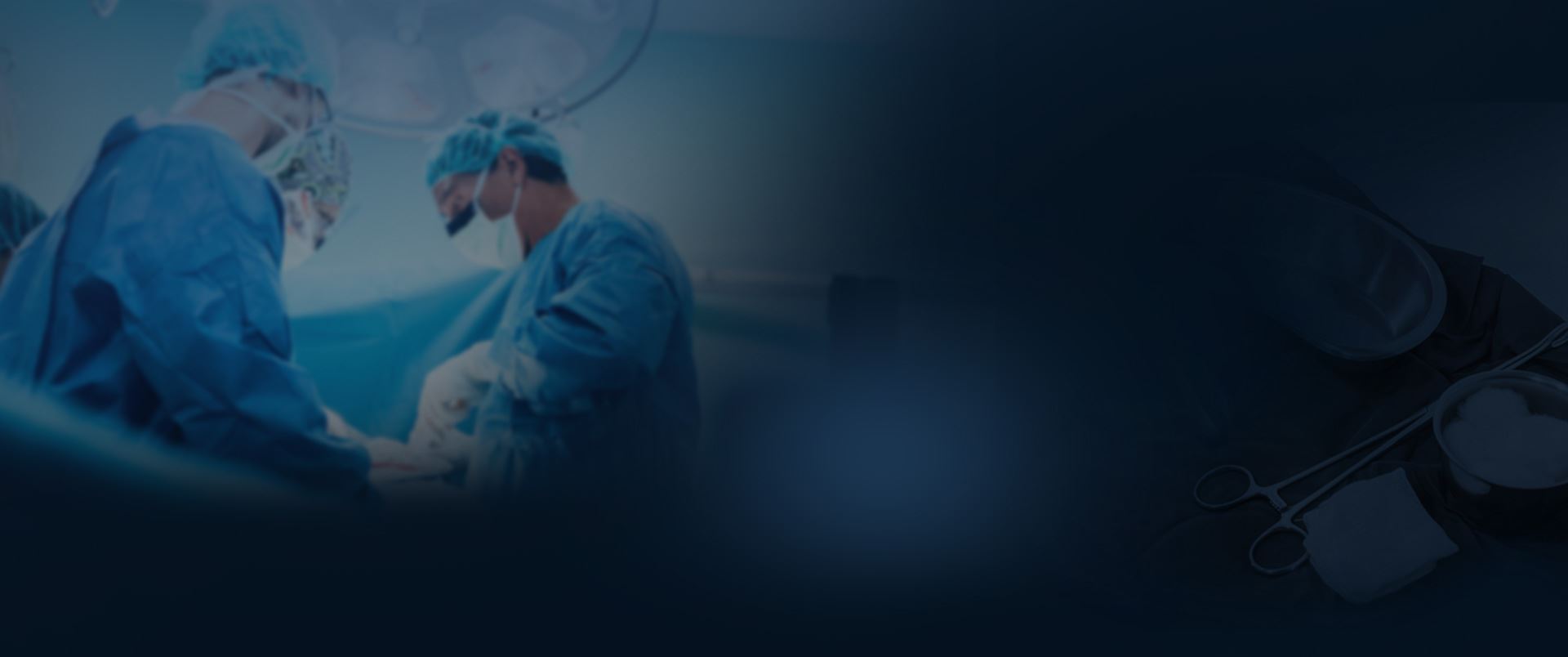 Our Results Make a Difference
Explore How We Have Helped Our Clients
$73.21 Million Verdict Birth Injury

The Buckingham & Vega legal team secured a $73.21 million verdict on behalf of a baby who was catastrophically injured due to the negligence of their doctor and medical team.

Record-Setting $72 Million Verdict Birth Injury

The Buckingham & Vega team obtained a $72 Million verdict in a birth injury case when an OB/ GYN failed to properly monitor the mom during pregnancy.

$12 Million Birth Injury

The attorneys at Buckingham & Vega obtained a $12 million birth injury settlement.

$2.5 Million Surgical Negligence

Our team obtained a $2.5 million verdict in a medical malpractice case that involved a gallbladder removal. The surgeon failed to identify the proper anatomy and cut the wrong duct.

$2 Million Hospital Negligence

Our team obtained a $2 million settlement on behalf of a client who was catastrophically injured due to a hospital's failure to diagnose (missed diagnosis).

$1.75 Million Wrongful Death

We secured $1.75 million after a wrongful death that occurred after a complication from a colonoscopy.
The Infant Mortality Rate and Birth Injury Outlook in Texas
The infant mortality rate is a leading indicator as to how medical professionals perform their jobs and the overall health of the infants and mothers. Identifying communities with high infant injury and mortality rates can help focus resources to improve those outcomes.
According to the University of Texas Health Science Center, the infant mortality rate in the 79701 region of Midland for all ethnicities was 7.20 per 1,000 births. That figure is based on the Texas Vital Statistics Linked Birth and Death Records from 2011 to 2014.
While some of the infant deaths were related to birth defects, illnesses, and other factors, a number were related to medical negligence. If you're unable to determine the exact cause of your baby's injury, it's possible negligence was involved. It's important to understand what steps to take and when in the event of a birth injury.
What to Do After Discovering a Birth Injury
If you suspect you or your child has suffered from a birth injury as a result of a physician's negligence, there are steps you can take to protect your legal rights. As soon as possible, begin documenting the incident as best you can. You'll want to gather potential evidence and information that your lawyer can use to build your case.
Start by documenting the hospital or medical facility where you were treated or delivered your baby. Make a list of the medical professionals and doctors you came in contact with while you were in the hospital. If you have access to their contact information, record that as well. Your lawyer will want to speak to them or their legal representative.
You'll also want to record the medical procedures you were offered or underwent. This includes ultrasounds, measuring fundal height, and more. Do your best to create a timeline of all the events that took place, in as much detail as possible. Also note the prescriptions and medications you were taking during your pregnancy, you took in the hospital, and were given to your baby.
Once you've documented everything and provided us with the information, we can begin filing your medical malpractice claim and putting you on the path to receiving the compensation needed to recover as fully as possible.
Don't wait. We're ready to fight.
Determining the Cause of a Birth Injury
Because of the complex nature of birth injury claims, determining fault can be a challenge. Working with a birth injury lawyer is the best way to ensure you can prove liability and seek the compensation you deserve. While every case is different, some of the common causes of birth injuries we see include improper fetal monitoring before and during delivery, overly aggressive delivery, and post-birth errors.
For the entire length of a pregnancy, the patient puts faith in the doctor to monitor the fetus's development. If anything seems wrong, they're supposed to act accordingly. If they fail to note a potential problem before or during birth, consequences could involve brain damage, hypoxia, fetal distress, umbilical cord compression, and more.
Every delivery is different. Sometimes, the baby isn't positioned correctly for a traditional birth or the baby could be bigger than average. While forceps and vacuum extraction can be useful, they're dangerous when used incorrectly. There's often no need for excessive force. If a physician pulls on a child too hard during delivery, shoulder dystocia or other physical injuries could occur.
After labor and delivery, the mother and baby need to be monitored. Unfortunately, negligent doctors may fail to notice problems. This could result in injuries or death, depending on the unmanaged condition.
To prove liability for a birth injury, you must be able to prove the existence of a doctor-patient relationship, the doctor was medically negligent, and their negligence resulted in your injuries. Our attorneys have access to the resources and knowledge necessary to build a strong case on your behalf.
Buckingham & Vega Law Firm Is Committed to Our Clients
Our Midland birth injury lawyers recognize how difficult it can be to even think about taking legal action when you're focused on the health of your baby. That's why we dedicate ourselves to representing clients and their families fully. When you work with us, you'll have ample time to focus on recovery because we'll handle the paperwork and conversations.
While we will do our best to help your family settle for full and fair compensation outside of the courtroom, it's important to note that filing a lawsuit and getting an official verdict from a judge or jury is sometimes the only way to ensure your family's future. Regardless of what path your claim takes, we'll be with you every step of the way.
Birth injury claims have the potential to be complex, especially because of the negligence component. In order to maximize your chances of receiving the compensation you need, it's best to get in touch with our law firm as soon as possible. Schedule a case evaluation with us today.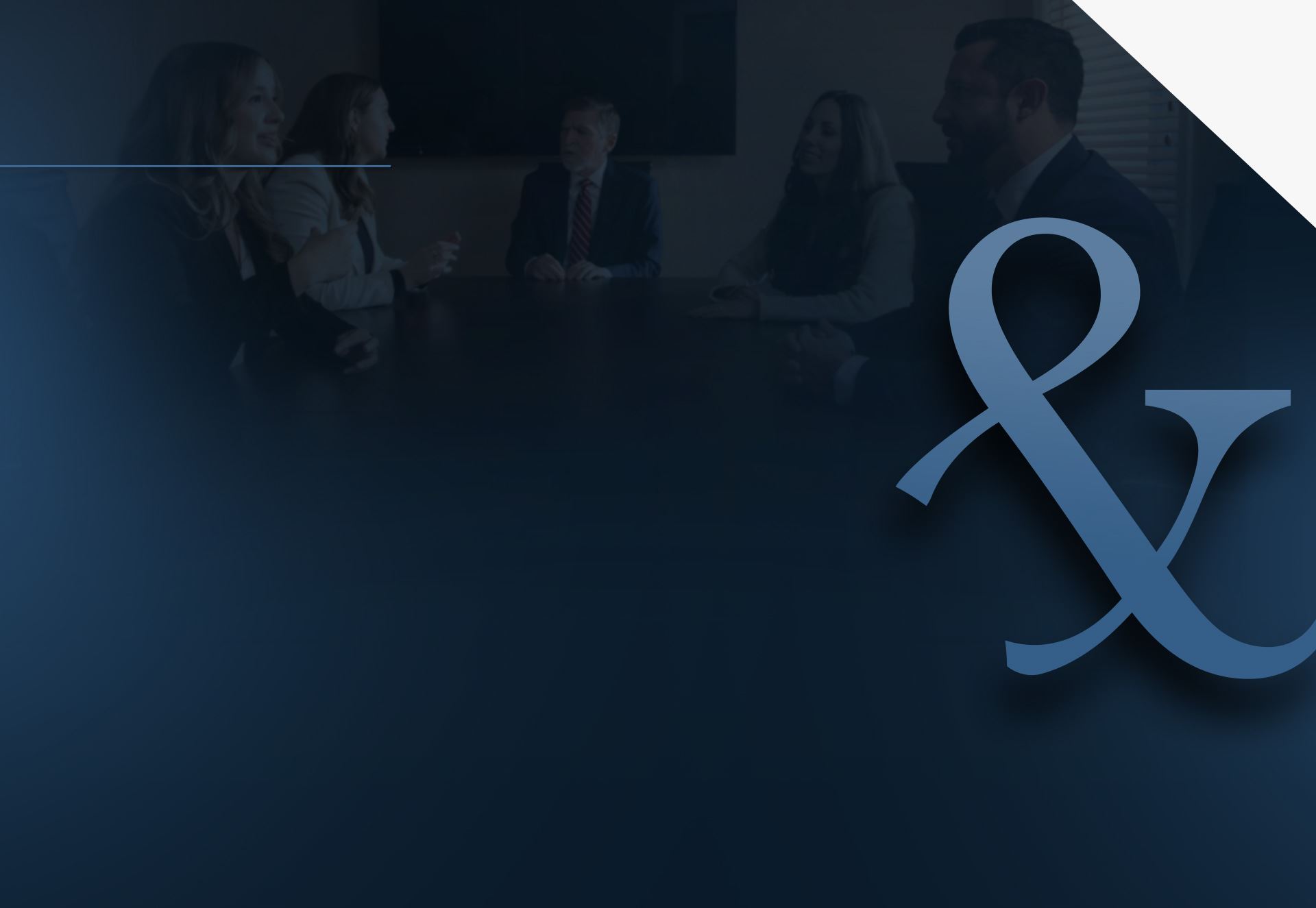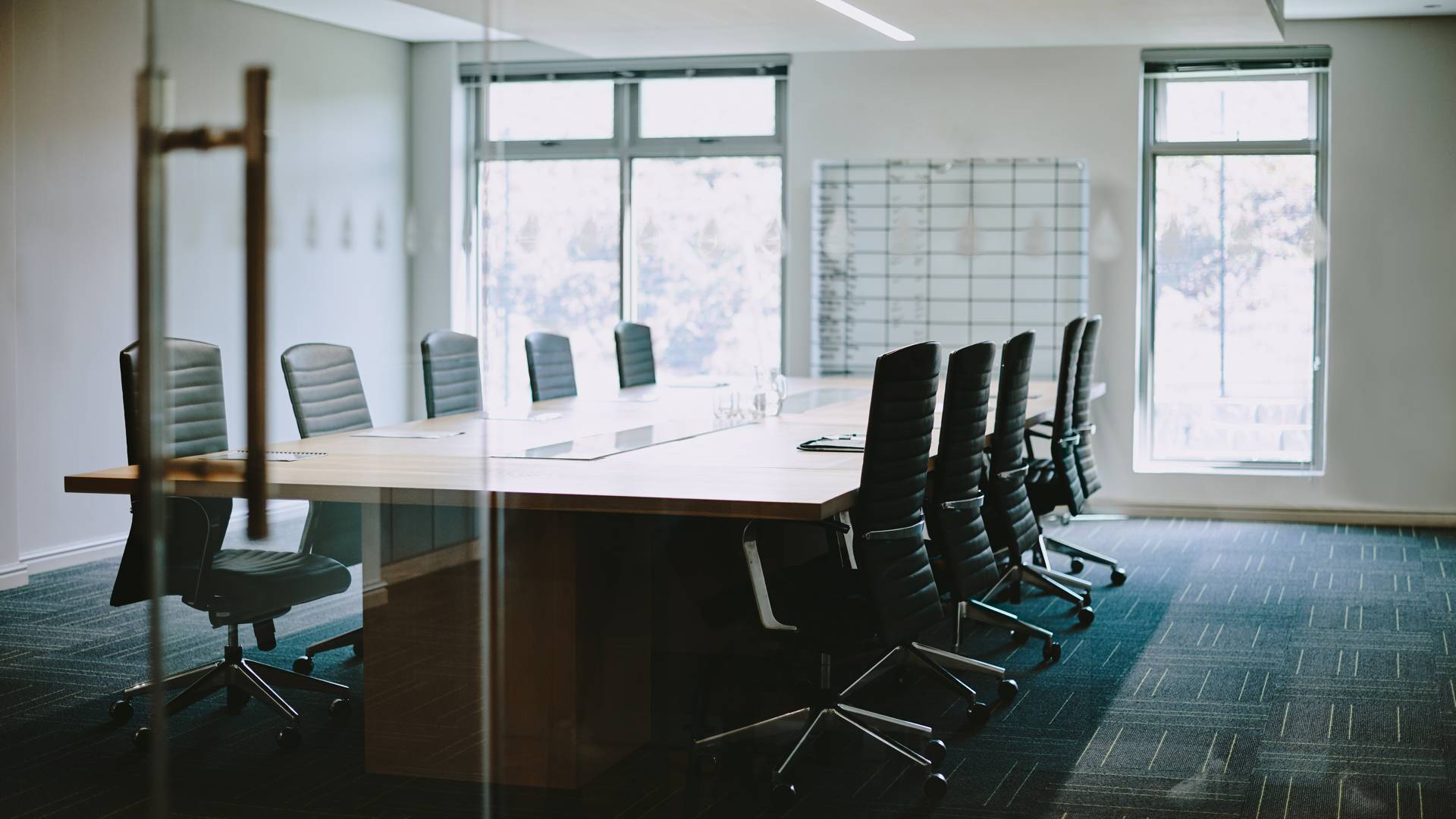 Your Injury, Our Fight After an Accident, Every Second Counts