Brain Injuries Your Injury, Our Fight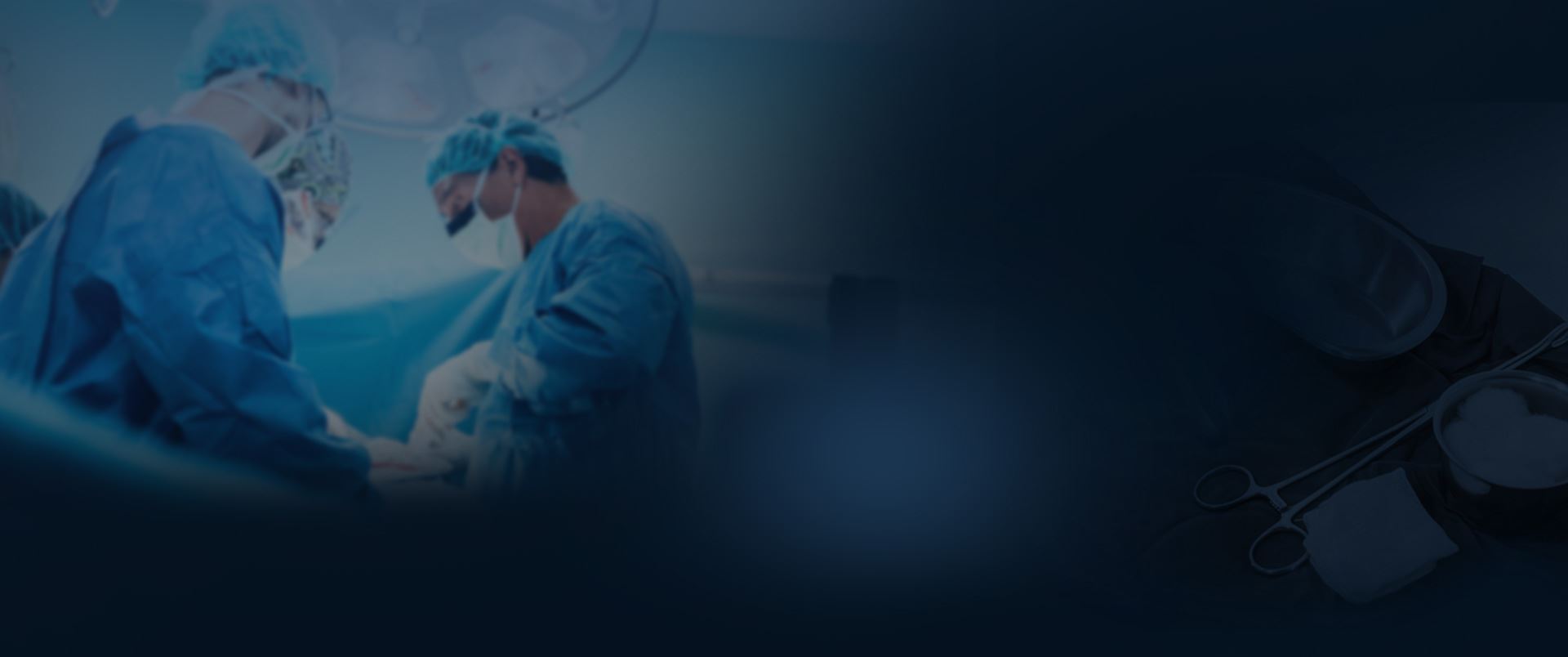 Our Results Make a Difference
Explore How We Have Helped Our Clients
$73.21 Million Verdict Birth Injury

The Buckingham & Vega legal team secured a $73.21 million verdict on behalf of a baby who was catastrophically injured due to the negligence of their doctor and medical team.

Record-Setting $72 Million Verdict Birth Injury

The Buckingham & Vega team obtained a $72 Million verdict in a birth injury case when an OB/ GYN failed to properly monitor the mom during pregnancy.

$16 Million Truck Accident

Buckingham & Vega obtained a $16 million settlement in a truck accident case. The truck driver was speeding and inattentive (texting) and crashed into the rear of a pickup truck stopped at a stoplight.

$14 Million Dram Shop Liability

Our team obtained a $14 million dram shop verdict on behalf of a client who was injured due to negligence.

13 Million Truck Accident

Our team secured a 13 million settlement in a truck accident case. An eighteen-wheeler made an unsafe turn in front of a car driven by a grandmother and her family. The grandmother was killed and the family suffered severe injuries.

13 Million Work Injury

Buckingham & Vega represented an oilfield worker who was killed when their company failed to properly train its employees on how to safely move waste bins. Our client was killed when he became trapped between two bins.
Causes of Brain Injuries
Any accident can cause a brain injury, especially if the head is hit with force. Trauma, however, doesn't always have to be present for the brain to sustain damage—like in the event of oxygen deprivation. Some of the most common causes of brain injuries include the following:
Motor Vehicle Accidents. Head trauma is not uncommon in a car accident. While the majority of brain injuries resulting from crashes are not severe, the damage is likely to be significant if a tractor-trailer or motorcycle is involved.
Slip and Falls. Property owners are supposed to ensure their home or facility is safe. When a floor isn't maintained or a walkway is uneven, someone could fall and hit their head.
Medical Malpractice. Negligence during any medical procedure could result in brain damage—especially if the brain doesn't get the oxygen it needs. Even if doctors can reverse the cause, the damage could be irreparable depending on how much time passed without the proper amount of oxygen.
Jobsite Accidents. Some fields are more dangerous than others. For example, working on a construction site or oil field can result in brain injuries because of the presence of heavy machinery.
Assault. Head trauma from an assault can result in a serious traumatic brain injury (TBI) or wrongful death.
When you seek medical attention for a brain injury, the attending physician will most likely be able to determine the cause. If you choose to file a claim with our help, we'll use your medical records to prove your injury resulted from someone else's negligent decision.
Understanding the Types of Brain Injuries
In order to understand how severe a brain injury can be, it's important to recognize the different types. If you or a loved one has sustained a head injury, it's possible you could be diagnosed with one of the conditions discussed below.
Acquired Brain Injuries
An acquired brain injury, also referred to as a non-traumatic injury, demands treatment just as quickly as a TBI. While it's less likely for an acquired brain injury to be the result of negligence, it does happen. For example, if a surgeon uses unsterilized equipment during surgery, an infection could set in. This can undermine the brain's function and health.
The loss of oxygen, as mentioned above, can also cause brain damage. Hypoxia refers to reduced oxygen to the brain, while anoxia is total oxygen deprivation. The latter is more dangerous, but both can have devastating consequences. Minor damage can set in as fast as one minute without oxygen. At the four to six-minute mark, oxygen loss can become fatal. In a medical setting, this could happen if a patient is administered medication they are allergic to. If they go into anaphylactic shock, they could suffer brain damage.
Traumatic Brain Injuries
Traumatic brain injuries are the most common variety of brain injury, as they affect over two million people every year. A TBI occurs when there is physical trauma to the head. Common types include concussions, contusions, and diffuse axonal injuries (DAI).
Concussions are generally the mildest form of TBI, but the injury can be severe depending on the type of accident. They're common after traffic wrecks because they happen when a sudden blow to the head causes the brain to accelerate in the direction of the force.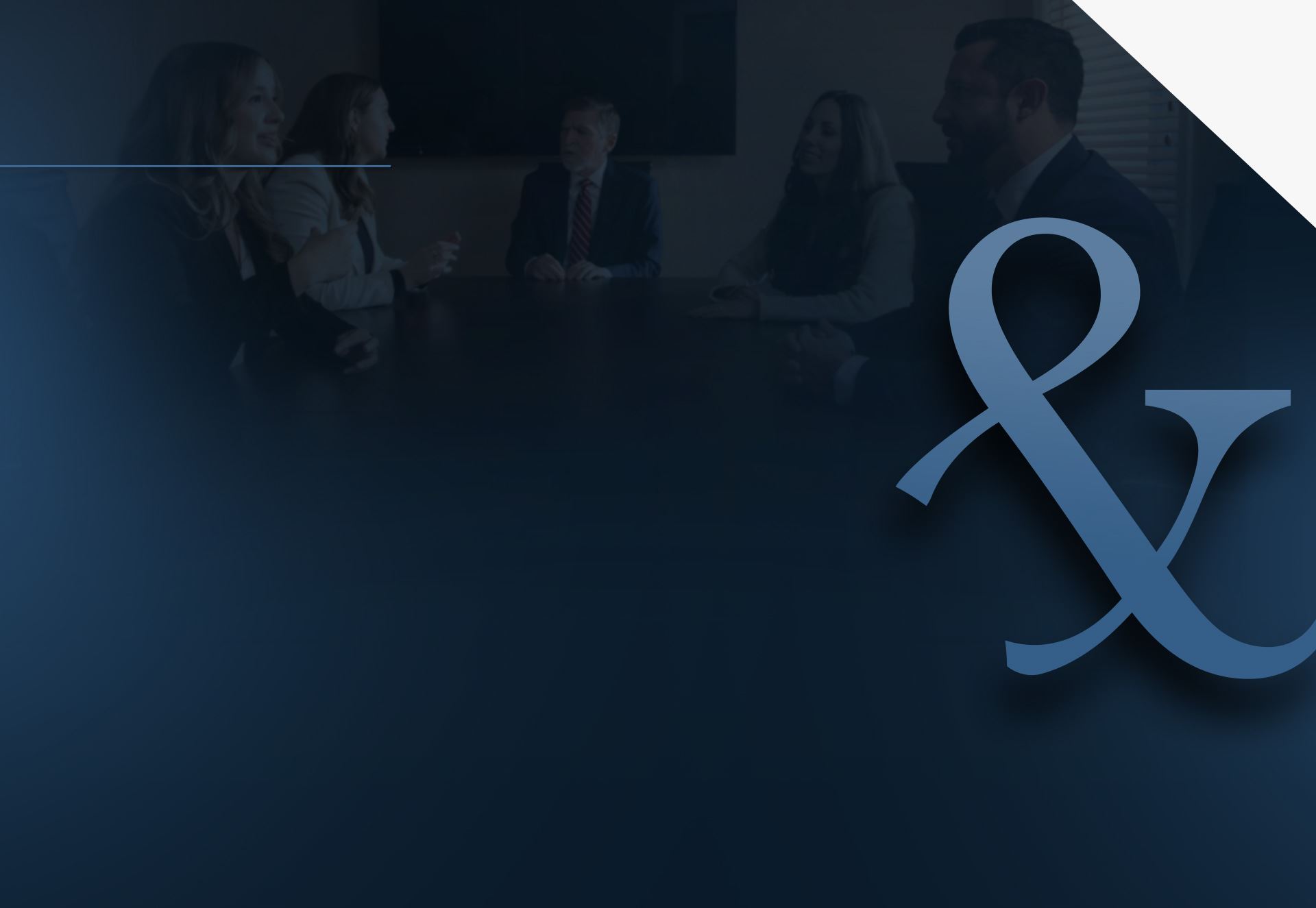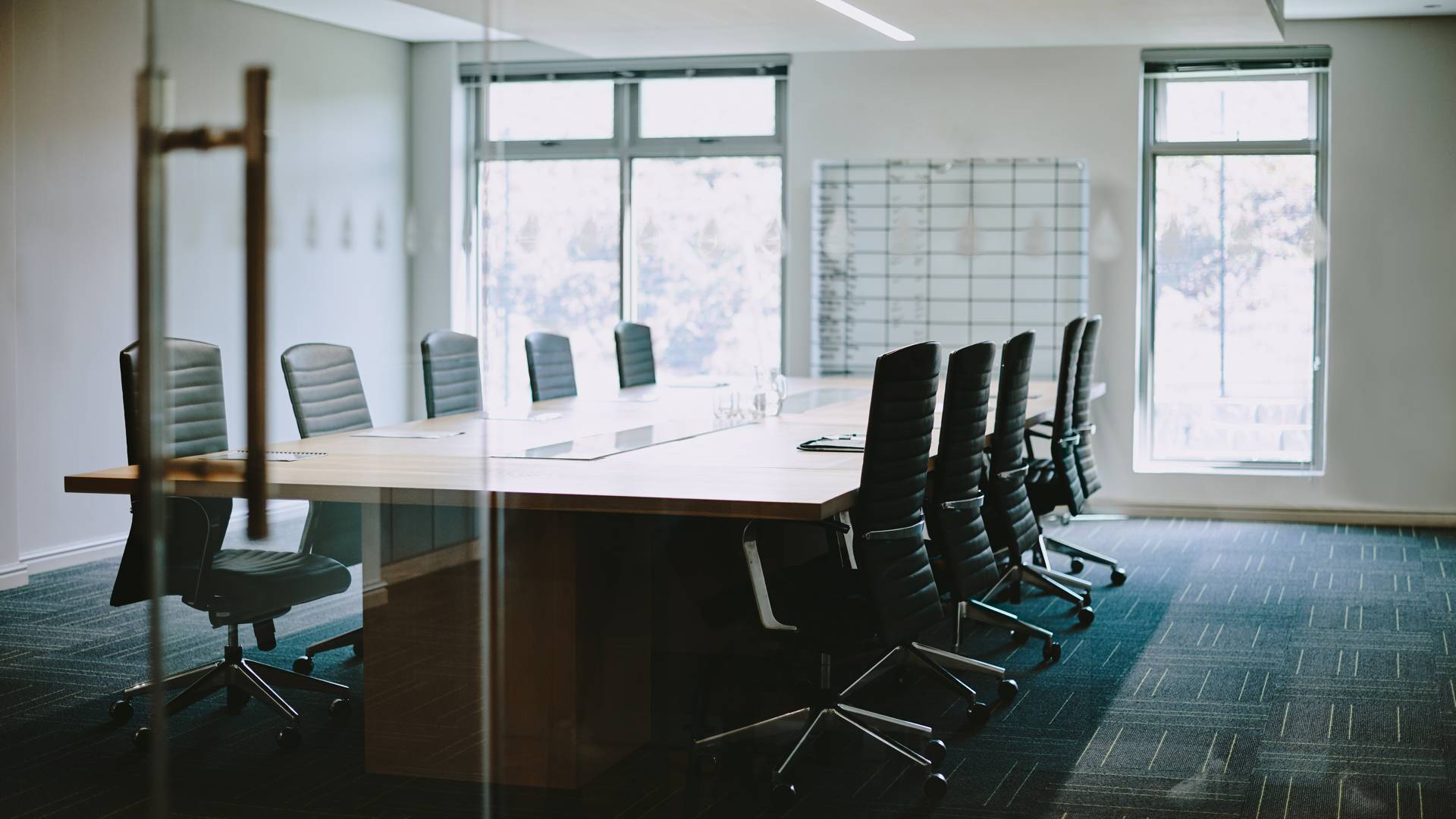 Your Injury, Our Fight After an Accident, Every Second Counts