Nursing Home Abuse Your Injury, Our Fight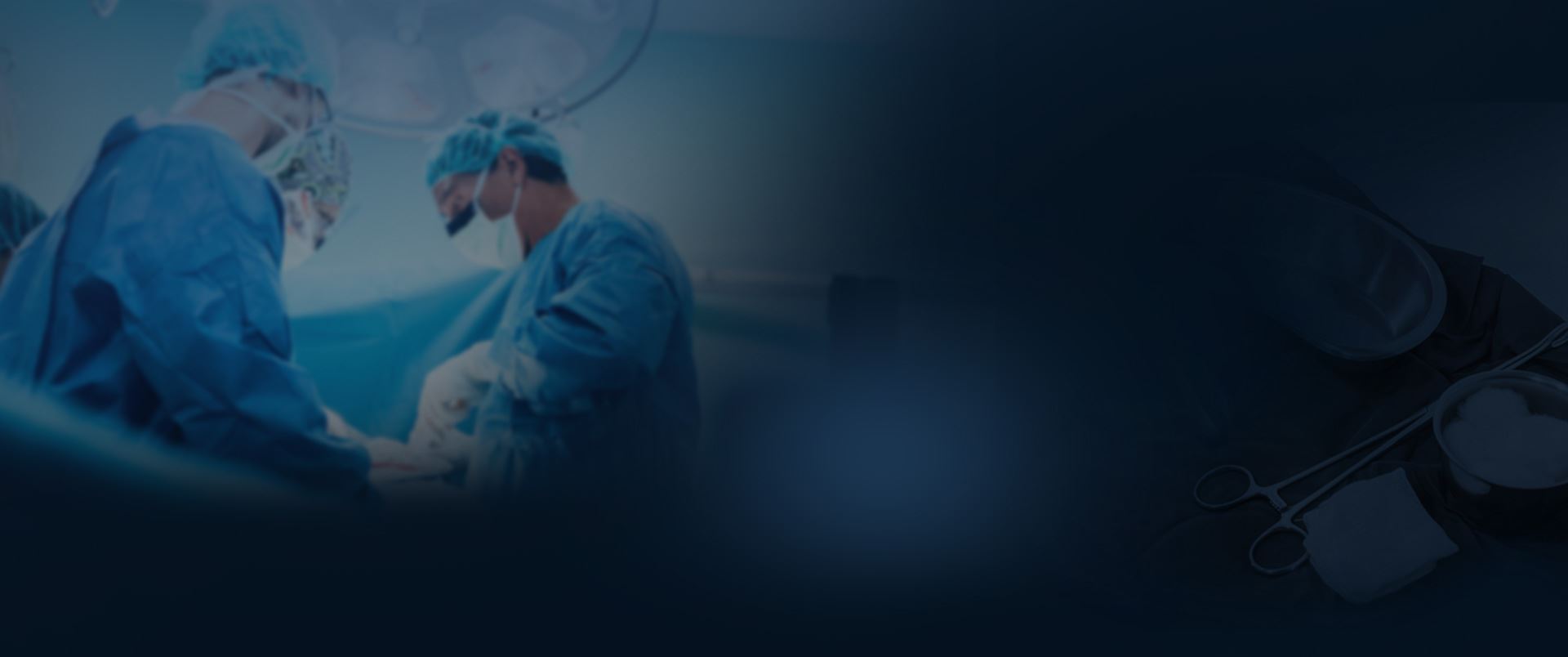 Our Results Make a Difference
Explore How We Have Helped Our Clients
$73.21 Million Verdict Birth Injury

The Buckingham & Vega legal team secured a $73.21 million verdict on behalf of a baby who was catastrophically injured due to the negligence of their doctor and medical team.

Record-Setting $72 Million Verdict Birth Injury

The Buckingham & Vega team obtained a $72 Million verdict in a birth injury case when an OB/ GYN failed to properly monitor the mom during pregnancy.

$16 Million Truck Accident

Buckingham & Vega obtained a $16 million settlement in a truck accident case. The truck driver was speeding and inattentive (texting) and crashed into the rear of a pickup truck stopped at a stoplight.

$14 Million Dram Shop Liability

Our team obtained a $14 million dram shop verdict on behalf of a client who was injured due to negligence.

13 Million Truck Accident

Our team secured a 13 million settlement in a truck accident case. An eighteen-wheeler made an unsafe turn in front of a car driven by a grandmother and her family. The grandmother was killed and the family suffered severe injuries.

13 Million Work Injury

Buckingham & Vega represented an oilfield worker who was killed when their company failed to properly train its employees on how to safely move waste bins. Our client was killed when he became trapped between two bins.
Nursing Homes in Mesa, Arizona
It's important to understand how many elderly people are in Mesa before looking into the facilities that are present in our city. According to the 2019 U.S. Census Bureau, 17 percent of Mesa's population are 65 years of age and over. While that doesn't mean that all of those aged over 65 are in a nursing home, many who are in the higher ages could be.
The census also shows that 8 percent of Mesa citizens are aged 70 to 79 and 4 percent are aged 80 and up. These groups are higher percentages than the amount of people in these age demographics in Phoenix or Chandler. People in these demographics are much more likely to be in long-term care facilities because they are older and might not be able to care for themselves.
While there are plenty of nursing homes with great ratings in Mesa, other facilities don't have as good ratings for the care that they provide. According to the Medicare nursing home locator, there are 20 facilities in the Mesa, AZ area that have a rating of below average or much below average.
Of these 20 nursing homes, 5 are listed as being cited for potential abuse. It's important to protect your loved one from abuse as much as possible, but no matter how hard you try, their facility still might cause them harm. That's when you'll need a Mesa, AZ nursing home abuse lawyer to help you hold their long-term care facility accountable.
Types of Nursing Home Abuse
When admitting your loved one into a nursing home, you should be aware of the types of abuse they might experience so that you know what to look for. When it comes to the types of abuse that your loved one might have suffered through, there are a few different kinds. Residents in nursing homes can be abused physically, emotionally, sexually, or financially.
Physical Abuse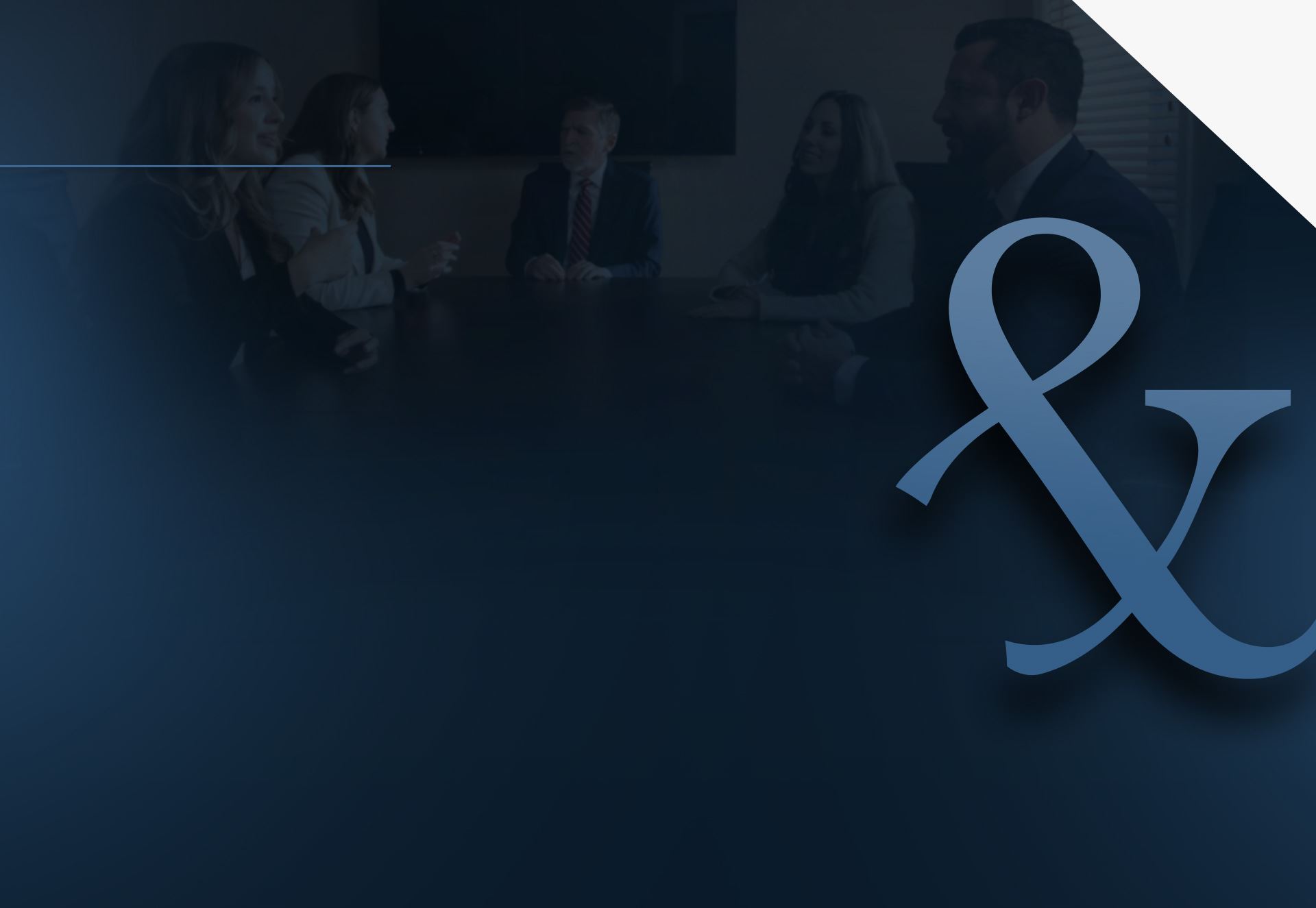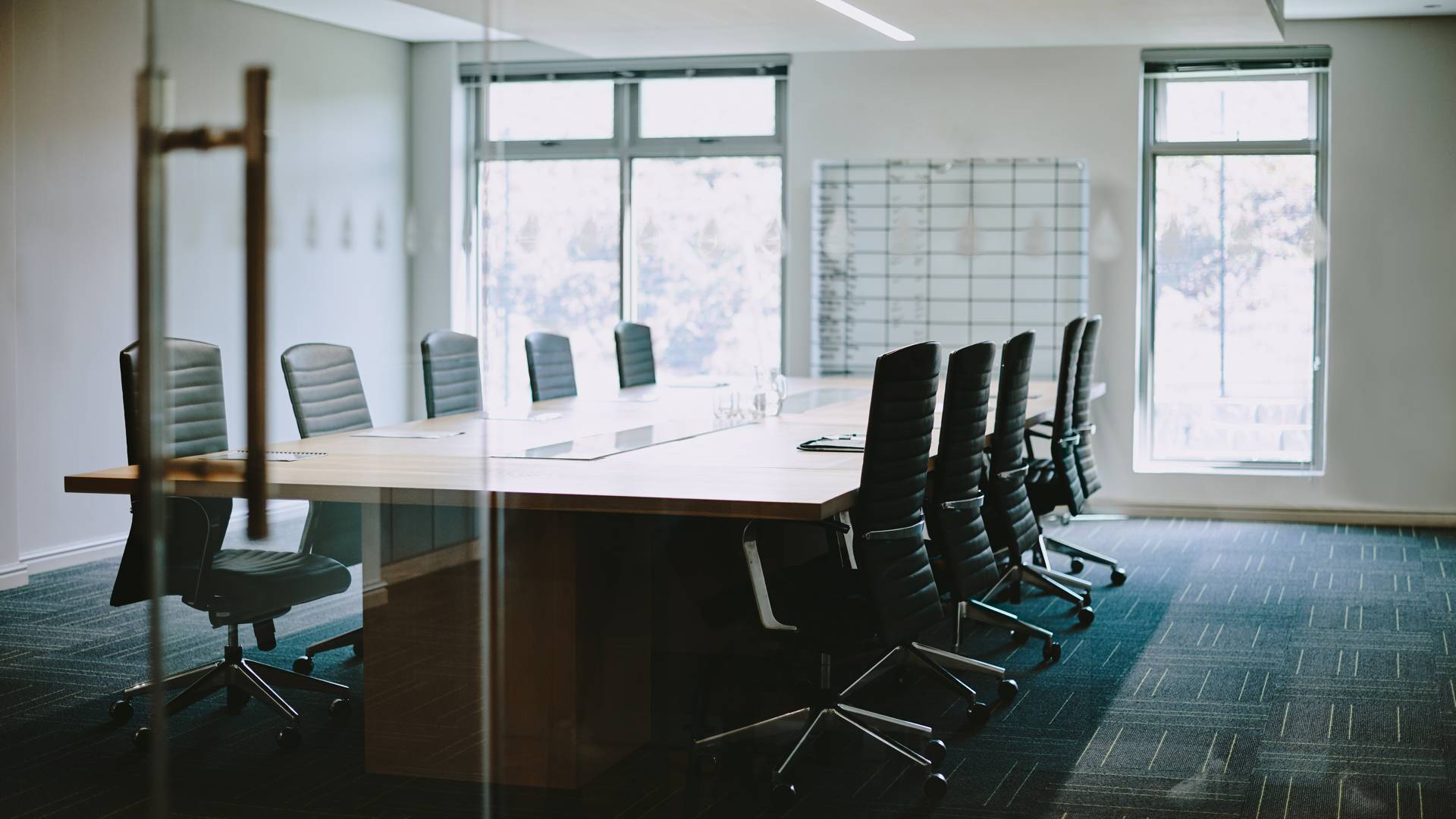 Your Injury, Our Fight After an Accident, Every Second Counts