Las Cruces NM Personal Injury Lawyer Your Injury, Our Fight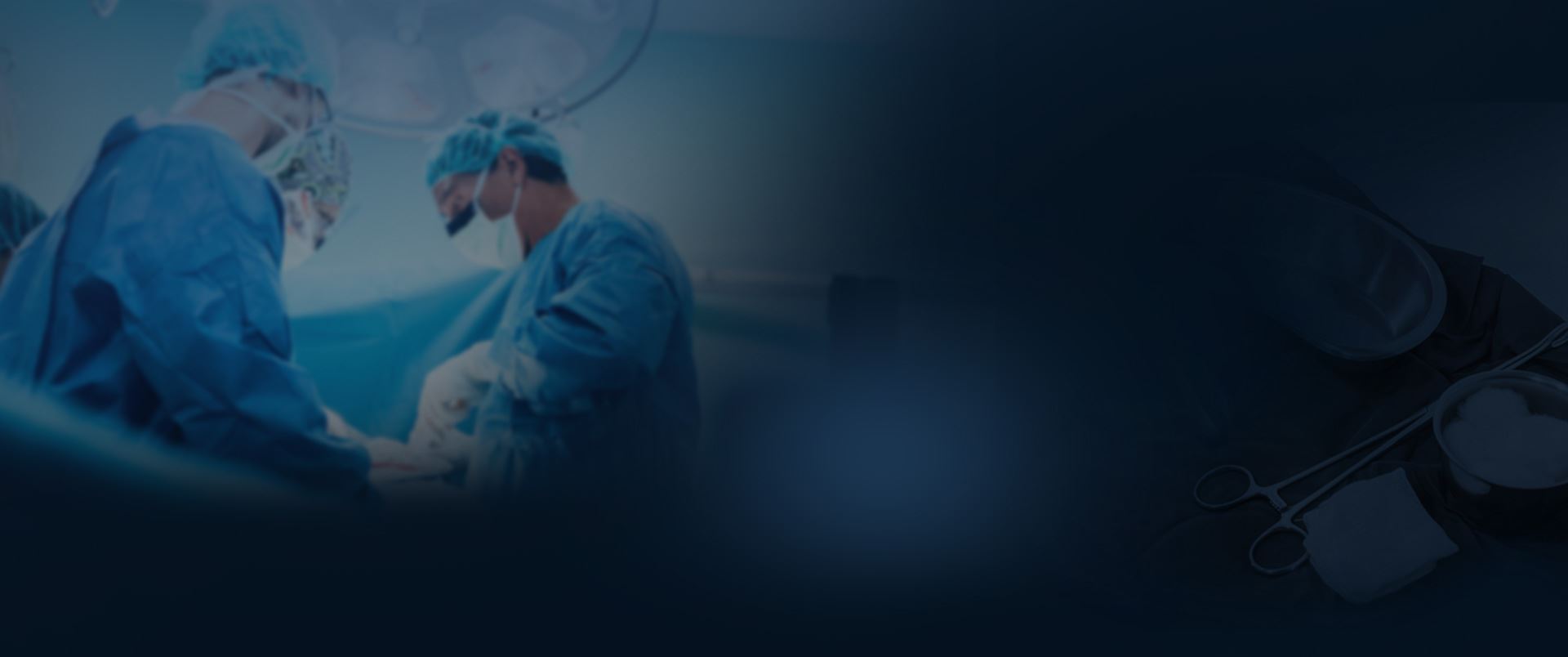 Our Results Make a Difference
Explore How We Have Helped Our Clients
$73.21 Million Verdict Birth Injury

The Buckingham & Vega legal team secured a $73.21 million verdict on behalf of a baby who was catastrophically injured due to the negligence of their doctor and medical team.

Record-Setting $72 Million Verdict Birth Injury

The Buckingham & Vega team obtained a $72 Million verdict in a birth injury case when an OB/ GYN failed to properly monitor the mom during pregnancy.

$16 Million Truck Accident

Buckingham & Vega obtained a $16 million settlement in a truck accident case. The truck driver was speeding and inattentive (texting) and crashed into the rear of a pickup truck stopped at a stoplight.

$14 Million Dram Shop Liability

Our team obtained a $14 million dram shop verdict on behalf of a client who was injured due to negligence.

13 Million Truck Accident

Our team secured a 13 million settlement in a truck accident case. An eighteen-wheeler made an unsafe turn in front of a car driven by a grandmother and her family. The grandmother was killed and the family suffered severe injuries.

13 Million Work Injury

Buckingham & Vega represented an oilfield worker who was killed when their company failed to properly train its employees on how to safely move waste bins. Our client was killed when he became trapped between two bins.
Our Las Cruces, NM Personal Injury Lawyers Handle Many Cases
Personal injury law covers many different types of accidents. We deal with all kinds of cases and know how these accidents can affect you and your family. Some of the common accidents we see include:
While these are all different situations, they can all happen because of the same reason: negligence. When someone makes a careless decision, they can cause an accident with devastating consequences. Our law firm is here to help you recover for the damages of the accident.
Why Should You Have a Personal Injury Lawyer?
Many may wonder why they should have a lawyer as representation, as claims can be settled with the insurance company. Doing this without representation is not in your best interests. When an insurance adjuster is asking you about your injuries, you may not have all the answers at that point. You don't know the full extent of your injuries and how long they could take to heal.
Giving the insurance adjuster information about your injuries means they can use this information against you and offer you a settlement that's less than you deserve. If you accept this settlement, you could run into financial trouble in the future because you didn't have a lawyer to go over all the facts of your case and fight for the maximum compensation you're owed.
The Las Cruces, NM personal injury lawyers at our law firm are familiar with the tactics that insurance companies will use to protect their bottom line. When we're representing you, we'll handle communication with them so your claim is protected. We will take the time to understand the scope of your injuries and damages.
What Are the Elements of a Personal Injury Case?
As your personal injury lawyer is working on your case, we will gather evidence to show that important elements were present. With evidence backing these points, we can present a strong argument that you were harmed because of another person and deserve compensation for the injuries that followed. These elements are:
You Were Owed a Duty of Care. Whether you were on the road or at the hospital, you were in a situation where you were owed a duty of care. The other party needs to act responsibly so they don't cause unnecessary harm.
The Other Party Failed to Provide the Duty of Care. Instead of acting responsibly, the other party acted negligently.
Their Negligence Caused Your Accident. The negligence caused an accident that involved you.
You Suffered Injuries and Damages. You were harmed in the accident. Since this all happened because of someone else's actions, you should be able to seek compensation.
Your medical records, police reports, photographs of the accident, and other evidence we find can help us prove these points. We'll do everything we can to maximize your compensation.
While our lawyers have settled claims out of court, there may be some cases where it would be in your best interests to take your claim to court so you can fight for full compensation. This could be because the other party is offering less compensation than you deserve or is trying to place some of the blame on you.
Our New Mexico trial lawyers can represent you in a court of law. We've taken many cases to court in the past and know what it takes to fight for our clients. We'll help you prepare and we'll fiercely advocate for your rights in the courtroom.
Protecting the Rights of Las Cruces, NM Residents
Living in Las Cruces is a little different than living in other cities in the country. While some may focus on the hustle and bustle where everyone has several places to be at once, Las Cruces takes a step back to enjoy life at a comfortable pace. With so much available from the gorgeous natural landscape, days of sunshine, and a city bursting with history and culture, Las Cruces is a special city for people to live.
Other benefits of living here include a more affordable cost of living, in addition to there being no shortage of space. But this doesn't mean that Las Cruces lacks an active community. There are plenty of job opportunities for the local economy, recreational activities to participate in, and great places to get local food and small businesses to support.
In the event of an accident, everything about your life can seem uncertain. You're worrying about finances, recovering, and you deserve help. Our Las Cruces, NM personal injury lawyers from Buckingham & Vega Law Firm are dedicated to helping you get through this so you can return to living and enjoying your life.
Fighting for Your Recovery and Future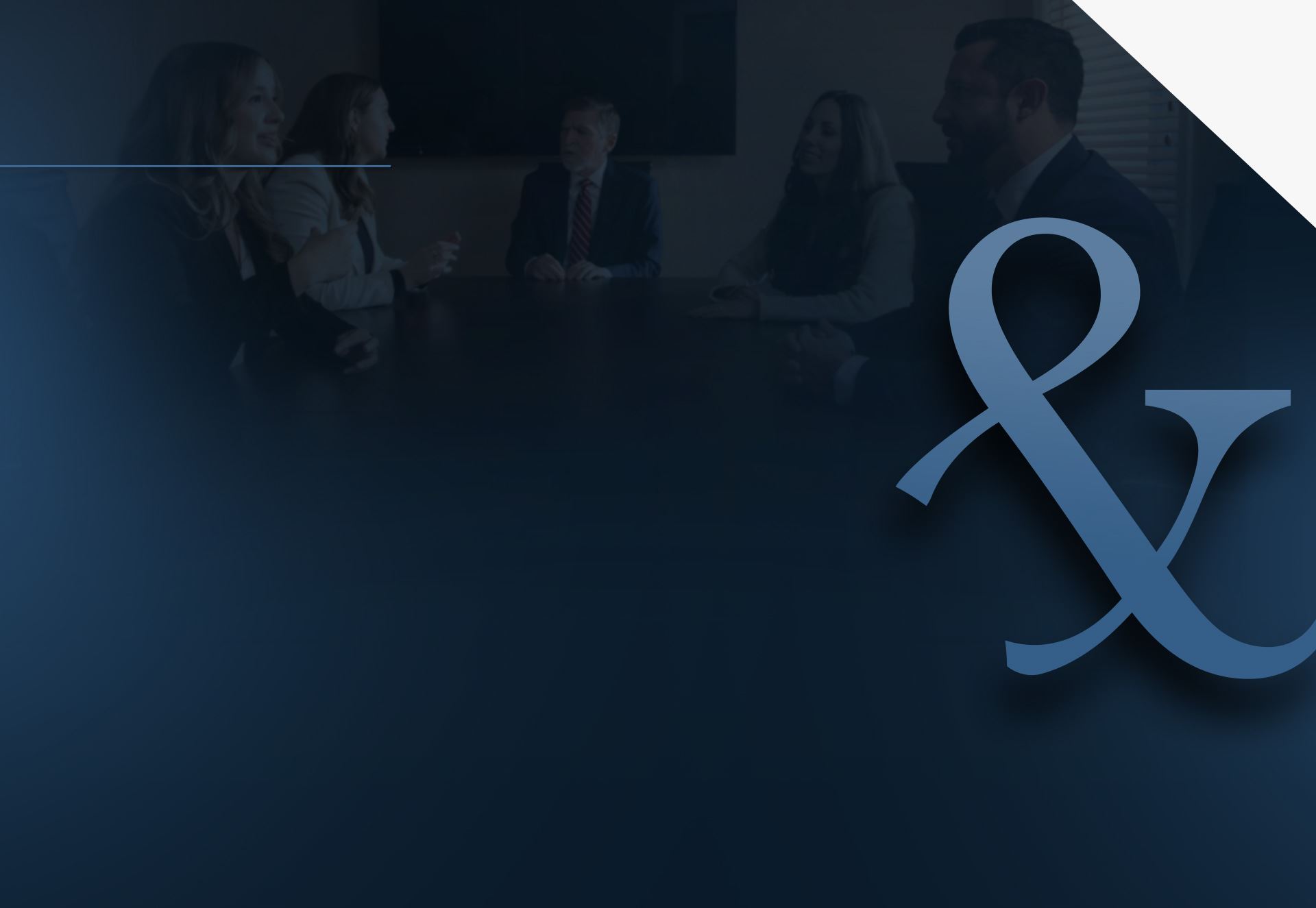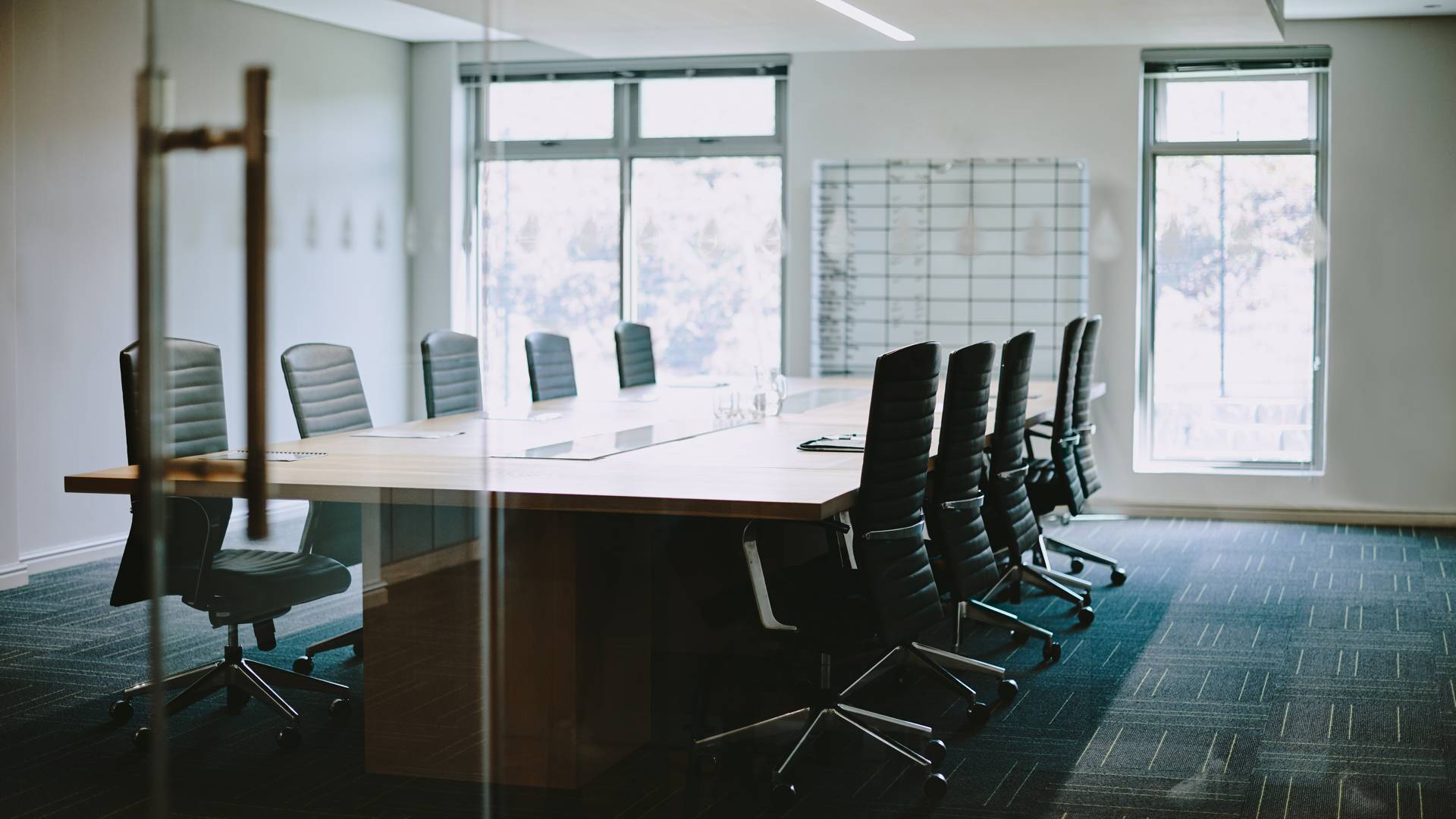 Your Injury, Our Fight After an Accident, Every Second Counts