Nursing Home Abuse Your Injury, Our Fight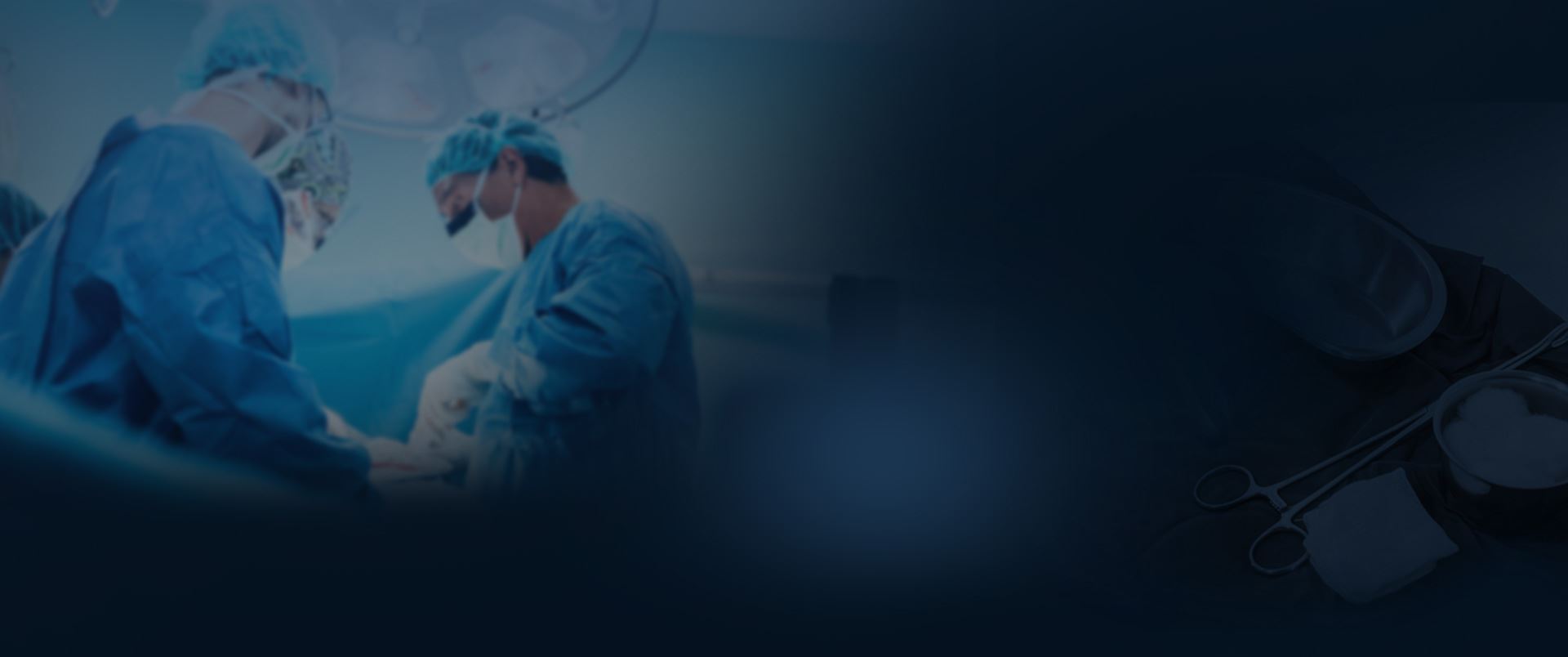 Our Results Make a Difference
Explore How We Have Helped Our Clients
$73.21 Million Verdict Birth Injury

The Buckingham & Vega legal team secured a $73.21 million verdict on behalf of a baby who was catastrophically injured due to the negligence of their doctor and medical team.

Record-Setting $72 Million Verdict Birth Injury

The Buckingham & Vega team obtained a $72 Million verdict in a birth injury case when an OB/ GYN failed to properly monitor the mom during pregnancy.

$16 Million Truck Accident

Buckingham & Vega obtained a $16 million settlement in a truck accident case. The truck driver was speeding and inattentive (texting) and crashed into the rear of a pickup truck stopped at a stoplight.

$14 Million Dram Shop Liability

Our team obtained a $14 million dram shop verdict on behalf of a client who was injured due to negligence.

13 Million Truck Accident

Our team secured a 13 million settlement in a truck accident case. An eighteen-wheeler made an unsafe turn in front of a car driven by a grandmother and her family. The grandmother was killed and the family suffered severe injuries.

13 Million Work Injury

Buckingham & Vega represented an oilfield worker who was killed when their company failed to properly train its employees on how to safely move waste bins. Our client was killed when he became trapped between two bins.
Signs Your Loved One Experienced Abuse in Their Nursing Facility
Once you admit your elderly loved one into a nursing home, that doesn't mean they've given up all their rights. It also doesn't mean that you should stop monitoring how they're treated. No matter how much research you do into a long-term care facility, you could still not recognize the signs of abuse within them. Or there just might not be reports of the abuse or neglect, which leaves you thinking it's the prefect home for your loved one.
Even after admitting your loved one and getting them settled in, it's important to maintain vigilance over their care. They might not be able to tell you when they're suffering from abuse, so you'll need to look for the signs. Here are some of the most common signs of abuse that you might see to alert you that you might need the help of a nursing home abuse attorney:
Unexplained bruises, broken bones, and other injuries
Signs of physical or chemical restraints
Unexplained sudden weight loss
Poor personal hygiene and unkept room
Bed sores
Unusual changes in behavior
Under- or overmedication
Inability to be alone with your loved one
Change in finances
Missing valuables
Unexplained STDs
Unfortunately, there are many different types of abuse that you need to look out for when your loved one is a resident in a nursing home. No matter how safe you think their facility is, it could be rampant with abusive staff members or fellow residents. Your family member deserves your help in getting them the representation they need.
Our Laredo, TX nursing home abuse attorney understands how fragile this situation is. That's why we're here to take care of the legal side of things while you move your loved one to safety. Your family can focus on healing while we fight to get justice.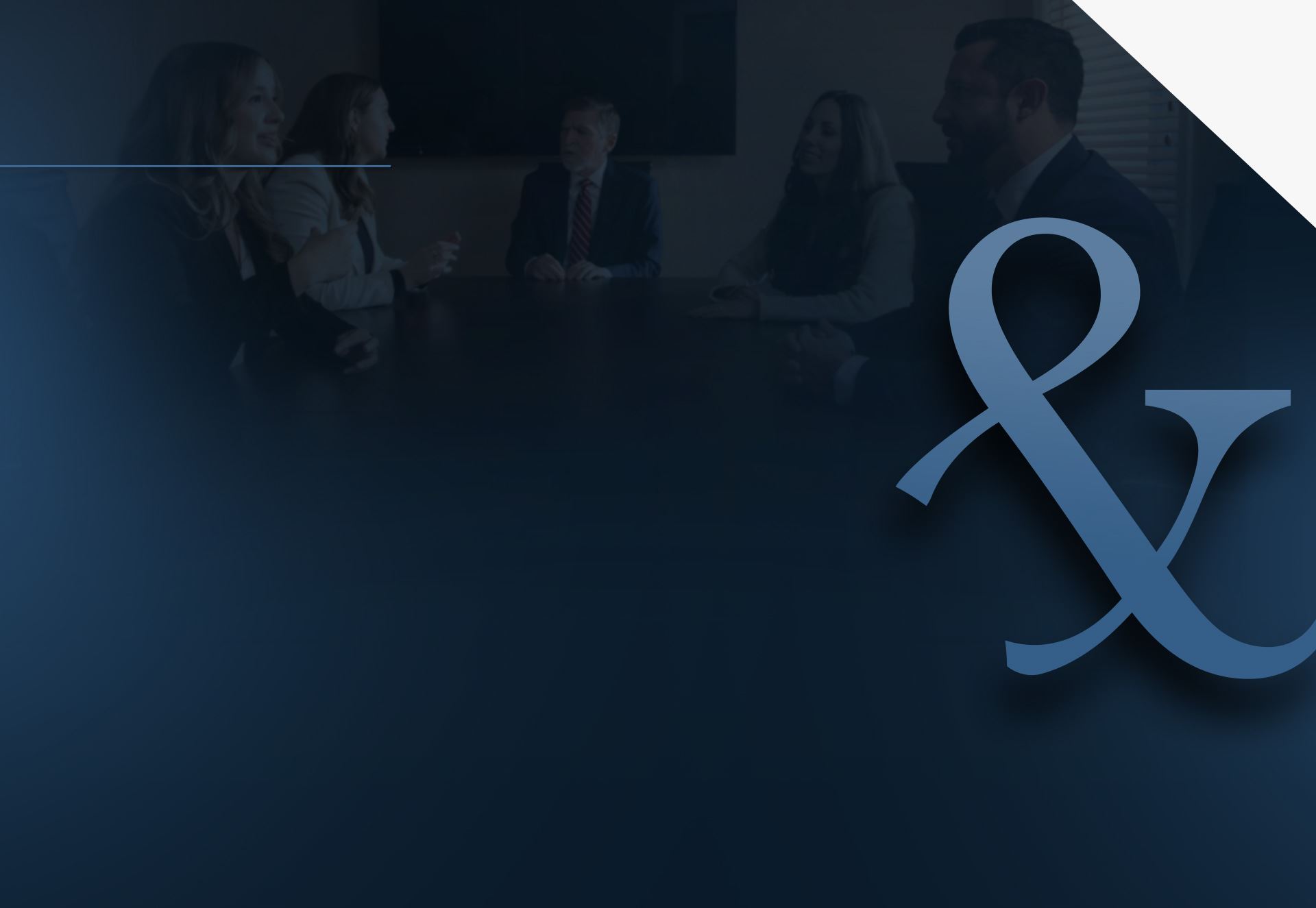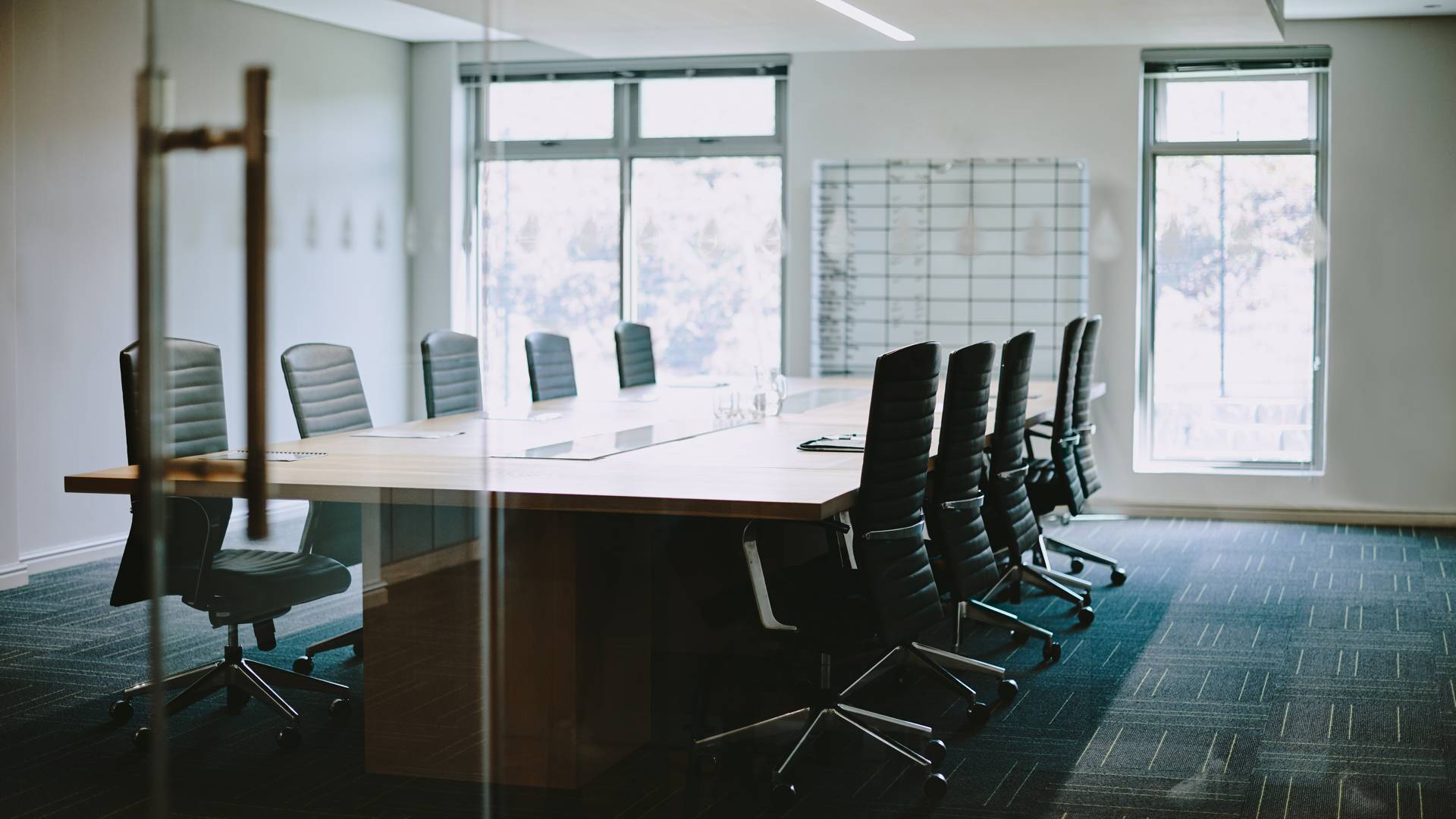 Your Injury, Our Fight After an Accident, Every Second Counts