Truck Accidents Your Injury, Our Fight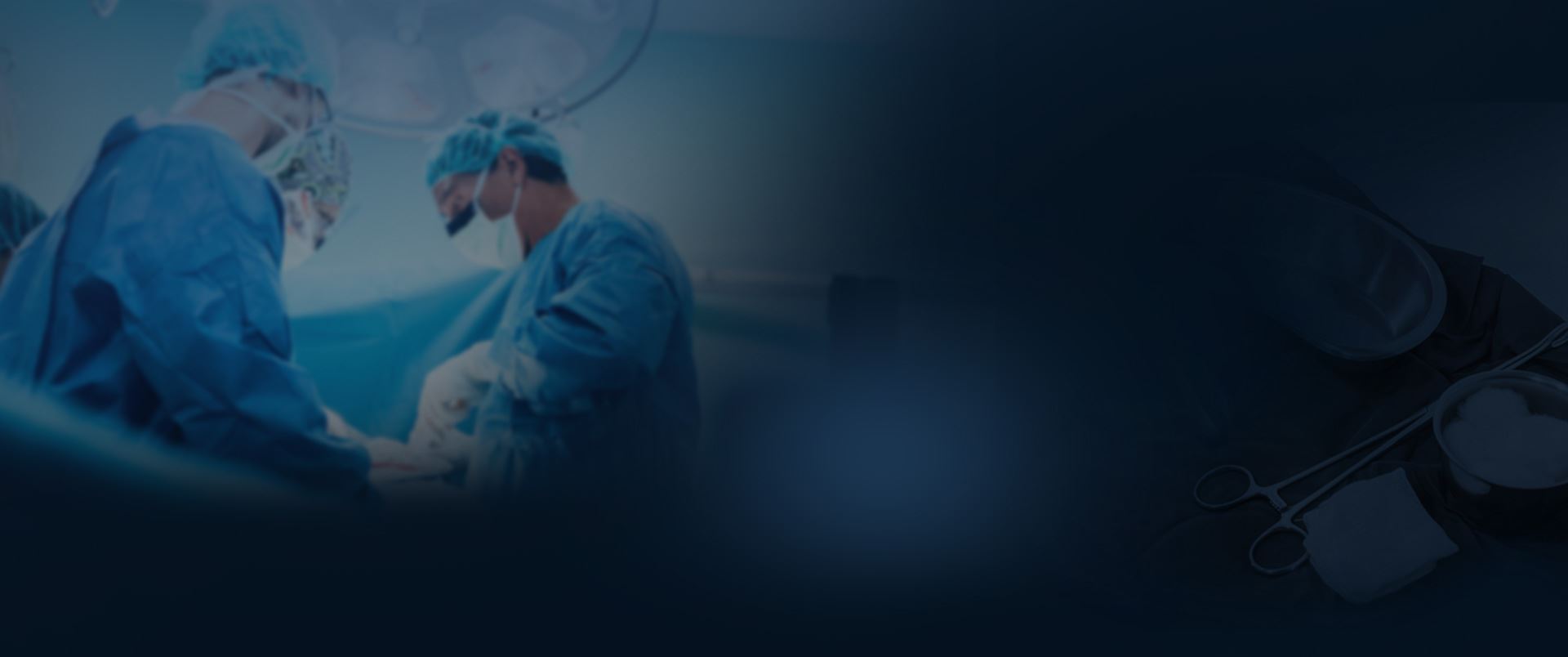 Our Results Make a Difference
Explore How We Have Helped Our Clients
$73.21 Million Verdict Birth Injury

The Buckingham & Vega legal team secured a $73.21 million verdict on behalf of a baby who was catastrophically injured due to the negligence of their doctor and medical team.

Record-Setting $72 Million Verdict Birth Injury

The Buckingham & Vega team obtained a $72 Million verdict in a birth injury case when an OB/ GYN failed to properly monitor the mom during pregnancy.

$16 Million Truck Accident

Buckingham & Vega obtained a $16 million settlement in a truck accident case. The truck driver was speeding and inattentive (texting) and crashed into the rear of a pickup truck stopped at a stoplight.

$14 Million Dram Shop Liability

Our team obtained a $14 million dram shop verdict on behalf of a client who was injured due to negligence.

13 Million Truck Accident

Our team secured a 13 million settlement in a truck accident case. An eighteen-wheeler made an unsafe turn in front of a car driven by a grandmother and her family. The grandmother was killed and the family suffered severe injuries.

13 Million Work Injury

Buckingham & Vega represented an oilfield worker who was killed when their company failed to properly train its employees on how to safely move waste bins. Our client was killed when he became trapped between two bins.
What Are the Types of Tractor-Trailer Accidents?
Harlingen is a part of Cameron County. In 2020, Cameron County had 211 total crashes involving commercial motor vehicles. One of the crashes was fatal and three were suspected serious crashes. Others did result in injuries, but weren't incapacitating. As your truck accident lawyer is looking into your accident, it's possible that one of the common types of semitruck accidents happened to you.
One of the accident types is called a jackknife, or when the truck is no longer pulling the trailer and the trailer is now beside the truck in an L shape. Once the trailer is beside the truck, the driver has little to no control of it. The trailer can block the lane next them and collide with traffic.
Override or underride accidents occur when a vehicle is trapped underneath a semi. Once a driver is trapped underneath a rig, they usually cannot maneuver the car to get back out. These types of accidents can crush the top of a car and severely harm vehicle occupants.
If a truck takes a turn too quickly or the driver loses control of the cab, a rollover accident can happen. These can cause multiple vehicle accidents if the cabs rolls into other traffic lanes.
When a tractor-trailer is transporting goods, the cargo needs to be within the weight requirement for the vehicle and to be secure. If it's too much for the trailer or isn't secured, the cargo can crush the axles or cause the trailer to move as the cargo hits the sides. In some cases, if the back of the truck isn't locked, cargo can fall out of the truck and hit oncoming traffic.
Your truck accident lawyers will be able to tell the type of accident you were involved in and then search as to why it happened in the first place.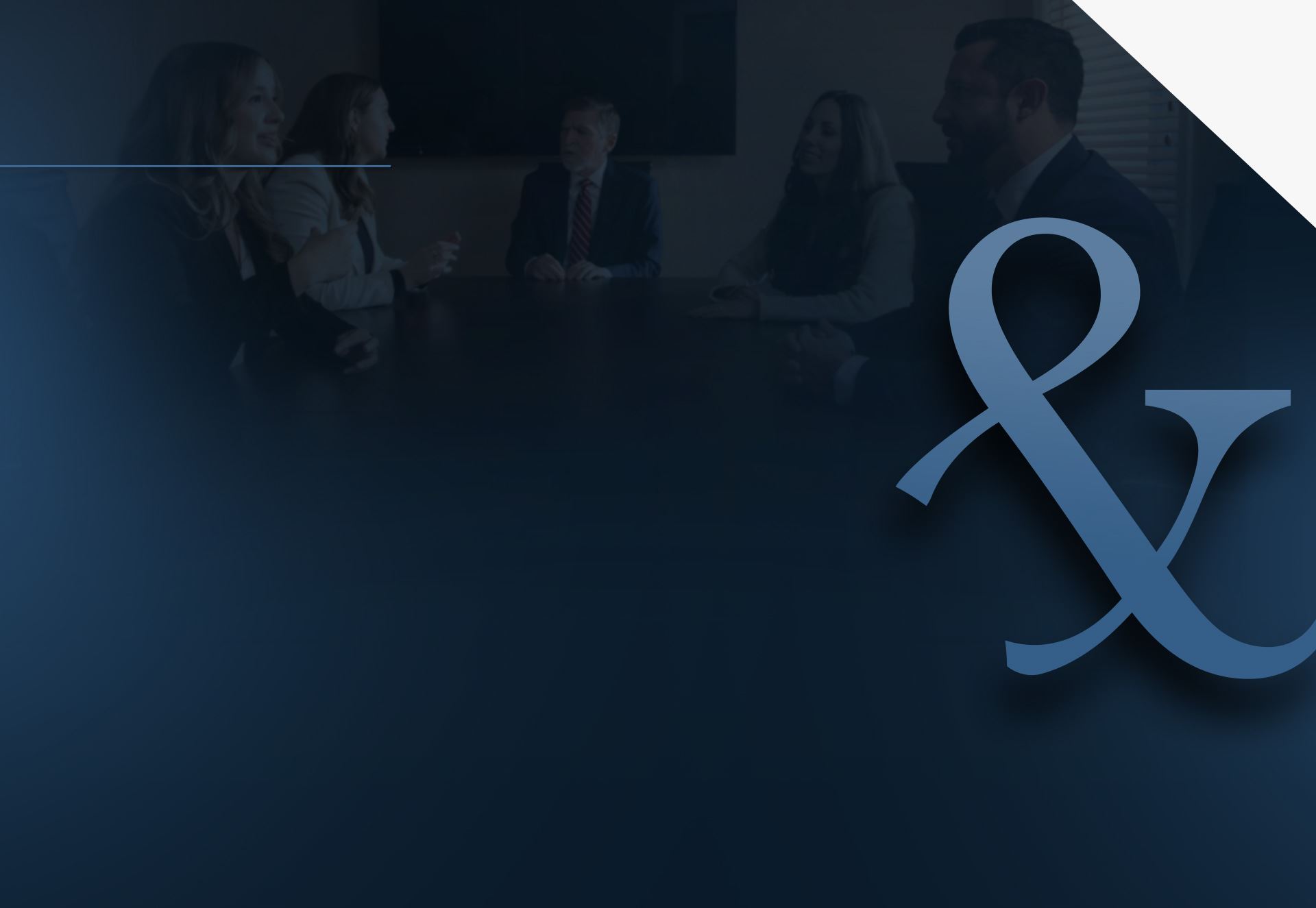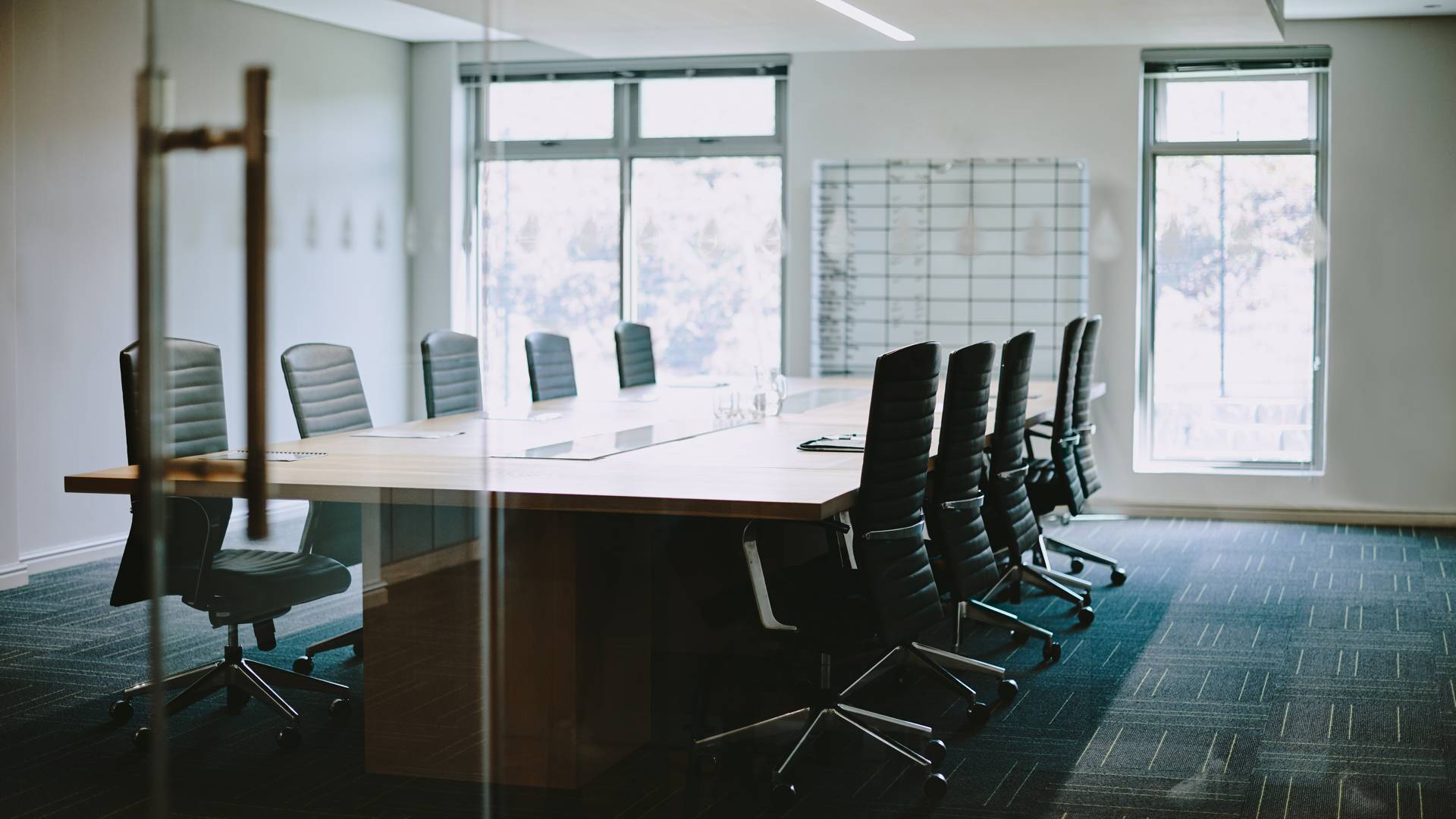 Your Injury, Our Fight After an Accident, Every Second Counts