Medical Malpractice Your Injury, Our Fight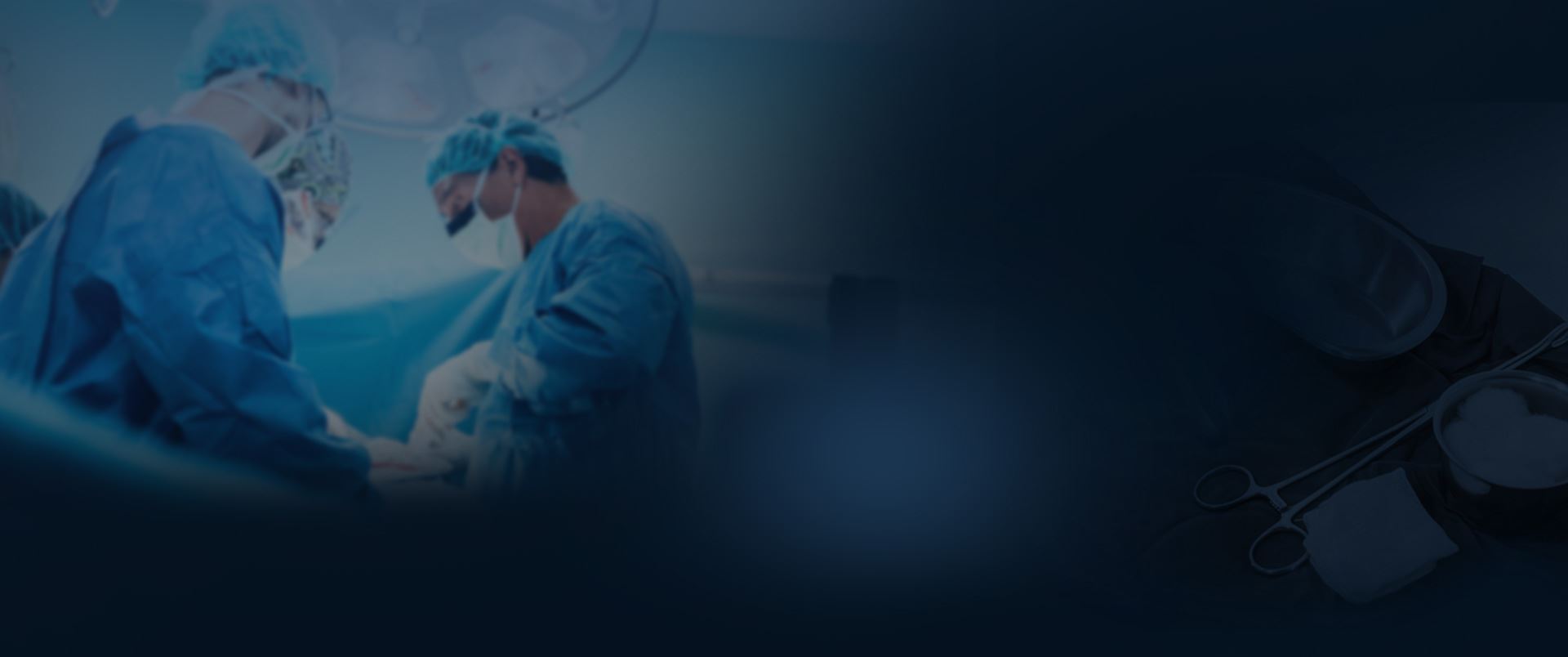 Our Results Make a Difference
Explore How We Have Helped Our Clients
$73.21 Million Verdict Birth Injury

The Buckingham & Vega legal team secured a $73.21 million verdict on behalf of a baby who was catastrophically injured due to the negligence of their doctor and medical team.

Record-Setting $72 Million Verdict Birth Injury

The Buckingham & Vega team obtained a $72 Million verdict in a birth injury case when an OB/ GYN failed to properly monitor the mom during pregnancy.

$16 Million Truck Accident

Buckingham & Vega obtained a $16 million settlement in a truck accident case. The truck driver was speeding and inattentive (texting) and crashed into the rear of a pickup truck stopped at a stoplight.

$14 Million Dram Shop Liability

Our team obtained a $14 million dram shop verdict on behalf of a client who was injured due to negligence.

13 Million Truck Accident

Our team secured a 13 million settlement in a truck accident case. An eighteen-wheeler made an unsafe turn in front of a car driven by a grandmother and her family. The grandmother was killed and the family suffered severe injuries.

13 Million Work Injury

Buckingham & Vega represented an oilfield worker who was killed when their company failed to properly train its employees on how to safely move waste bins. Our client was killed when he became trapped between two bins.
Different Types of Medical Negligence Patients Experience
When your doctor or other medical professional made a mistake that resulted in harm to you, you could be interested in filing a medical malpractice claim against the party responsible. You might be unsure of exactly how the practitioner hurt you, which is why hiring a med mal lawyer can be so important to a strong claim.
One of the first things they'll do is work to identify exactly what happened. By determining what the act of medical negligence was, they can start figuring out which party was at fault. Here are some of the common types of medical negligence that happen to patients in Glendale:
Misdiagnosis. A doctor can diagnose you with the wrong ailment, which leads to your actual illness progressing and getting worse while you endure treatments for an ailment that don't need. This can cause serious damage to your body, and left undiagnosed, some diseases can advance into late stages if untreated.
Missed Diagnosis. In similar cases, a doctor completely misses an obvious ailment and doesn't treat you, which leads to serious consequences. For example, if you enter the hospital with clear signs of a heart attack and a doctor sends you home without further tests or treatment, you could die from their missed diagnosis.
Medication Errors. Prescriptions need to be exact. When someone makes an error with the medication, dosage, or administration, it could have deadly results. If allergies aren't considered, patients could have allergic reactions.
Surgical Errors. If a surgeon operates on the wrong body part, knicks a major artery, or leaves tools inside of a patient, it can lead to more surgeries, pain, complications, and infections. You're already suffering from the surgery you knew you needed, and then you would have to suffer from more surgeries and treatments to fix their mistakes.
Anesthesia Errors. Anesthesia can be deadly if the proper dosage is not administered to a patient. If they are given too little, a patient could wake up and suffer psychological trauma from the surgery as well.
Birth Injuries. When babies are born, it can be a traumatic experience if doctors and nurses aren't careful. Both the baby and their mother can suffer from serious injuries that affect them for the rest of their lives.
There are many more types of medical errors that can occur when you're trusting medical professionals to help you. If you experienced one of the negligent acts listed above, you could have a med mal claim. Even if you don't see what happened to you in this list, you still might have a claim.
Our Glendale, AZ medical malpractice attorney is here to help you recover what you're owed and get to the bottom of what caused your medical injury. We'll answer all your questions and help you heal.
Proving Negligence in Your Med Mal Claim
Once it's established what happened that caused your injury, your attorneys will work to prove that the negligent party was responsible. The main way to prove this is by proving negligence was present and caused your injury. There are four elements that your med mal lawyer will have to prove in order to have a solid claim.
Those elements of negligence are:
A doctor-patient relationship existed, and they owed you a duty of care.
They breached that duty of care through an act of negligence.
That breach of care resulted in you suffering from further injuries.
Those injuries caused you to suffer from damages.
By collecting your medical records, medical bills, and any other relevant billing information, your medical malpractice attorney will be able to prove that the above was present in your situation and that you experienced an act of medical malpractice. They'll also look to missed wages and future costs of care to determine what you're owed for your damages.
You might feel intimidated by the idea of filing a claim. That's where our Glendale, AZ medical malpractice lawyer comes in. We'll work hard on the legal side of things so that you don't have to worry.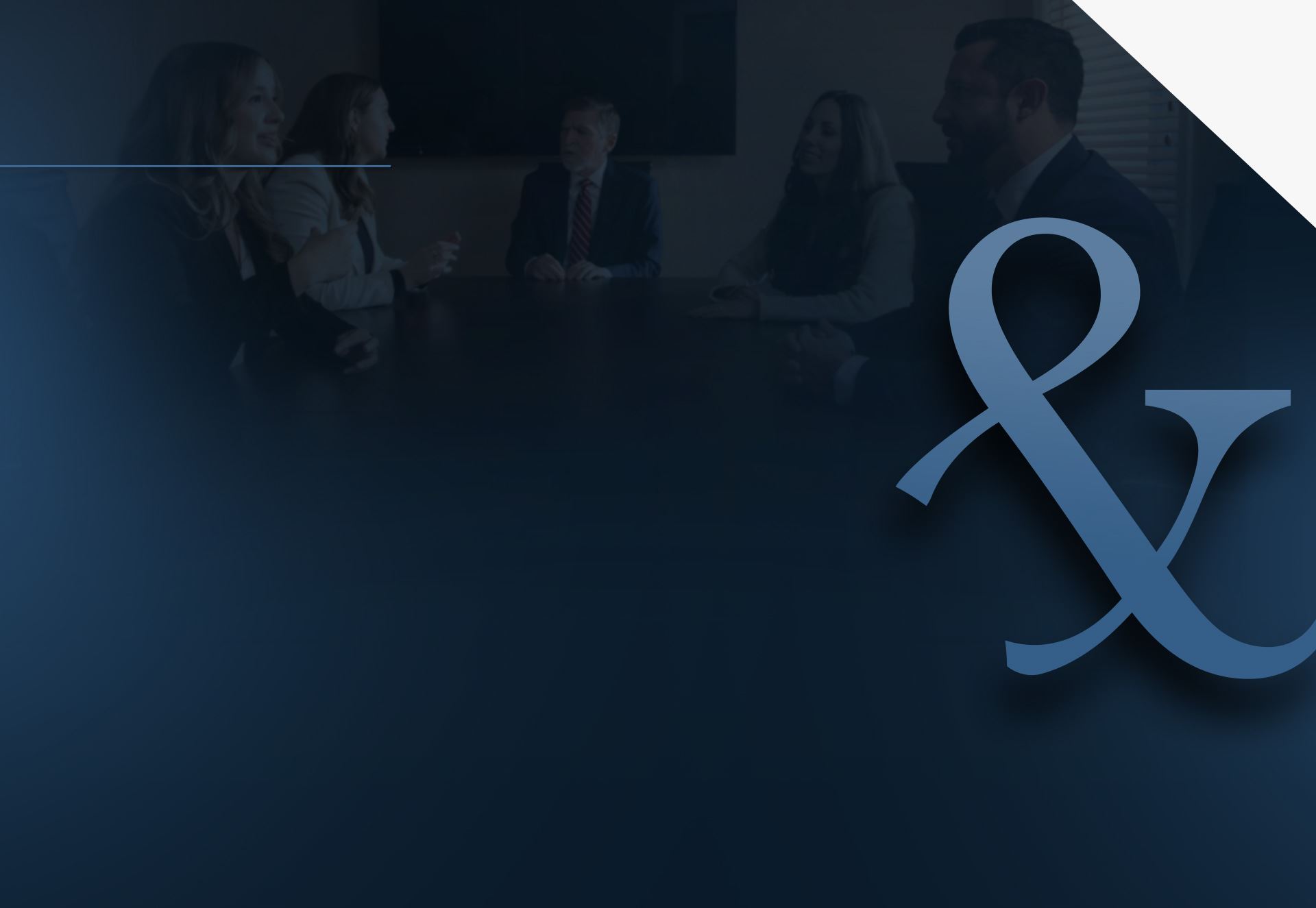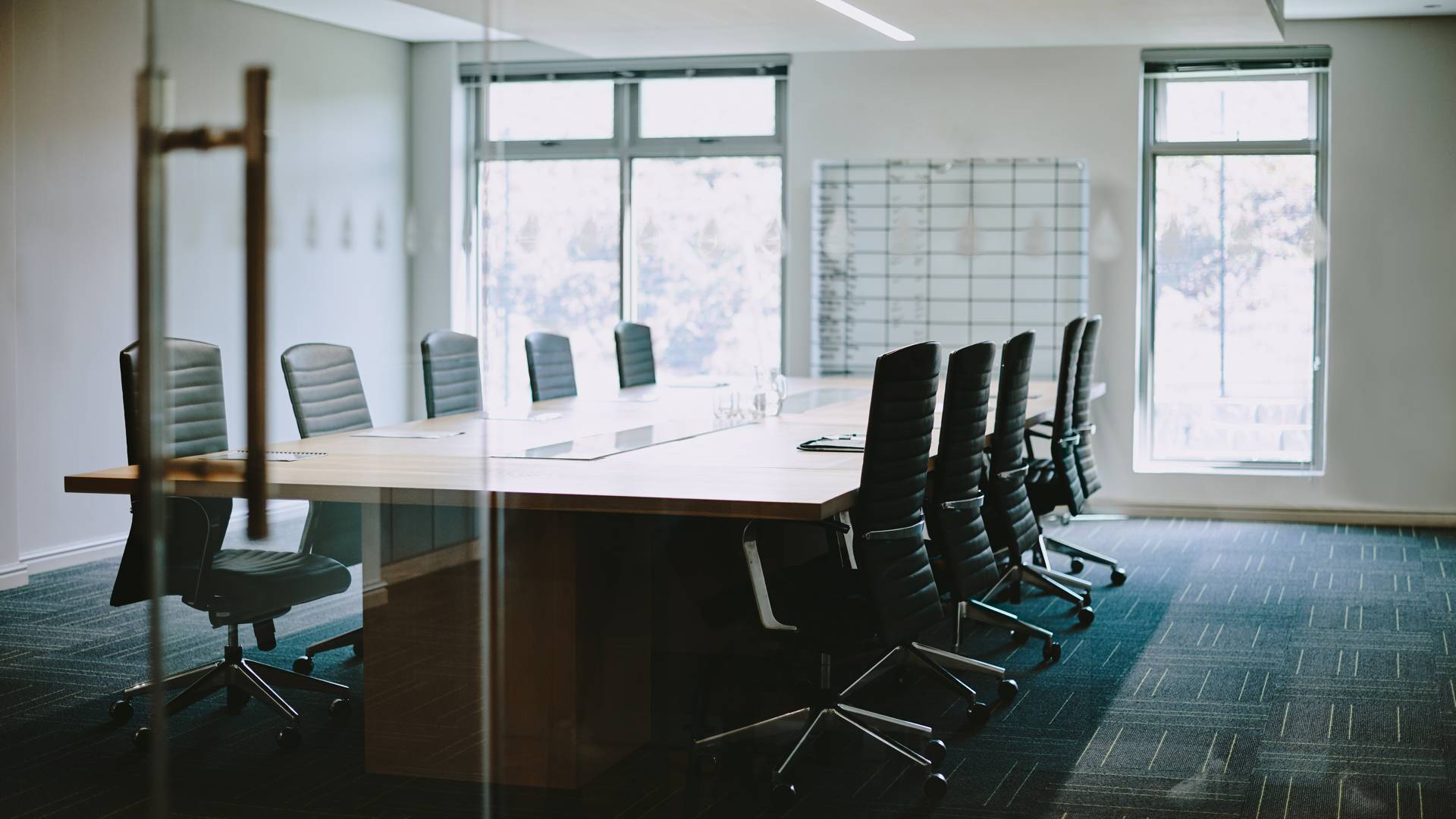 Your Injury, Our Fight After an Accident, Every Second Counts