Car Accidents Your Injury, Our Fight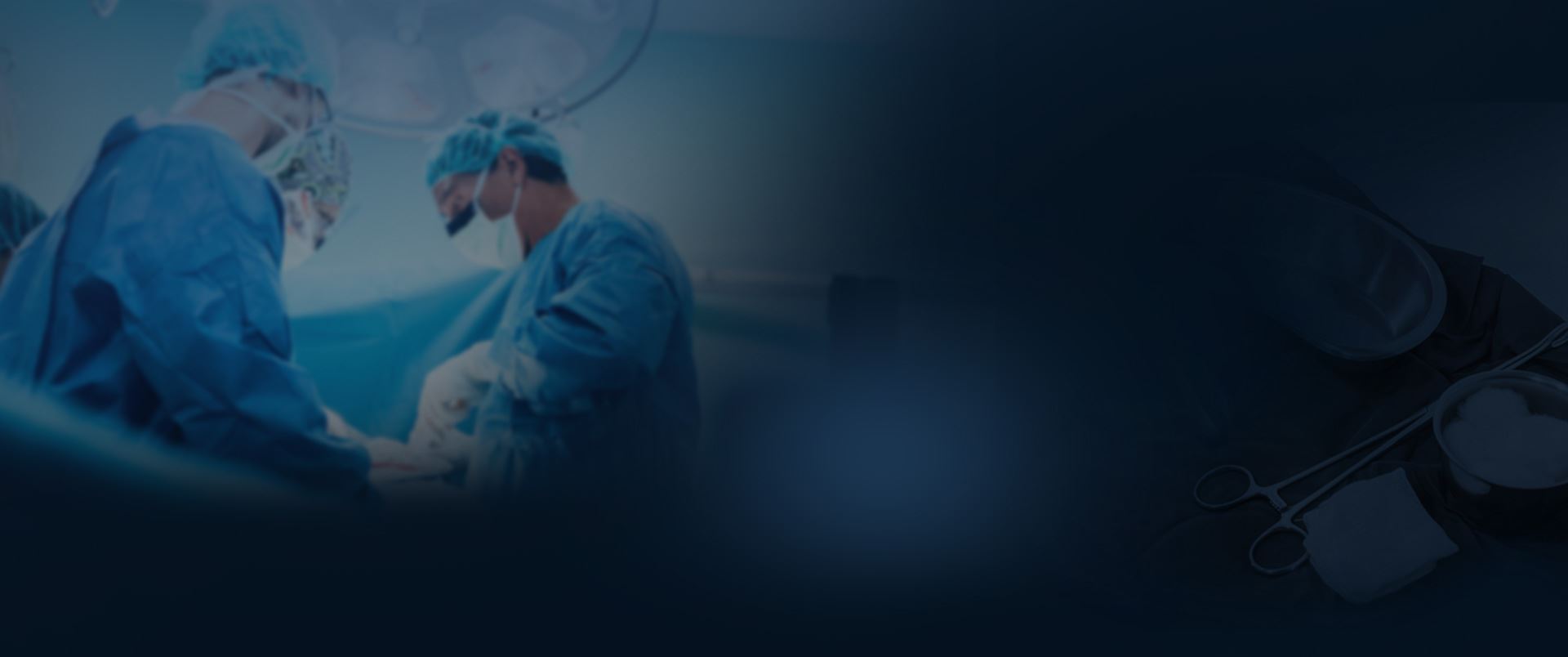 Our Results Make a Difference
Explore How We Have Helped Our Clients
$73.21 Million Verdict Birth Injury

The Buckingham & Vega legal team secured a $73.21 million verdict on behalf of a baby who was catastrophically injured due to the negligence of their doctor and medical team.

Record-Setting $72 Million Verdict Birth Injury

The Buckingham & Vega team obtained a $72 Million verdict in a birth injury case when an OB/ GYN failed to properly monitor the mom during pregnancy.

$16 Million Truck Accident

Buckingham & Vega obtained a $16 million settlement in a truck accident case. The truck driver was speeding and inattentive (texting) and crashed into the rear of a pickup truck stopped at a stoplight.

$14 Million Dram Shop Liability

Our team obtained a $14 million dram shop verdict on behalf of a client who was injured due to negligence.

13 Million Truck Accident

Our team secured a 13 million settlement in a truck accident case. An eighteen-wheeler made an unsafe turn in front of a car driven by a grandmother and her family. The grandmother was killed and the family suffered severe injuries.

13 Million Work Injury

Buckingham & Vega represented an oilfield worker who was killed when their company failed to properly train its employees on how to safely move waste bins. Our client was killed when he became trapped between two bins.
Common Causes of Car Crashes in Glendale
One of the most important parts of your car accident claim will be determining exactly what caused the collision in the first place. This will help your car accident lawyer build your claim and determine fault. Knowing the different causes of collisions can also help you avoid them when you're driving. However, if you're contemplating or following through with filing a claim, you've already been in one of these situations.
Here are some of the different reasons that car crashes happen in Glendale, AZ that could have led to you being injured and suffering from other damages:
Drunk Driving. Driving while under the influence of drugs or alcohol is illegal because it's incredibly dangerous. An intoxicated driver's motor skills are not what they need to be to operate a vehicle, which can lead to deadly accidents.
Distracted Driving. As mentioned above, driving a car takes incredible attention to the road and others around you. When you get distracted and take your eyes off the road, or your mind is no longer on the task at hand, you could crash.
Speeding. Driving above the speed limit gives a driver less time to react and increases the severity of injuries when a collision happens.
Running Red Lights and Stop Signs. Intersections are some of the most common spots for car accidents to happen. When a driver runs a red light, or rolls through a stop sign, they could collide with other drivers following the traffic signals and not expecting someone to blow through an intersection.
Heavy Rain and Wind. While we typically don't get snow or ice in our state, we can still have bad thunderstorms, heavy rains, and strong winds that can make driving more dangerous.
Bad Roads. When roads aren't properly maintained, they can cause drivers to lose control of their vehicles and cause a collision with other drivers.
Defective Auto Parts. In some instances, a driver isn't at fault. When one of their auto parts is defective or malfunctions while they're on the road, they could get into a crash.
Any of these situations could be what caused your collision, but it might not be so straightforward immediately after the crash. That's why it's important to leave it up to your car accident attorney to determine what happened and who was at fault. We'll be able to determine who was responsible from there.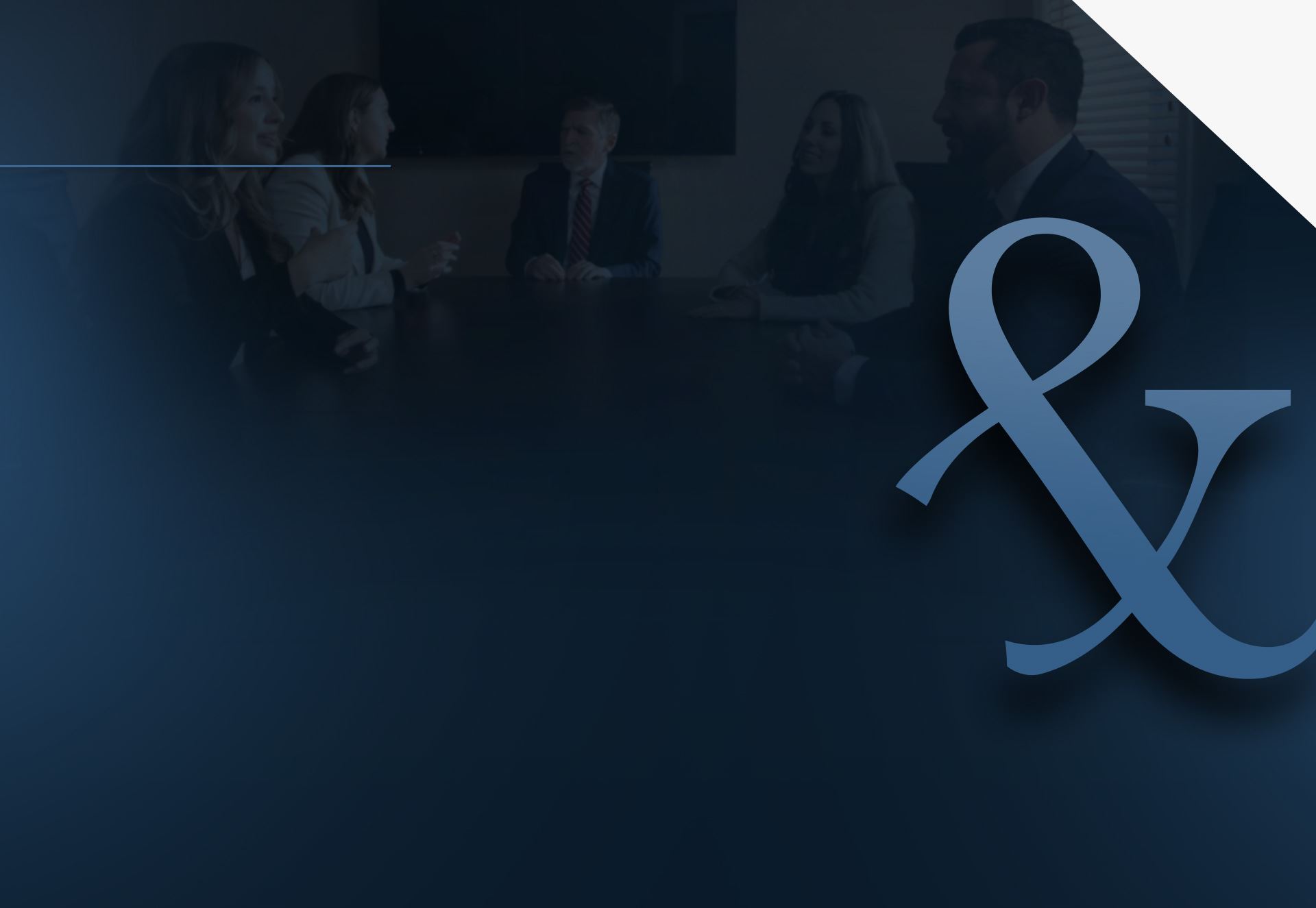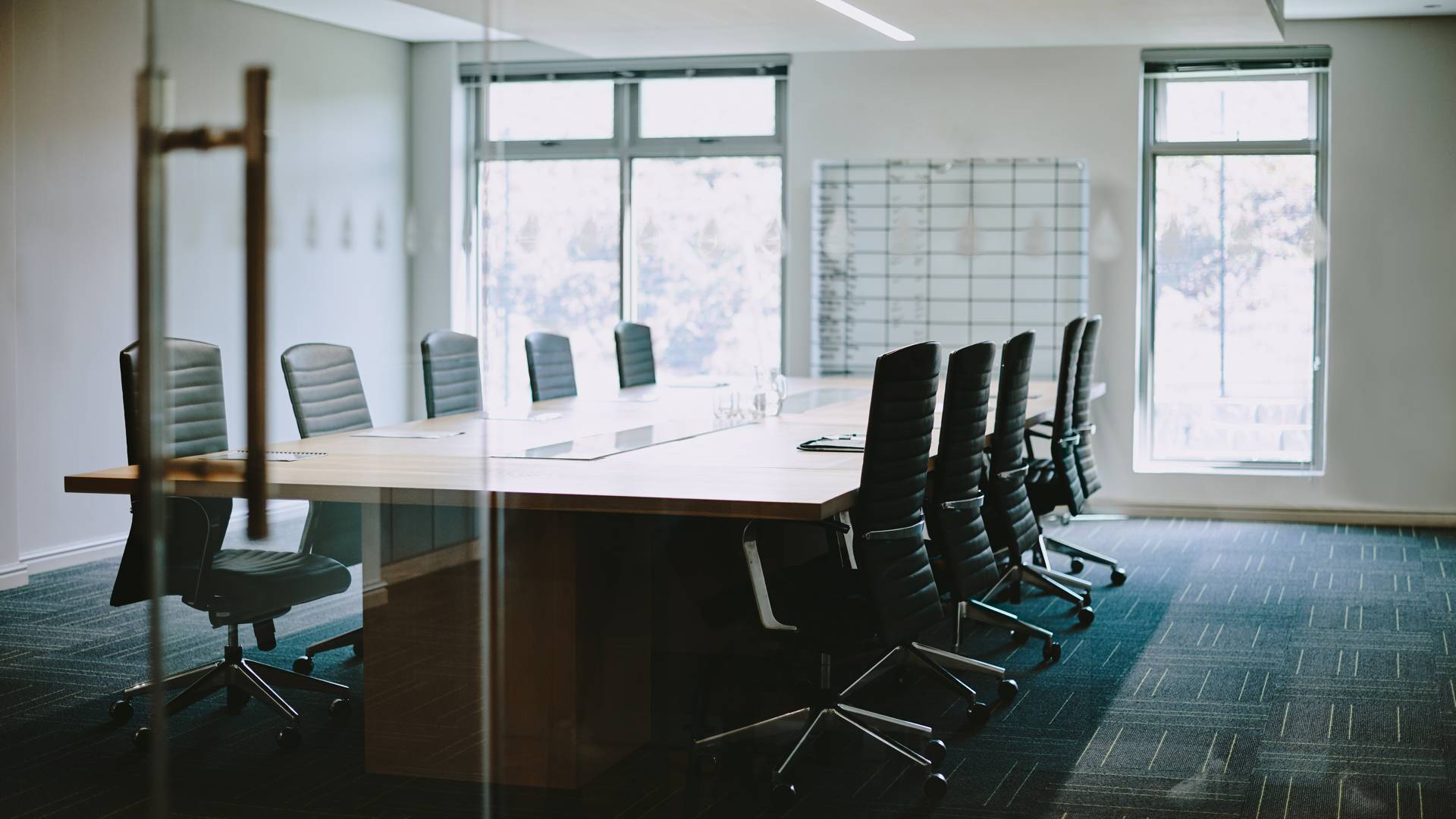 Your Injury, Our Fight After an Accident, Every Second Counts