Medical Malpractice Your Injury, Our Fight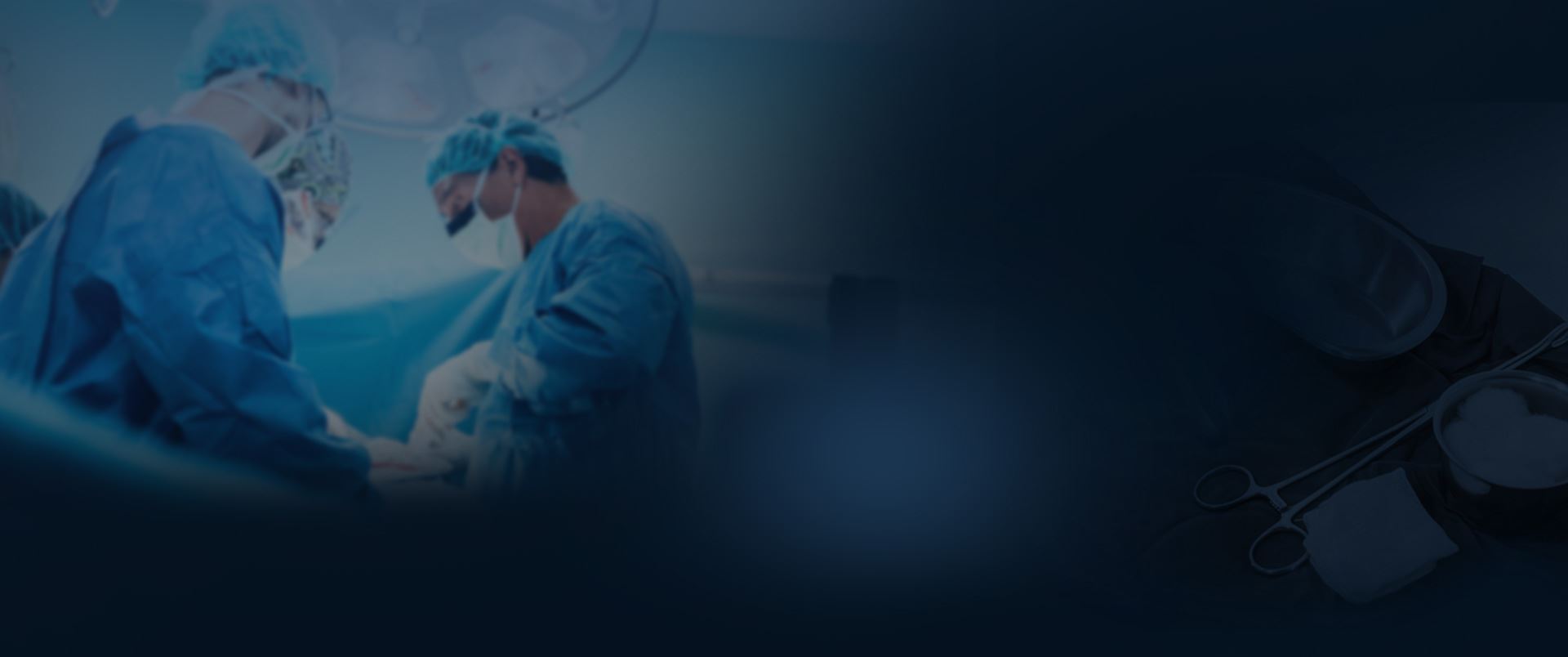 Our Results Make a Difference
Explore How We Have Helped Our Clients
$73.21 Million Verdict Birth Injury

The Buckingham & Vega legal team secured a $73.21 million verdict on behalf of a baby who was catastrophically injured due to the negligence of their doctor and medical team.

Record-Setting $72 Million Verdict Birth Injury

The Buckingham & Vega team obtained a $72 Million verdict in a birth injury case when an OB/ GYN failed to properly monitor the mom during pregnancy.

$16 Million Truck Accident

Buckingham & Vega obtained a $16 million settlement in a truck accident case. The truck driver was speeding and inattentive (texting) and crashed into the rear of a pickup truck stopped at a stoplight.

$14 Million Dram Shop Liability

Our team obtained a $14 million dram shop verdict on behalf of a client who was injured due to negligence.

13 Million Truck Accident

Our team secured a 13 million settlement in a truck accident case. An eighteen-wheeler made an unsafe turn in front of a car driven by a grandmother and her family. The grandmother was killed and the family suffered severe injuries.

13 Million Work Injury

Buckingham & Vega represented an oilfield worker who was killed when their company failed to properly train its employees on how to safely move waste bins. Our client was killed when he became trapped between two bins.
What Medical Providers Can Commit Medical Malpractice?
Your care could transfer between multiple health providers if you're in the hospital or undergoing treatment. But it only takes one error to cause potentially life-changing injuries. The following types of providers could commit malpractice:
Doctors
Surgeons
Nurses
Pharmacists
Anesthesiologists
Physical Therapists
Chiropractors
You may not be sure who exactly caused your injuries and damages. That's where a Dallas, TX medical malpractice lawyer can help. When we're investigating your case, we'll know who was in charge of your care, how they treated you, and how you responded to the treatment. If there was one negligent doctor when you were in the care of more than one, we'll find out who they are and help you hold them accountable.
Why Do Medical Errors Happen in Texas?
You're likely used to trusting medical professionals. You expect them to analyze your symptoms, diagnose what's wrong, and then start providing you with treatment so you can get healthy. Some of those reasons could be:
Lack of Information. Sometimes, patients are transferred between facilities. When someone is changing the facility or another kind of care transfer is occurring, there needs to be updated and accurate information about their treatment so the new facility can treat them appropriately. If this isn't in place, then they may treat the patient with outdated information.
Poor Communication. Even if a patient is staying in one place, doctors and nurses have shifts. There could be a few people who are regularly in charge of a patient's care. If they don't communicate or update the patient's chart, then medical errors could occur.
Exhaustion. In some cases, an individual could be working multiple shifts. If they're working while fatigued, they could make a mistake that puts the patient's life in danger.
Medical Equipment Failure. Equipment is necessary for procedures, monitoring a patient's vitals, and sometimes specific equipment is necessary to help keep a patient alive. If a medical device fails or malfunctions, the patient could suffer injuries.
When these mistakes happen, patients may have injuries from not receiving oxygen or not getting the medication they need. This can result in extended hospital time, more care, and losing time to catch and treat an ailment early. These reasons are preventable and shouldn't have happened. Your Dallas, TX medical malpractice lawyer will show that what happened was unacceptable and you have suffered preventable injuries because of the mistake.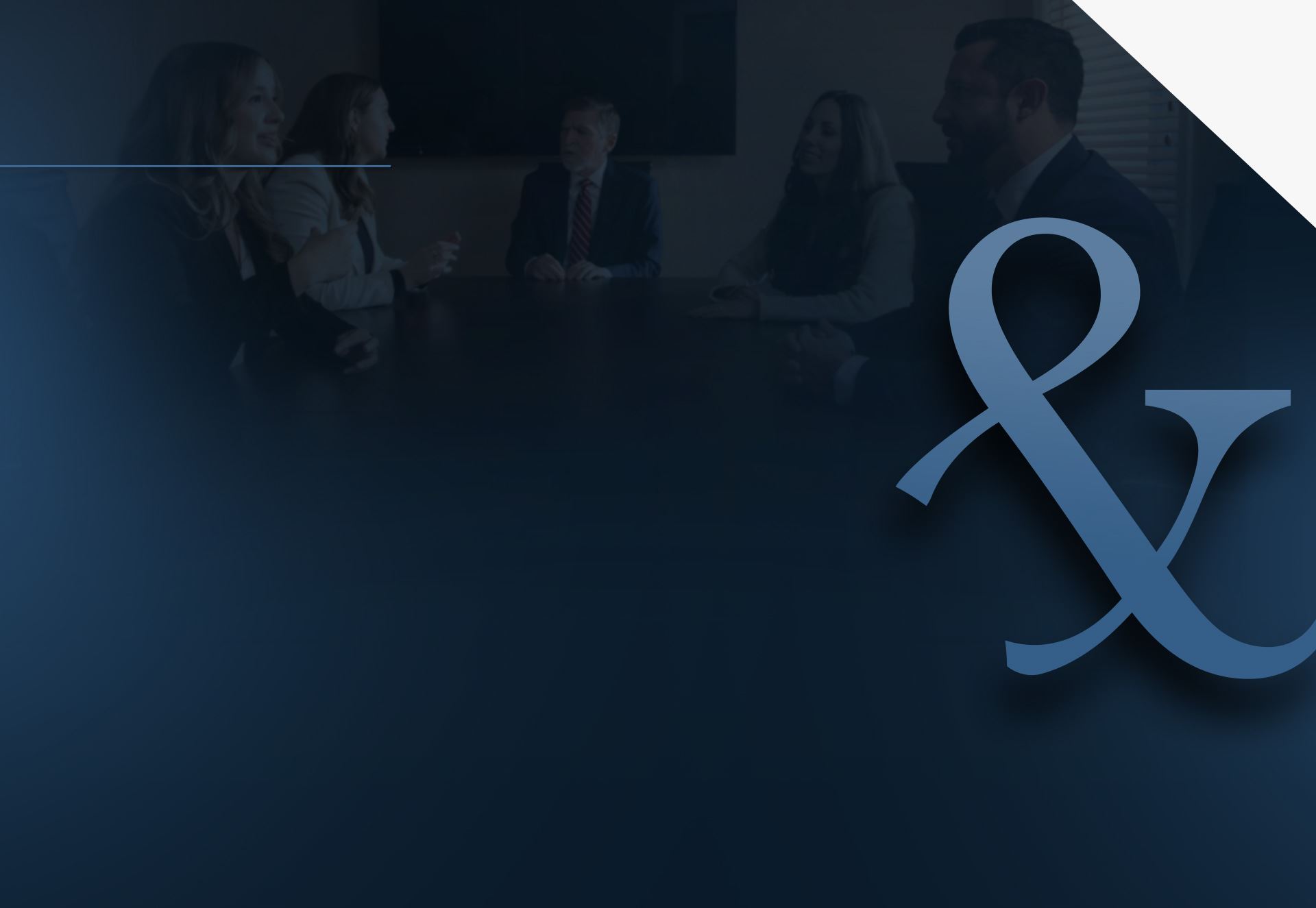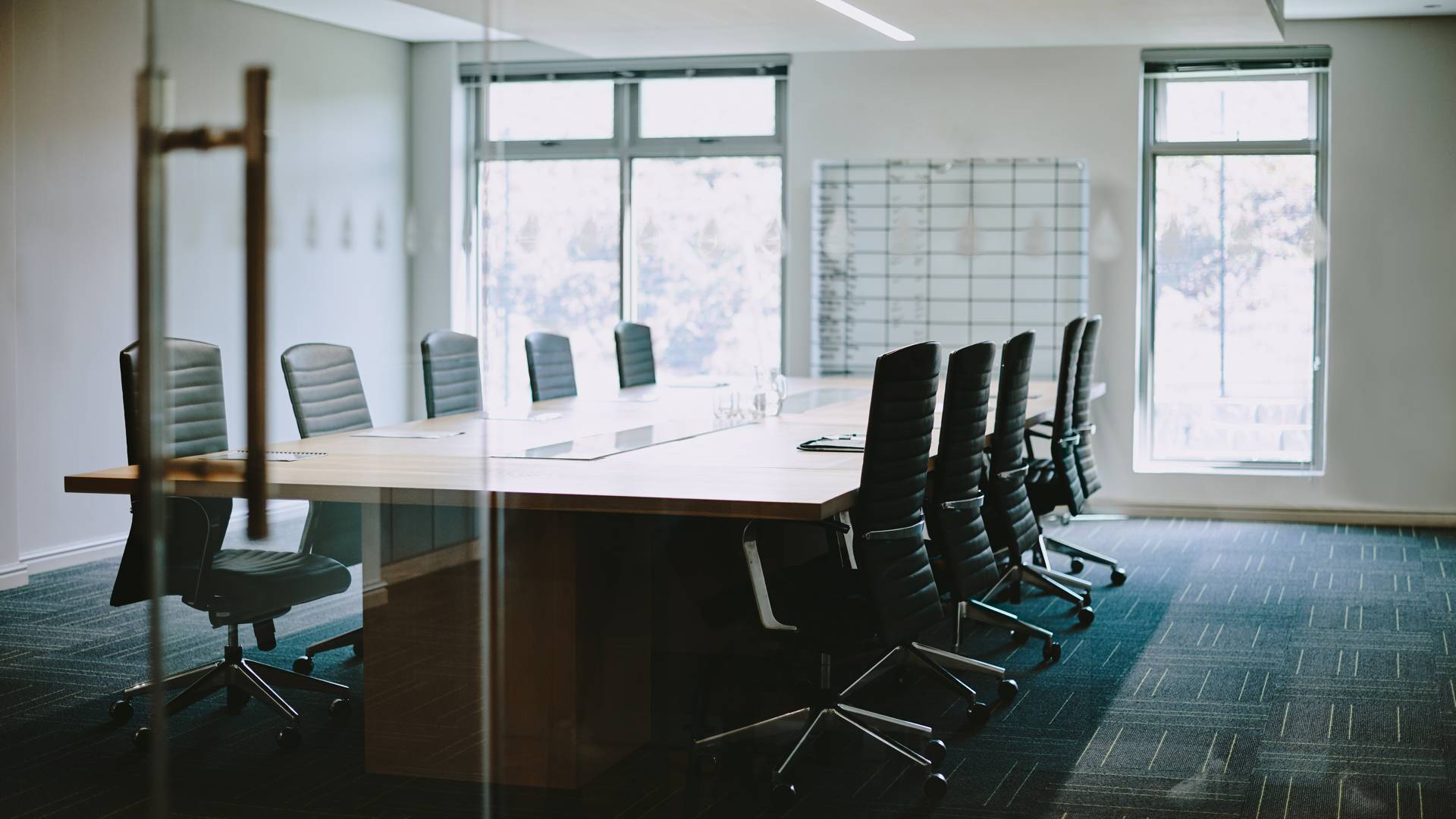 Your Injury, Our Fight After an Accident, Every Second Counts