Dallas TX Personal Injury Lawyer Your Injury, Our Fight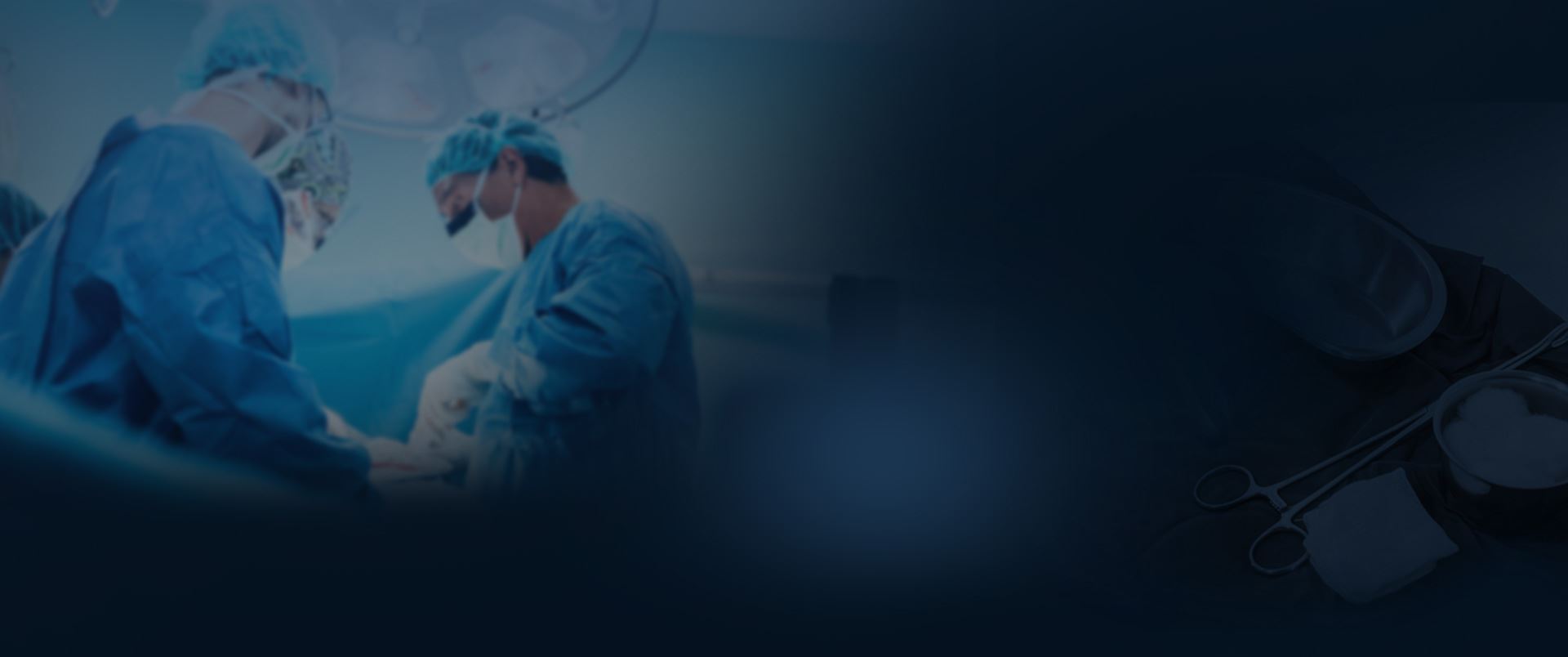 Our Results Make a Difference
Explore How We Have Helped Our Clients
$73.21 Million Verdict Birth Injury

The Buckingham & Vega legal team secured a $73.21 million verdict on behalf of a baby who was catastrophically injured due to the negligence of their doctor and medical team.

Record-Setting $72 Million Verdict Birth Injury

The Buckingham & Vega team obtained a $72 Million verdict in a birth injury case when an OB/ GYN failed to properly monitor the mom during pregnancy.

$16 Million Truck Accident

Buckingham & Vega obtained a $16 million settlement in a truck accident case. The truck driver was speeding and inattentive (texting) and crashed into the rear of a pickup truck stopped at a stoplight.

$14 Million Dram Shop Liability

Our team obtained a $14 million dram shop verdict on behalf of a client who was injured due to negligence.

13 Million Truck Accident

Our team secured a 13 million settlement in a truck accident case. An eighteen-wheeler made an unsafe turn in front of a car driven by a grandmother and her family. The grandmother was killed and the family suffered severe injuries.

13 Million Work Injury

Buckingham & Vega represented an oilfield worker who was killed when their company failed to properly train its employees on how to safely move waste bins. Our client was killed when he became trapped between two bins.
Fighting for Clients in All Types of Personal Injury Cases
Personal injury occurs when someone acts negligently and their actions cause an accident that harms another person. That person suffers injuries and damages because of the accident. These types of accidents and injuries are preventable because they wouldn't have happened if the person hadn't acted negligently.
Our lawyers have represented clients who have been injured and fought diligently to get them the compensation they deserve. Some common kinds of personal injury cases our law firm is familiar with include:
These accidents can result in injuries that could take a considerable amount of time to heal or the injuries could be catastrophic, meaning they'll affect your ability to return to work. You may need help with how you do daily tasks and could need continued medical care for the rest of your life. Whether your injuries are temporary or permanent, our lawyers will fight for your future. You deserve compensation that will allow you to heal and continue to maintain a high quality of life.
If you've been injured in one of the accidents above, you can speak to our lawyers about what happened. We're aware of how the injuries these accidents cause can turn your life upside down. Our lawyers will be at your side through the legal process so you can focus on getting better.
We'll Protect Your Rights to Fair Compensation
When you've been hurt in an accident, your lawyer will make sure to protect your rights. There are parties that may try to reduce your compensation, like insurance adjusters. They represent an insurance company, which makes money by giving you as little as possible. They may look for ways to either reduce your compensation or deny your claim. A simple phone call could provide them with this information. You won't have to worry about that when you have Dallas, TX personal injury lawyers fighting for you.
Our lawyers understand that you deserve to have a careful investigation of your accident that takes all your losses into account. This includes what you've already lost and what the accident will continue to cost you in the future. We'll find the full extent of your injuries and fight for compensation to reflect that. We'll also communicate with the insurance company involved so you don't have to. You can have peace of mind that we're taking steps to securing your financial future.
Supporting the People of Dallas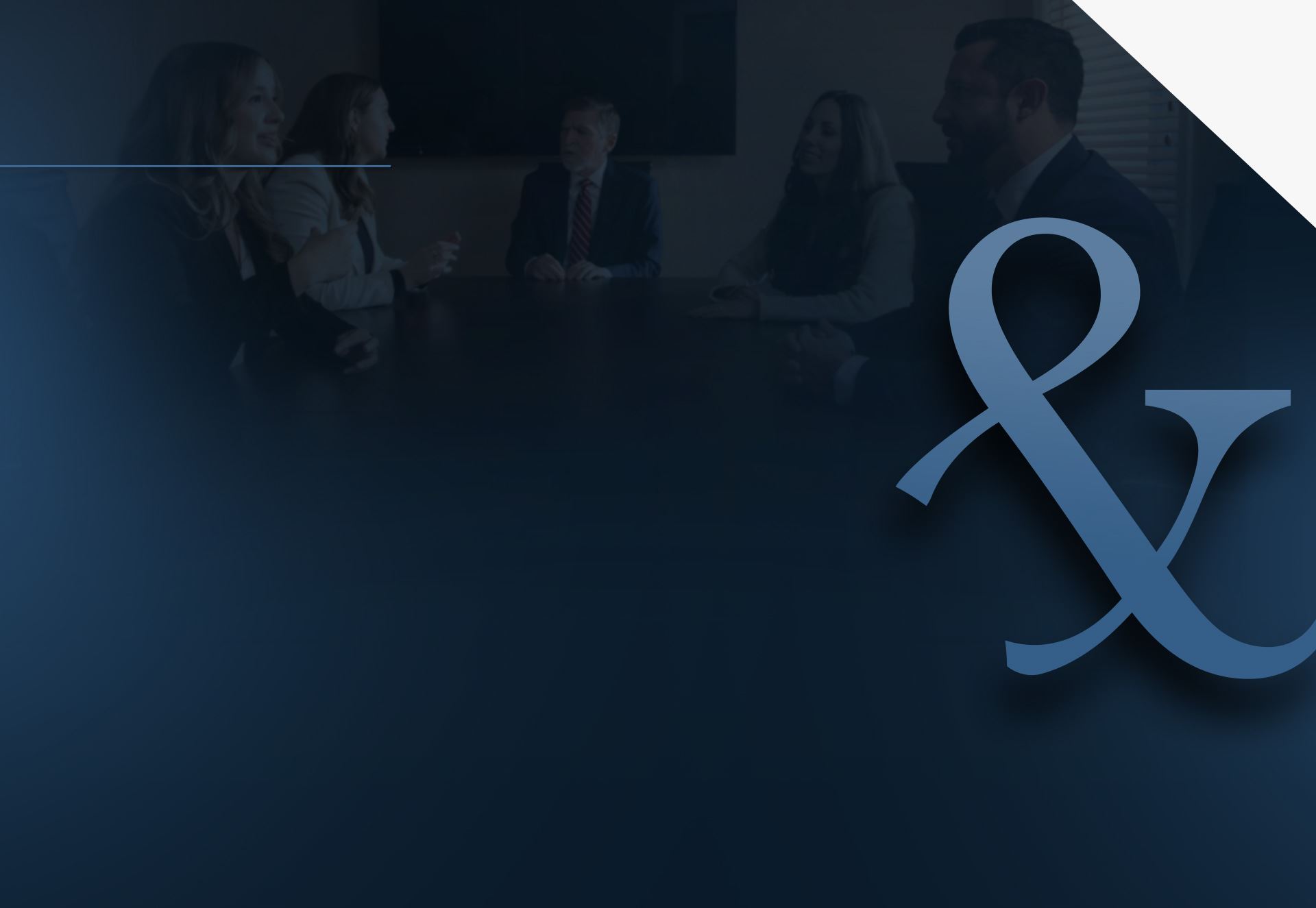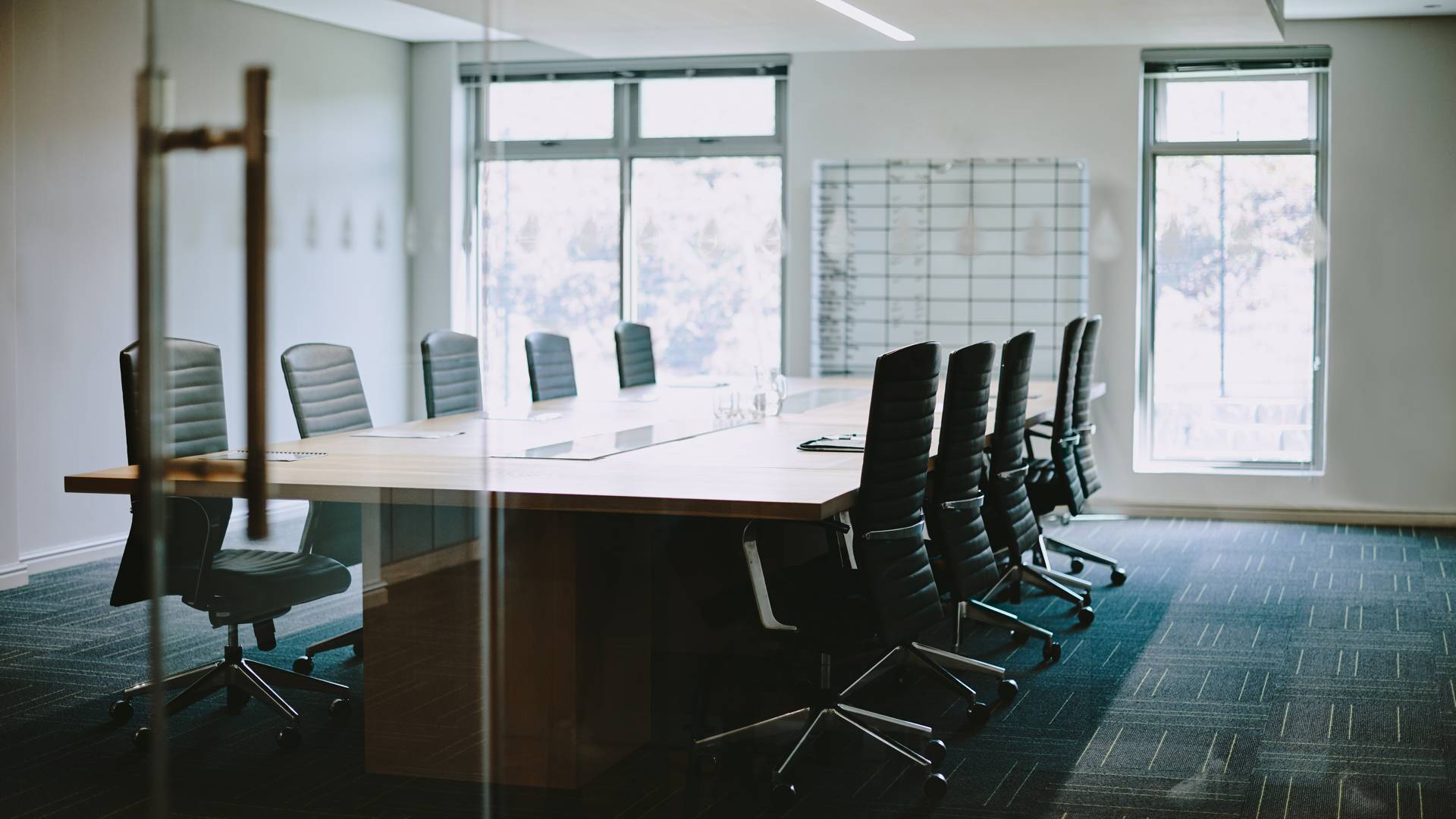 Your Injury, Our Fight After an Accident, Every Second Counts