Car Accidents Your Injury, Our Fight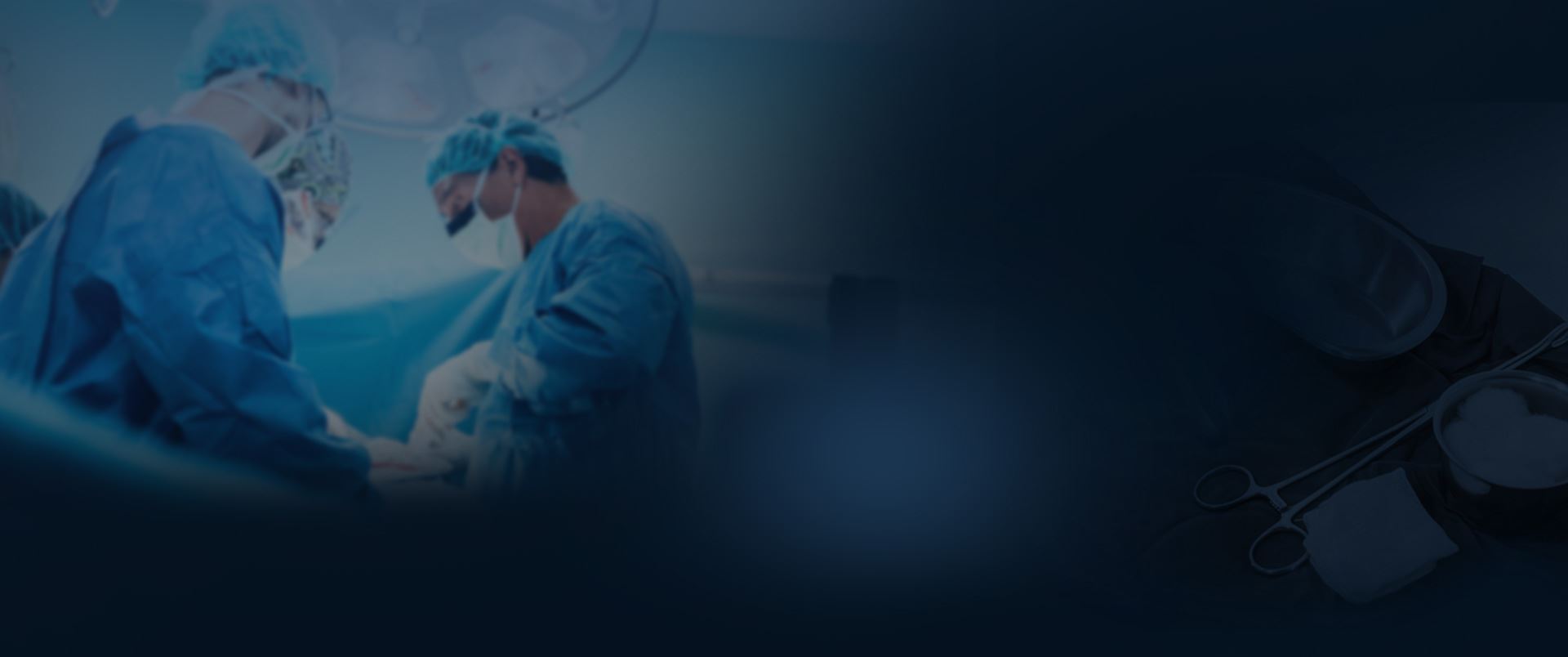 Our Results Make a Difference
Explore How We Have Helped Our Clients
$73.21 Million Verdict Birth Injury

The Buckingham & Vega legal team secured a $73.21 million verdict on behalf of a baby who was catastrophically injured due to the negligence of their doctor and medical team.

Record-Setting $72 Million Verdict Birth Injury

The Buckingham & Vega team obtained a $72 Million verdict in a birth injury case when an OB/ GYN failed to properly monitor the mom during pregnancy.

$16 Million Truck Accident

Buckingham & Vega obtained a $16 million settlement in a truck accident case. The truck driver was speeding and inattentive (texting) and crashed into the rear of a pickup truck stopped at a stoplight.

$14 Million Dram Shop Liability

Our team obtained a $14 million dram shop verdict on behalf of a client who was injured due to negligence.

13 Million Truck Accident

Our team secured a 13 million settlement in a truck accident case. An eighteen-wheeler made an unsafe turn in front of a car driven by a grandmother and her family. The grandmother was killed and the family suffered severe injuries.

13 Million Work Injury

Buckingham & Vega represented an oilfield worker who was killed when their company failed to properly train its employees on how to safely move waste bins. Our client was killed when he became trapped between two bins.
Causes of Corpus Christi Car Wrecks
One of the most important parts of your claim will be determining what the cause of your car crash was so your lawyer can work on figuring out who was at fault. There are many different causes of accidents in Corpus Christi, and any of the causes listed below could have been what led to you being in the situation you are in.
Here are some of the most common reasons that people get into car accidents in Texas:
Distracted Driving. Drivers need to pay attention to the road the entire time that they are behind the wheel. When they don't, it can lead to serious collisions between vehicles. Every day there is a new distraction that can cause a driver to get into a wreck—cell phones, the radio, food, and cosmetics are all common distractions that drivers turn to instead of paying attention to the task at hand like they should be.
Driving Under the Influence. Not only is driving under the influence incredibly dangerous, but it's also illegal. Whether you are drunk behind the wheel or under the influence of drugs, you shouldn't be driving. Your senses and motor skills are inhibited, and you won't be able to drive safely.
Speeding. Driving over the speed limit is a reckless decision. This decreases the amount of time you have to react and the amount of time that other drivers have to react to you. Just because you want to get somewhere faster or just because you have a bout of road rage doesn't mean you should put everyone on the road's lives at risk.
Fatigue. Driving drowsy and fatigued can be just as dangerous as driving drunk. Your senses are dulled, and your reaction times could be slower, which leads to you getting into a wreck because you were too tired to drive.
Defective Parts. While you might think the driver is the only person who could cause a wreck, that's not exactly true. Even if a driver is being as safe as possible, sometimes a defective part could cause an accident that they didn't expect to happen. Part malfunctions like brakes or a blown tire can lead to collisions that the driver didn't cause.
Bad Weather. Even though Corpus Christi has great warm weather most of the time, it's possible for serious storms to roll through and wreak havoc on the roads. When heavy rain, strong winds, or any other kind of bad weather occur, it could lead to accidents no matter how carefully a person is driving.
One of these reasons listed above could have been the cause of your auto wreck in Texas. Or maybe you don't see what caused your accident listed above, but don't worry, you still might be able to file a car accident claim. With the help of our Corpus Christi, TX car accident attorney, you can have peace of mind knowing we're fighting to get you justice.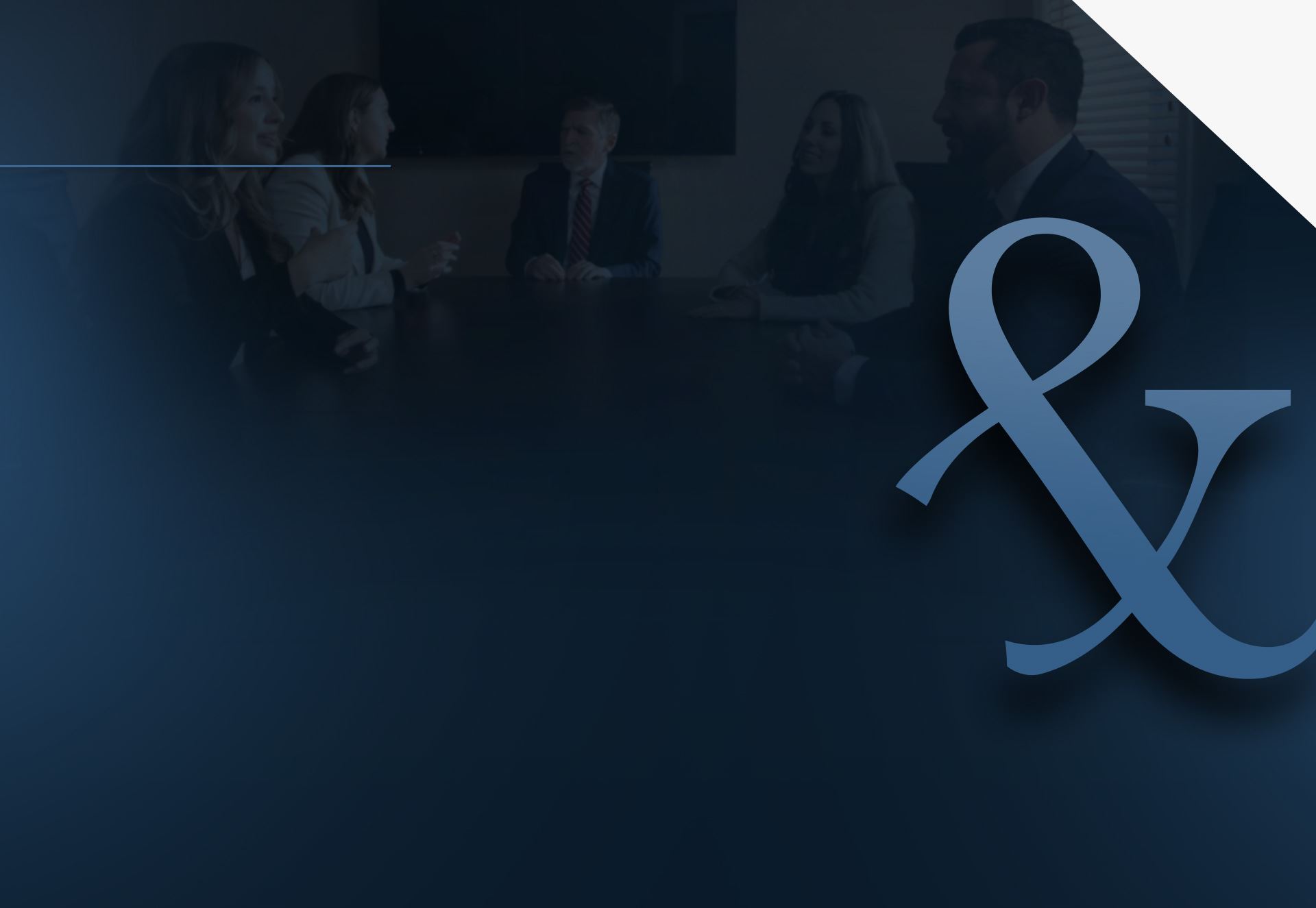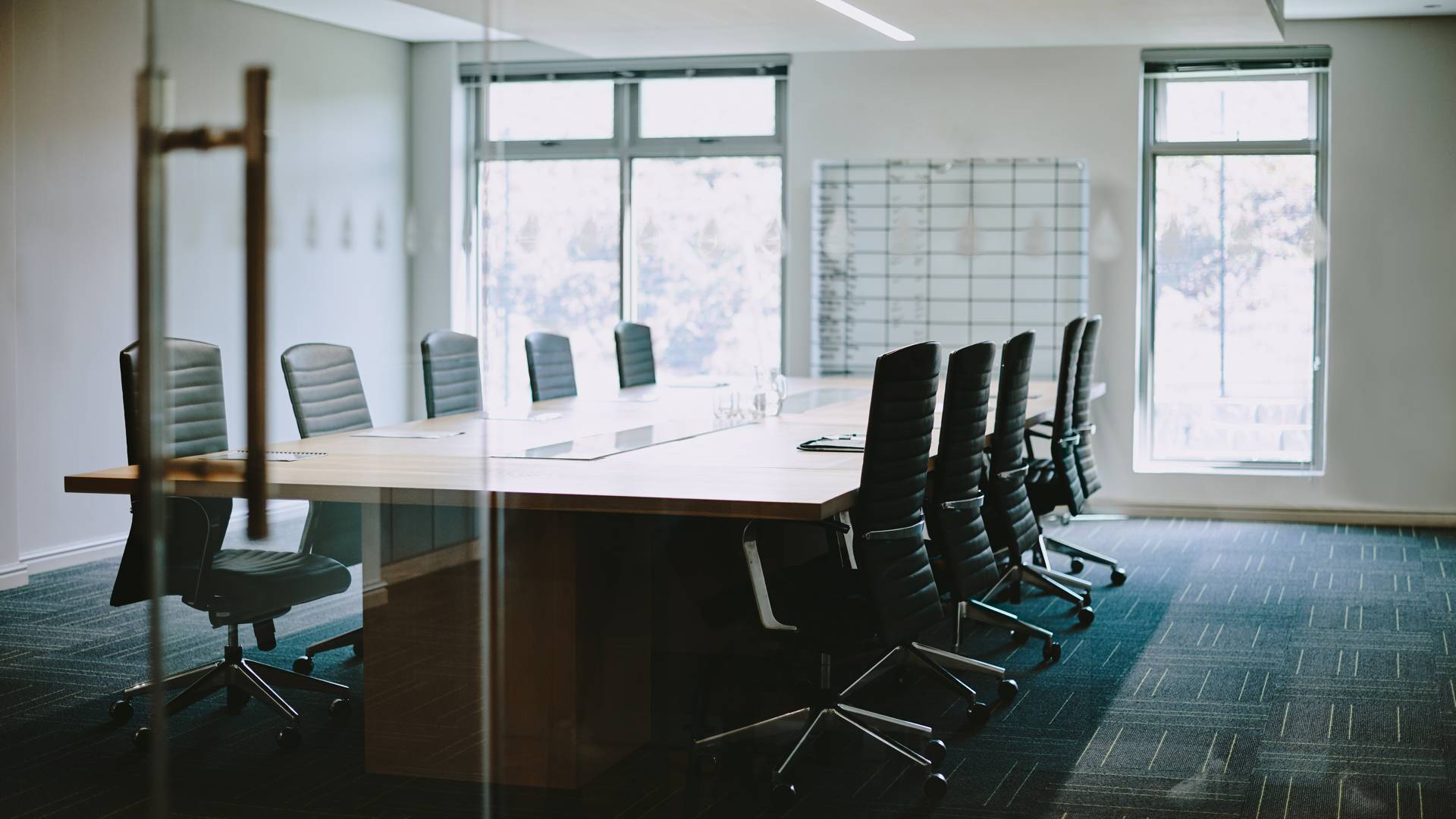 Your Injury, Our Fight After an Accident, Every Second Counts