Medical Malpractice Your Injury, Our Fight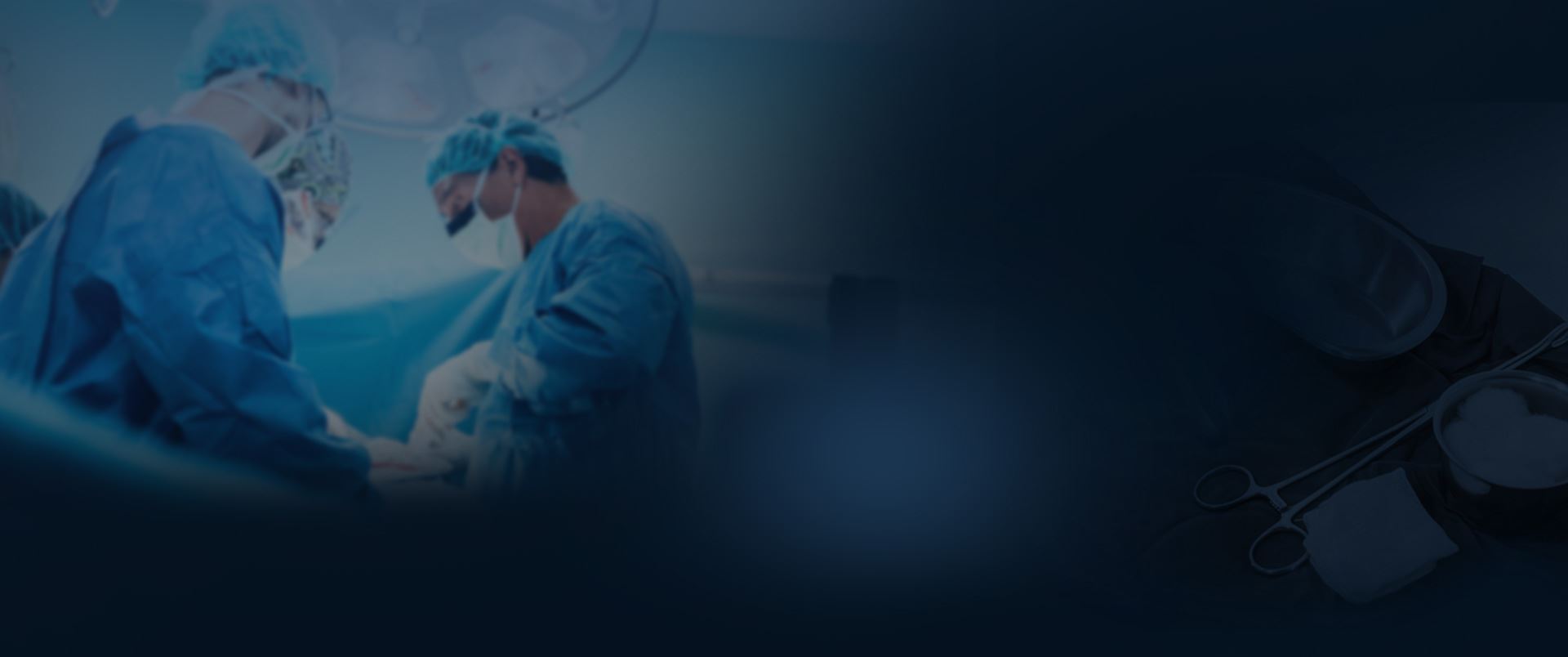 Our Results Make a Difference
Explore How We Have Helped Our Clients
$73.21 Million Verdict Birth Injury

The Buckingham & Vega legal team secured a $73.21 million verdict on behalf of a baby who was catastrophically injured due to the negligence of their doctor and medical team.

Record-Setting $72 Million Verdict Birth Injury

The Buckingham & Vega team obtained a $72 Million verdict in a birth injury case when an OB/ GYN failed to properly monitor the mom during pregnancy.

$16 Million Truck Accident

Buckingham & Vega obtained a $16 million settlement in a truck accident case. The truck driver was speeding and inattentive (texting) and crashed into the rear of a pickup truck stopped at a stoplight.

$14 Million Dram Shop Liability

Our team obtained a $14 million dram shop verdict on behalf of a client who was injured due to negligence.

13 Million Truck Accident

Our team secured a 13 million settlement in a truck accident case. An eighteen-wheeler made an unsafe turn in front of a car driven by a grandmother and her family. The grandmother was killed and the family suffered severe injuries.

13 Million Work Injury

Buckingham & Vega represented an oilfield worker who was killed when their company failed to properly train its employees on how to safely move waste bins. Our client was killed when he became trapped between two bins.
Medical Malpractice at a Glance
A 2016 study from the Johns Hopkins University School of Medicine determined that medical errors are the third leading cause of death in America, following heart disease and cancer. The study calculated the annual total deaths caused by medical errors to be 251,454.
Medical Malpractice Cases We Handle
At Buckingham & Vega Law Firm, our Carlsbad medical malpractice lawyers have experience successfully representing clients in a wide range of medical malpractice cases. This includes some of the following examples.
Diagnostic Errors
Diagnostic errors are the direct cause of as many as 17% of adverse events in hospital settings. It is also the most cited error in medical malpractice claims. The problem is so widespread that most people will be the victim of at least one diagnostic error over the course of their lifetime. There are two main types of diagnostic errors:
A missed diagnosis occurs when a treating physician does not diagnose a patient with a health condition despite the presence of symptoms, test results, or other indications of an illness, injury, or disease.
A misdiagnosis is when a doctor wrongly diagnoses one health condition as another. A patient suffering from stomach cancer who was told they only have anxiety would be the victim of a misdiagnosis.
Surgical Errors
While any type of medical error has the potential for serious harm, injuries related to surgical errors tend to be much more severe. Patients who suffer surgical errors frequently require additional surgeries to not only treat the resulting harm, but may still need the initial surgery needed to treat their original health condition.
Current estimates put the number of annual surgical errors at 4,000, but as medical malpractice attorneys we know that medical malpractice often goes unreported. Surgical errors that cause only minor injuries are still serious matters, especially as they may be precursors to a negligent surgeon's subsequent larger mistakes.
No matter how serious you may think your surgical error was, contact us as soon as possible if you suffered any of the following errors when going under the knife:
Wrong-site surgery (operating on the wrong body part)
Retained foreign object (surgical tools, instruments, or other material left inside a patient)
Inappropriate or unnecessary surgeries
Anesthesia errors
Organ perforation
Infections
Post-op mistakes
Your doctor's job is not done when you wake up from surgery, either. If you did not receive proper care instructions or adequate follow-up care from your doctor and later suffered a serious injury as a result, you may be owed compensation for your damages. Speak with a Carlsbad medical malpractice lawyer to determine what compensation you need.
Medication Errors
Prescription medications play an important role in the management of many different health conditions. As patients, we trust our doctors to prescribe the right medication and in the correct dosage. A medication error may occur when:
A doctor prescribes the incorrect medication
A nurse administers the incorrect dosage
A pharmacist fills the incorrect medication
Birth Injuries
The proper monitoring of both mothers and babies during the birth process is one of the most effective ways to prevent trauma and oxygen deprivation, the most common causes of birth injuries. Despite this, some obstetricians in Carlsbad, NM continually fail their pregnant patients by failing to properly monitor them while in labor.
The medical malpractice lawyers at our law firm have helped secure compensation for patients and families whose children are suffering from many different birth injuries, including:
Cerebral palsy
Brachial plexus injuries
Cephalohematoma
Facial nerve paralysis
Collarbone fractures
Head trauma
Birth injuries typically require life-long medical attention and care. Many victims require the support of mobility devices such as wheelchairs, crutches, leg braces, and canes, which can be costly to maintain and upgrade.
Do not let an obstetrician's negligent actions go unchecked. Contact us to schedule your free consultation with a Carlsbad birth injury lawyer so that together we can decide the best course of action.
What Causes Medical Malpractice?
Every case of medical malpractice is different, requiring its own unique approach. However, in our years spent representing victims who have been harmed by the health care establishment, we have identified the following issues as some of the most common causes of medical malpractice:
Inadequate education or training
Gaps in communication between health care staff
On-the-clock drug or alcohol use
Long shifts
Overscheduling
Digital device distractions
Failure to obtain informed consent
Insufficient staffing
Medical record errors
Doctors, nurses, and other health care professionals do not get a "free pass" because they work long hours or are scheduled to see a high volume of patients. People's health and lives are on the line when they go to the doctor, and they deserve to be treated with care, dignity, and respect.
Any time that a medical professional misinterprets test results, makes a surgical error, or brushes off a patient's concerns, they are causing real and lasting harm. Buckingham & Vega Law Firm holds these men and women accountable for their actions.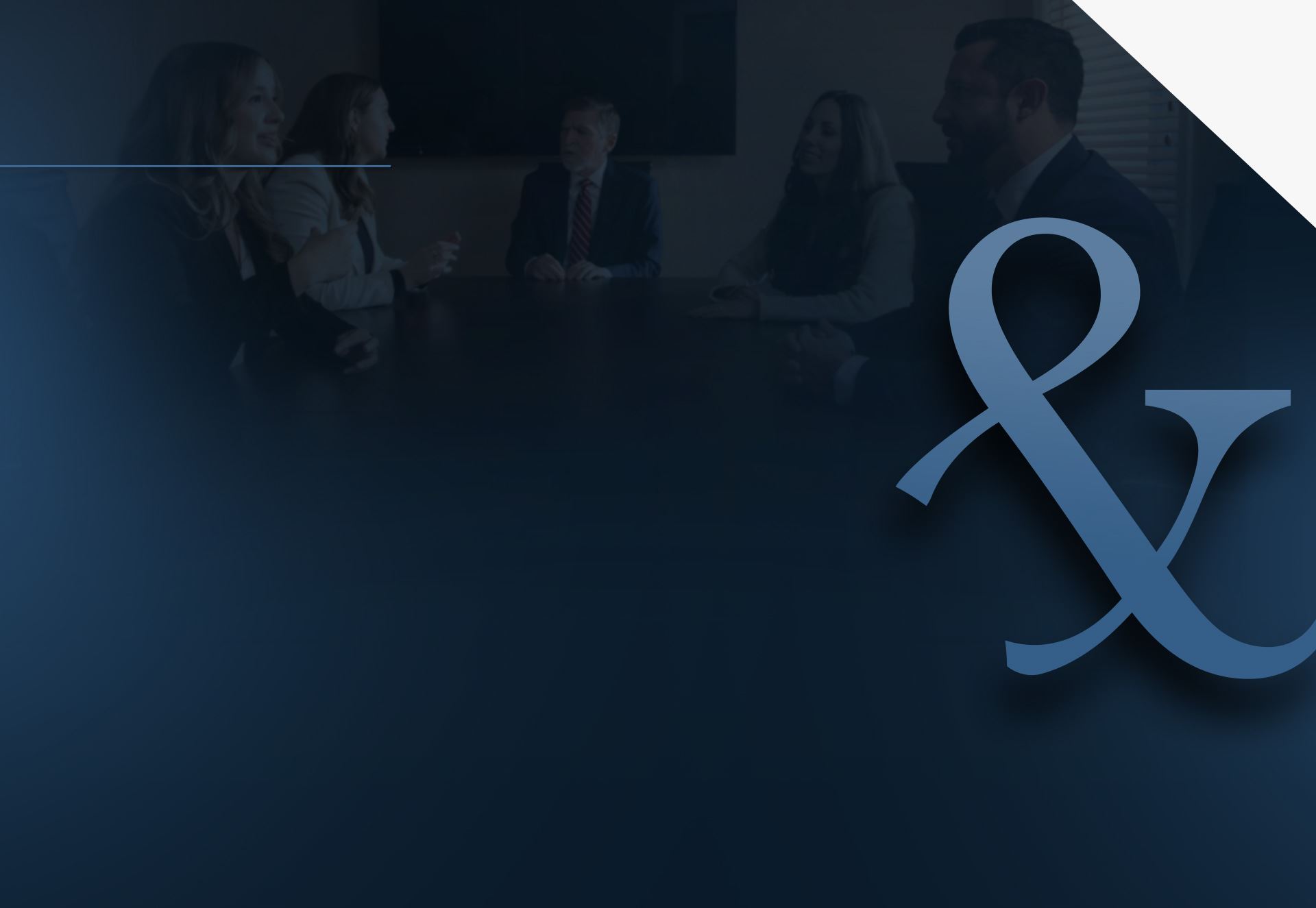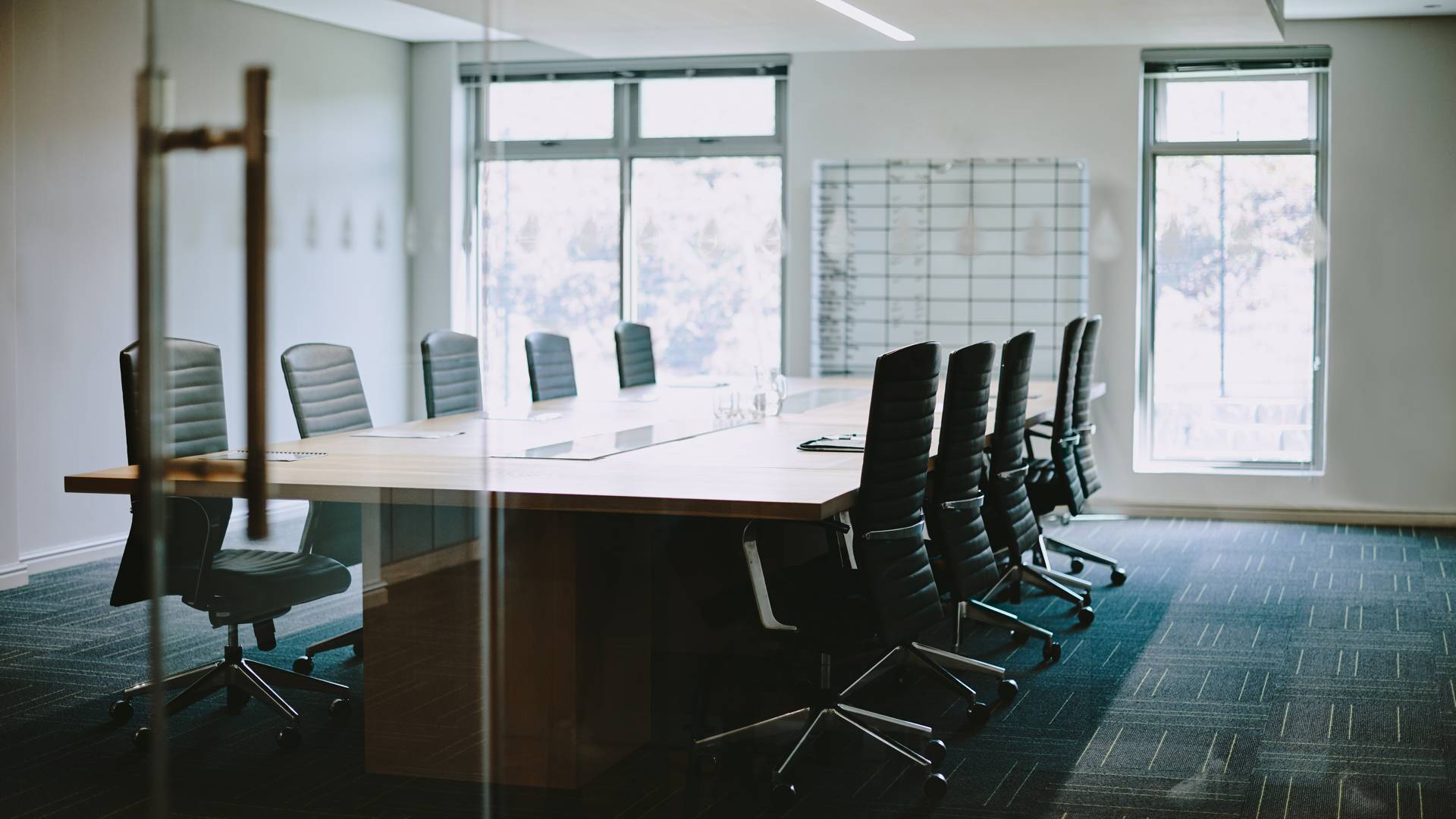 Your Injury, Our Fight After an Accident, Every Second Counts