Austin TX Personal Injury Lawyer Your Injury, Our Fight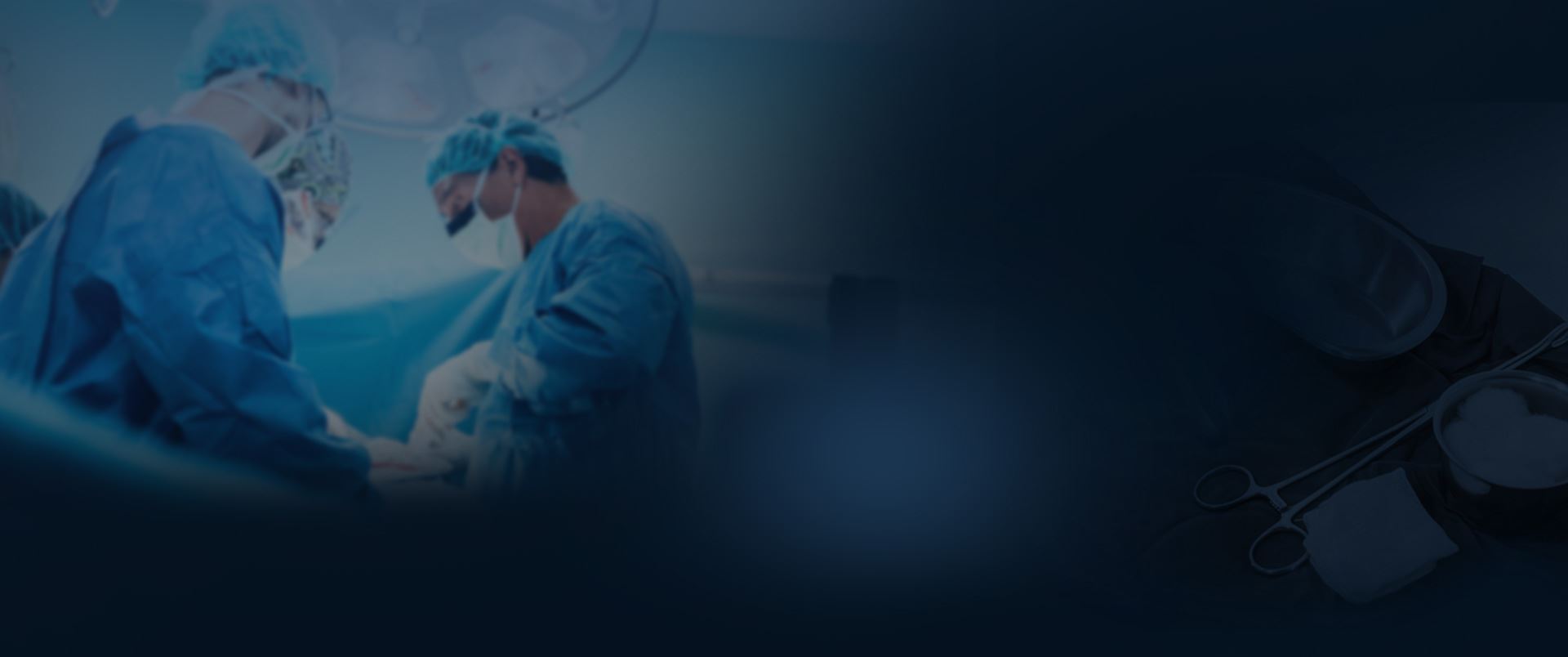 Our Results Make a Difference
Explore How We Have Helped Our Clients
$73.21 Million Verdict Birth Injury

The Buckingham & Vega legal team secured a $73.21 million verdict on behalf of a baby who was catastrophically injured due to the negligence of their doctor and medical team.

Record-Setting $72 Million Verdict Birth Injury

The Buckingham & Vega team obtained a $72 Million verdict in a birth injury case when an OB/ GYN failed to properly monitor the mom during pregnancy.

$16 Million Truck Accident

Buckingham & Vega obtained a $16 million settlement in a truck accident case. The truck driver was speeding and inattentive (texting) and crashed into the rear of a pickup truck stopped at a stoplight.

$14 Million Dram Shop Liability

Our team obtained a $14 million dram shop verdict on behalf of a client who was injured due to negligence.

13 Million Truck Accident

Our team secured a 13 million settlement in a truck accident case. An eighteen-wheeler made an unsafe turn in front of a car driven by a grandmother and her family. The grandmother was killed and the family suffered severe injuries.

13 Million Work Injury

Buckingham & Vega represented an oilfield worker who was killed when their company failed to properly train its employees on how to safely move waste bins. Our client was killed when he became trapped between two bins.
Different Cases We Handle
When you think of personal injury, you might not know what kinds of situations are included. You have grounds to file a legal claim against a negligent party who caused your injuries, whatever the cause may have been. You might only consider car accidents as the types of scenarios that warrant a personal injury claim, but there's many more.
Any time another person breaches their duty of care that they owed you and leads to you being injured and suffering from damages, you can file a claim against them for personal injury. Our Austin, TX personal injury attorneys have experience handling claims that involve:
If you do see what caused your injury listed above, then we can help you build a claim to hold the other party responsible. However, if you don't see what happened to you listed above, we still might be able to take your case. These aren't the only situations that can lead to you getting hurt, especially when someone else is the one to blame for what happened.
We're willing to answer any questions you have and help you determine if you have the grounds to take legal action against another party. At Buckingham & Vega Law Firm, we're dedicated to getting you the answers you deserve. Our personal injury lawyers are here to guide you through this confusing time.
Negligence Laws in Texas
Negligence is one of the most important, if not the most important, part of your personal injury claim. In Texas, we follow the comparative negligence rule, but we call it proportionate responsibility. This means that you cannot recover compensation for the accident if you were more than 50 percent at fault for what happened.
That's why proving that the other party was more than 50 percent at fault for your incident is so vital for your claim—without being able to prove the other party was negligent and therefore responsible, you might not have viable claim. Having a personal injury attorney on your side will help you prove the elements of fault that show the other party was negligent.
Here are the four important elements that will help your lawyer prove negligence: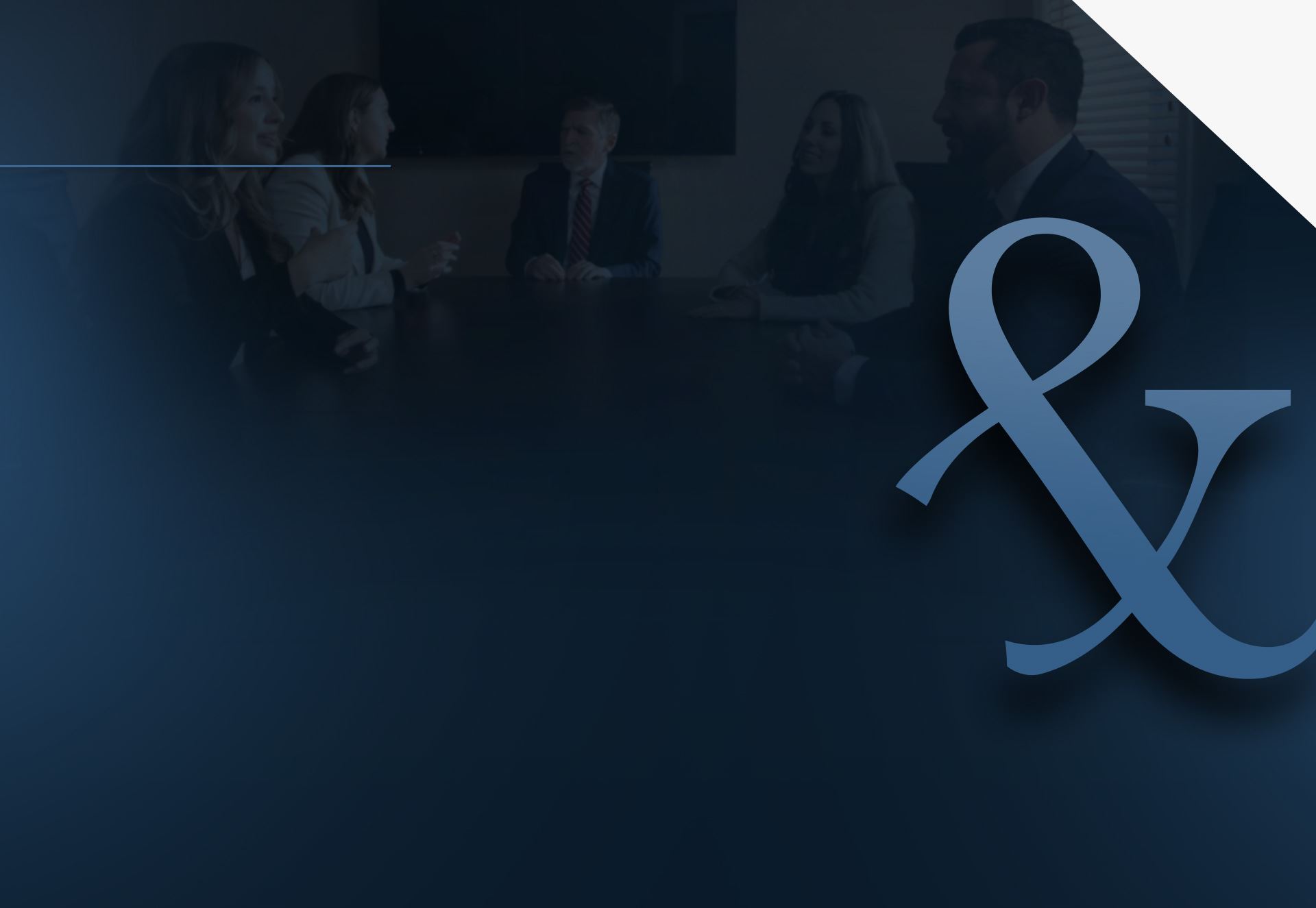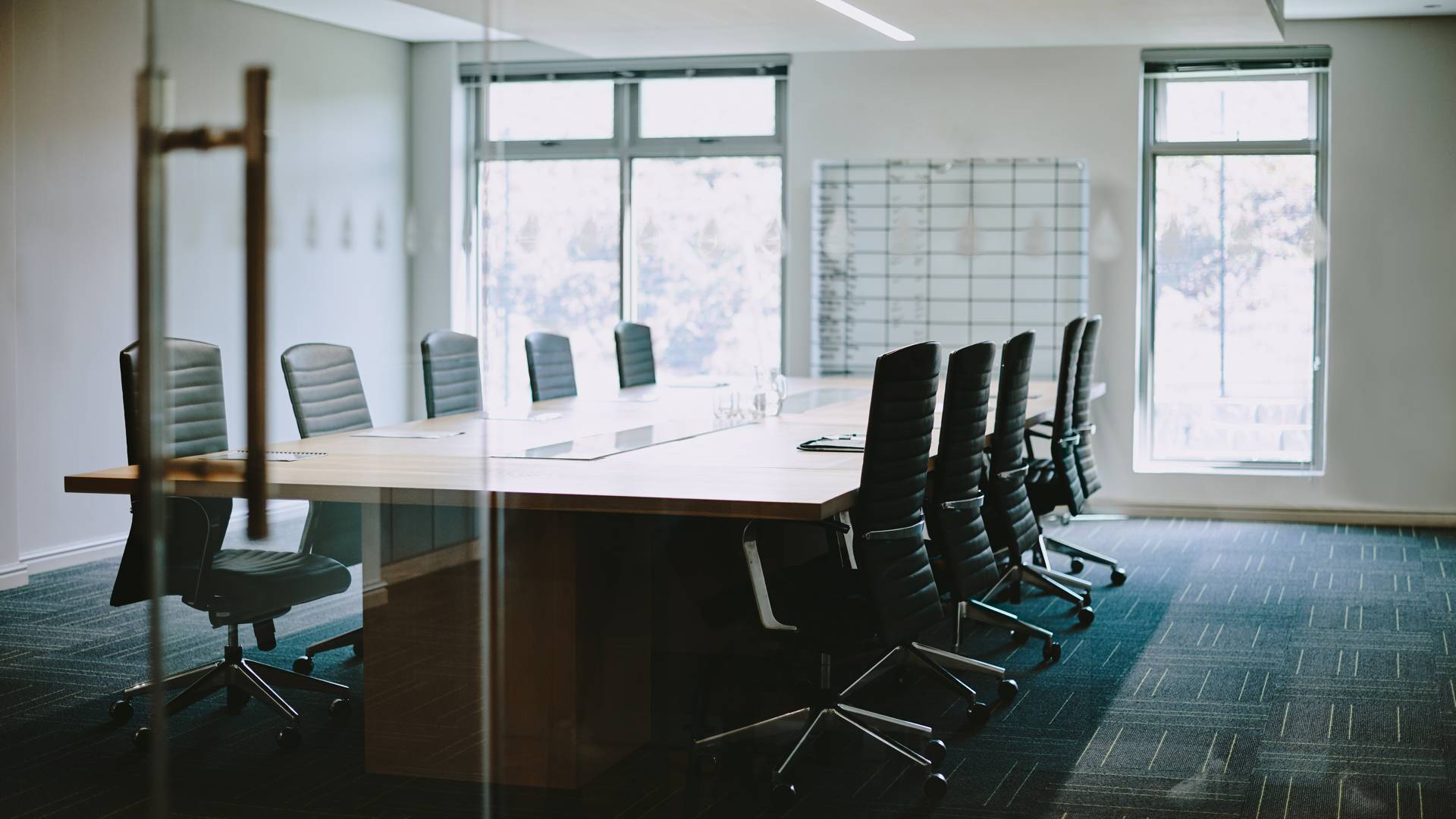 Your Injury, Our Fight After an Accident, Every Second Counts