Oil Field Accidents Your Injury, Our Fight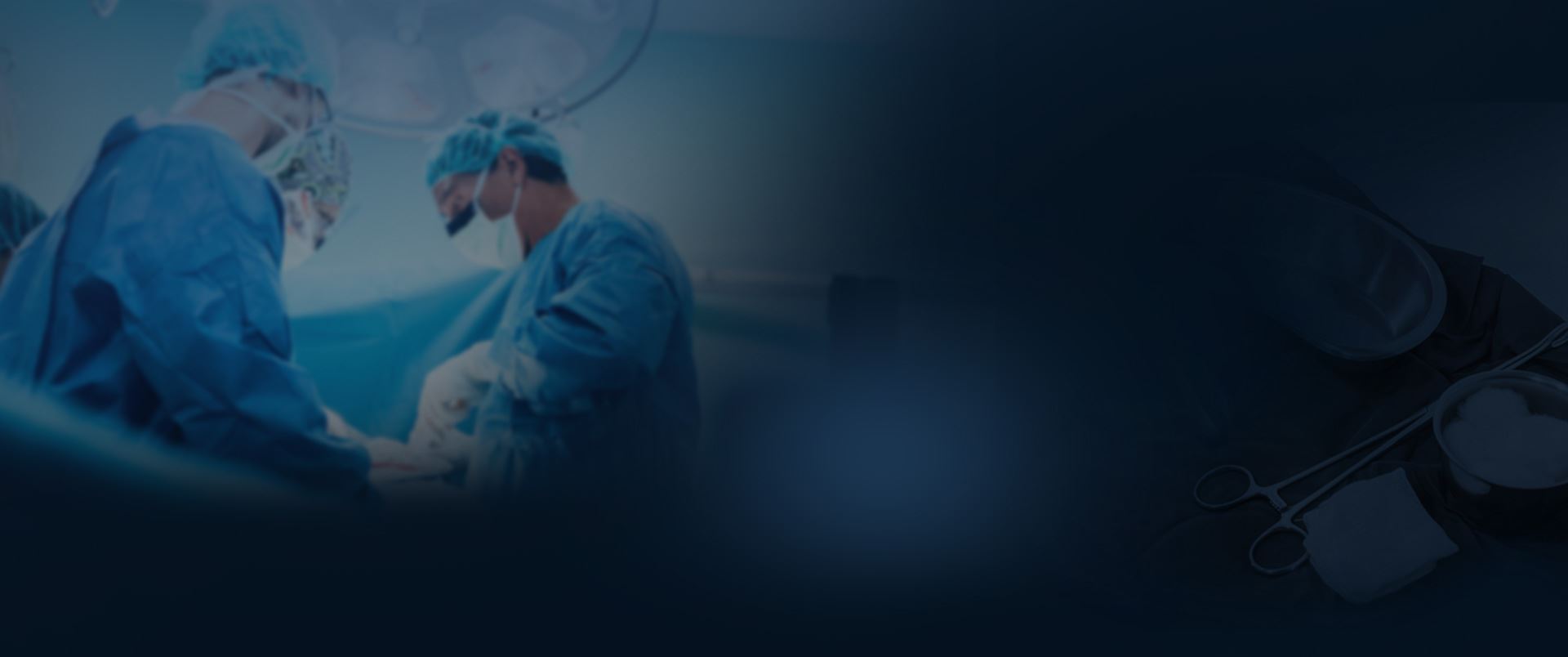 Our Results Make a Difference
Explore How We Have Helped Our Clients
$73.21 Million Verdict Birth Injury

The Buckingham & Vega legal team secured a $73.21 million verdict on behalf of a baby who was catastrophically injured due to the negligence of their doctor and medical team.

Record-Setting $72 Million Verdict Birth Injury

The Buckingham & Vega team obtained a $72 Million verdict in a birth injury case when an OB/ GYN failed to properly monitor the mom during pregnancy.

$16 Million Truck Accident

Buckingham & Vega obtained a $16 million settlement in a truck accident case. The truck driver was speeding and inattentive (texting) and crashed into the rear of a pickup truck stopped at a stoplight.

$14 Million Dram Shop Liability

Our team obtained a $14 million dram shop verdict on behalf of a client who was injured due to negligence.

13 Million Truck Accident

Our team secured a 13 million settlement in a truck accident case. An eighteen-wheeler made an unsafe turn in front of a car driven by a grandmother and her family. The grandmother was killed and the family suffered severe injuries.

13 Million Work Injury

Buckingham & Vega represented an oilfield worker who was killed when their company failed to properly train its employees on how to safely move waste bins. Our client was killed when he became trapped between two bins.
The Dangers of the Oil Industry
The Occupational Safety and Health Administration (OSHA) says the oil and gas industry employed over 450,000 people in 2011. Working in the oil industry is difficult and dangerous. These workers need to have safety protocols and precautions in place to be as safe as possible. The process of drilling and extracting oil often requires certain equipment and people to operate it, which is one circumstance where negligence can occur on an oil field.
The Centers for Disease Control and Prevention reported findings from the National Institute for Occupational Safety and Health (NIOSH) about Oil and Gas Extraction Worker Fatalities in 2014. They found the following:
101 fatalities occurred from 88 incidents
18% of fatalities happened because of vehicle incidents
Being struck by falling objects caused 15% of fatalities
Explosions and fires caused 15% of fatalities
While certain oil field accidents may contribute to more injuries than others, there are many possible accidents that can occur on an oil field. Our Albuquerque oil field accident lawyers are familiar with the injuries they can cause.
What Are the Causes of Injuries in Oil Field Accidents?
If something goes wrong on an oil field, the workers on the site can face life-threatening injuries. These situations can arise any time someone makes a negligent decision or equipment doesn't operate properly. The causes of oil field injuries can be:
Explosions. Working with combustible chemicals means that an explosion could occur if someone doesn't follow protocol or if there's an issue with a machine. In an explosion, workers can be hurt by debris or fire.
Fires. Workers can suffer burn injuries if an explosion occurs. If they're trapped in a certain area, they could also suffer from smoke inhalation.
Caught-Between. Heavy machinery is often present on an oil field. Workers could get caught between heavy machinery if it malfunctions or is used incorrectly. This could also be a result of vehicle accidents.
Toxic Exposure. Drilling deep underground can have complications like hitting a pipe the workers didn't know was there.
Struck By. If an object falls and strikes a worker on the head, they could have severe head or brain injuries.
Electrocution. A worker could get injured if there's an issue with underground wiring or a wire snaps and the exposed end could injure anyone who comes into contact with it.
Equipment Failure. Issues with machinery, from it failing to work or breaking down, could easily lead to severe injuries.
Slip and Fall. Workers are often on their feet for the better part of the day. If they slip or trip on something, they could fall and sustain injuries.
Your oil field accident lawyer in New Mexico will work diligently to find out what happened. They may discover that some employees weren't given adequate training to complete the task at hand, or the oil field could have been understaffed, so there weren't enough crew members to safely complete the job.
Some of the causes of injuries above happened in New Mexico oil field accidents. New Mexico Occupational Health & Safety reported a fatal caught-between accident on an oil drilling site. As a truck was moving to a place near the worksite, a worker was securing a tool underneath the truck and was unfortunately killed as the truck moved. This worker had years of experience on a site that had regular inspections and a health and safety program.
Another fatal incident occurred when a worker died from burn injuries. As the crew was pulling pipe from an existing well, oil began to seep out of it. When someone tried to use a plastic bucket to prevent the oil from flowing, it caused an explosion and fire. This injured two workers and they had to go to the hospital, where one of the workers passed away nine days later.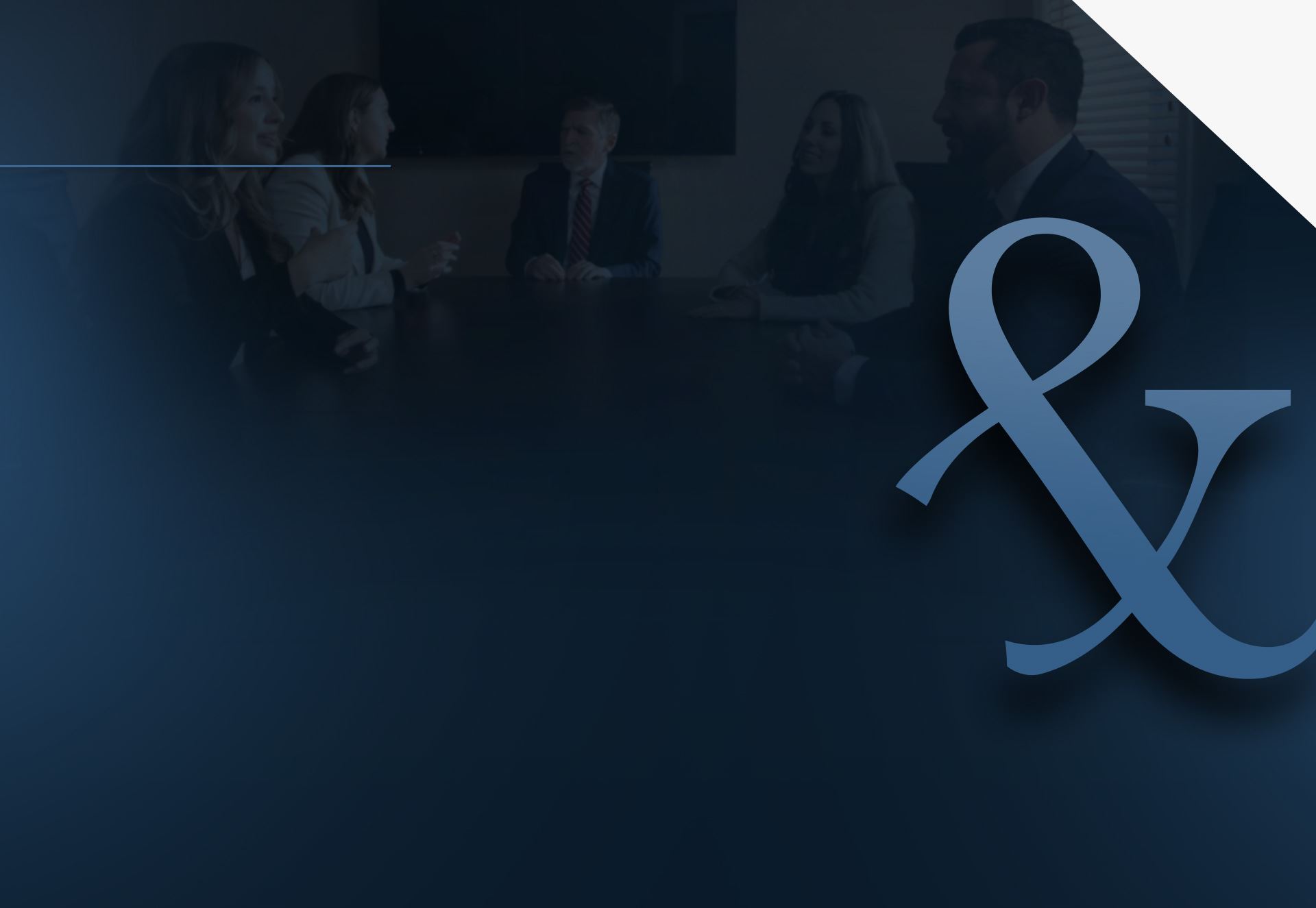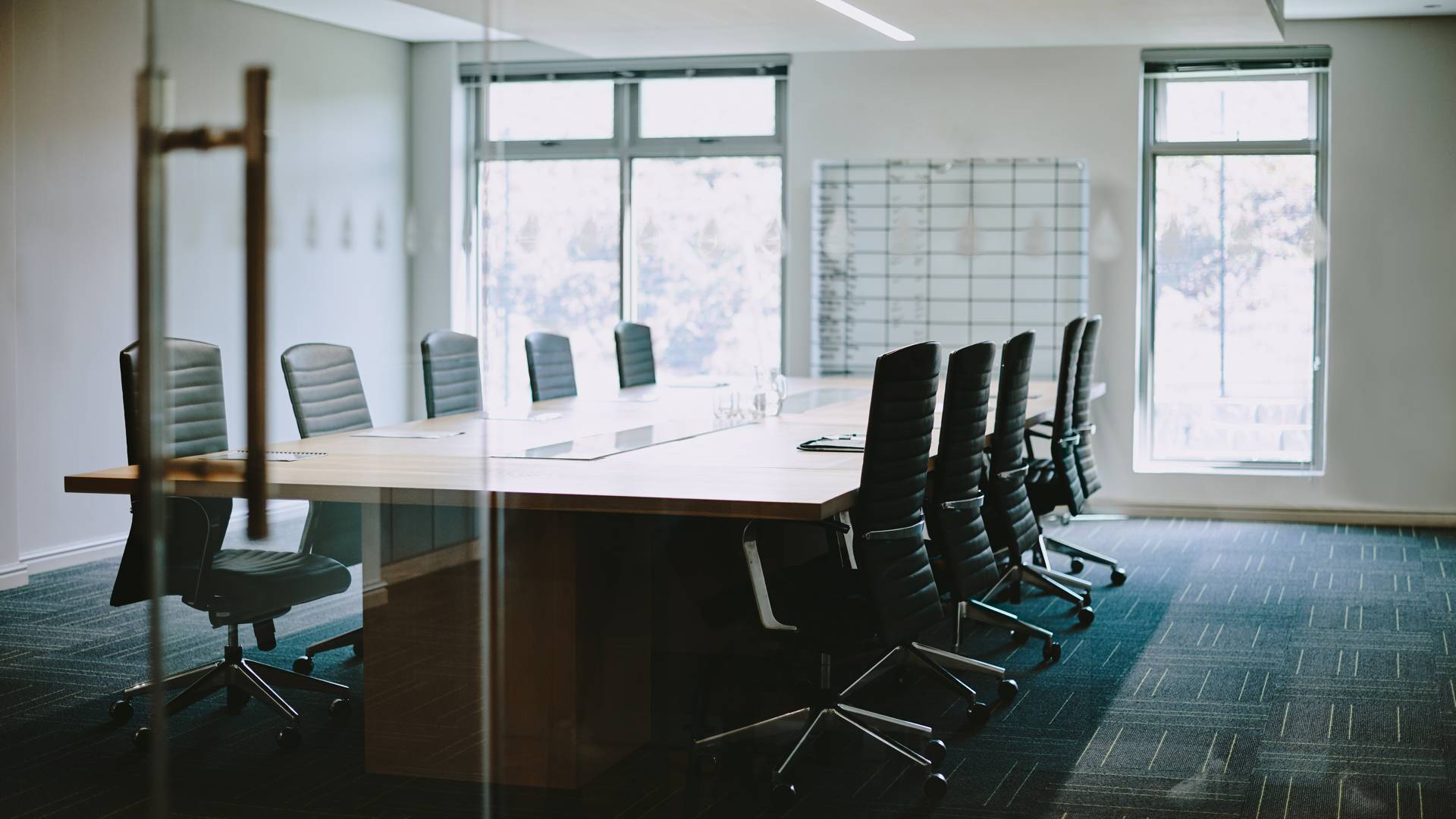 Your Injury, Our Fight After an Accident, Every Second Counts