Work Injuries Your Injury, Our Fight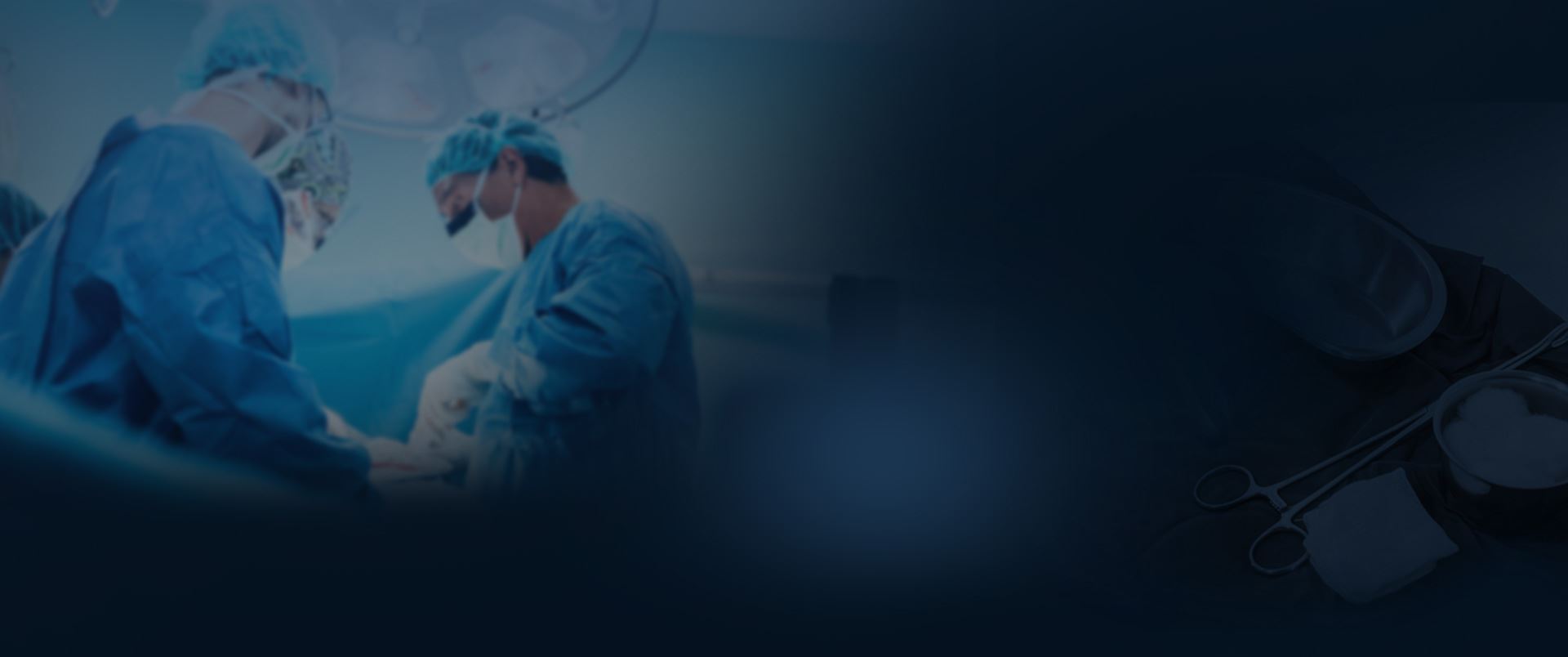 Our Results Make a Difference
Explore How We Have Helped Our Clients
$73.21 Million Verdict Birth Injury

The Buckingham & Vega legal team secured a $73.21 million verdict on behalf of a baby who was catastrophically injured due to the negligence of their doctor and medical team.

Record-Setting $72 Million Verdict Birth Injury

The Buckingham & Vega team obtained a $72 Million verdict in a birth injury case when an OB/ GYN failed to properly monitor the mom during pregnancy.

$16 Million Truck Accident

Buckingham & Vega obtained a $16 million settlement in a truck accident case. The truck driver was speeding and inattentive (texting) and crashed into the rear of a pickup truck stopped at a stoplight.

$14 Million Dram Shop Liability

Our team obtained a $14 million dram shop verdict on behalf of a client who was injured due to negligence.

13 Million Truck Accident

Our team secured a 13 million settlement in a truck accident case. An eighteen-wheeler made an unsafe turn in front of a car driven by a grandmother and her family. The grandmother was killed and the family suffered severe injuries.

13 Million Work Injury

Buckingham & Vega represented an oilfield worker who was killed when their company failed to properly train its employees on how to safely move waste bins. Our client was killed when he became trapped between two bins.
How Common Are Workplace Accidents in New Mexico?
According to the New Mexico Workers' Compensation Administration 2021 Annual Report, reports of injuries and illnesses in the workplace were filed at a rate of 2.95 per 100 workers.
That same workers' compensation report shows that certain New Mexico counties saw more lost-time injury incidents than others. The top five counties with the highest number of lost-time work injury incidents include:
Mora
Catron
Guadalupe
Chaves
Taos
Bernalillo County, where Albuquerque is located, comes up in the middle of the pack in terms of job injuries.
Common Catastrophic Injuries That Occur on the Job in New Mexico
The most commonly reported workplace injuries were strains and sprains or tears. When reporting their injuries, most injured workers detailed how they got hurt while lifting something.
In addition to the above-referenced repetitive motion injuries, broken bones and contusions also made it into the list of the top five ways New Mexico workers got hurt.
Head and neck injuries and back injuries rounded out the top 10 list of the most common serious injury types to occur on a job site in Albuquerque, NM and throughout the state. In some cases, a serious workplace accident such as the ones mentioned above resulted in workers suffering a traumatic brain injury, spinal cord injury, or limb loss.
Are Certain Industries More Dangerous To Work in Than Others?
The above-referenced workers' compensation report detailed some of the most dangerous industries in the state. Interestingly, roles in the health care and technical industries were listed as having the most reports of injuries.
Construction and extraction followed as a close second. Transportation and materials handling was a close third. Sales and protective services rounded out the pack for the top five employment sectors most likely to leave a worker hurt or ill in New Mexico.
Of all the industries, construction is considered the most dangerous because of the number of accident-related fatalities among workers.
What Types of Workplace Accidents Are Most Likely to Result in Fatalities?
Some workplace accidents cause more than just injuries. The four most common causes of death on the job include:
Fall accidents
Getting hit by an object
Electrocution
Getting caught in or between an object
Regardless of the workplace accident you were in or the extent of your injuries, you deserve to recover maximum compensation if you were not at fault for what happened. While there are workers compensation benefits and disability benefits to help you recover and take care of most of your basic expenses, they may not cover all your losses, such as medical care costs or provide wage replacement. If that's the case, you'll want to consider filing a New Mexico work injury claim.
Work Injury Claims and Third-Party Liability
Many times, a claim that an injured worker files stems from a workplace accident that was the result of third-party negligence. Third-party liability refers to injuries caused to a person as a result of negligent actions or inactions.
Examples of Situations Potentially Warranting the Filing of a Third-Party Lawsuit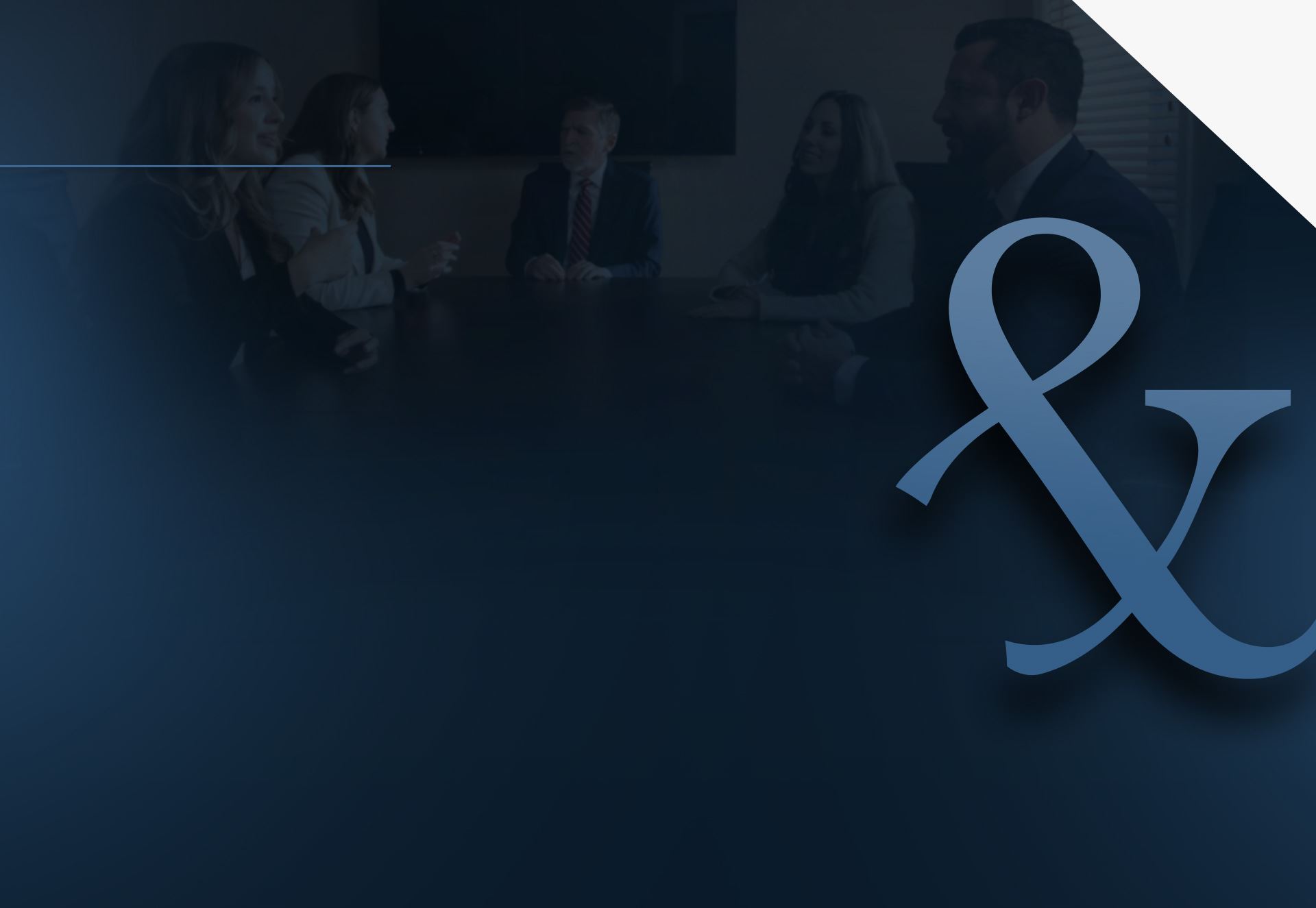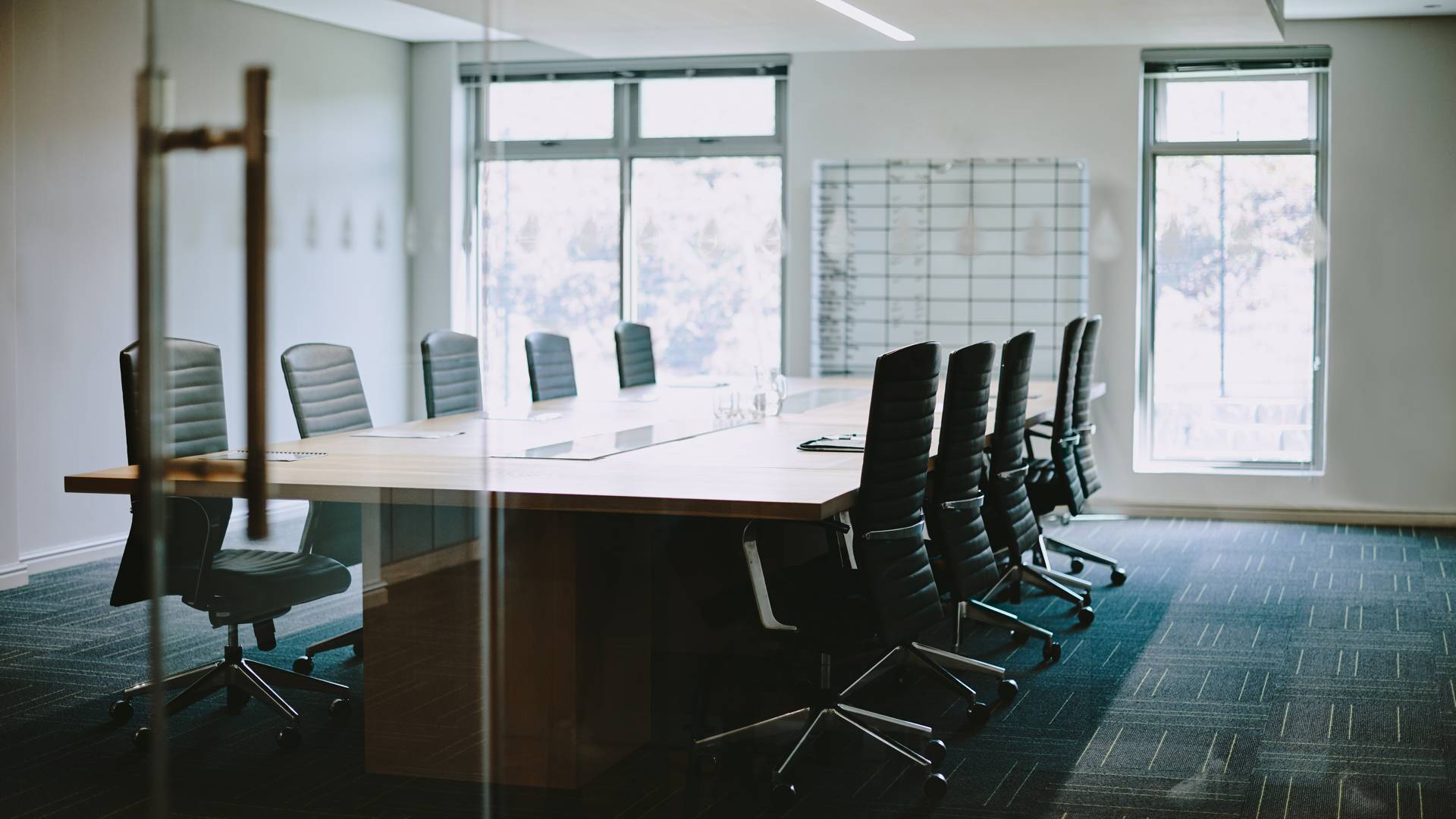 Your Injury, Our Fight After an Accident, Every Second Counts