Rollovers Your Injury, Our Fight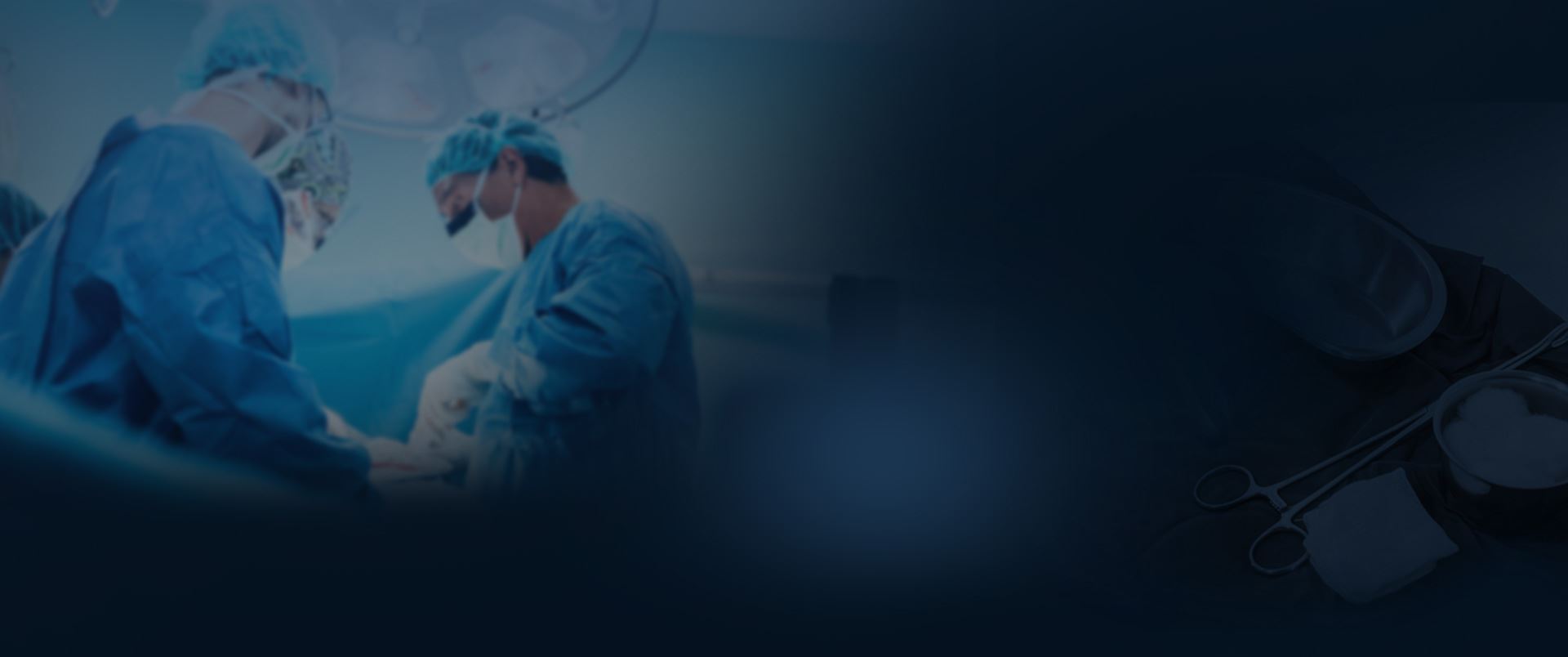 Our Results Make a Difference
Explore How We Have Helped Our Clients
$73.21 Million Verdict Birth Injury

The Buckingham & Vega legal team secured a $73.21 million verdict on behalf of a baby who was catastrophically injured due to the negligence of their doctor and medical team.

Record-Setting $72 Million Verdict Birth Injury

The Buckingham & Vega team obtained a $72 Million verdict in a birth injury case when an OB/ GYN failed to properly monitor the mom during pregnancy.

$16 Million Truck Accident

Buckingham & Vega obtained a $16 million settlement in a truck accident case. The truck driver was speeding and inattentive (texting) and crashed into the rear of a pickup truck stopped at a stoplight.

$14 Million Dram Shop Liability

Our team obtained a $14 million dram shop verdict on behalf of a client who was injured due to negligence.

13 Million Truck Accident

Our team secured a 13 million settlement in a truck accident case. An eighteen-wheeler made an unsafe turn in front of a car driven by a grandmother and her family. The grandmother was killed and the family suffered severe injuries.

13 Million Work Injury

Buckingham & Vega represented an oilfield worker who was killed when their company failed to properly train its employees on how to safely move waste bins. Our client was killed when he became trapped between two bins.
How Rollover Truck Accidents Happen
While weather and speeding play a role in truck rollovers, driver error is the lead cause. Depending on how they occur, rollover accidents fall into two categories: tripped and un-tripped. Determining how your crash happened can give better insight into the identity of the at-fault party and what could have been done to prevent the crash from ever happening.
According to the Safercar, a resource powered by the National Highway Traffic Safety Administration (NHTSA), 95% of all rollovers are tripped. This happens when an external object causes a truck to roll over. Curbs, guardrails, and steep slopes can result in a tripped rollover accident. For example, if a semi is traveling up a steep hill and misjudges a turn, the vehicle could roll over and down the other side of the hill. Un-tripped rollovers happen in mostly top-heavy vehicles. Instead of an object causing the flip, these types of rollovers happen during high-speed collision avoidance measures.
Rollover truck accidents also happen as a result of driver fatigue, distractions, and overweight cargo. If a trucker disregards the hours of service regulations and drives for too long without resting, they'll be less in control of the vehicle. Distractions, like using a cellphone or eating, also decrease control. An overloaded trailer can result in a rollover if it isn't secured properly and starts to shift to one side.
Your lawyer will have access to a number of resources to build a case that proves the crash you were in never should have happened. We may call on an accident reconstructionist to determine what happened in the moments leading up to the collision and through the rest of the incident.
Avoiding Rollovers: What Can Truckers Do?
According to American Truck Business Services (ATBS), recognizing that driver error is the leading cause of rollovers is crucial. Once drivers are aware of the dangers, steps can be taken to improve road safety. Those steps include:
Slowing down. Obeying the speed limits and taking it easy around corners will help a trucker maintain control.
Staying alert. It's important to be prepared for changing road conditions and the actions of other vehicles. Staying alert also includes resting properly and not driving fatigued.
Avoiding distractions. The primary distraction truck drivers face is using a cellphone. Drivers should pull off the road if they need to make or take a call.
Maintaining the truck. When a truck is properly maintained, as in its tires have enough air and it's been inspected for mechanical and electrical issues, this will ensure the vehicle performs like the driver is expecting.
Having enough experience. If a driver isn't comfortable operating a large vehicle like a tractor-trailer, it's important that they receive proper training and fully understand the design and performance of the vehicle they'll be tasked with operating.
Loading cargo correctly. As mentioned, an improperly loaded big rig is dangerous because of the imbalance. It's important for trucking companies to abide by all hauling regulations to ensure the cargo arrives at its destination.
Even with those safety tips in mind, rollovers accidents will still happen. That's why our New Mexico lawyers are here to help crash victims recover compensation for the losses they sustained.
Work with an Experienced Albuquerque Attorney
Rollover accidents often result in complex personal injury claims. Working with an Albuquerque rollover truck accident lawyer is the only way to ensure you receive full and fair compensation for your injuries. While we'll be sure to include medical bills and lost wages in the monetary award request, we'll also consider factors like the future cost of care, any pain and suffering you've endured, and how your wellbeing was impacted by the crash.
Contact Buckingham & Vega Law Firm today to learn more about your legal rights and options after a tractor-trailer accident. We're here to fight for you and help you confidently tackle your recovery and move forward into the future.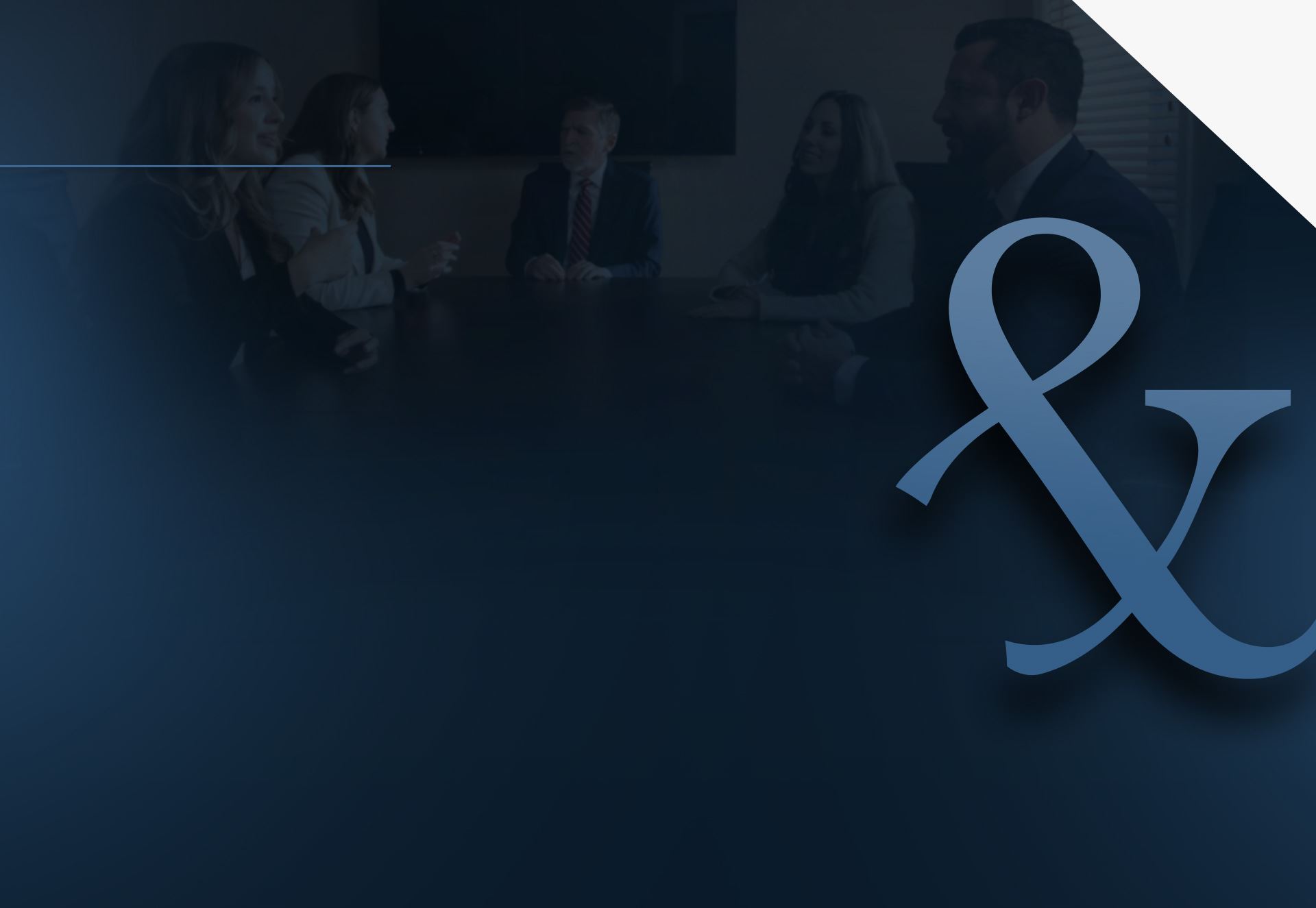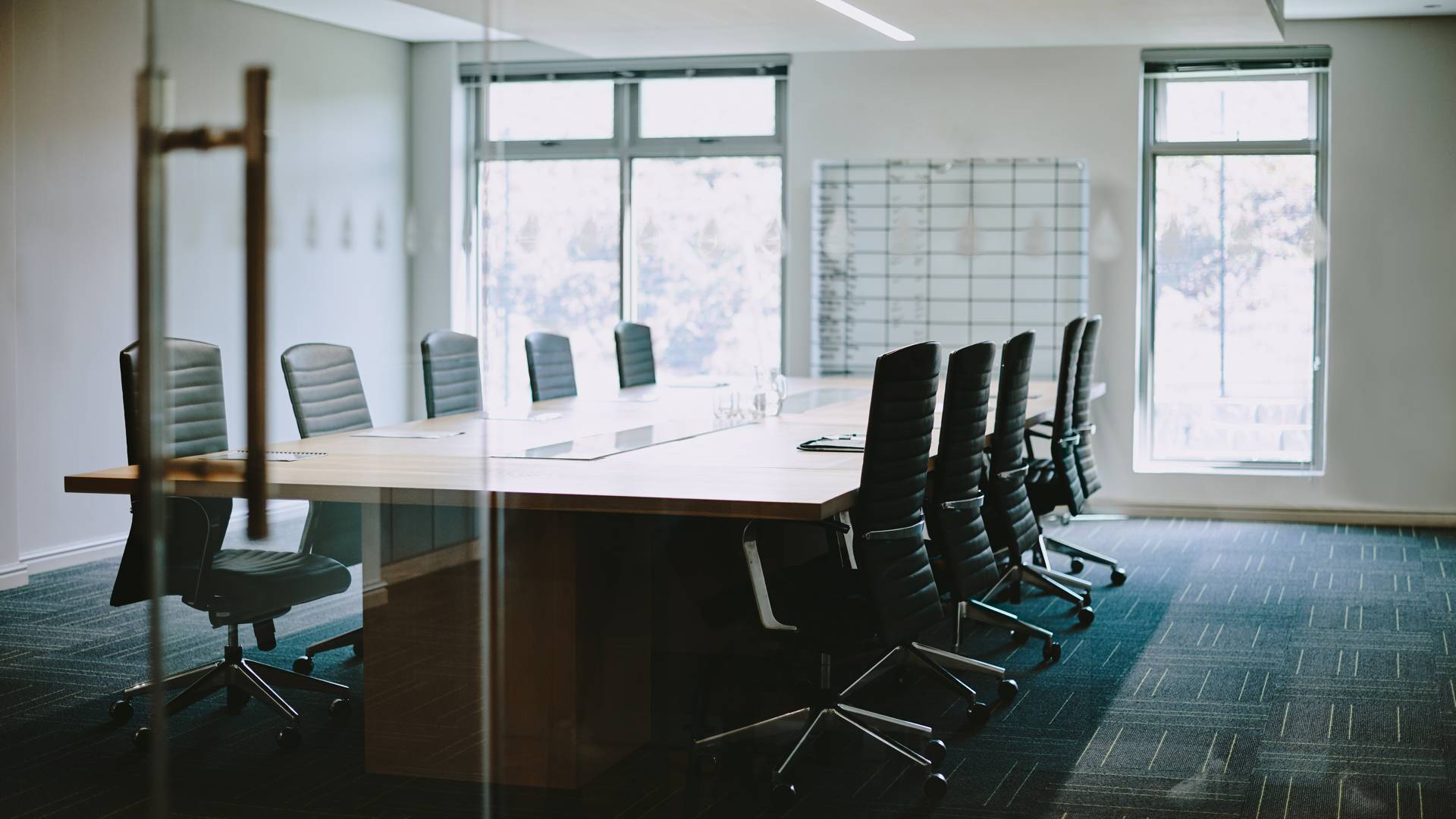 Your Injury, Our Fight After an Accident, Every Second Counts