Dog Bites Your Injury, Our Fight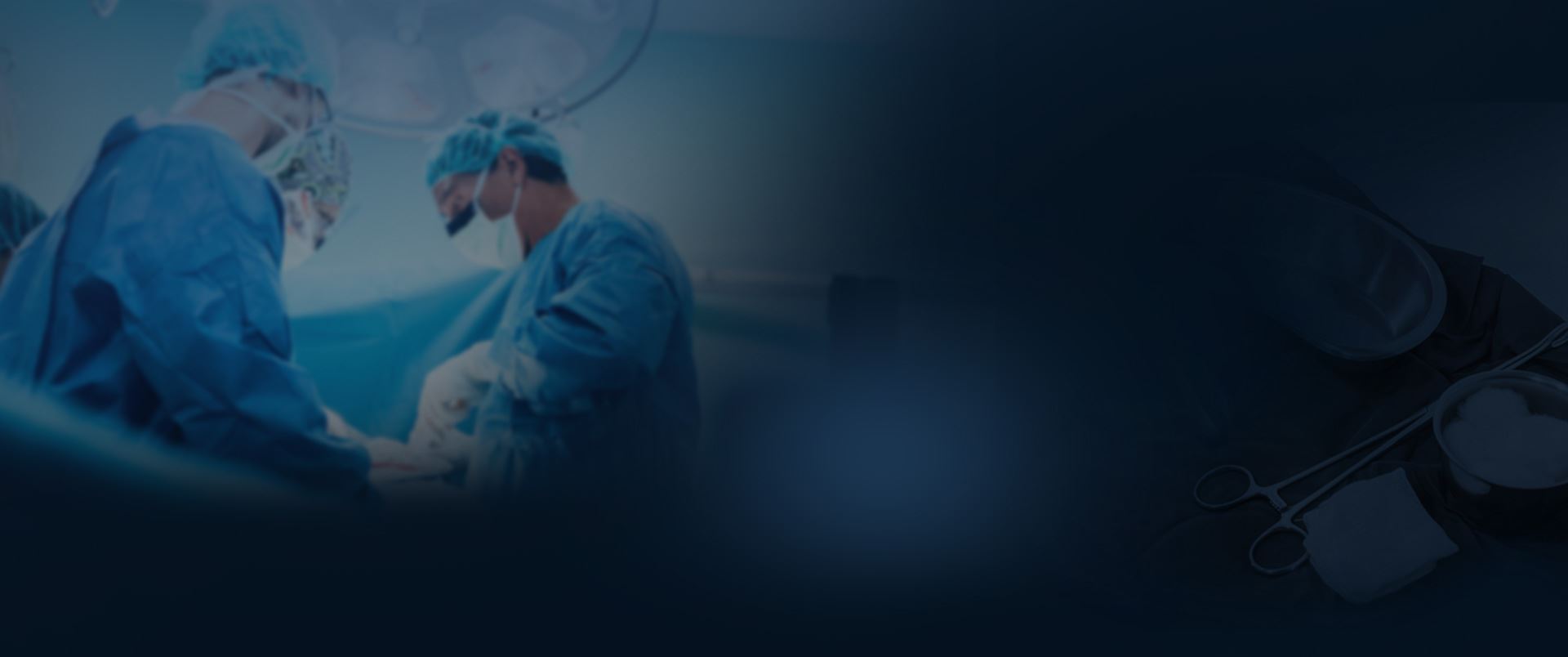 Our Results Make a Difference
Explore How We Have Helped Our Clients
$73.21 Million Verdict Birth Injury

The Buckingham & Vega legal team secured a $73.21 million verdict on behalf of a baby who was catastrophically injured due to the negligence of their doctor and medical team.

Record-Setting $72 Million Verdict Birth Injury

The Buckingham & Vega team obtained a $72 Million verdict in a birth injury case when an OB/ GYN failed to properly monitor the mom during pregnancy.

$16 Million Truck Accident

Buckingham & Vega obtained a $16 million settlement in a truck accident case. The truck driver was speeding and inattentive (texting) and crashed into the rear of a pickup truck stopped at a stoplight.

$14 Million Dram Shop Liability

Our team obtained a $14 million dram shop verdict on behalf of a client who was injured due to negligence.

13 Million Truck Accident

Our team secured a 13 million settlement in a truck accident case. An eighteen-wheeler made an unsafe turn in front of a car driven by a grandmother and her family. The grandmother was killed and the family suffered severe injuries.

13 Million Work Injury

Buckingham & Vega represented an oilfield worker who was killed when their company failed to properly train its employees on how to safely move waste bins. Our client was killed when he became trapped between two bins.
Do You Need a Lawyer for a Dog Bite Claim in New Mexico?
Pursuing a dog bite lawsuit is not something we recommend undertaking on your own. It is a highly complicated legal process that involves a thorough understanding of New Mexico dog bite law, homeowners insurance policies, and personal injury litigation.
More importantly, laboring to uphold your rights on your own is an enormous task when you are also working toward physical and psychological recovery from your injuries.
A skilled dog bite lawyer can handle all legal matters in a prompt and professional manner. You'll never have to worry that you are missing deadlines, submitting the wrong document, or inadvertently jeopardizing your claim to dog bite compensation.
The dog bite attorneys from Buckingham & Vega Law Firm have been handling complex dog bite cases for many years in Albuquerque, NM and throughout the region. We understand the challenges that can come with dog bite claims, and we are more than prepared to take on those challenges for you.
Why Choose Buckingham & Vega After an Albuquerque Dog Bite Injury?
Choosing an Albuquerque dog bite lawyer is a very personal decision. We are confident that our attorneys have the skill and experience to handle even the most complicated dog bite cases. But we also hope you come to our office for a free consultation, so you can decide for yourself if we are the right fit for your case.
Your Albuquerque dog bite attorney from Buckingham & Vega Law Firm will:
Provide individualized support, guidance, and first-class legal representation
Handle all insurance company communications on your behalf
Utilize a wealth of legal resources to build the strongest case possible
Seek full and fair compensation for medical bills, pain and suffering, and other damages
Foster a meaningful attorney-client relationship through honest, open communication
Use our successes in past dog bite lawsuits to the advantage of your personal injury claim
Call or fill out a no-obligation online contact form to reach out to us. We will be in touch soon to schedule your free consultation at our Albuquerque, NM office.
Common Dog Bite Injuries
A dog attack can result in a number of serious and life-threatening injuries. Your dog bite lawyer from Buckingham & Vega Law Firm can assess your medical records and work with medical experts to fully value the cost of your injuries in your dog bite claim.
A successful claim will compensate the full cost of all current and future medical bills stemming from your dog bite injuries.
A canine attack can lead to physical injuries, psychological injuries, and diseases and infections:
Physical Injuries
A dog's teeth are sharp and designed for tearing flesh. Dog bite laws exist because legislative bodies recognize the extreme harm that can come when a canine attacks. The injured party may suffer:
Facial injuries
Torn skin and puncture wounds
Crushed and fractured bones
Permanent scarring
Soft tissue damage
Lacerations
Nerve damage
Severed arteries and veins
Degloving injuries (when skin and tissue are torn away from underlying muscle and bone)
Psychological and Emotional Injuries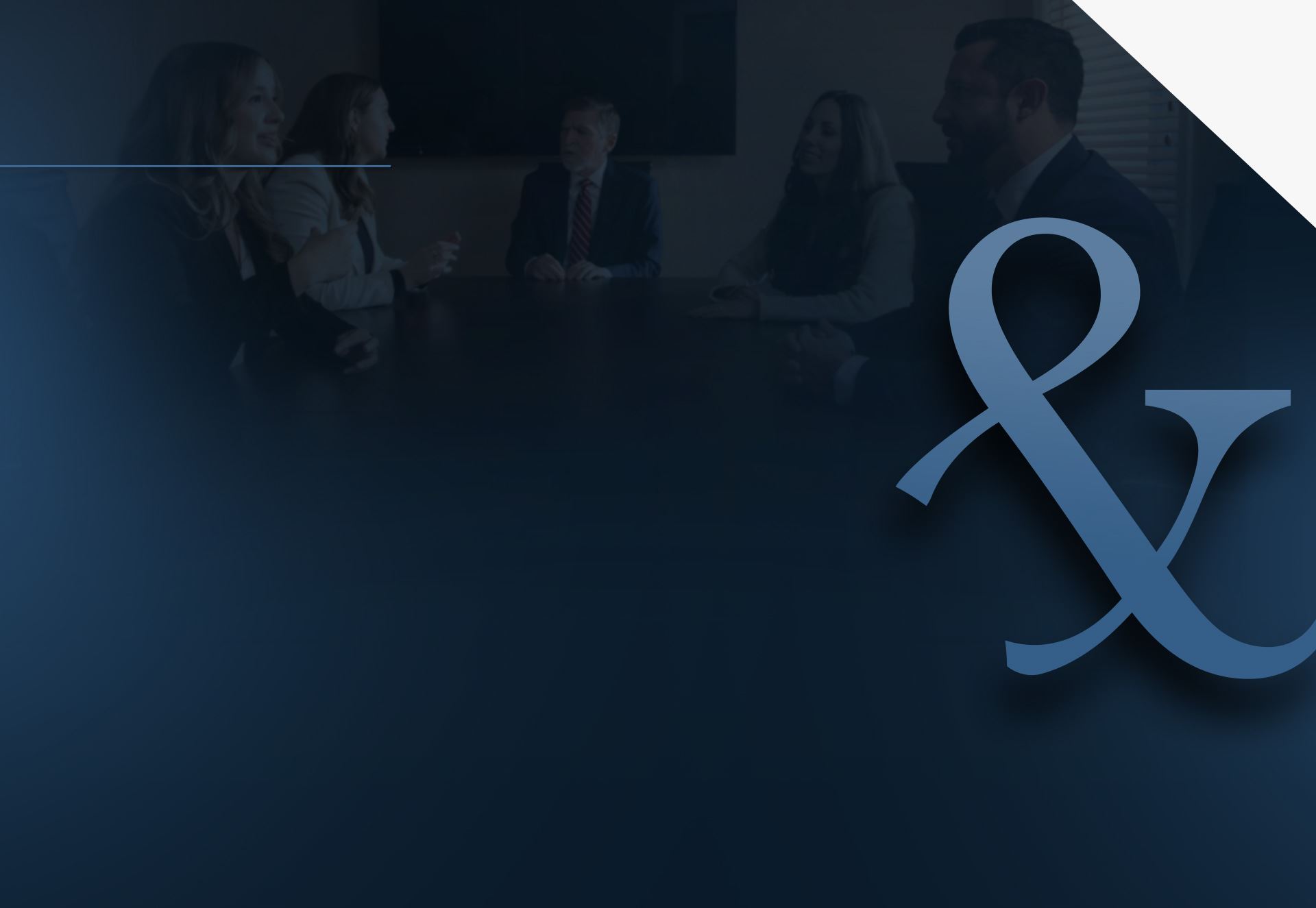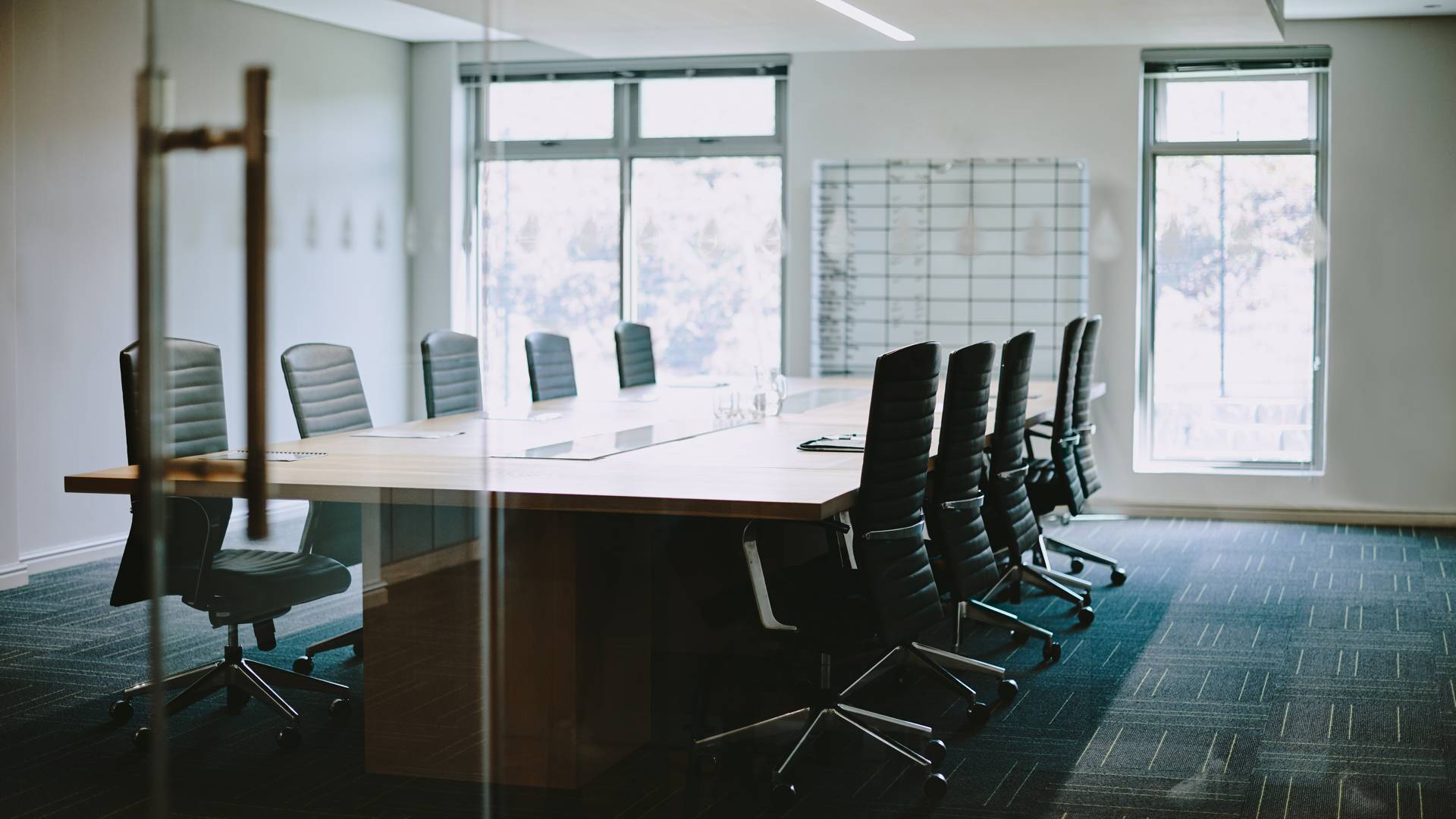 Your Injury, Our Fight After an Accident, Every Second Counts