Car Accidents Your Injury, Our Fight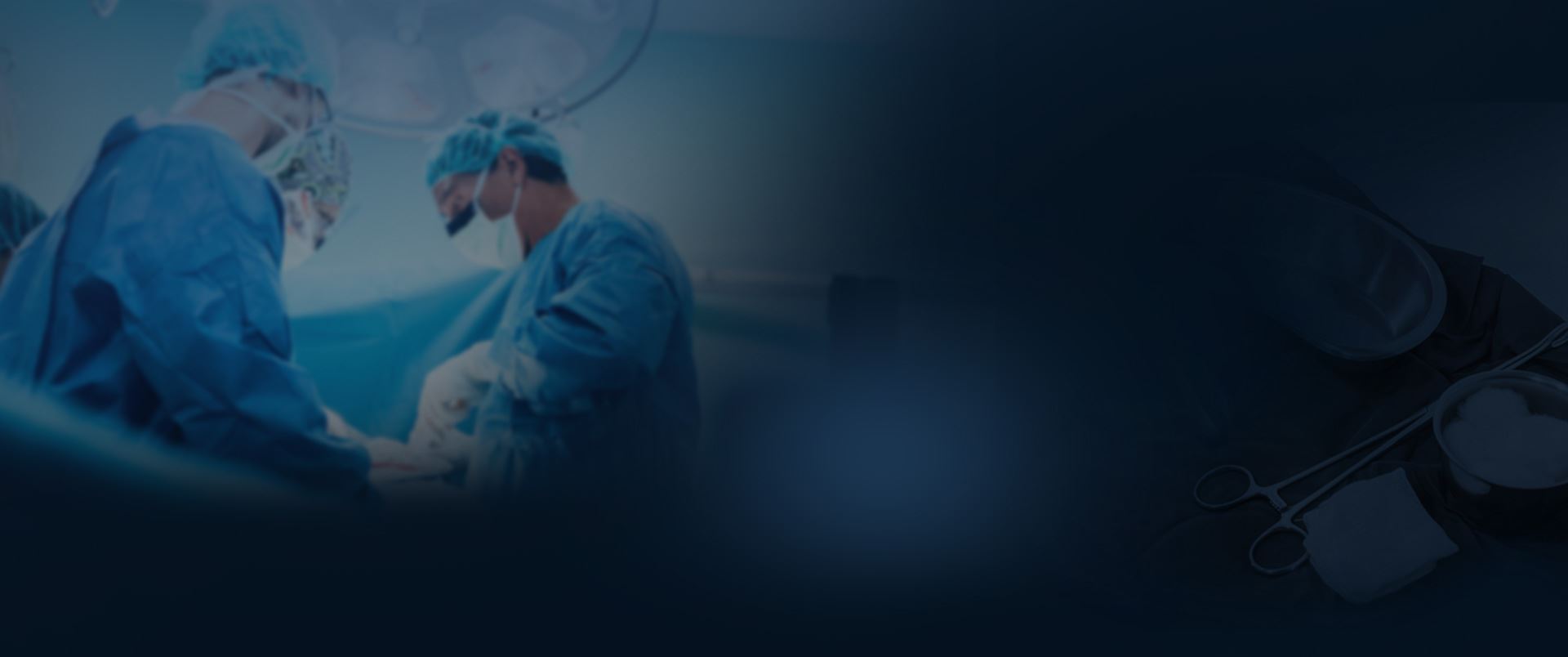 Our Results Make a Difference
Explore How We Have Helped Our Clients
$73.21 Million Verdict Birth Injury

The Buckingham & Vega legal team secured a $73.21 million verdict on behalf of a baby who was catastrophically injured due to the negligence of their doctor and medical team.

Record-Setting $72 Million Verdict Birth Injury

The Buckingham & Vega team obtained a $72 Million verdict in a birth injury case when an OB/ GYN failed to properly monitor the mom during pregnancy.

$16 Million Truck Accident

Buckingham & Vega obtained a $16 million settlement in a truck accident case. The truck driver was speeding and inattentive (texting) and crashed into the rear of a pickup truck stopped at a stoplight.

$14 Million Dram Shop Liability

Our team obtained a $14 million dram shop verdict on behalf of a client who was injured due to negligence.

13 Million Truck Accident

Our team secured a 13 million settlement in a truck accident case. An eighteen-wheeler made an unsafe turn in front of a car driven by a grandmother and her family. The grandmother was killed and the family suffered severe injuries.

13 Million Work Injury

Buckingham & Vega represented an oilfield worker who was killed when their company failed to properly train its employees on how to safely move waste bins. Our client was killed when he became trapped between two bins.
Car Accident Frequently Asked Questions
Buckingham & Vega Law Firm offers a free consultation to auto accident victims. When you meet with our car accident attorneys in Albuquerque, you'll have the opportunity to ask any questions you may have, including about how to recover compensation for your lost wages, medical bills, and property damage, and what rights you have under New Mexico personal injury law.
As a courtesy, we have also addressed some of the most frequently asked car accident claim questions below.
Who can file a wrongful death claim?

This depends on the state in which the claim is filed. In Texas, for example, the spouse, children, or parents of a victim are eligible to file wrongful death suits. In New Mexico, wrongful death suits are filed by the personal representative of the deceased's estate.

What type of financial compensation can I receive after an accident?

Financial compensation in personal injury cases accounts for both so-called economic costs related to an accident (such as a victim's lost wages and medical expenses) and for non-economic costs (such as a victim's pain and suffering). That means that if your claim is successful, you may be eligible to receive monetary damages sufficient to cover your medical bills and missing income as well as help compensate for your physical and mental anguish.

Do I need a personal injury attorney?

Accident victims and their families who are seeking financial compensation after a truck crash or other catastrophic accident start by filing a claim. In an ideal world, this process would be simple, and insurance companies would always treat accident victims fairly. Unfortunately, that's not the case. The claims process in both Texas and New Mexico is extremely complicated, and victims and their families are often treated in bad faith by claims examiners eager to take advantage of their relative lack of legal experience.

By having an attorney, victims can help make sure that they're not agreeing to a settlement prematurely or otherwise compromising their rights when it comes to a case. Additionally, sometimes there are third parties such as vehicle manufacturers whose responsibility for an accident may not be immediately obvious. Allowing an attorney to review the facts of your case can help you be sure that you're identifying all parties who may be liable for your situation.

Finally, if negotiations don't succeed and your case does go to trial, of course, you'll want to have an aggressive legal partner on your side. These are all reasons why it's highly recommended you have legal representation if you're filing a claim related to one of the many types of cases we handle.

How long will my case take to settle?

Personal injury cases involving oil field accidents, vehicle accidents, or medical malpractice can take months or years to settle, especially if litigation is involved. Getting started on your case immediately, however, may save you and your family valuable time in the future when it comes to resolving your case.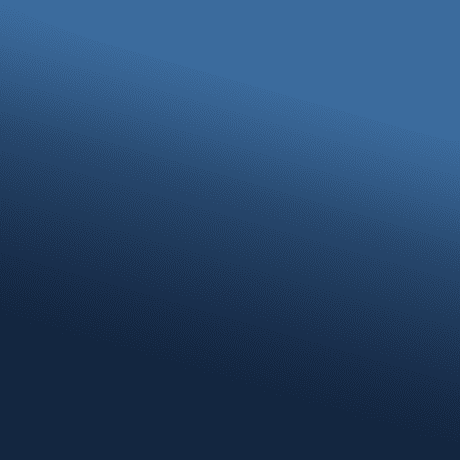 New Mexico Car Accident Statistics
New Mexico is among one of the most dangerous states to be a driver or pedestrian. With more than 365 fatal motor vehicle accidents and 398 deaths in 2020 alone, the Insurance Institute for Highway Safety (IIHS) reports that our state has 18.8 deaths per every 100,000 residents, a fatality rate higher than that of our neighboring state Texas, and only marginally better than Arizona's. Albuquerque is also considered the 17th most dangerous city for pedestrians in all of the U.S.
Let's take a closer look at New Mexico car accident statistics for 2020:
There were 36,555 car accidents involving 85,742 people
There was one car crash every 38 minutes in Bernalillo County
Someone was injured in an auto accident in the state of New Mexico once every 34 minutes
18% of all car accidents were a hit-and-run
Data from the New Medico Department of Transportation (NMDOT) also shows that the death rate for motor vehicle occupants wearing a seat belt was much lower than for those who were not restrained. The Albuquerque car accident attorneys of Buckingham & Vega Law Firm would like to remind everyone that wearing a seat belt is not only the safest way to travel in a motor vehicle, but is also required by state law.
Dangerous Intersections in Albuquerque
Although a collision can occur on any road at any time, our experience as car accident lawyers serving the Albuquerque, NM community has given us invaluable insight into some of the most dangerous areas in our city. In particular, roads that experience heavy congestion or dense traffic that intersect with I-40 are particularly dangerous, including:
New Mexico State Road 45
New Mexico State Road 47
New Mexico State Road 556
I-25
Carlisle Boulevard
Louisiana Boulevard
San Mateo Boulevard
If you were hit by another driver anywhere in Albuquerque or Bernalillo County, we urge you to contact a car accident lawyer as soon as possible.
Why Choose Our Car Accident Attorneys?
We know that you have the choice of working with any of the various car accident attorneys in Albuquerque. However, we believe that the injury attorneys of Buckingham & Vega Law Firm provide unparalleled legal representation to those who have been injured in a variety of accidents. Our experience handling complex car accident cases makes us uniquely positioned to take on and successfully handle your case.
We Offer Free Consultations
Working with a car accident attorney is one of the best decisions you can make for the overall success of your injury case. We believe that you should feel empowered when taking this step, and we want you to feel wholly confident in your choice. This is why we offer free consultations to accident victims in Albuquerque and elsewhere in Bernalillo County.
When you contact us to schedule your free consultation, we'll match you with a car accident attorney who will review the details of your crash, go over your legal options, and address any concerns you might have about the process. We'll aspire to be as transparent as possible about the process of filing a claim against the insurance company so that you'll never feel confused or unsure about what is going on.
We Investigate Your Accident
The insurance company is not your friend. When you try to recover compensation that you are rightfully owed, the insurer will try to limit their own liability by placing a greater share of the blame on you. When you don't have the backing of a qualified car accident attorney who has conducted a thorough investigation into your claim, the version of events set forth by the insurance company is more likely to win out.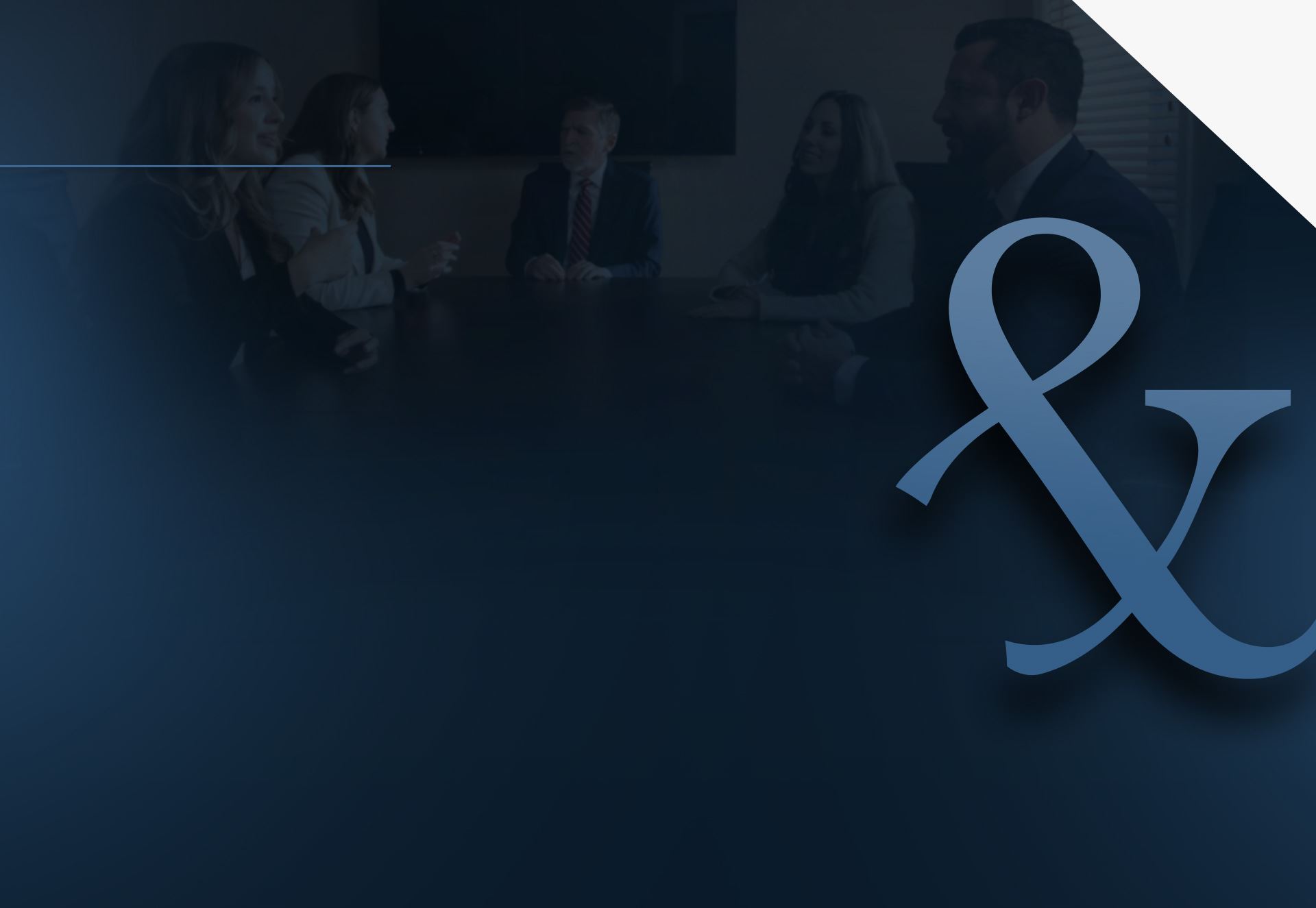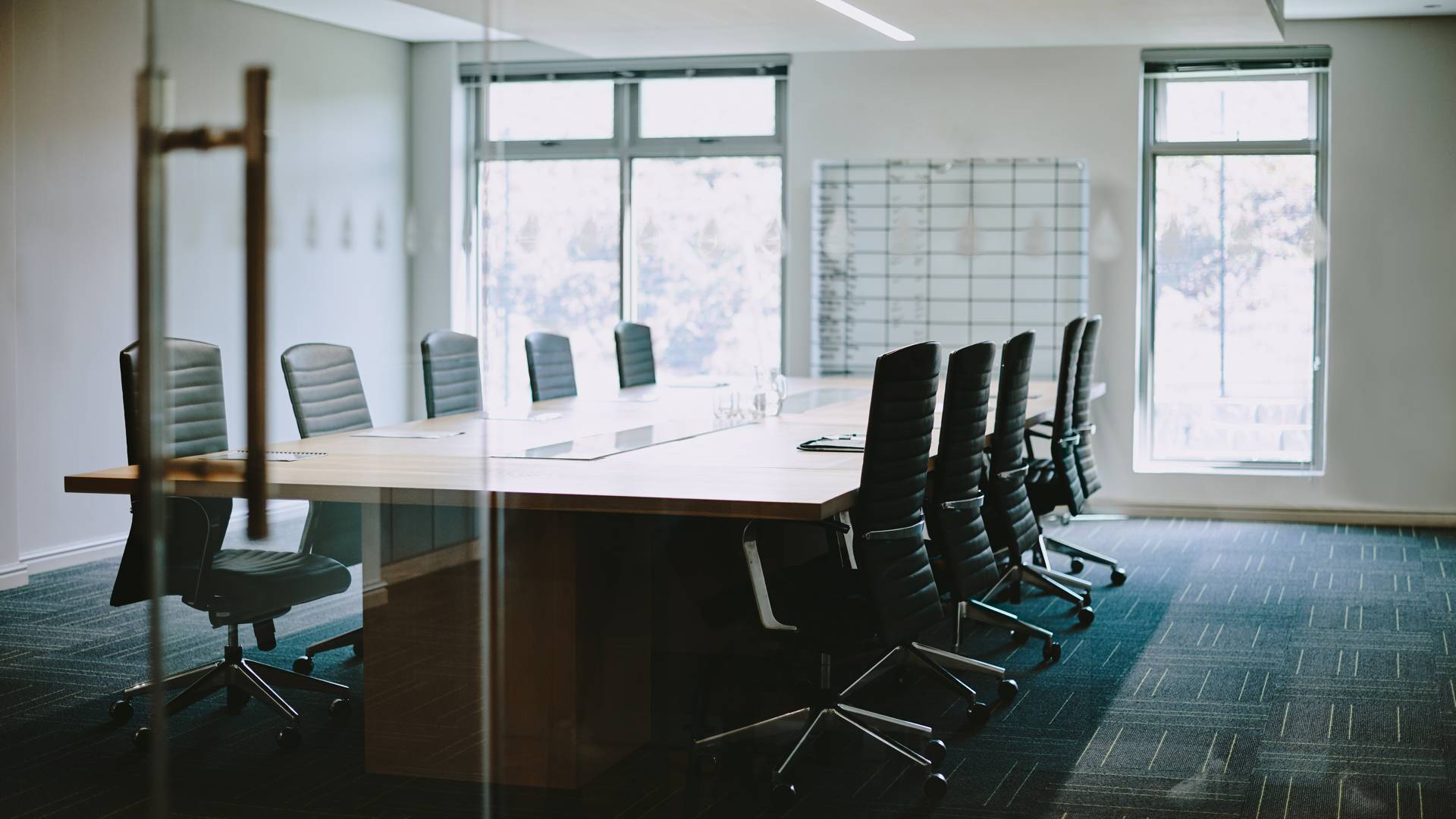 Your Injury, Our Fight After an Accident, Every Second Counts