Truck Accidents Your Injury, Our Fight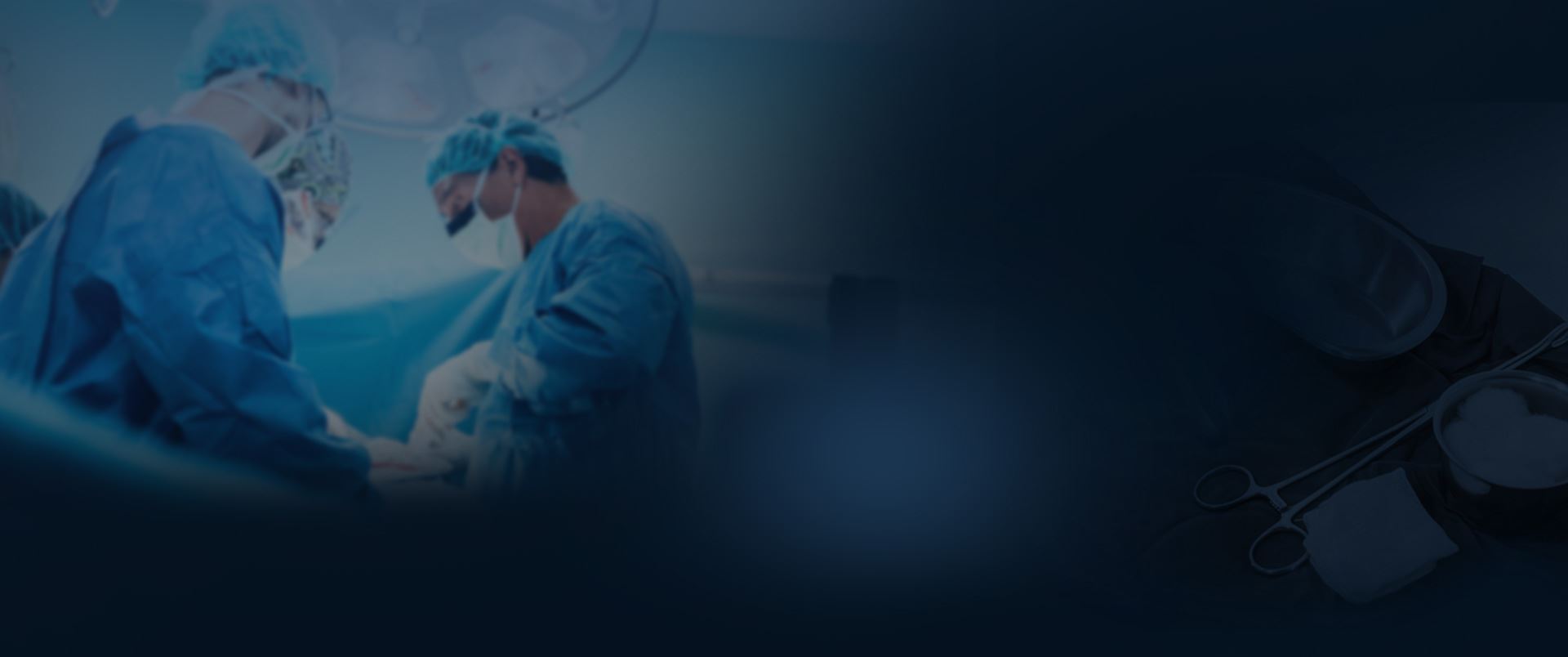 Our Results Make a Difference
Explore How We Have Helped Our Clients
$73.21 Million Verdict Birth Injury

The Buckingham & Vega legal team secured a $73.21 million verdict on behalf of a baby who was catastrophically injured due to the negligence of their doctor and medical team.

Record-Setting $72 Million Verdict Birth Injury

The Buckingham & Vega team obtained a $72 Million verdict in a birth injury case when an OB/ GYN failed to properly monitor the mom during pregnancy.

$16 Million Truck Accident

Buckingham & Vega obtained a $16 million settlement in a truck accident case. The truck driver was speeding and inattentive (texting) and crashed into the rear of a pickup truck stopped at a stoplight.

$14 Million Dram Shop Liability

Our team obtained a $14 million dram shop verdict on behalf of a client who was injured due to negligence.

13 Million Truck Accident

Our team secured a 13 million settlement in a truck accident case. An eighteen-wheeler made an unsafe turn in front of a car driven by a grandmother and her family. The grandmother was killed and the family suffered severe injuries.

13 Million Work Injury

Buckingham & Vega represented an oilfield worker who was killed when their company failed to properly train its employees on how to safely move waste bins. Our client was killed when he became trapped between two bins.
Who Is Responsible for a Big Rig Collision?
Determining who was at fault for your accident will require your Tucson, AZ truck accident lawyer to investigate your case and see who acted negligently. These accidents can be complex—there may be a variety of factors that affected the severity of the accident and how you were hurt. Our lawyers will find the responsible party and hold them accountable.
In a Large Truck Causation Study, the common reasons for why serious truck accidents occurred came down to issues with the driver, vehicle, and environment. Out of 141,000 large truck accidents, drivers were responsible for 68,000 of them. The reasons why can be broken down into four categories:
Decision. When a driver's decision is what causes the crash, they could have been speeding, following other vehicles too closely, or didn't signal that they were turning or exiting a lane.
Recognition. If a driver is distracted and not paying attention to the road, then this is a recognition error. Distractions can be both in and out of the trucker's cab.
Performance. If a driver wasn't experienced enough, they could have made a mistake while behind the wheel. They may not know how to properly drive a semitruck of considerable size and weight.
Non-Performance. These reasons mean the driver was physically impaired and crashed because they couldn't stay in control of the truck. This could be from driver fatigue—truckers may have days of driving. If they're exhausted, they could fall asleep while operating the rig. Other issues can occur like health events, like a heart attack or seizure.
When there's an issue with the truck, then the trucking company or part manufacturing company could have been at fault. Vehicle-related accidents accounted for 8,000 crashes. If a trucking company is negligent, they may have:
Improperly Loaded Cargo. Trucks have weight limits. If they overloaded the truck, then it could be too much for the axles, which could lead to a collision.
Failed to Secure Truck. If the cargo isn't secure or the trailer doors aren't shut properly, then cargo could hit the sides of the trailer and make it swing out of its lane, or the cargo could spill out of the doors.
Didn't Maintain the 18 Wheeler. A trucking company needs to make sure that the vehicle's brakes, steering, safety features, and everything else is in working order. If they do not maintain the vehicle, then they could be responsible for an accident.
Hired an Unqualified Driver. Some trucking companies may hire drivers who don't have the qualifications to safely operate a big rig.
If a manufacturing company was at fault, they may have sold an auto part that malfunctioned while the trucker was driving. No matter who was responsible for your accident, your truck accident lawyer will stand up to them and demand you get compensation for what their negligence caused.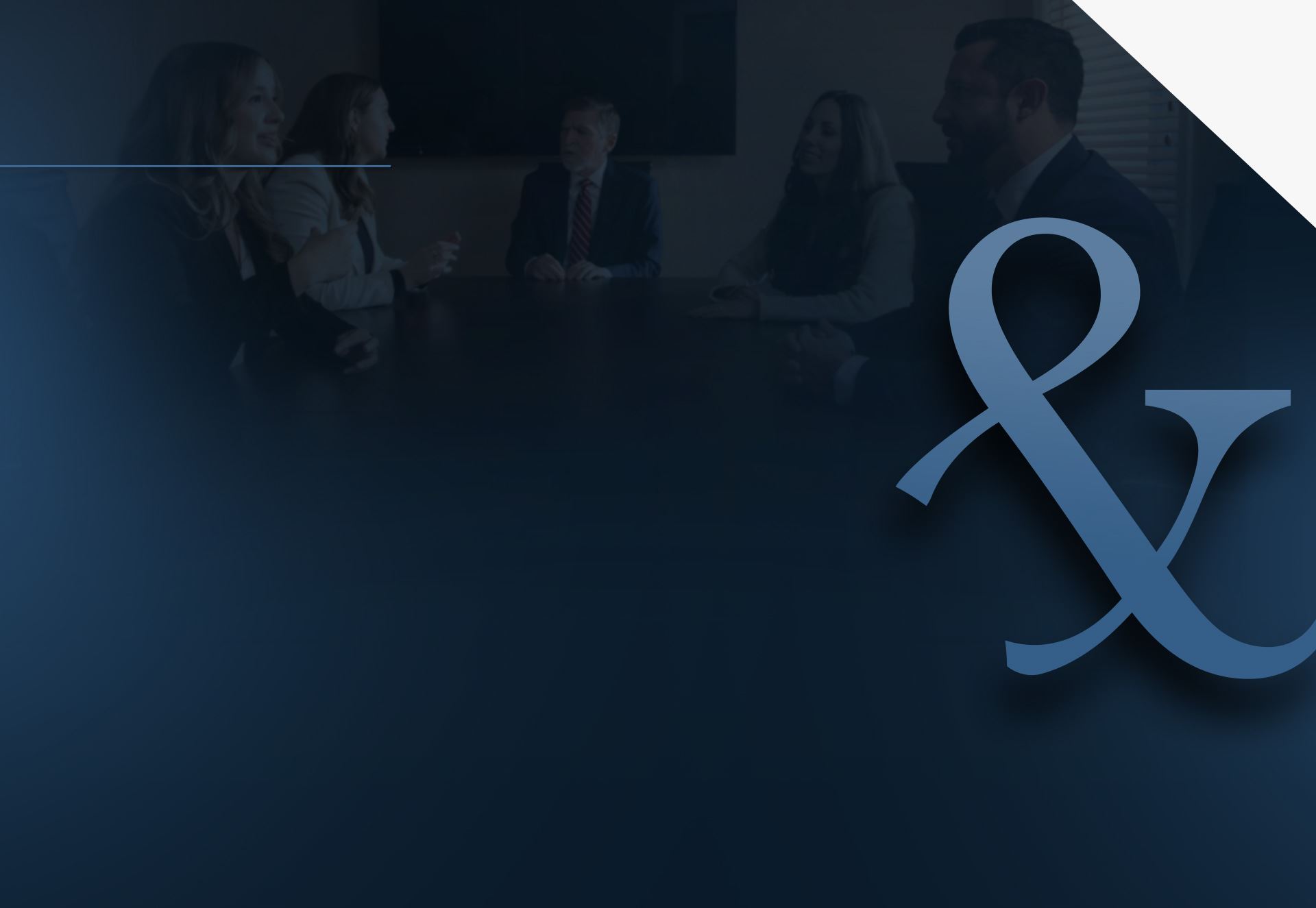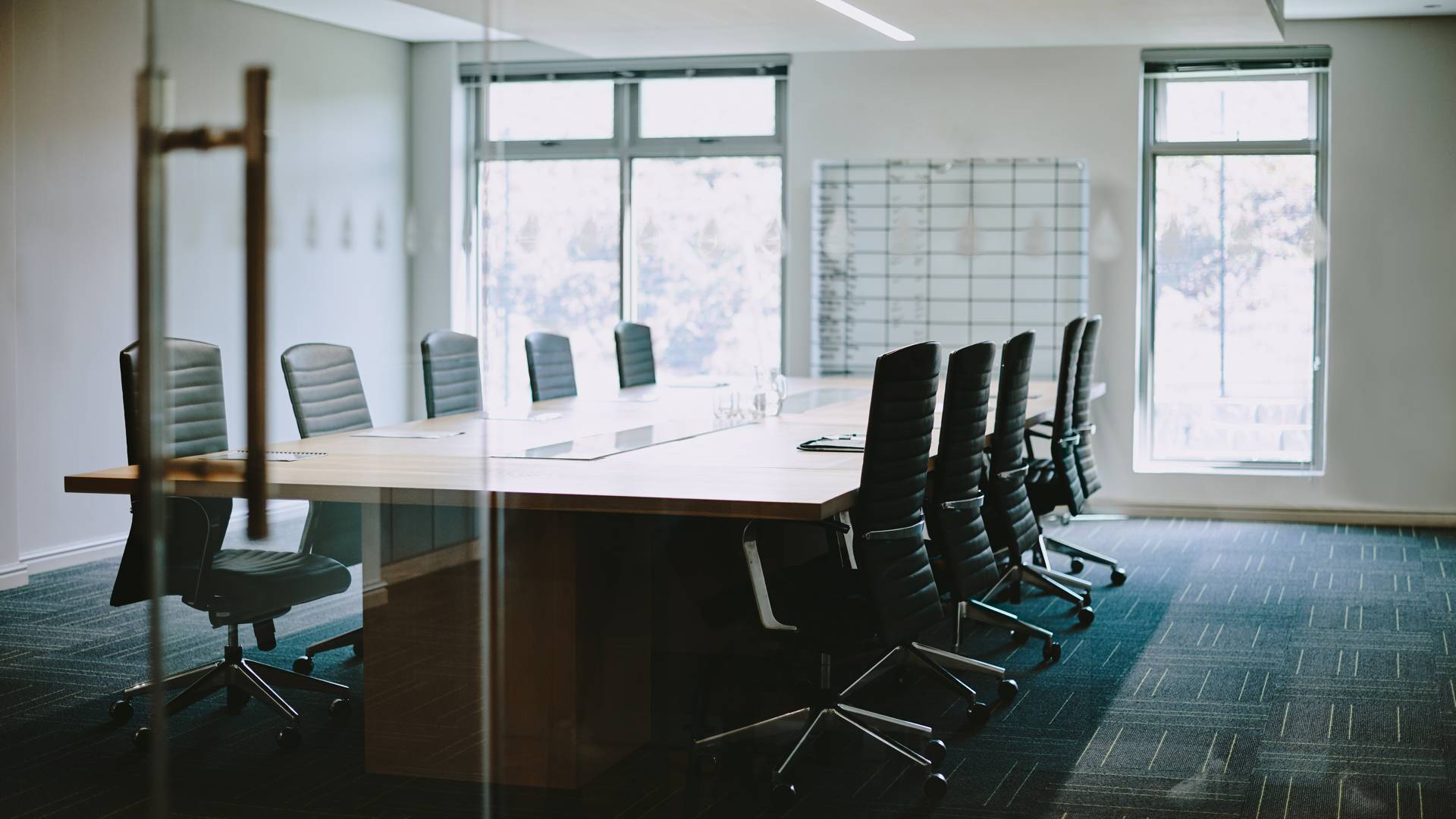 Your Injury, Our Fight After an Accident, Every Second Counts