Truck Accidents Your Injury, Our Fight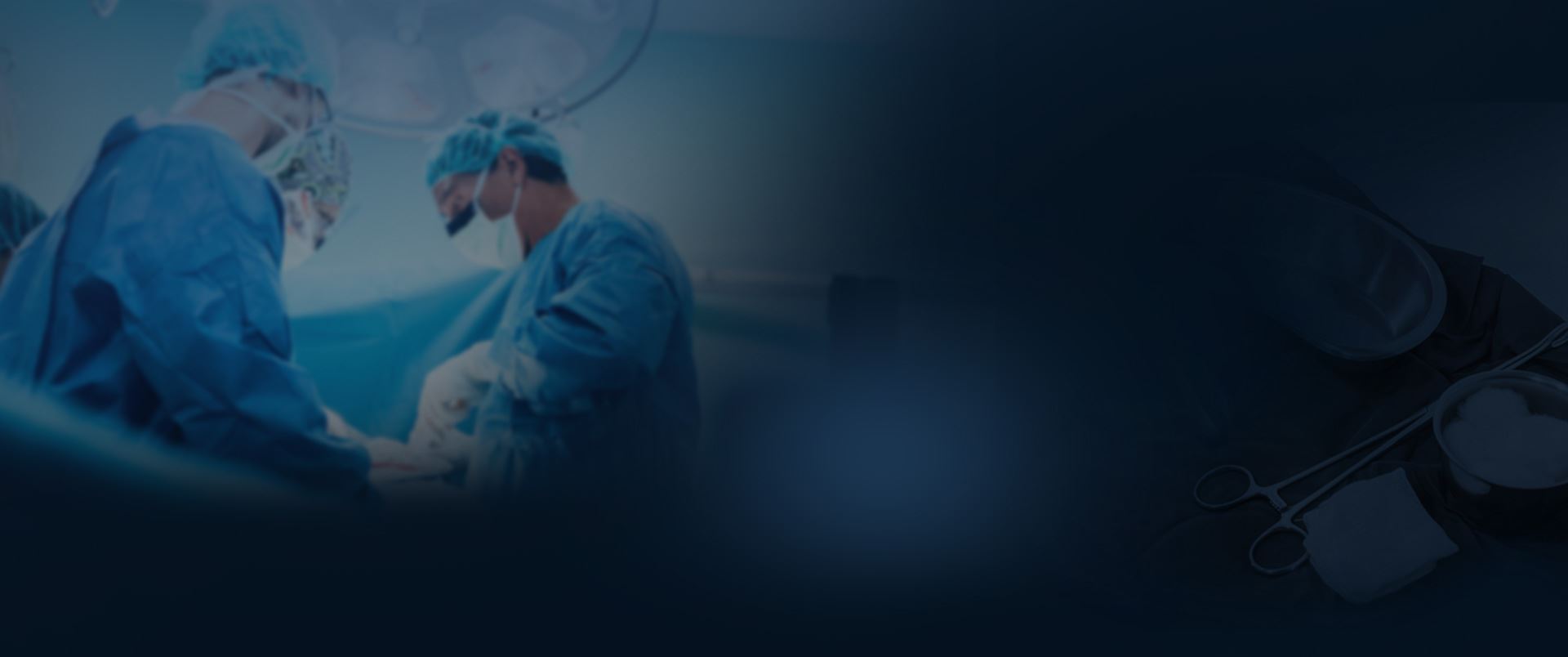 Our Results Make a Difference
Explore How We Have Helped Our Clients
$73.21 Million Verdict Birth Injury

The Buckingham & Vega legal team secured a $73.21 million verdict on behalf of a baby who was catastrophically injured due to the negligence of their doctor and medical team.

Record-Setting $72 Million Verdict Birth Injury

The Buckingham & Vega team obtained a $72 Million verdict in a birth injury case when an OB/ GYN failed to properly monitor the mom during pregnancy.

$16 Million Truck Accident

Buckingham & Vega obtained a $16 million settlement in a truck accident case. The truck driver was speeding and inattentive (texting) and crashed into the rear of a pickup truck stopped at a stoplight.

$14 Million Dram Shop Liability

Our team obtained a $14 million dram shop verdict on behalf of a client who was injured due to negligence.

13 Million Truck Accident

Our team secured a 13 million settlement in a truck accident case. An eighteen-wheeler made an unsafe turn in front of a car driven by a grandmother and her family. The grandmother was killed and the family suffered severe injuries.

13 Million Work Injury

Buckingham & Vega represented an oilfield worker who was killed when their company failed to properly train its employees on how to safely move waste bins. Our client was killed when he became trapped between two bins.
What Should You Do After a Collision with a Large Truck?
The stress and confusion immediately following a truck accident can make it difficult to know exactly what your next steps should be. Nobody expects a collision with a tractor trailer to happen to them, even though they might feel worried when they're sharing the road with big rigs. When a crash does happen, it can cause serious injuries and damages for everyone involved.
That's why it's important to know the steps you need to take immediately following the collision. That way you get the help you need on all fronts. Here are the actions you should take after getting in a wreck with an 18 wheeler:
Assess the situation. The first thing you need to do is assess your situation, determine if you're injured, and whether or not you're still in danger. If possible, you'll want to move your car to the side of the road. If you can't move your car, you should turn it off and move yourself out of the way of traffic.
Call 911. From there, you should call 911 so emergency services, like the police and paramedics, arrive on the scene for you and any other truck accident victims.
Speak with the police. When the police get there, you should speak with them so your statements are part of the report. Avoid making assumptions or placing blame, and only tell them the facts of your accident.
Exchange information. If possible, you should exchange contact and insurance information with the truck driver or any other drivers involved in the crash. You'll want their name, company name, truck number, insurance information, and any other contact information so you can reach out to them if needed.
Take pictures. One of the best things you can do for your potential claim is take pictures of the scene. Snap photos of your injuries, your car, the truck, the road, any nearby intersections, relevant objects in the road, and any weather conditions that could have affected the situation.
Get witness information. Speaking with any witnesses can be helpful as well. You'll want to get their contact information so that your lawyer can use them as a resource for your case.
Seek medical attention. This step comes later in the process if you don't think you're seriously injured, but you still need to seek medical attention. You may think you're not hurt at all, but getting evaluated by medical professionals ensures that any pain is recorded and they run the proper tests.
Hire a lawyer. After all of this, you'll need to hire an attorney. Our Tempe, AZ truck accident attorney is here to support you through the claim process and perform an investigation of everything you've been through.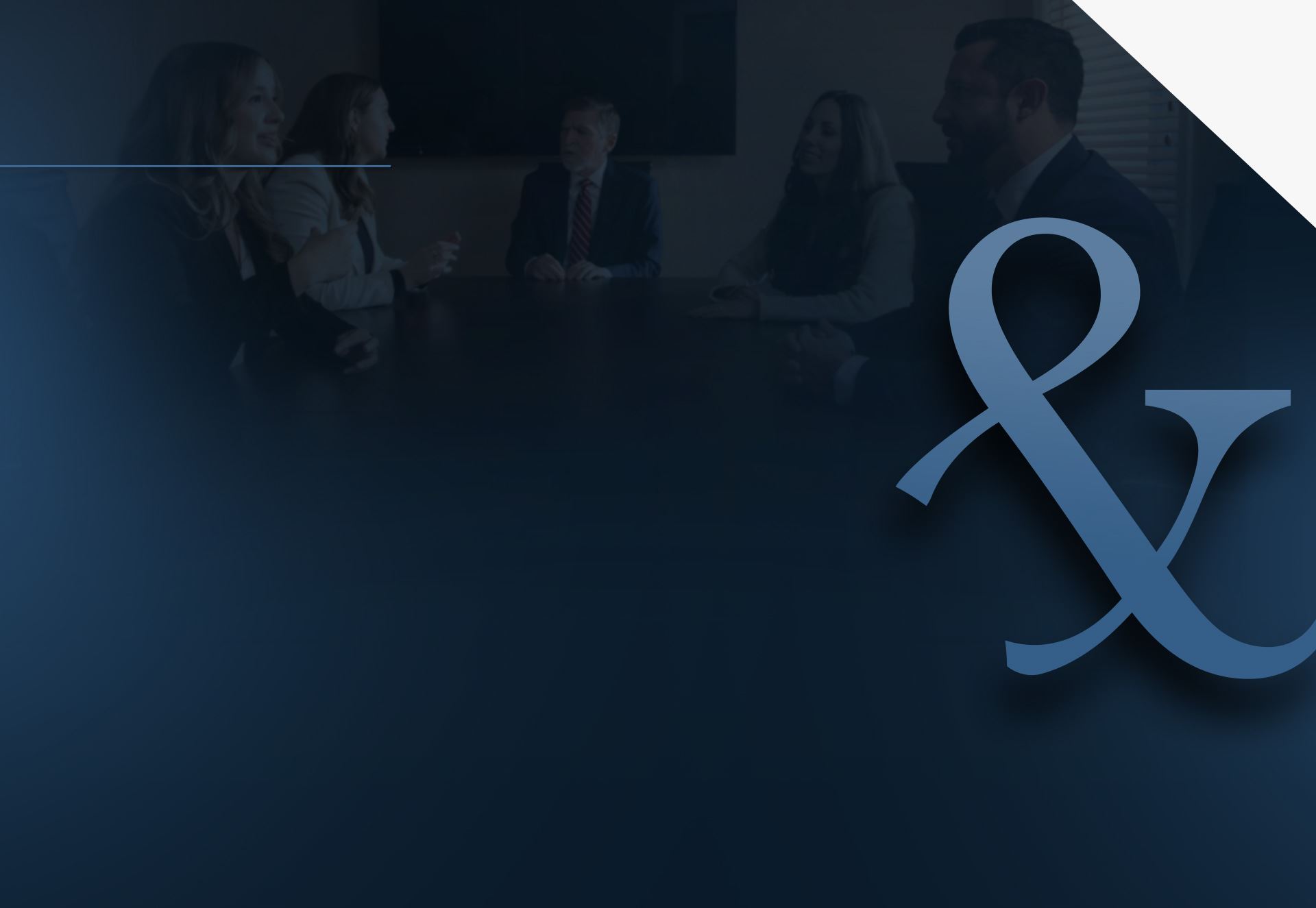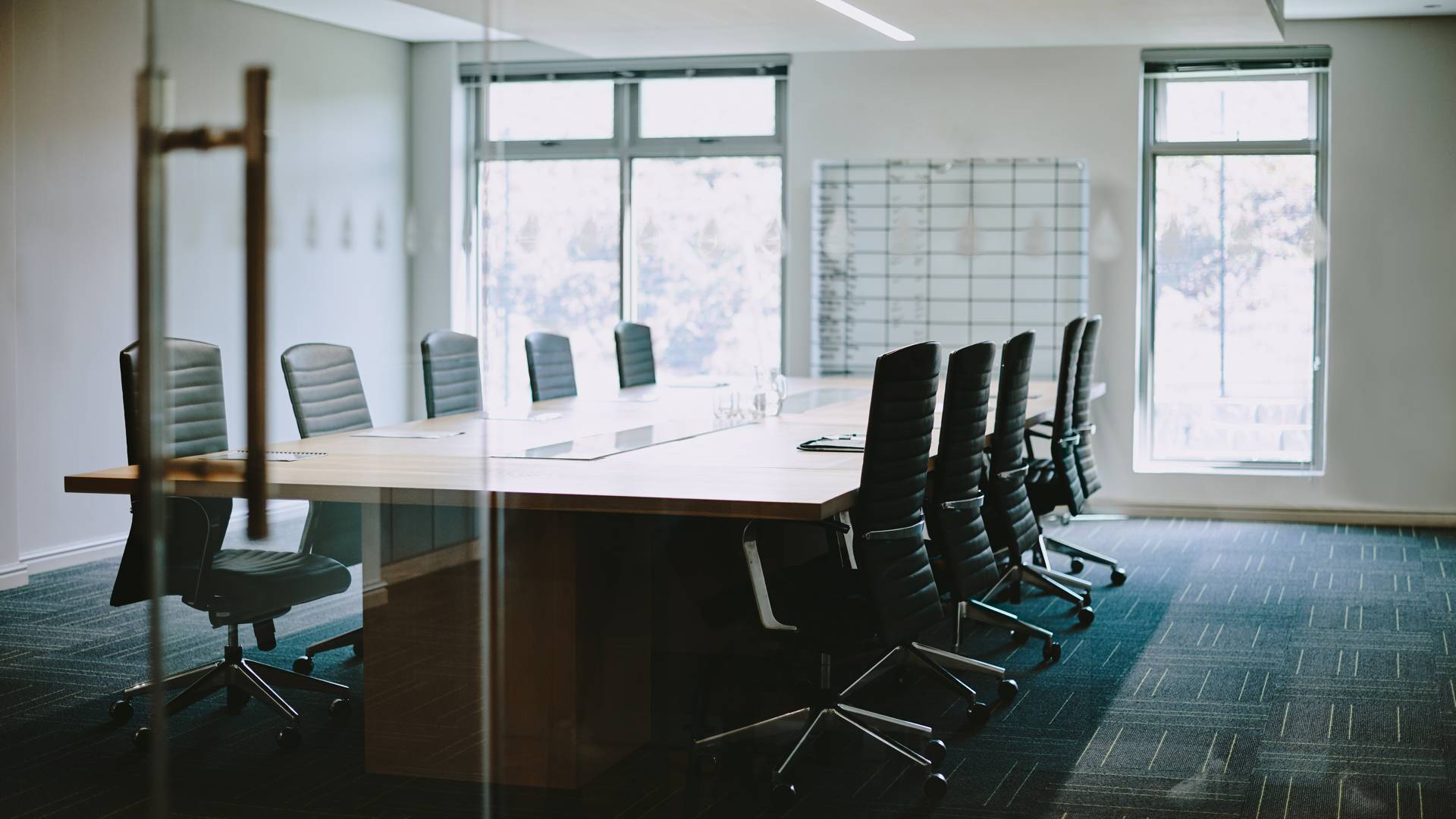 Your Injury, Our Fight After an Accident, Every Second Counts