Tempe AZ Personal Injury Lawyer Your Injury, Our Fight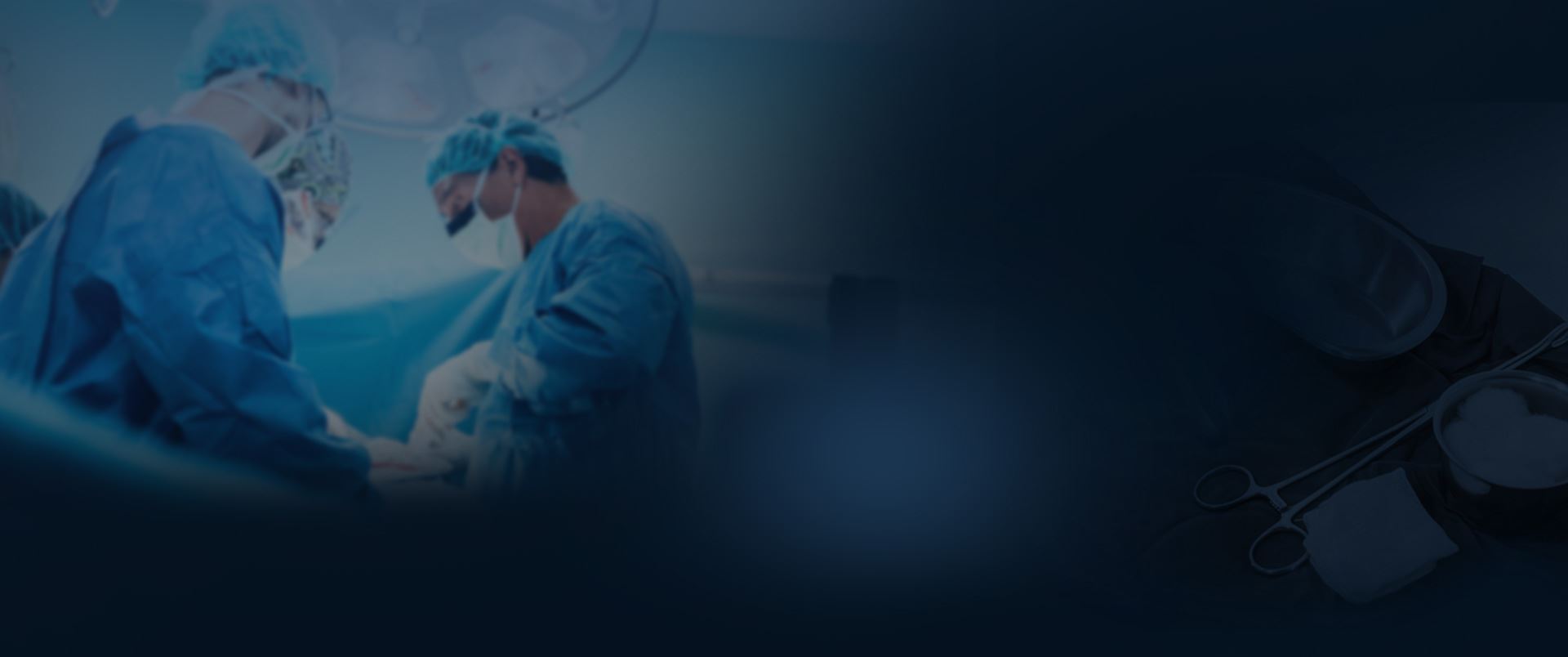 Our Results Make a Difference
Explore How We Have Helped Our Clients
$73.21 Million Verdict Birth Injury

The Buckingham & Vega legal team secured a $73.21 million verdict on behalf of a baby who was catastrophically injured due to the negligence of their doctor and medical team.

Record-Setting $72 Million Verdict Birth Injury

The Buckingham & Vega team obtained a $72 Million verdict in a birth injury case when an OB/ GYN failed to properly monitor the mom during pregnancy.

$16 Million Truck Accident

Buckingham & Vega obtained a $16 million settlement in a truck accident case. The truck driver was speeding and inattentive (texting) and crashed into the rear of a pickup truck stopped at a stoplight.

$14 Million Dram Shop Liability

Our team obtained a $14 million dram shop verdict on behalf of a client who was injured due to negligence.

13 Million Truck Accident

Our team secured a 13 million settlement in a truck accident case. An eighteen-wheeler made an unsafe turn in front of a car driven by a grandmother and her family. The grandmother was killed and the family suffered severe injuries.

13 Million Work Injury

Buckingham & Vega represented an oilfield worker who was killed when their company failed to properly train its employees on how to safely move waste bins. Our client was killed when he became trapped between two bins.
What Kind of Personal Injury Cases Do We Handle?
After your accident, when you decide you're going to file a legal claim, you might be wondering specifically which kind of case you need to file. That's where a personal injury attorney can help you because they can assess your situation and determine which kind of claim you're dealing with. Depending on what you experienced, there could be different laws involved that will affect your claim, liability, and settlement.
For reference, here are some of the cases our personal injury attorneys in Tempe cover at Buckingham & Vega Law Firm:
Car Accidents
Truck Accidents
Motorcycle Accidents
Premises Liability
If what happened to you is on this list, then we can definitely help you through the claim process and get you justice. Even if you don't see what happened to you listed here, we can probably still represent you. If you were in an accident that caused you injuries and other damages, then our lawyers are prepared to take a look at your case and see how we can help.
Even if you're unsure if we can help, or if you don't think we cover claims like yours, you should still reach out to us. We could discuss your situation, answer your questions, and determine how we can move forward to get you justice for what's happened.
Comparative Liability Laws in Arizona
What Damages Are Included in My Personal Injury Settlement?
One of your biggest questions is likely what you can recover in damages from your personal injury claim. There are many costs and factors that play into what you're owed for damages, which is why it's helpful to have a personal injury attorney on your side throughout the process. They'll know exactly which documents and bills you'll need to calculate exactly what you're owed.
Here are some of the physical, emotional, and mental costs that you could have incurred that factor into how much you're owed in your personal injury settlement:
Medical bills
Future costs of care
Medication
Permanent or temporary disability
Repair costs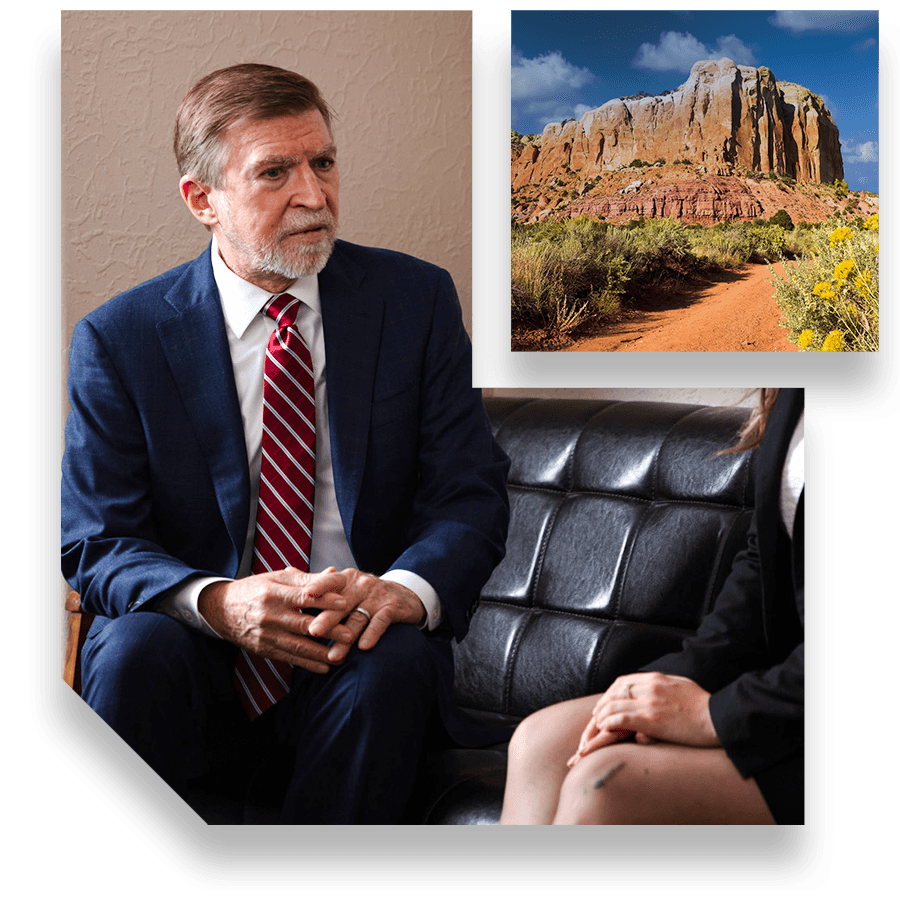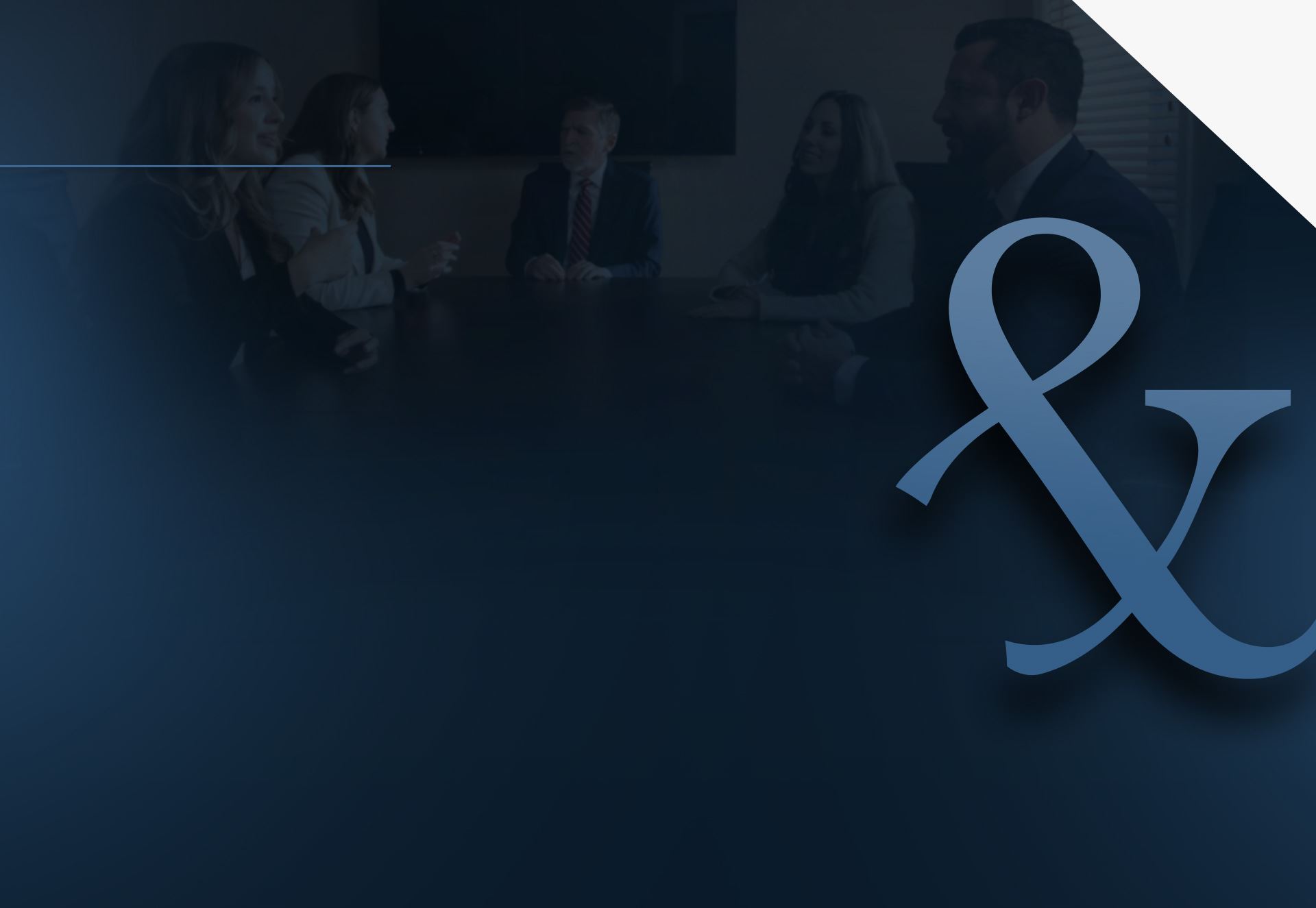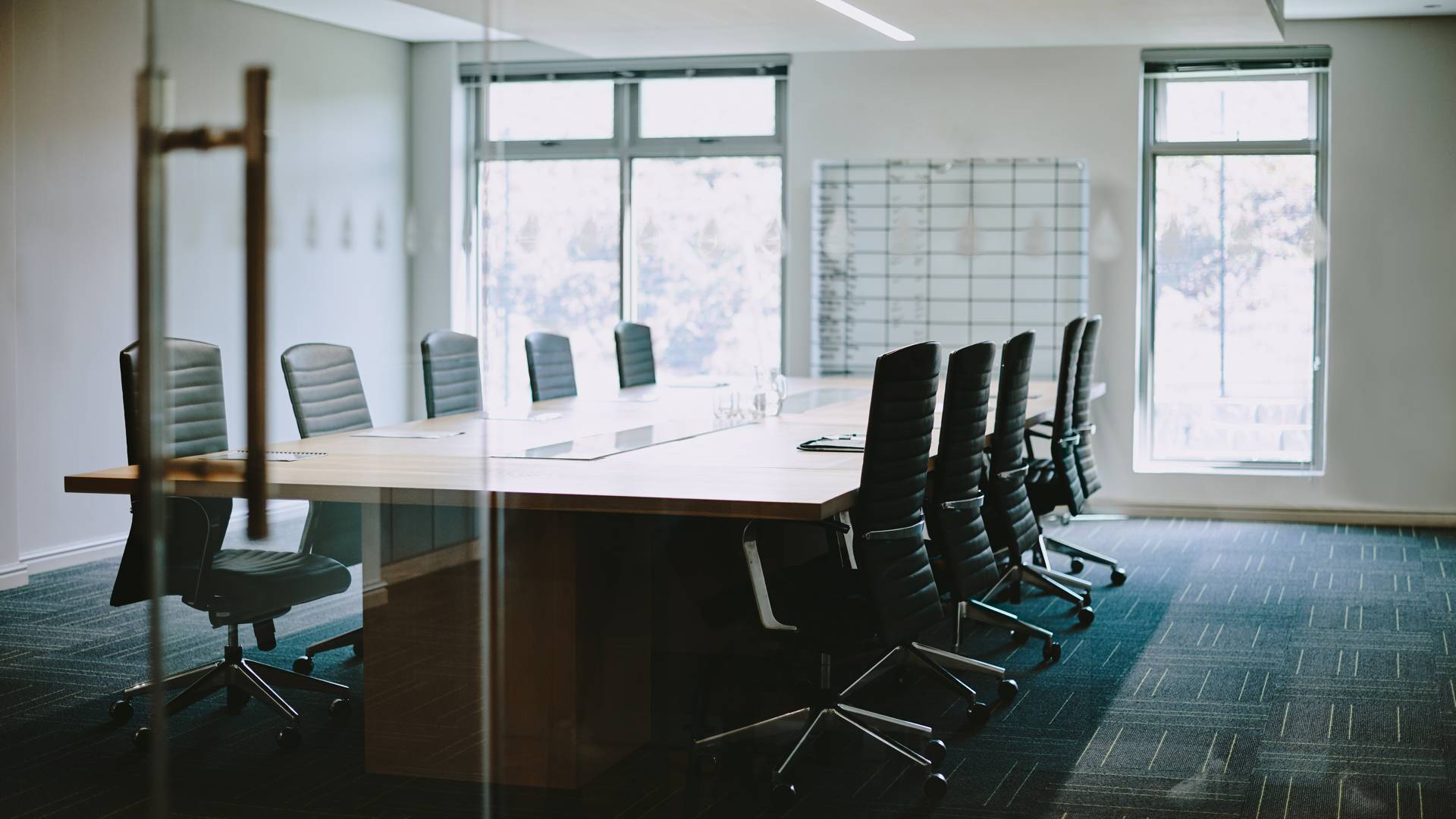 Your Injury, Our Fight After an Accident, Every Second Counts