Truck Accidents Your Injury, Our Fight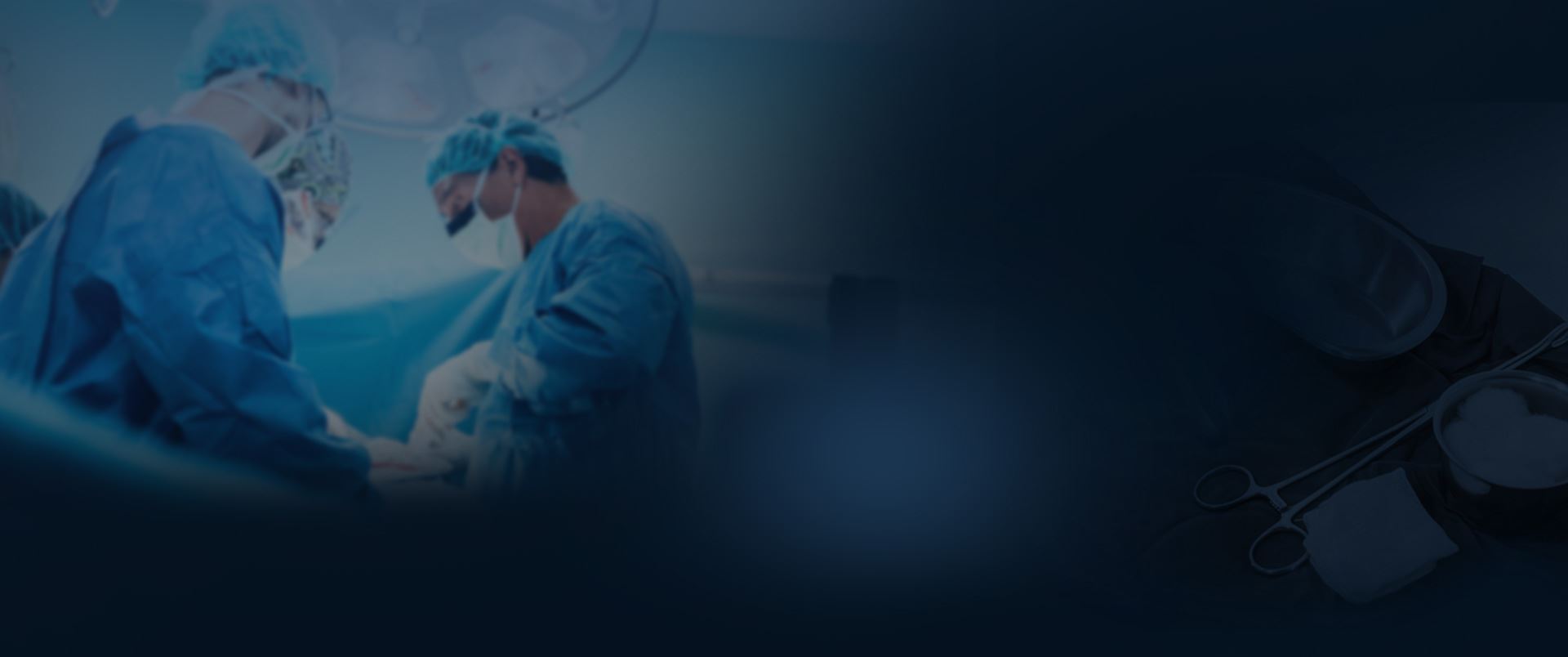 Our Results Make a Difference
Explore How We Have Helped Our Clients
$73.21 Million Verdict Birth Injury

The Buckingham & Vega legal team secured a $73.21 million verdict on behalf of a baby who was catastrophically injured due to the negligence of their doctor and medical team.

Record-Setting $72 Million Verdict Birth Injury

The Buckingham & Vega team obtained a $72 Million verdict in a birth injury case when an OB/ GYN failed to properly monitor the mom during pregnancy.

$16 Million Truck Accident

Buckingham & Vega obtained a $16 million settlement in a truck accident case. The truck driver was speeding and inattentive (texting) and crashed into the rear of a pickup truck stopped at a stoplight.

$14 Million Dram Shop Liability

Our team obtained a $14 million dram shop verdict on behalf of a client who was injured due to negligence.

13 Million Truck Accident

Our team secured a 13 million settlement in a truck accident case. An eighteen-wheeler made an unsafe turn in front of a car driven by a grandmother and her family. The grandmother was killed and the family suffered severe injuries.

13 Million Work Injury

Buckingham & Vega represented an oilfield worker who was killed when their company failed to properly train its employees on how to safely move waste bins. Our client was killed when he became trapped between two bins.
Types of Semi Truck Crashes
Sharing the road with large trucks is intimidating no matter how experienced you are at driving and how much you remind yourself that truck drivers are trained. According to the Insurance Institute for Highway Safety (IIHS), tractor trailers weigh up to 30 times more than regular vehicles and are much taller and longer, which is why it can be so scary to drive near them.
Just being nervous likely won't lead to an accident, and it might actually make you more careful when you're passing or driving near a large truck. However, that doesn't mean that the truck driver will be just as careful. It also doesn't mean that the trucking company was careful when they inspected the vehicle before it rolled off the lot.
Here are the different truck accidents that can happen when one party is negligent:
Override. If a tractor trailer gets cut off and doesn't have time to stop, they can end up crashing into and driving over the car in front of them, which is called an override accident. This can be dangerous because the truck crushes the back of the vehicle under its weight. This can also happen if the brakes on a semi malfunction and it can't stop in a distance that it normally would be able to.
Underride. Similarly, when a truck stops at short notice in front of a regular car, it can cause them to brake suddenly and strike the back of the truck. This can lodge the front of their car under the trailer, which can be a serious situation since drivers are in the front of the car. Underrides can also happen while cars drive alongside the rigs because they can be swept under the trailer.
Jackknife. When a cab and trailer form an L-shape or a V-shape, it's considered a jackknife accident. These happen when a truck is speeding and loses control, or just loses control from being distracted. Jackknifes are dangerous because the swinging trailer can harm other cars on the road.
Rollover. These accidents can be the most dangerous for truck drivers because the weight of the truck flipping can trap them inside the cab or cause them serious injuries. These happen when truckers lose control of their rig and the whole semi can flip over. Uneven loads in the trailer are one factor that can cause these types of accidents.
If you've experienced any of these truck crashes, you are likely dealing with catastrophic injuries as a result and need to recover from your damages. Our Santa Fe, NM truck accident attorney is here to determine who was liable for what happened so that you can hold them responsible for your accident and subsequent damages.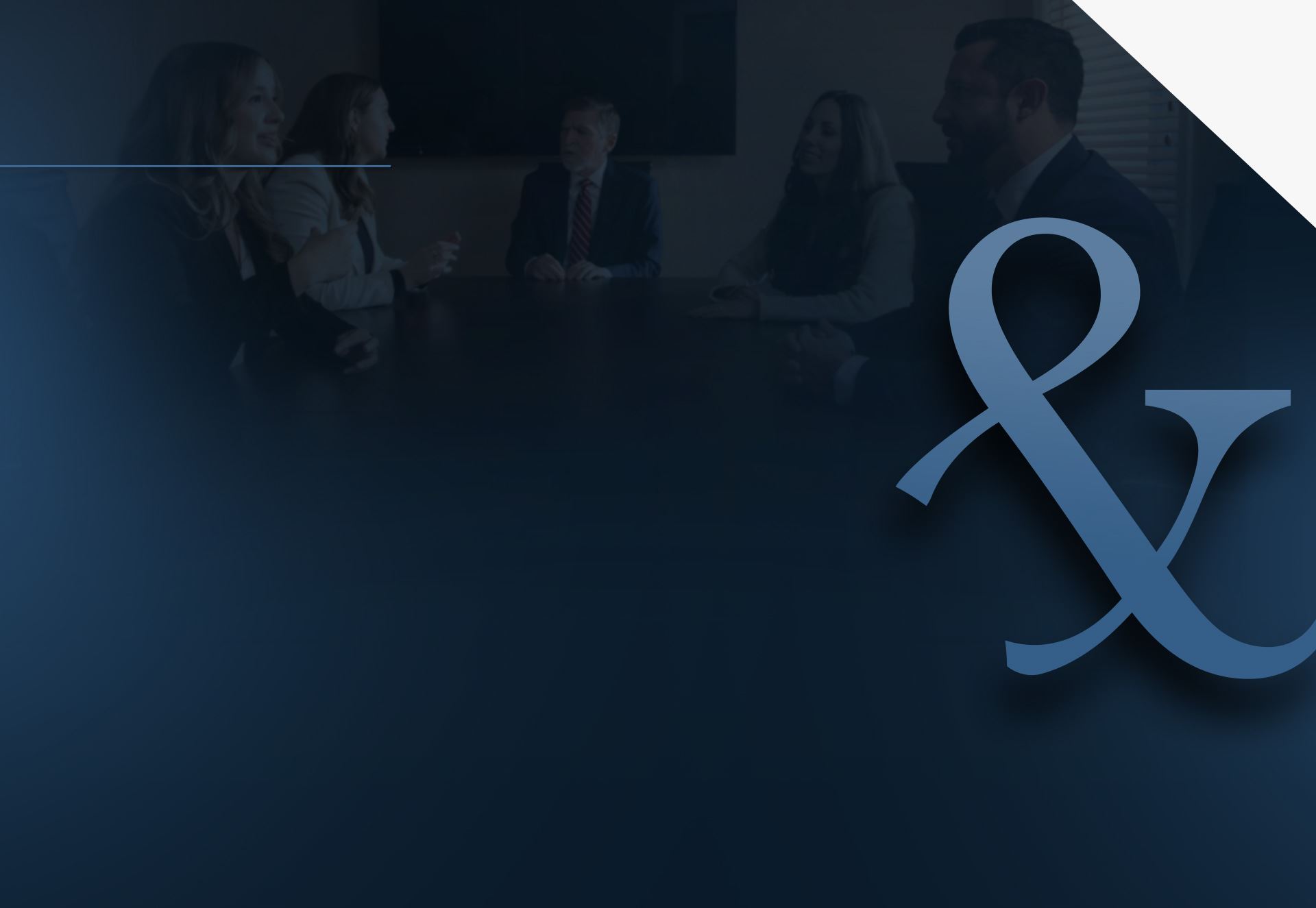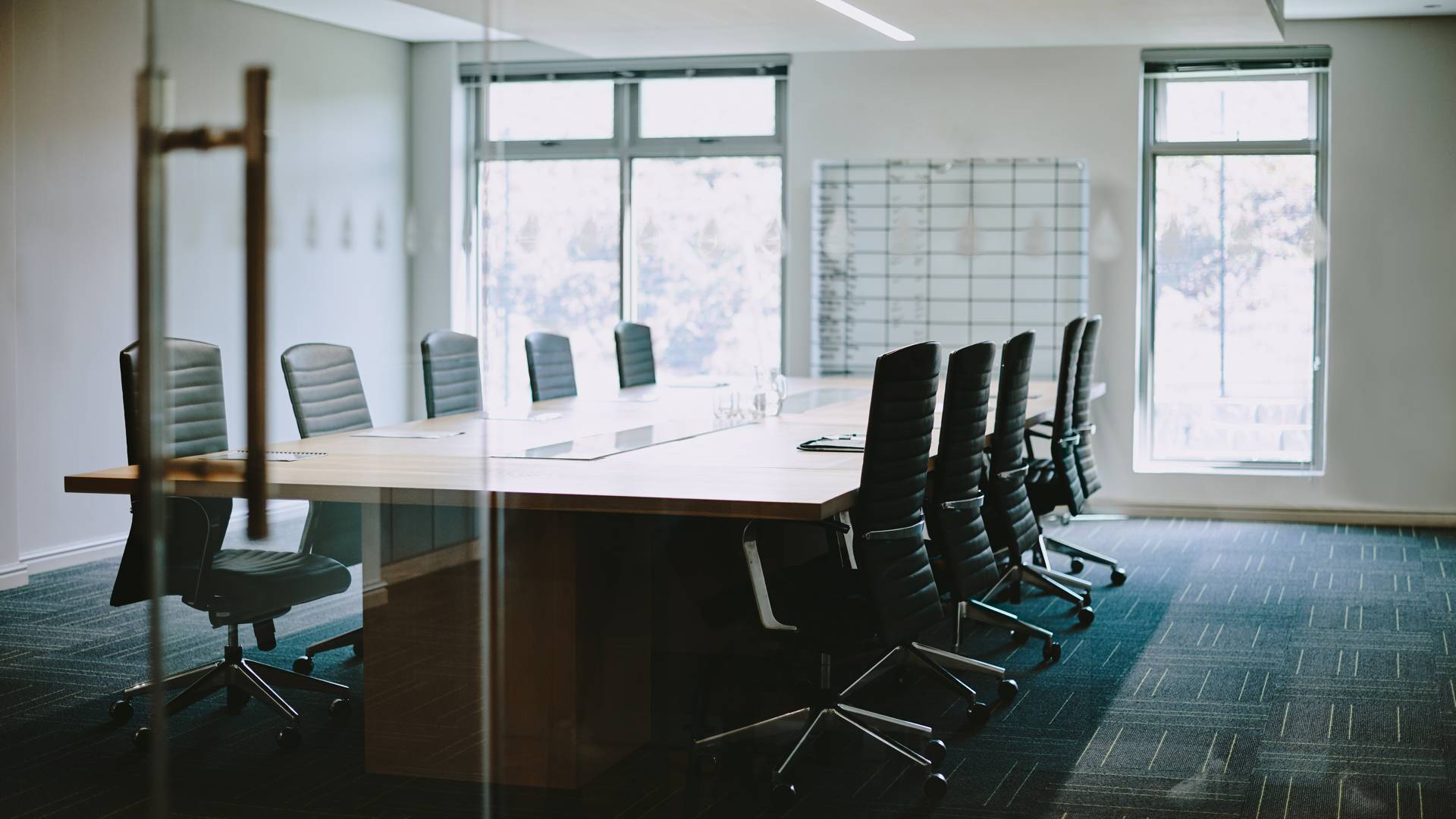 Your Injury, Our Fight After an Accident, Every Second Counts