Motorcycle Accidents Your Injury, Our Fight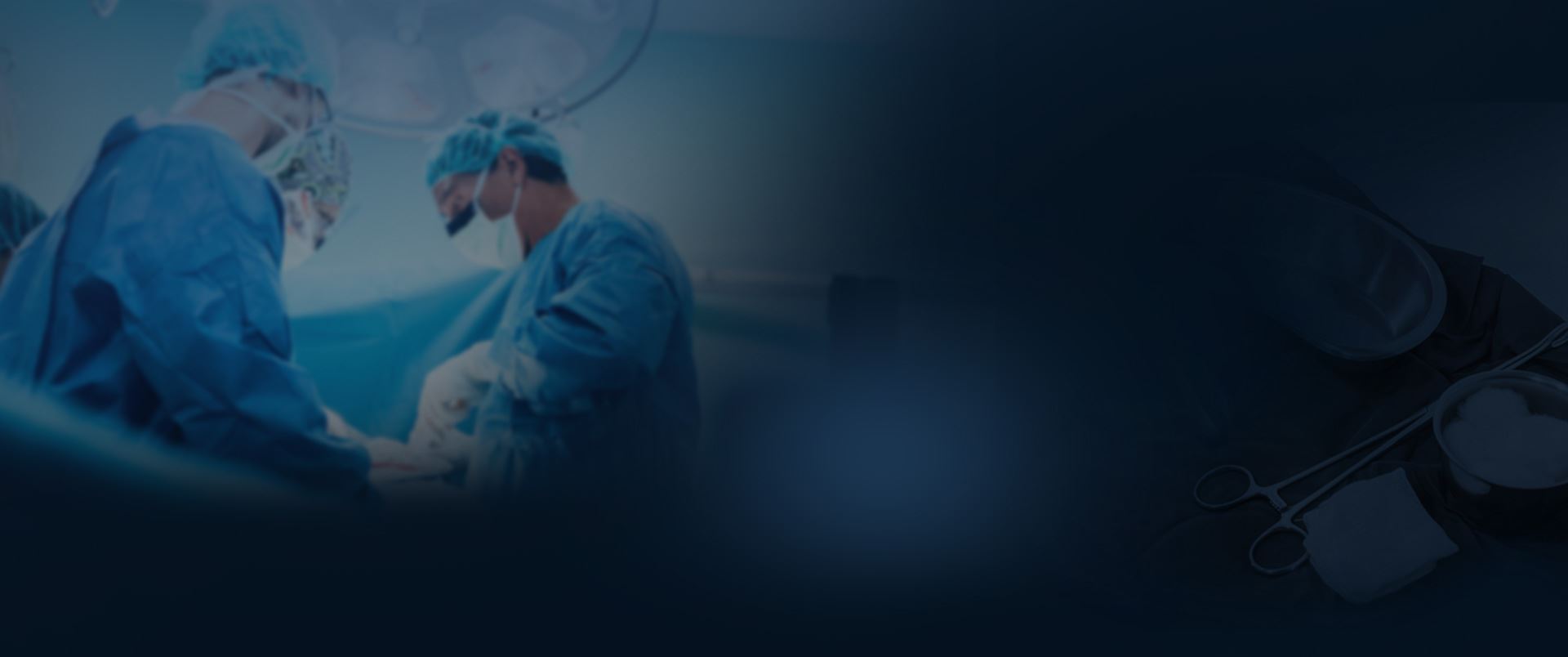 Our Results Make a Difference
Explore How We Have Helped Our Clients
$73.21 Million Verdict Birth Injury

The Buckingham & Vega legal team secured a $73.21 million verdict on behalf of a baby who was catastrophically injured due to the negligence of their doctor and medical team.

Record-Setting $72 Million Verdict Birth Injury

The Buckingham & Vega team obtained a $72 Million verdict in a birth injury case when an OB/ GYN failed to properly monitor the mom during pregnancy.

$16 Million Truck Accident

Buckingham & Vega obtained a $16 million settlement in a truck accident case. The truck driver was speeding and inattentive (texting) and crashed into the rear of a pickup truck stopped at a stoplight.

$14 Million Dram Shop Liability

Our team obtained a $14 million dram shop verdict on behalf of a client who was injured due to negligence.

13 Million Truck Accident

Our team secured a 13 million settlement in a truck accident case. An eighteen-wheeler made an unsafe turn in front of a car driven by a grandmother and her family. The grandmother was killed and the family suffered severe injuries.

13 Million Work Injury

Buckingham & Vega represented an oilfield worker who was killed when their company failed to properly train its employees on how to safely move waste bins. Our client was killed when he became trapped between two bins.
Santa Fe Motorcycle Laws
One of the unspoken issues that motorcyclists have to deal with on the road is how other motorists view them. Drivers may think that bikers have no business being on the road. This can lead to drivers behaving differently around motorcyclists than they would around other motorists. But the law is on the motorcyclists' side.
According to Santa Fe traffic laws, that isn't true. Section 12-7-2 Part A. states that motorcycles are entitled to the following:
Full use of a lane
No other motor vehicle can prevent a motorcyclist from using the lane
It's also important for motorcyclists to know that passing a vehicle in the same lane or lane splitting is not allowed. This law is so each vehicle has the space they need to drive safely and reduces the chances of vehicles colliding in the same lane.
While motorcyclists have the right to use the roads just as other motor vehicles, this doesn't always stop others from making reckless decisions near riders. Even the most cautious biker may not expect a driver to cut them off or pass in the same lane. When these actions cause an accident, our attorneys are there to stand up for you.
What Causes Motorcycle Accidents in Santa Fe?
As your Santa Fe, NM motorcycle accident lawyer investigates your case, we'll find out how the other driver caused your accident. While reasons like drunk or distracted driving can occur, there are other situations that can happen when a driver is near a motorcyclist.
Dangerous Driving. A driver that is weaving through traffic could cut off a motorcyclist or hit the back tire if they're following too closely. When this happens, the motorcyclist can easily lose balance and crash.
Misjudging Distance. Some drivers may not be used to motorcyclists and don't know how to gauge the distance between them and the biker. If they think they have more space but they don't, they can hit the motorcyclist.
Left-Turn Accidents. Intersections where a car is turning left can result in an accident if they believe the lane is clear, but they do not see a motorcyclist approaching or think they have enough time to cross the lane safely.
Once we know how your accident occurred, we'll know how the driver acted negligently and caused your injuries and other damages. However, after an accident there may be other obstacles that can hinder you from getting the compensation you deserve. That's where your motorcycle accident lawyer can help.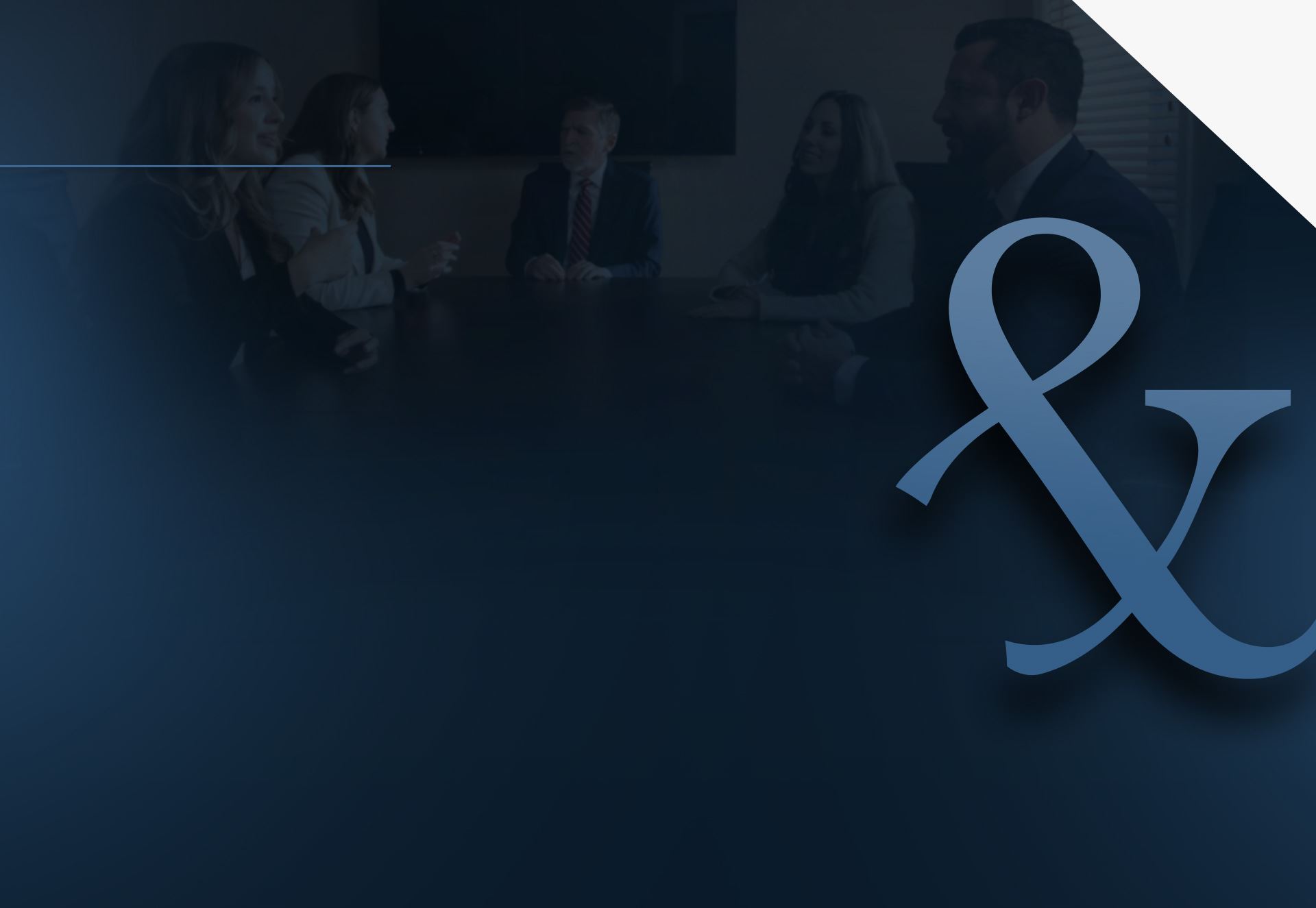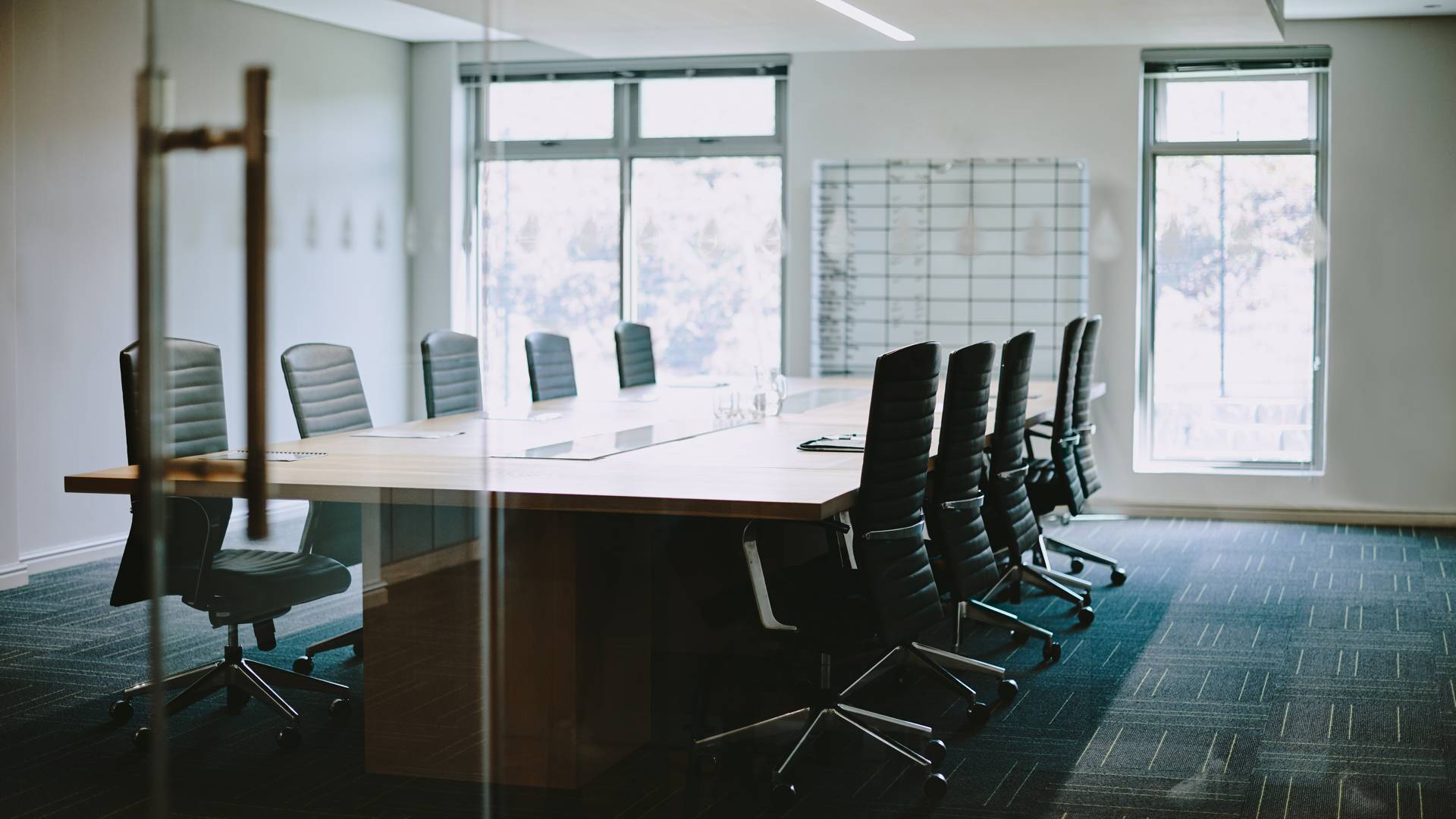 Your Injury, Our Fight After an Accident, Every Second Counts