Medical Malpractice Your Injury, Our Fight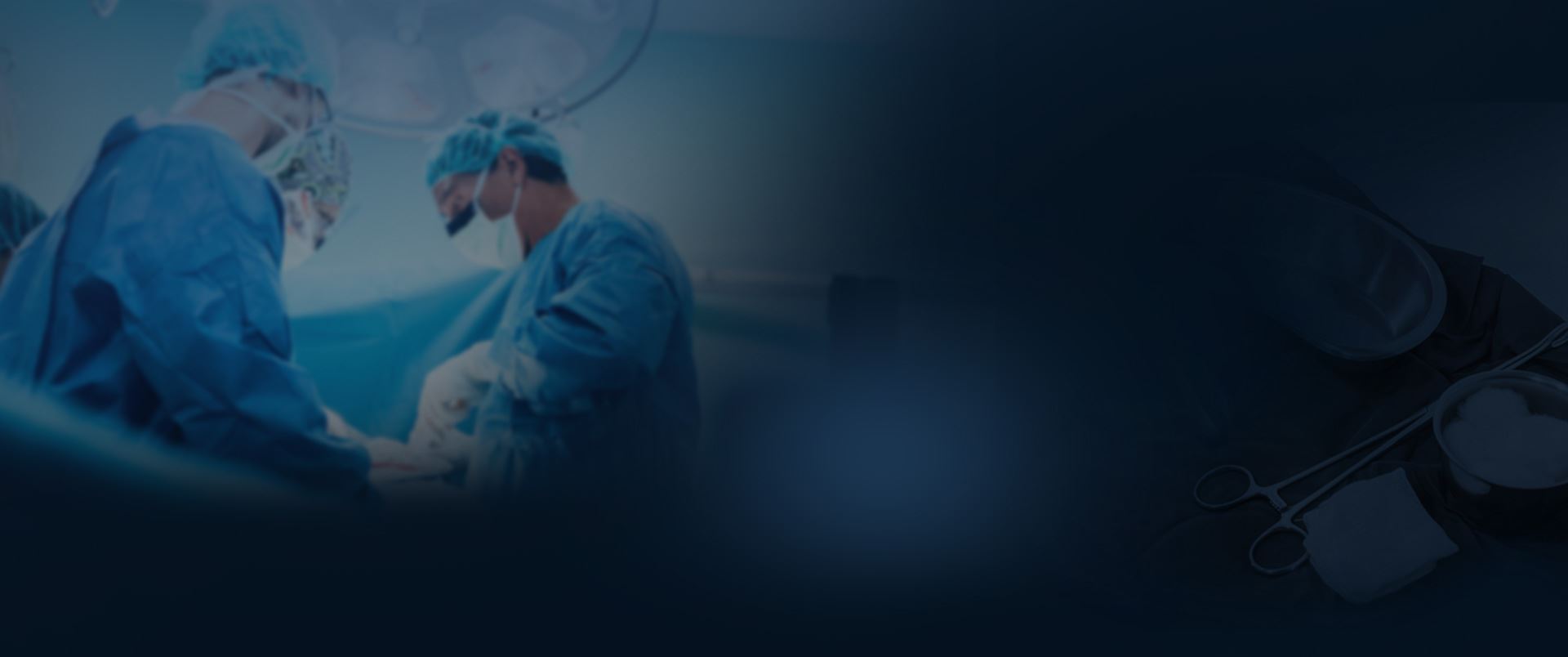 Our Results Make a Difference
Explore How We Have Helped Our Clients
$73.21 Million Verdict Birth Injury

The Buckingham & Vega legal team secured a $73.21 million verdict on behalf of a baby who was catastrophically injured due to the negligence of their doctor and medical team.

Record-Setting $72 Million Verdict Birth Injury

The Buckingham & Vega team obtained a $72 Million verdict in a birth injury case when an OB/ GYN failed to properly monitor the mom during pregnancy.

$16 Million Truck Accident

Buckingham & Vega obtained a $16 million settlement in a truck accident case. The truck driver was speeding and inattentive (texting) and crashed into the rear of a pickup truck stopped at a stoplight.

$14 Million Dram Shop Liability

Our team obtained a $14 million dram shop verdict on behalf of a client who was injured due to negligence.

13 Million Truck Accident

Our team secured a 13 million settlement in a truck accident case. An eighteen-wheeler made an unsafe turn in front of a car driven by a grandmother and her family. The grandmother was killed and the family suffered severe injuries.

13 Million Work Injury

Buckingham & Vega represented an oilfield worker who was killed when their company failed to properly train its employees on how to safely move waste bins. Our client was killed when he became trapped between two bins.
What Are the Different Types of Medical Malpractice?
Medical negligence can occur in a number of ways. When hospitals try to keep staff low in an effort to save money, medical providers may work multiple shifts and become fatigued, which could increase the chances of a mistake occurring. Other instances may include a doctor not having the experience to deal with an issue that requires a specialist, or a surgeon may not be qualified to do a certain procedure. No matter what lead to the error, there's no excuse for malpractice.
A Santa Fe, NM medical malpractice lawyer from Buckingham & Vega Law Firm will discover how you were hurt and who was responsible. Medical malpractice can occur in a number of ways. One of the following may be what happened to you:
Failure to Diagnose. This is when the doctor should have been able to arrive at a diagnosis based on your existing symptoms, but they didn't, and your condition went untreated.
Misdiagnosis. Doctors may look at the symptoms you're describing and believe you have another issue than the one you actually have. This may lead to treating the wrong ailment.
Medication Error. When you're given the wrong medication or the wrong dosage, it could cause a severe reaction.
Lack of Informed Consent for Surgery. You are supposed to provide written informed consent about your surgery so you know the risks and how it could possibly help you.
Wrong-Site Surgery. This surgical error is when the wrong part of the body is operated on.
Anesthesia Error. If you were given anesthesia and either had too little or too much, you could have had reactions because if it.
Emergency Room Error. If someone experiencing obvious signs of a critical health event in an E.R. and no one spots it, the person's life could be put at risk. You may have been showing symptoms of a heart attack but weren't seen as soon as possible.
Information Error. When patients change locations, the hospitals need to have updated and correct information. Poor system communication can impede this.
Patient Chart Error. The teams of people treating you may change shifts, and your chart needs to be properly marked so the next shift knows any important updates or changes.
Any of these mistakes could have caused injuries like severe allergic reactions, unnecessary surgery, received the wrong care, or the patient didn't get the care they needed in time. Recovering from malpractice can require more time in the hospital, medication, corrective surgical procedures, and a new timeline for when you'll finish treatment. In more severe cases, medical malpractice can cause permanent disabilities or chronic issues.
Your lawyer will seek full and fair compensation on your behalf for the injuries and other health issues you've suffered. This will include your medical bills, lost wages, diminished earning capacity, and loss of earnings, depending on how your injuries affect your ability to work. Other damages include pain and suffering, loss of enjoyment of life, and mental anguish.
Before learning more about how a Santa Fe, NM medical malpractice lawyer can help you, let's look into what constitutes an eligible medical malpractice claim.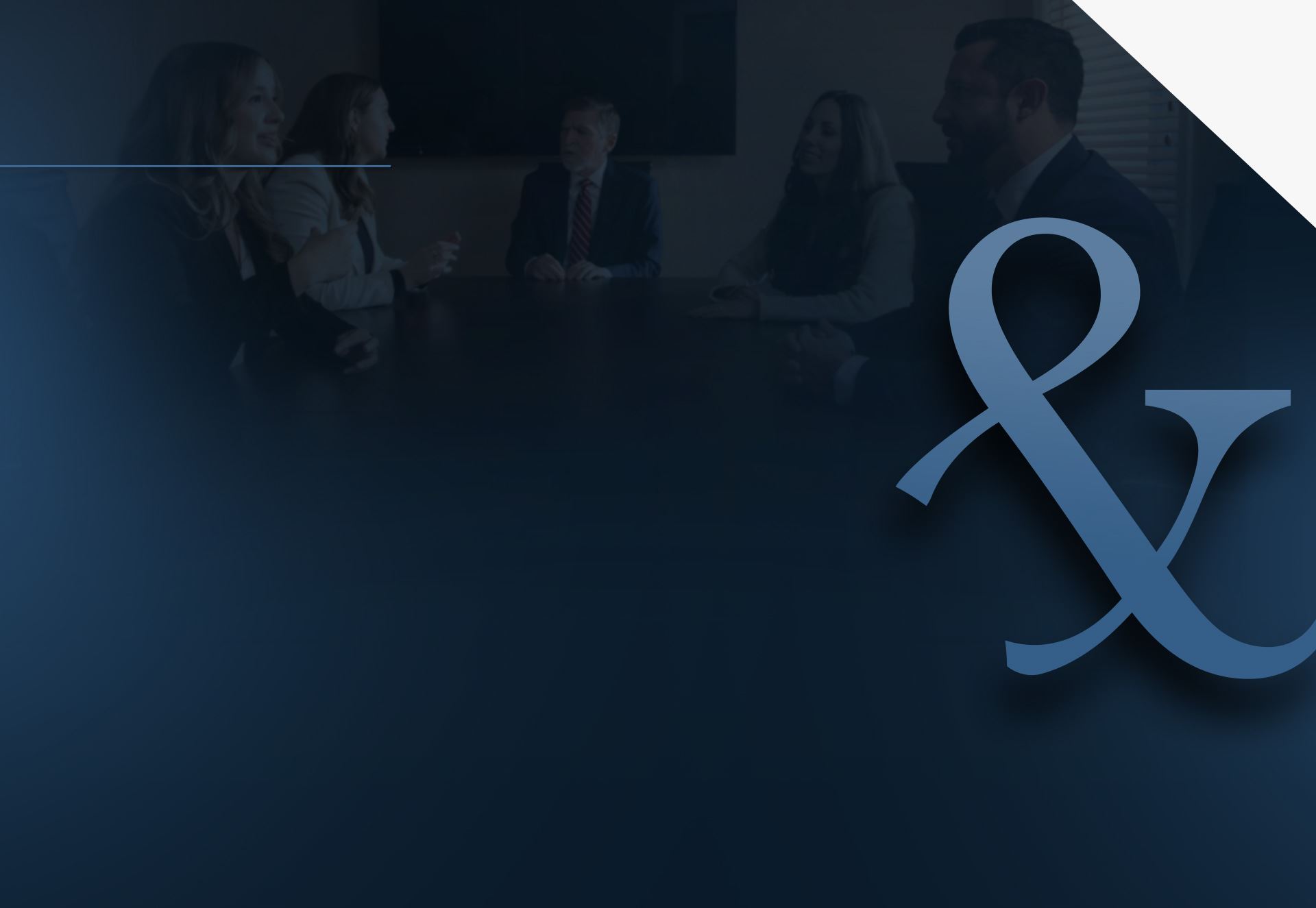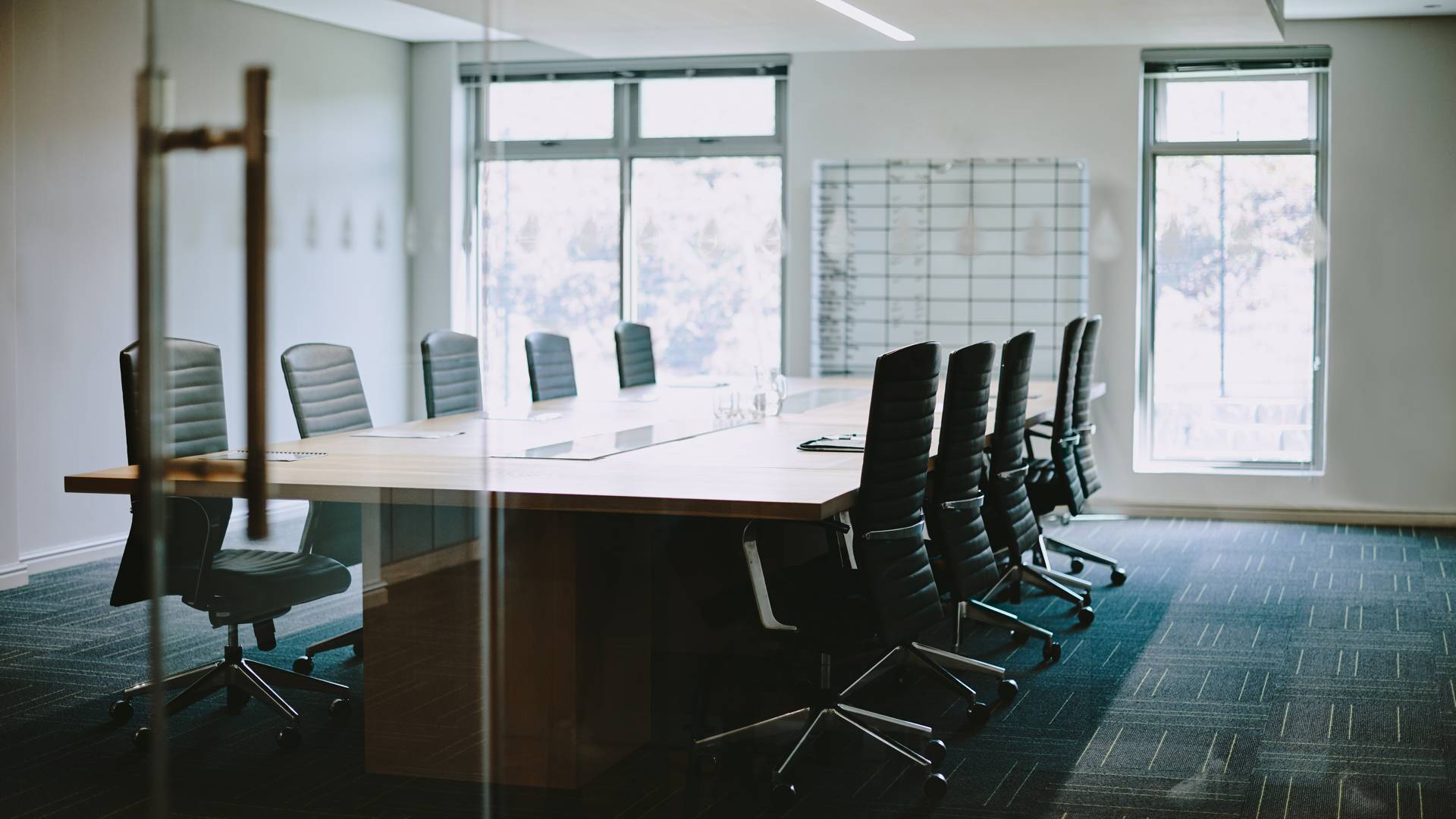 Your Injury, Our Fight After an Accident, Every Second Counts