Car Accidents Your Injury, Our Fight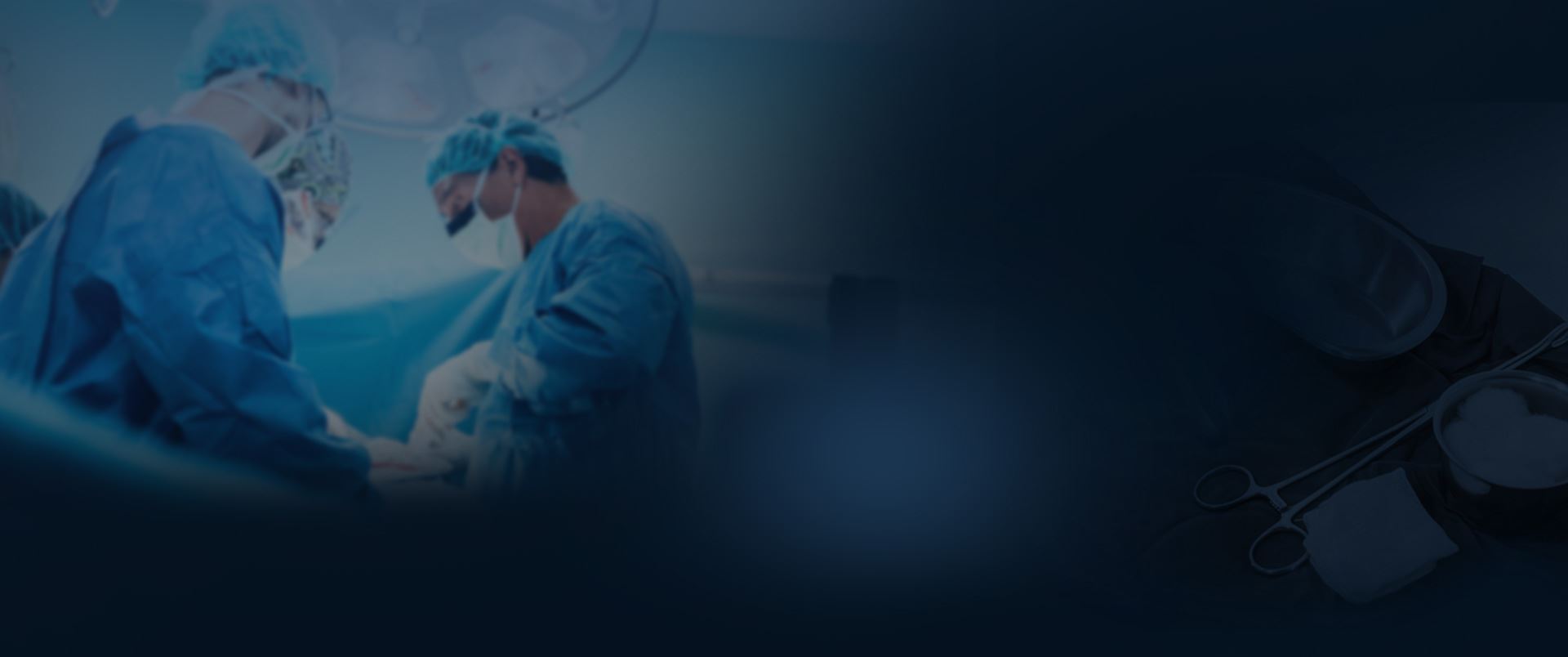 Our Results Make a Difference
Explore How We Have Helped Our Clients
$73.21 Million Verdict Birth Injury

The Buckingham & Vega legal team secured a $73.21 million verdict on behalf of a baby who was catastrophically injured due to the negligence of their doctor and medical team.

Record-Setting $72 Million Verdict Birth Injury

The Buckingham & Vega team obtained a $72 Million verdict in a birth injury case when an OB/ GYN failed to properly monitor the mom during pregnancy.

$16 Million Truck Accident

Buckingham & Vega obtained a $16 million settlement in a truck accident case. The truck driver was speeding and inattentive (texting) and crashed into the rear of a pickup truck stopped at a stoplight.

$14 Million Dram Shop Liability

Our team obtained a $14 million dram shop verdict on behalf of a client who was injured due to negligence.

13 Million Truck Accident

Our team secured a 13 million settlement in a truck accident case. An eighteen-wheeler made an unsafe turn in front of a car driven by a grandmother and her family. The grandmother was killed and the family suffered severe injuries.

13 Million Work Injury

Buckingham & Vega represented an oilfield worker who was killed when their company failed to properly train its employees on how to safely move waste bins. Our client was killed when he became trapped between two bins.
We Will Find Out What Caused Your Crash
As your Santa Fe, NM car accident lawyer begins investigating your case, we'll review the evidence to find the responsible party. They could have been negligent in one of the following ways:
Drunk Driving. Inebriated drivers are more likely to lose control of their vehicle and cause an accident. They could exit their lane, drive the wrong way on a street, and may not be able to recognize and track moving objects ahead of them.
Reckless Driving. These drivers may go above the speed limit, follow other cars too closely, pass on the right while weaving through traffic, and may not use their turn signals when changing lanes or exiting a lane. When a driver is reckless, they put everyone on the road in danger.
Distracted Driving. Drivers who are focused on another object or task while behind the wheel are considered distracted. They may not realize they're leaving their lane or that traffic has stopped. They could be in a collision before they realized something happened.
Defective Auto Parts. A driver may not have been negligent when their accident occurred. They could have a malfunctioning auto part that made them lose control of the car and cause a wreck. The manufacturing company could be held accountable.
Driver Error. A driver that doesn't check blind spots, turn on headlights, or overcorrects steering are all possible mistakes that could lead to an accident.
Our car accident attorneys have experience in analyzing car accident scenes, police reports, and other evidence to put together what happened and why. Once we know who was responsible for your accident, we can look at the injuries you sustained and how they will affect your life.
What Car Collision Injuries Can Occur?
Depending on the severity of the crash, the injuries can range from needing minor medical attention to potentially lasting for the rest of one's life. Some injuries that can happen because of an auto wreck include:
Traumatic Brain Injuries
Spinal Cord Injuries
Broken Bones
Whiplash
Lacerations
Burn Injuries
Loss of Limb
When you're facing a long road to recovery, you're likely thinking about what it will cost and what kind of treatment you'll need before you're able to get back to normal. This may entail bedrest, seeing specialists, having a cast, undergoing surgery, taking medication, or using medical equipment. If your injuries will cause a permanent disability, that's a different matter where you'll have to learn to live with the injury.
Injuries that prevent you from returning to your job or the workforce are considered catastrophic. While these injuries can take a devastating toll on your life, you can count on your car accident lawyer to fight for you to get full and fair compensation.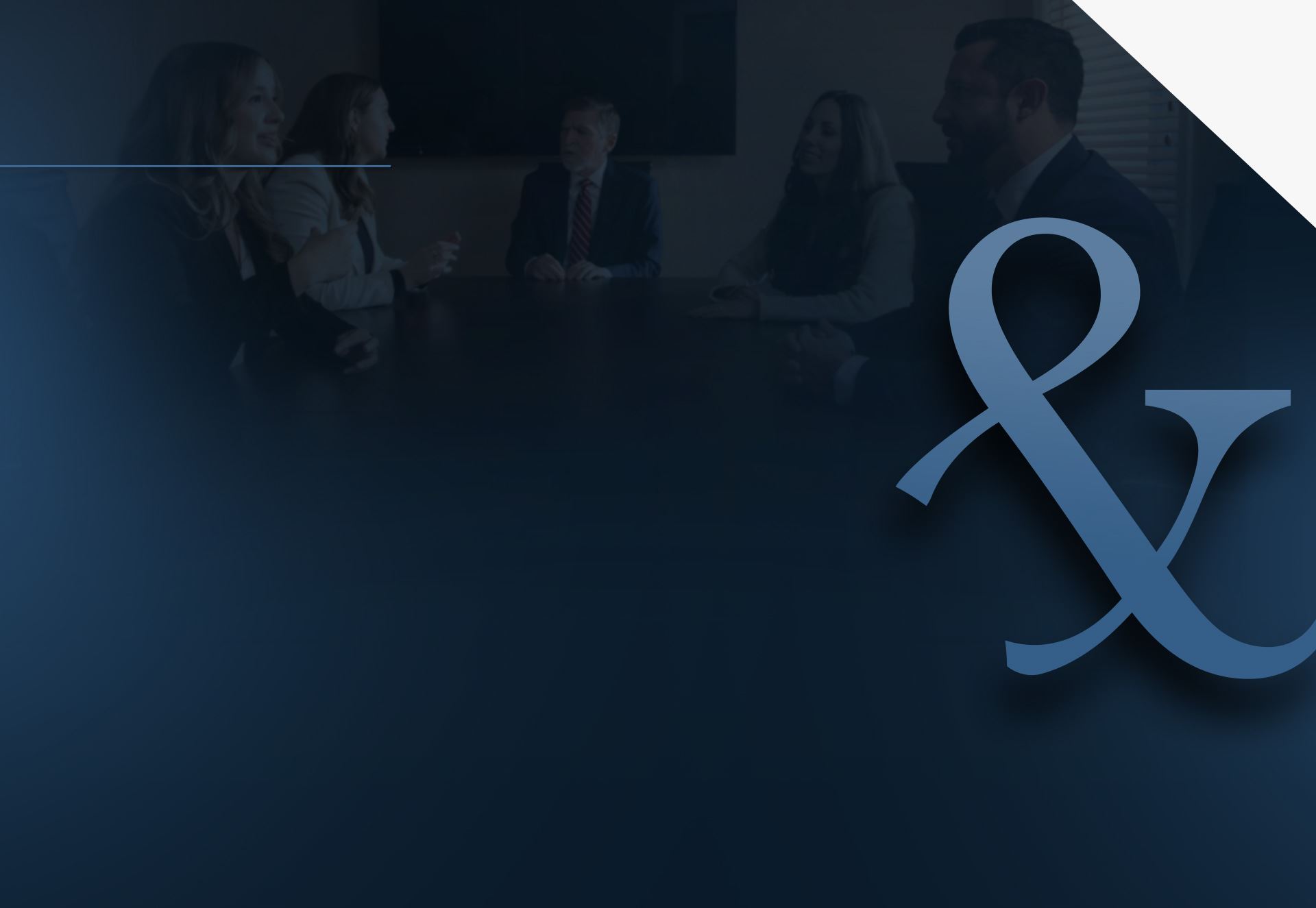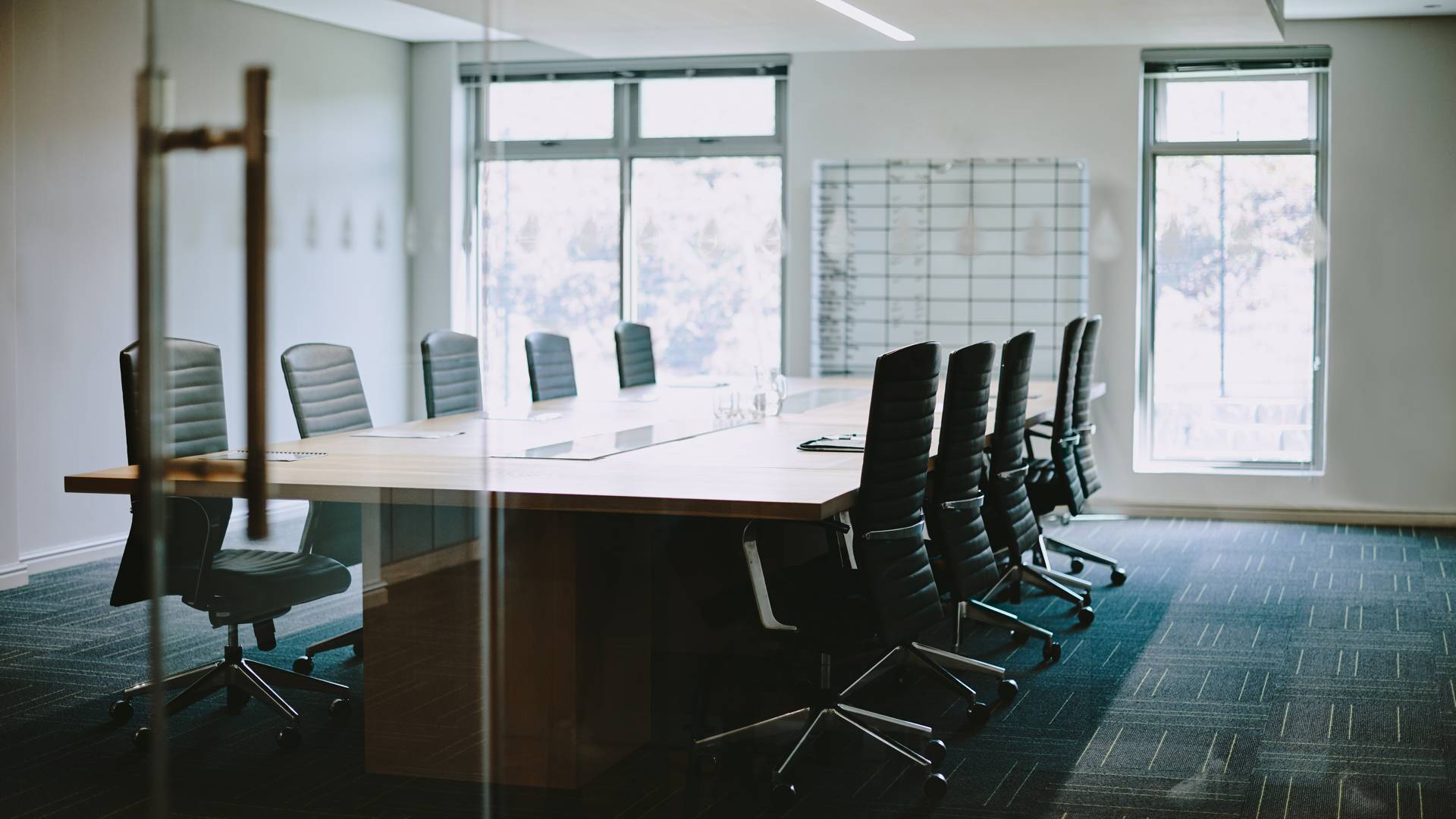 Your Injury, Our Fight After an Accident, Every Second Counts