Truck Accidents Your Injury, Our Fight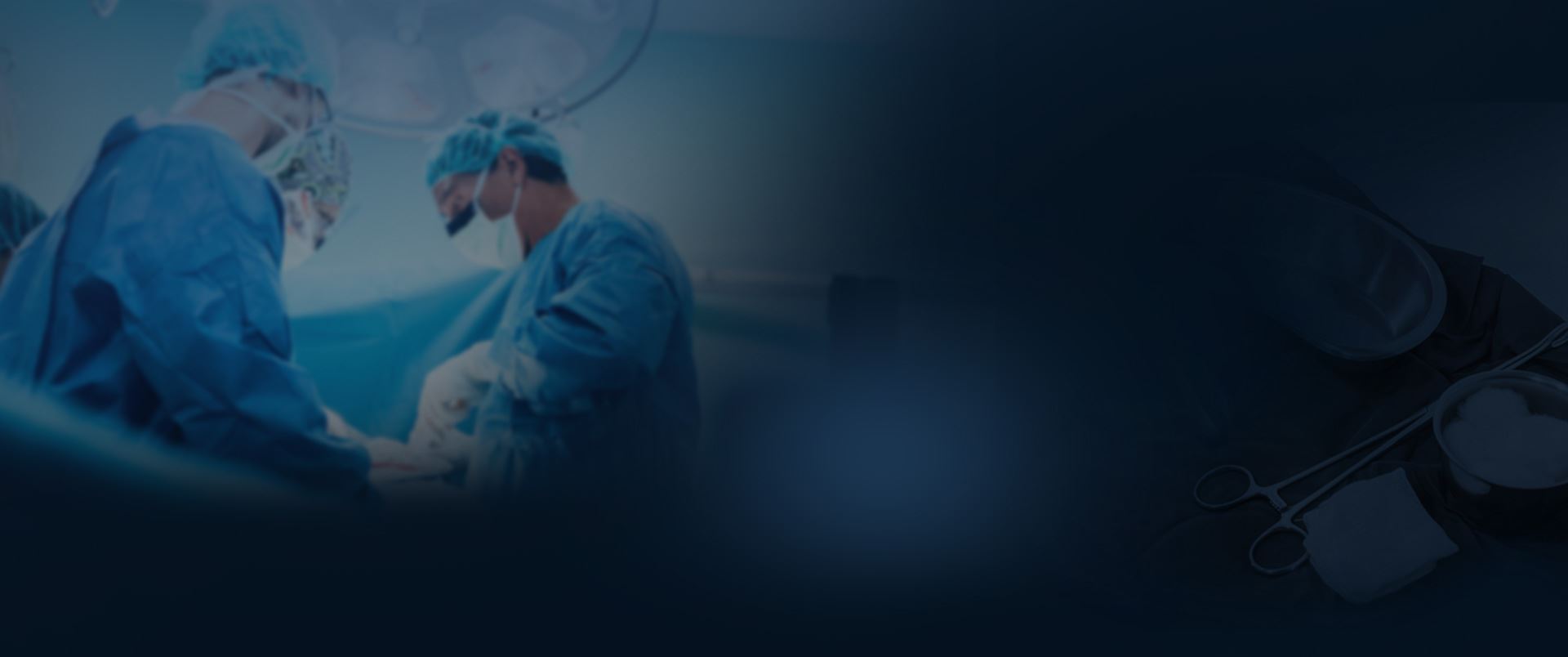 Our Results Make a Difference
Explore How We Have Helped Our Clients
$16 Million Truck Accident

Buckingham & Vega obtained a $16 million settlement in a truck accident case. The truck driver was speeding and inattentive (texting) and crashed into the rear of a pickup truck stopped at a stoplight.

$14 Million Dram Shop Liability

Our team obtained a $14 million dram shop verdict on behalf of a client who was injured due to negligence.

13 Million Truck Accident

Our team secured a 13 million settlement in a truck accident case. An eighteen-wheeler made an unsafe turn in front of a car driven by a grandmother and her family. The grandmother was killed and the family suffered severe injuries.
How Does Negligence Cause Big Rig Accidents?
Many instances of negligence can spiral toward a situation that results in an accident. When examining the debris of a truck collision, it can seem impossible to know exactly what happened and who was at fault. Our team has experience with investigating these accidents. A Rio Rancho, NM truck accident lawyer from our firm will examine the evidence from the scene and any other relevant evidence to find out what happened.
Trucker Inexperience. A trucker that doesn't have the experience of operating an 18 wheeler may not know that it takes more time to speed up, slow down, make turns, and there are extended blind spots. They could have overcorrected their steering or failed to notice that there was a car in their blind spot when they decided to change lanes. These situations can result in dangerous override accidents.
Trucker Negligence. Even experienced drivers may take risks while behind the wheel. Using their cell phone, speeding, or following other cars too closely could be the reason why the crash happened. If a driver is particularly aggressive and is weaving through traffic, they could lose control of their rig and crash. Some truck drivers may be operating their vehicle while drunk, which will severely impact their ability to drive.
Fatigue. Exhausted drivers have reduced reaction time and may have trouble staying awake while driving. According to a Federal Motor Carrier Safety Administration study, trucker alertness has more to do with the time of day than the time on task. It found that drivers are less alert at night. They're more likely to be drowsier if they've been on the road for a long time.
Cargo Unsecured/Overload. Cargo that isn't secure in the trailer can move while the semi is in motion, and possibly knock it off balance and cause a jackknife accident. An overloaded trailer may be too much for the truck's axles. If they fail, a wreck could occur.
Cargo Spill. Cargo can fall out of the semi and strike cars behind it. If the cargo is a chemical or flammable liquid and a crash occurs, it could ignite.
Lack of Maintenance. A truck that doesn't undergo maintenance could have an undetected issue. The trucker may think the vehicle is safe to drive. If a part or system breaks, they could lose control of their vehicle.
In some cases, there are other factors that can affect a crash. It could have happened during a storm or at night when visibility was low, or the road could have been slick from rain. We'll find the reason and any other contributing factors to why your accident happened and how you were injured.
Your Lawyer Will Find Who Was at Fault for the Truck Accident
When you're seeking justice, you need to know who owed you a duty of care and how the failed to meet that duty. There are a few possibilities of who was liable for the accident. Your attorney will look into each possibility to see if one or more parties were at fault:
Truck Driver. The driver could have made a mistake while operating the big rig or made a reckless decision that resulted in a crash.
Trucking Company. Sometimes, it may not be the trucker's fault, but the trucking company. If they have negligent hiring practices, do not regularly check their vehicles for safety, or overload the vehicle, then they could be held accountable for the collision.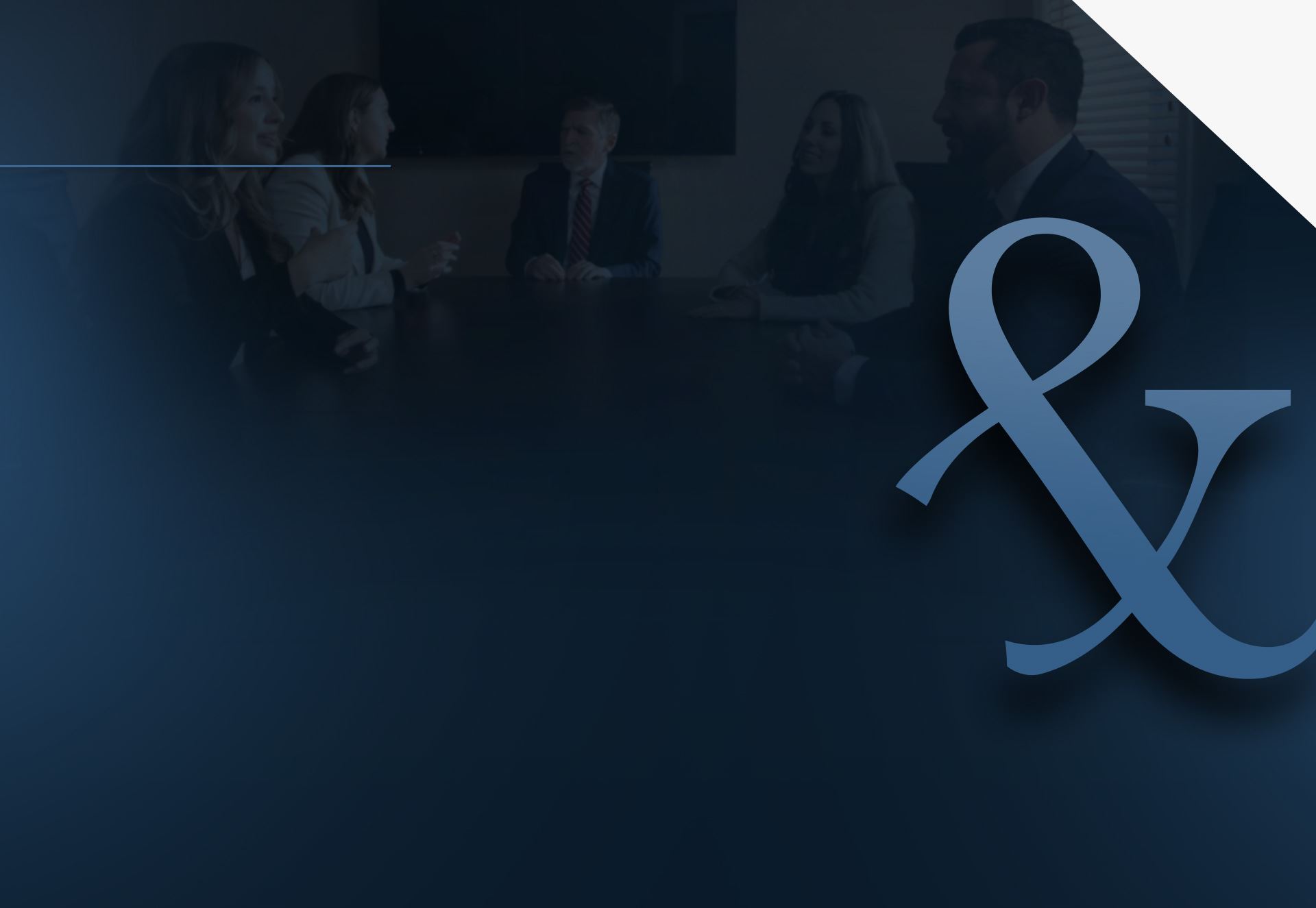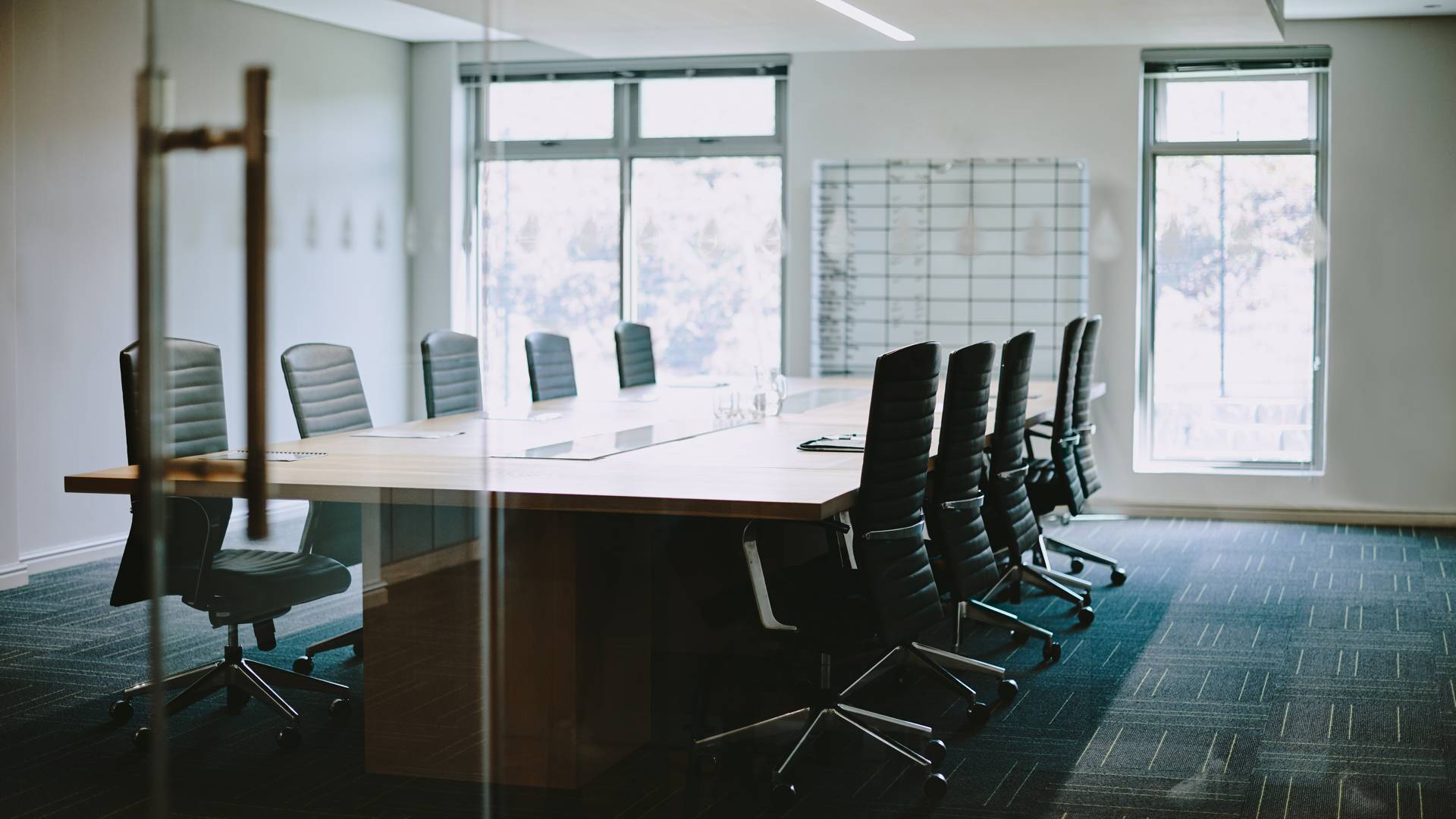 Your Injury, Our Fight After an Accident, Every Second Counts