Medical Malpractice Your Injury, Our Fight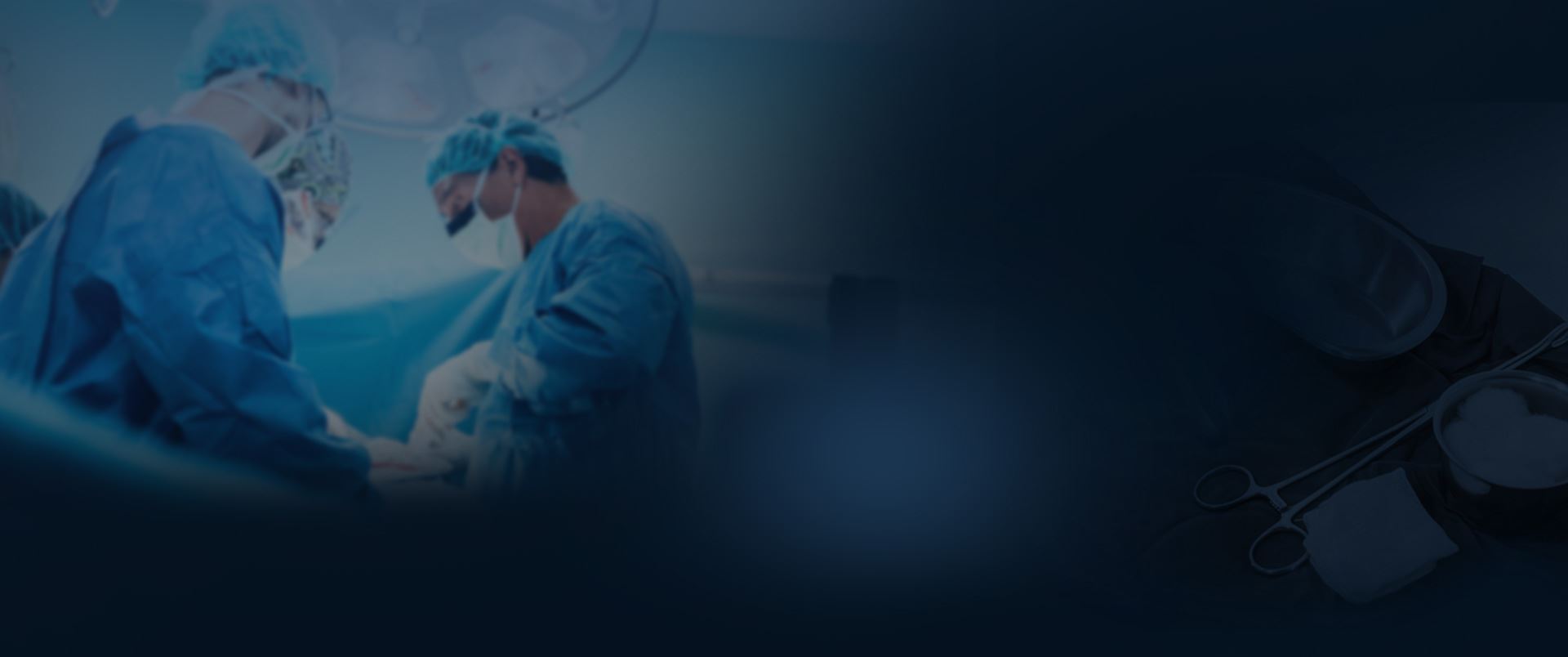 Our Results Make a Difference
Explore How We Have Helped Our Clients
$73.21 Million Verdict Birth Injury

The Buckingham & Vega legal team secured a $73.21 million verdict on behalf of a baby who was catastrophically injured due to the negligence of their doctor and medical team.

Record-Setting $72 Million Verdict Birth Injury

The Buckingham & Vega team obtained a $72 Million verdict in a birth injury case when an OB/ GYN failed to properly monitor the mom during pregnancy.

$12 Million Birth Injury

The attorneys at Buckingham & Vega obtained a $12 million birth injury settlement.

$2.5 Million Surgical Negligence

Our team obtained a $2.5 million verdict in a medical malpractice case that involved a gallbladder removal. The surgeon failed to identify the proper anatomy and cut the wrong duct.

$2 Million Hospital Negligence

Our team obtained a $2 million settlement on behalf of a client who was catastrophically injured due to a hospital's failure to diagnose (missed diagnosis).

$1.75 Million Wrongful Death

We secured $1.75 million after a wrongful death that occurred after a complication from a colonoscopy.
What Constitutes as Medical Malpractice?
One of the most important things to note when you're considering filing a med mal claim is whether or not your experience constitutes as medical malpractice. This might seem obvious, but it might not be as clear cut as you think. Some people might think that medical malpractice is being unhappy with the medical care they received, but that's not true. Simply being unhappy with your care is not enough, there needs to be actual negligence and an error involved.
In order for you to have a medical malpractice claim, you need to be able to prove that your doctor, surgeon, nurse, or other healthcare worker who was treating you was negligent. There are elements to negligence that are essential to proving medical malpractice happened. Your med mal attorney will work towards proving these elements to see if you have a viable claim:
A doctor-patient relationship existed between you and your doctor, which meant that they owed you a duty of care.
Your doctor breached that duty through negligence.
Their breach directly inflicted you with one or more injuries.
Those injuries left you with damages.
Your lawyer will need all the documents and evidence you have of your injuries and medical treatment to prove the damages that you suffered. Bringing all the documentation you have will help your attorney build your case and prove the negligent action that led to this instance of medical malpractice.
You might be unsure if you experienced a medical error. Our Rio Rancho, NM medical malpractice attorney can help you determine if what you experienced was caused by medical negligence, but you still might have questions. Let's take a look at the different types of med mal that could have happened to you so you can better understand your situation.
Types of Med Mal Incidents
You might be wondering if the incident you experienced is considered medical malpractice, or if it falls in line with what lawyers typically see in their med mal claims. There are many different categories of medical errors that can lead to you being injured by the healthcare professional who is treating you. Here are some of the most common types of medical negligence that occur in Rio Rancho:
Misdiagnosis. When you go to the hospital, you expect your doctor to correctly diagnose you from the details you give them and the tests that they run. If they don't pay close enough attention, they could diagnose you with the wrong ailment and lead to you going through treatments for something you're not afflicted by. For example, they misdiagnose you with cancer and you needlessly go through chemo that damages your body because you don't actually have cancer.
Missed Diagnosis. Although this might seem the same as a misdiagnosis, a missed diagnosis is slightly different. This is when a doctor misses an obvious illness that you have. For example, if you come into the hospital clearly having a heart attack, and the doctor sends you home, that would be a missed diagnosis.
Medication Errors. Medication takes careful consideration, and when a medical professional makes a mistake in dosage or administering a drug, it can have severe effects. Giving the wrong medication, improper dose, or wrong administration can cause an allergic reaction, overdose, or even death for a patient.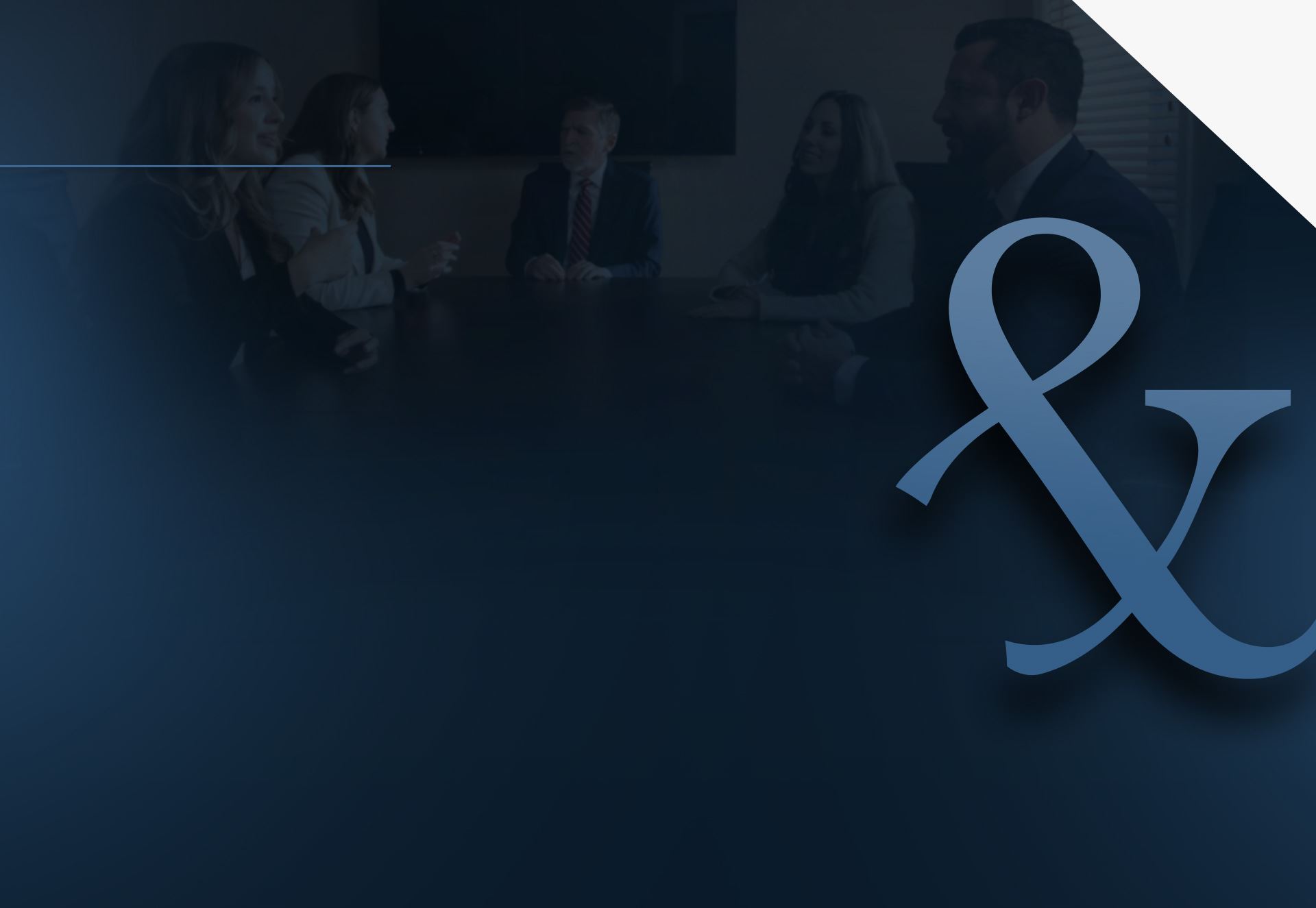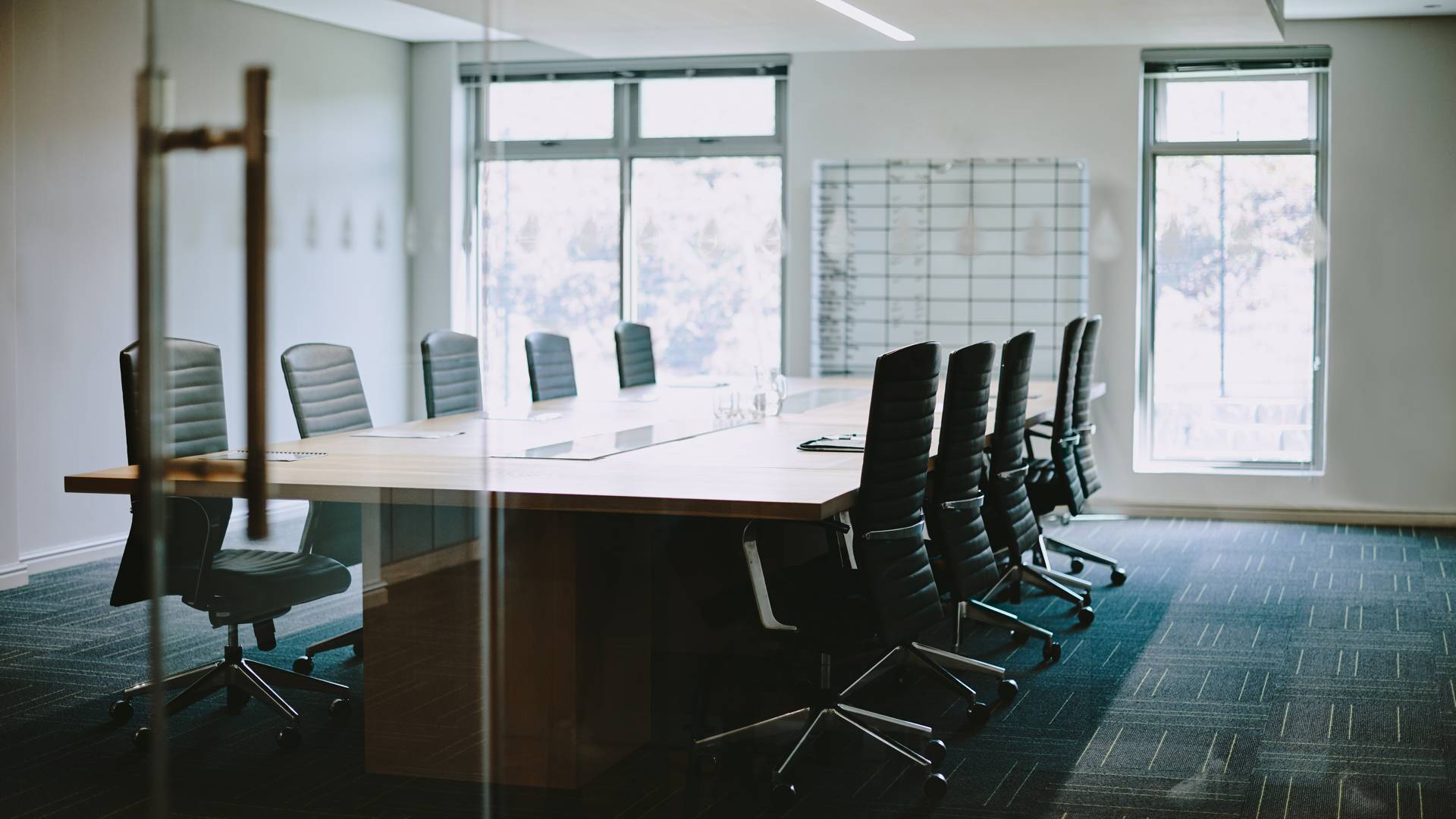 Your Injury, Our Fight After an Accident, Every Second Counts