Car Accidents Your Injury, Our Fight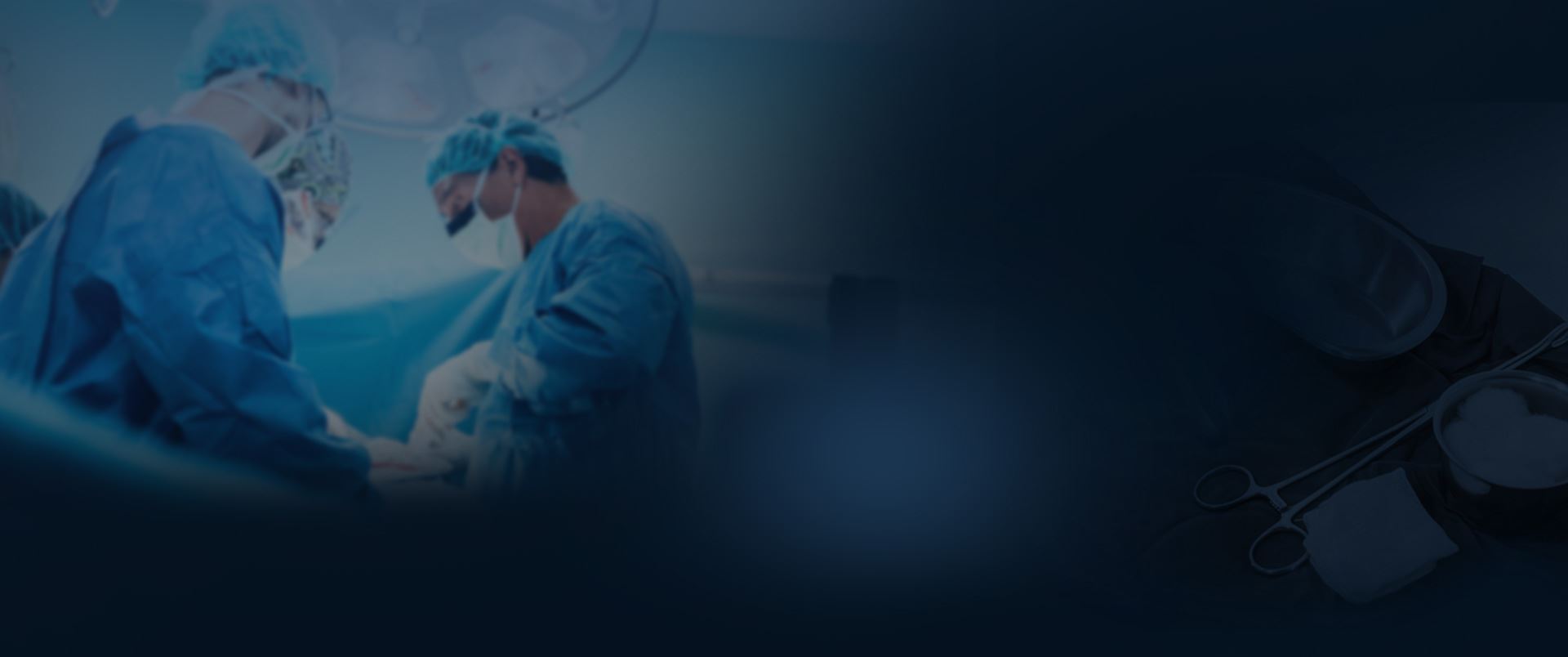 Our Results Make a Difference
Explore How We Have Helped Our Clients
$16 Million Truck Accident

Buckingham & Vega obtained a $16 million settlement in a truck accident case. The truck driver was speeding and inattentive (texting) and crashed into the rear of a pickup truck stopped at a stoplight.

$14 Million Dram Shop Liability

Our team obtained a $14 million dram shop verdict on behalf of a client who was injured due to negligence.

13 Million Truck Accident

Our team secured a 13 million settlement in a truck accident case. An eighteen-wheeler made an unsafe turn in front of a car driven by a grandmother and her family. The grandmother was killed and the family suffered severe injuries.
What Are the Main Causes of Car Accidents in New Mexico?
Knowing how your accident occurred will help your lawyer find who was at fault and why the accident happened. While any time someone acts negligently a car accident can occur, there are some common forms of negligence behind most crashes. Before learning more about the common causes of accidents, let's go over how often these wrecks happen.
Rio Rancho had 1,270 total crashes in 2019. When compared to a population sample, that's 12.9 crashes per 1,000 residents. There were 6 fatal crashes, 383 injury crashes, and 881 crashes that resulted in property damage only.
When examining the causes of accidents, it's possible one of the following could have happened:
Drunk Driving. Of the total crashes in 2019, 71 involved alcohol. When drivers make the reckless decision to get behind the wheel when they've been drinking, they will not have the judgement, motor control, and awareness to safely operate a vehicle.
Distracted Driving. Nearly everyone drives with a cell phone. Some even use it to tell them where they're going. However, when a driver is paying attention to their phone and not the road, they're driving while distracted. They could exit their lane without noticing or hit a car in front of them because traffic slowed down or stopped.
Following Too Closely. Some drivers may not give cars in front of them enough space. If that car slows down to turn or needs to stop because of something happening in front of them, the driver following too closely will likely not be able to stop in time to avoid a collision.
Speeding. Drivers who go over the speed limit are putting themselves and others in danger because they may lose control of their vehicle and crash.
Driver Error. Drivers may forget to use their signal, check blind spots, or turn on their headlights. These mistakes can lead to accidents. Often, newer, inexperienced drivers can forget to take certain steps and cause a collision.
After the crash, the police will make a report of the accident. They will make their assessment of the scene, which can help your lawyer get more details about what happened.
Your Rio Rancho, NM car accident lawyer will also conduct a full investigation, which will also involve assessing your medical records, photographs of the scene, and any eyewitness accounts. We'll find out who was responsible for your injuries.
Identifying the Different Types of Car Collisions and Injuries
When your lawyer is looking at the injuries and damages sustained, we'll also consider the type of accident you were in as this can help indicate the severity of your injuries. Some collisions may be more likely to cause catastrophic injuries, which will have lifelong consequences.
Here are some common types of car collisions our lawyers are familiar with: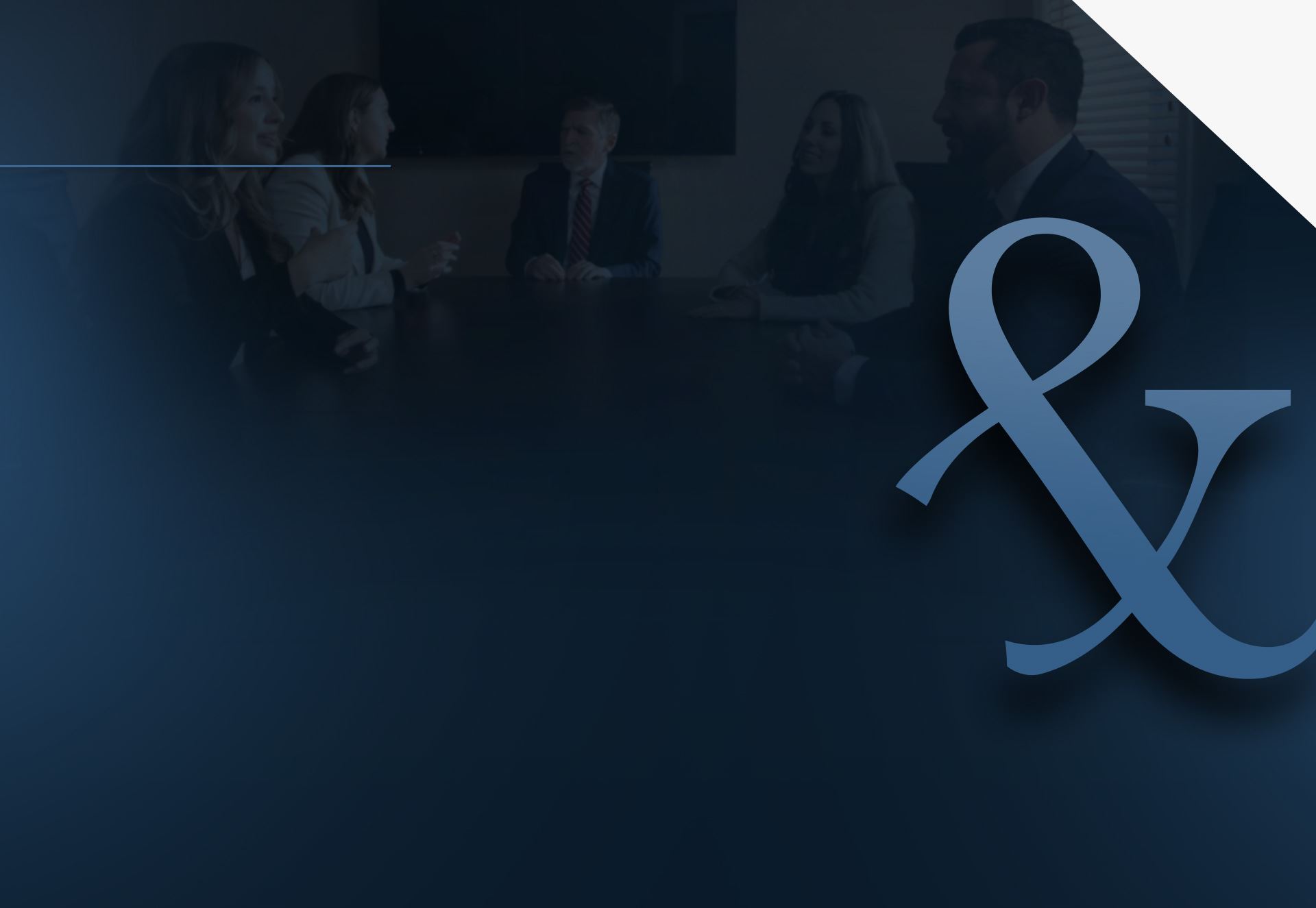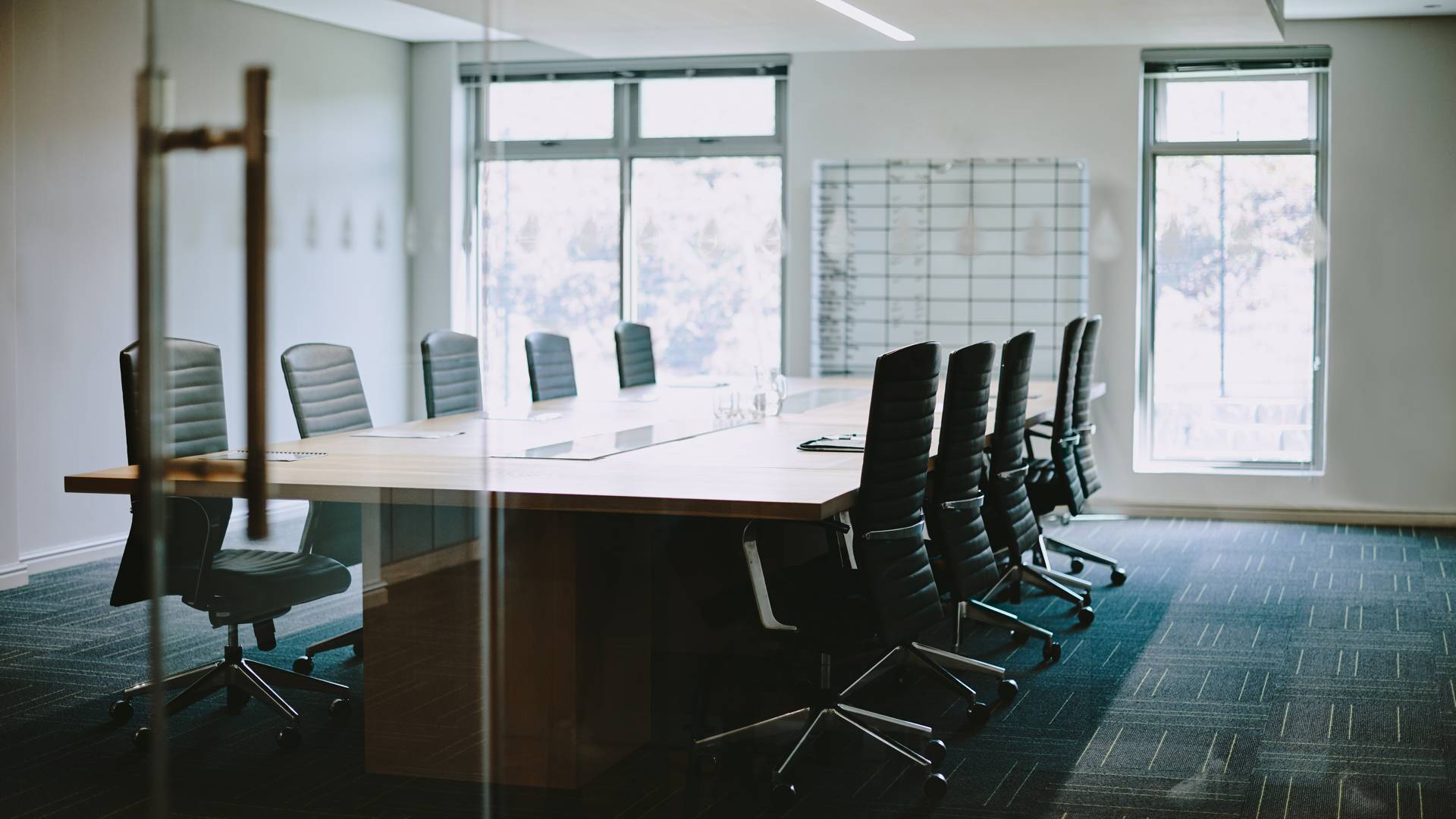 Your Injury, Our Fight After an Accident, Every Second Counts