Car Accidents Your Injury, Our Fight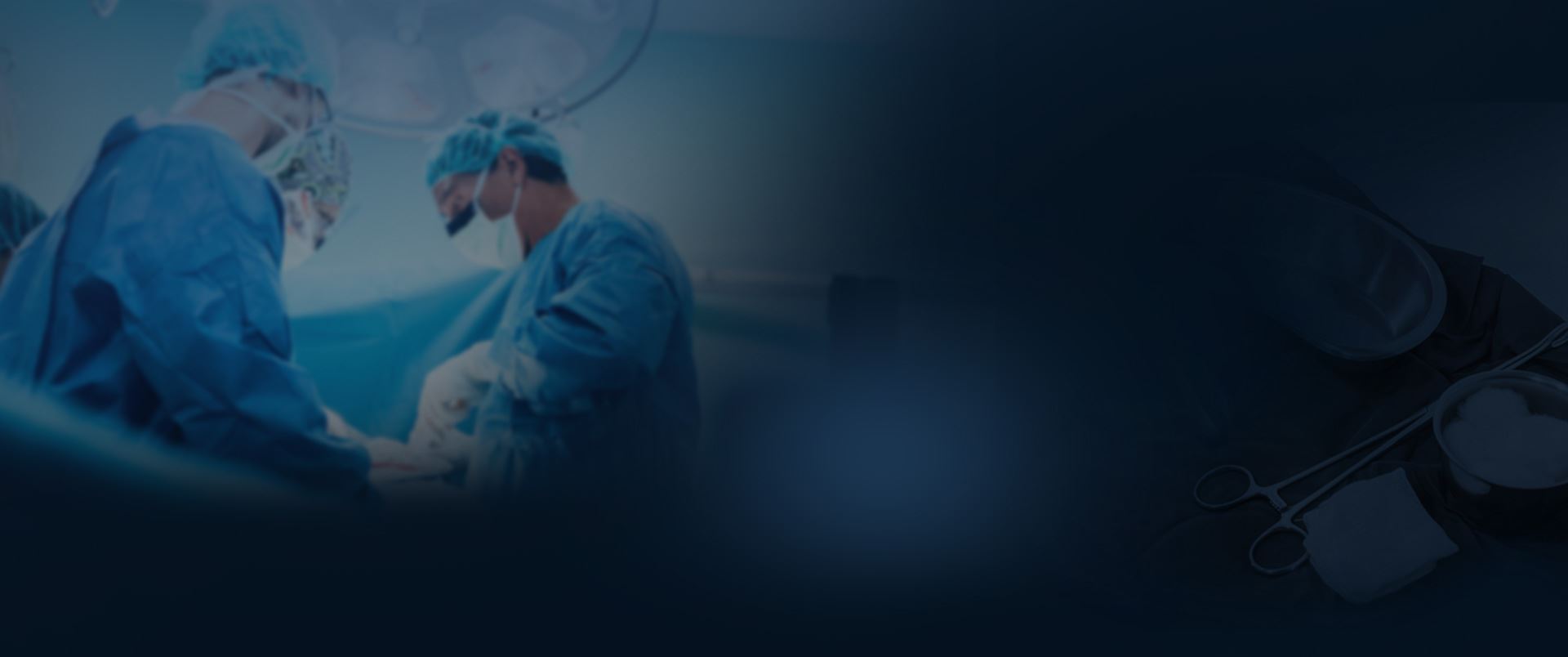 Our Results Make a Difference
Explore How We Have Helped Our Clients
$16 Million Truck Accident

Buckingham & Vega obtained a $16 million settlement in a truck accident case. The truck driver was speeding and inattentive (texting) and crashed into the rear of a pickup truck stopped at a stoplight.

$14 Million Dram Shop Liability

Our team obtained a $14 million dram shop verdict on behalf of a client who was injured due to negligence.

13 Million Truck Accident

Our team secured a 13 million settlement in a truck accident case. An eighteen-wheeler made an unsafe turn in front of a car driven by a grandmother and her family. The grandmother was killed and the family suffered severe injuries.
Car Crash and Injury Statistics in Plano
When dealing with your own car crash in Plano, it can be helpful to look at the statistics of other crashes and the injuries that result from them. That way, you can better understand how frequent these kinds of accidents are, and whether or not you have grounds to file a claim.
In Plano, there were 3,756 car accidents in 2020. According to the Texas Department of Transportation, these are the number of people who were hurt in auto wrecks in Plano in 2020:
7,921 non-injuries from crashes
959 possible injuries from crashes
616 non-incapacitating injuries from crashes
78 suspected injuries from crashes
19 fatalities from crashes
Now that you know how common accidents are in Plano and how often different levels of injuries result from the collisions, you might be able to understand your own claim more easily. Additionally, you should know which roads in the area are most likely to have accidents occur on them or at intersections on their path.
Some of the most dangerous roads in the Plano and DFW areas are the Dallas Parkway, Plano Parkway, Legacy, Spring Creek, and Preston. The intersections along these roads frequently have collisions happen at them. Intersections in general are the most dangerous parts of roads, but on these roads, they can be the spot where even more crashes happen and lead to injuries.
If you've been in a collision and suffered from injuries and other damages, you could use the help of our Plano, TX car accident attorney. We can help you determine what happened and get you the justice you deserve for how you were harmed.
Causes of Texas Auto Wrecks
One of the main ways that a lawyer will work to get you justice is by figuring out what caused your car accident to happen. From there, they can determine who was at fault. Even though anything could happen to cause a collision, most are caused by someone's negligence. Whether it's another driver, a manufacturing company, mechanic, or the government through not fixing roads, their negligence can lead to a crash.
Here are some of the most common causes of auto wrecks in Texas that we see at our firm: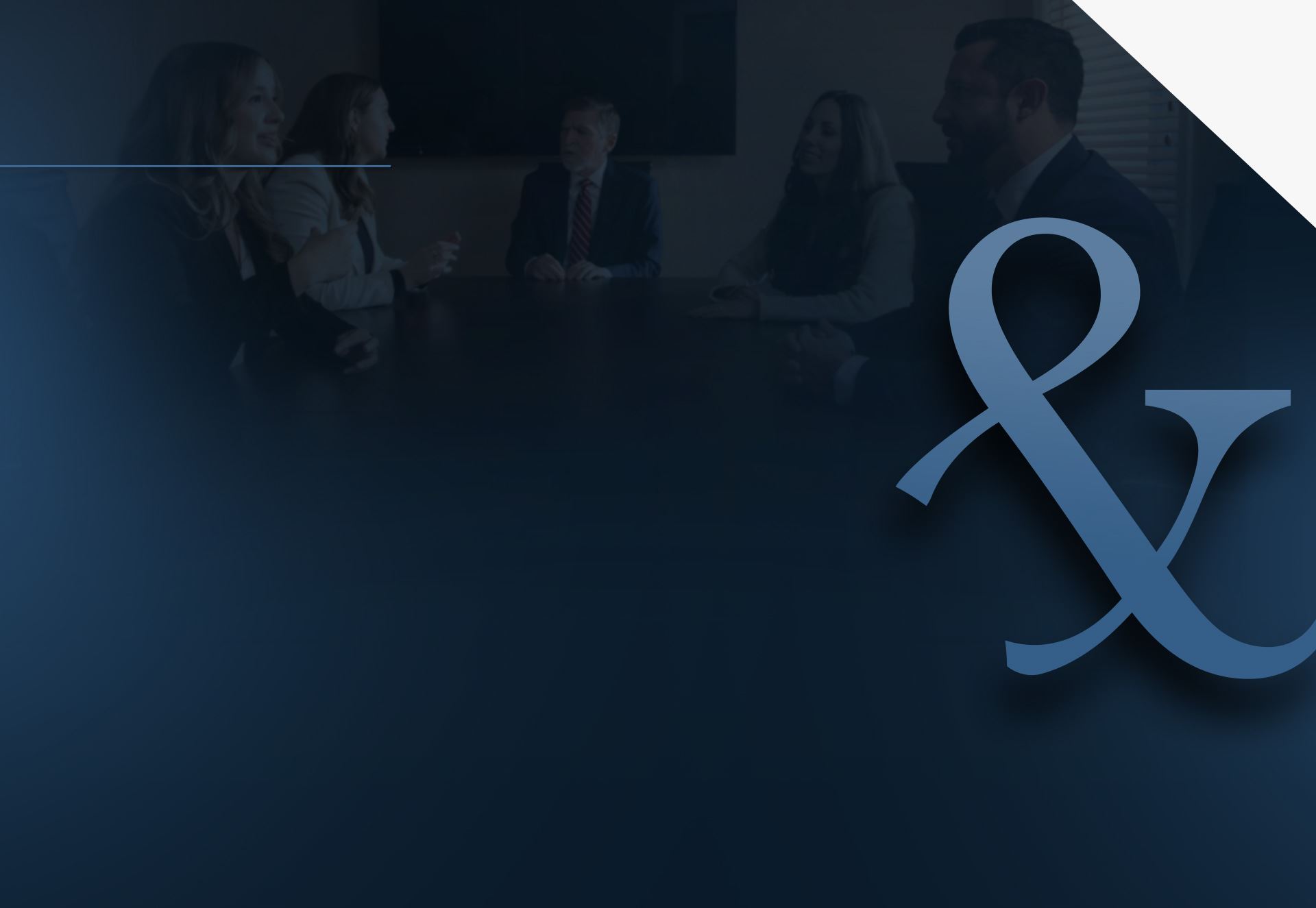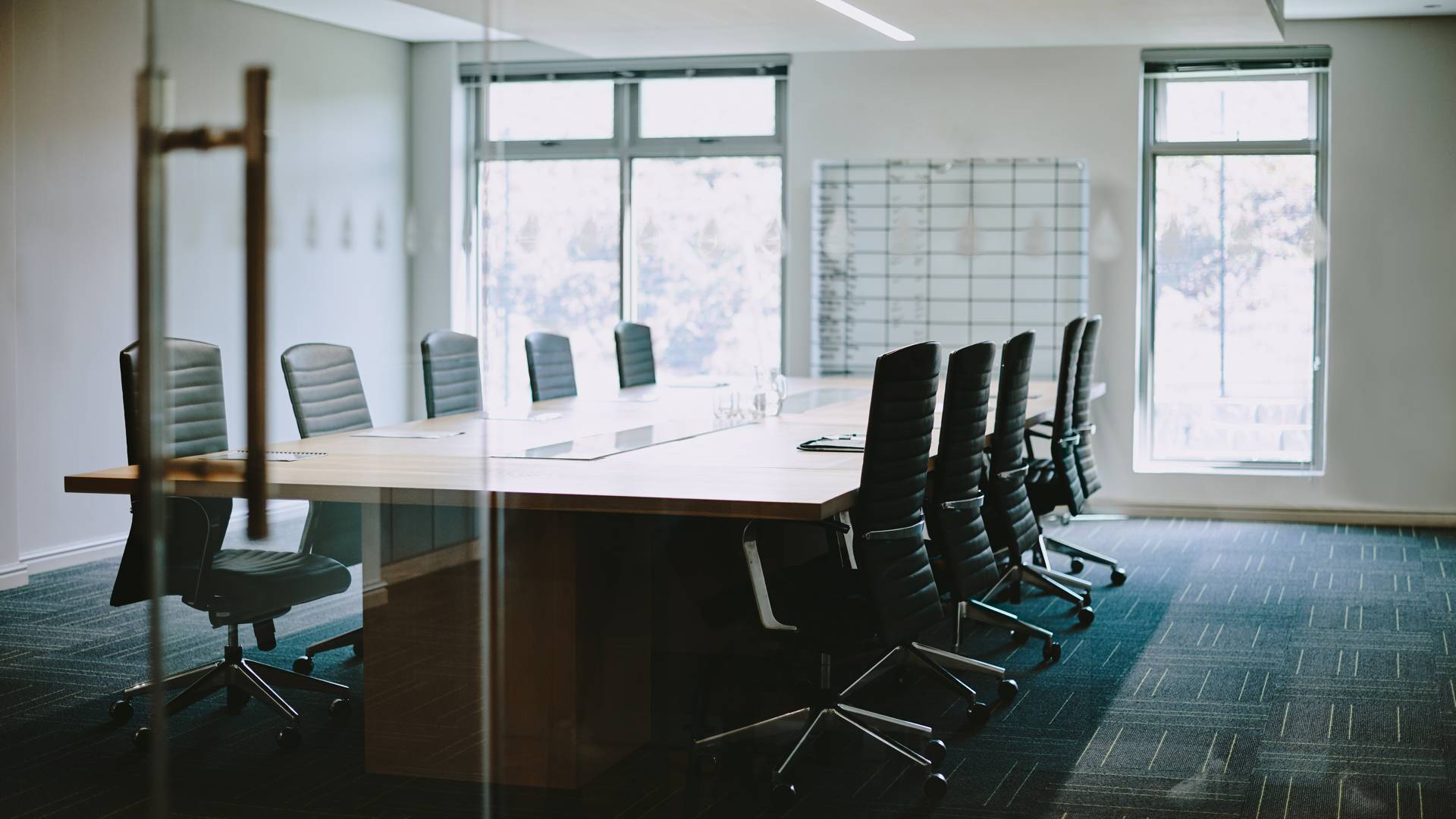 Your Injury, Our Fight After an Accident, Every Second Counts