Plano TX Personal Injury Lawyer Your Injury, Our Fight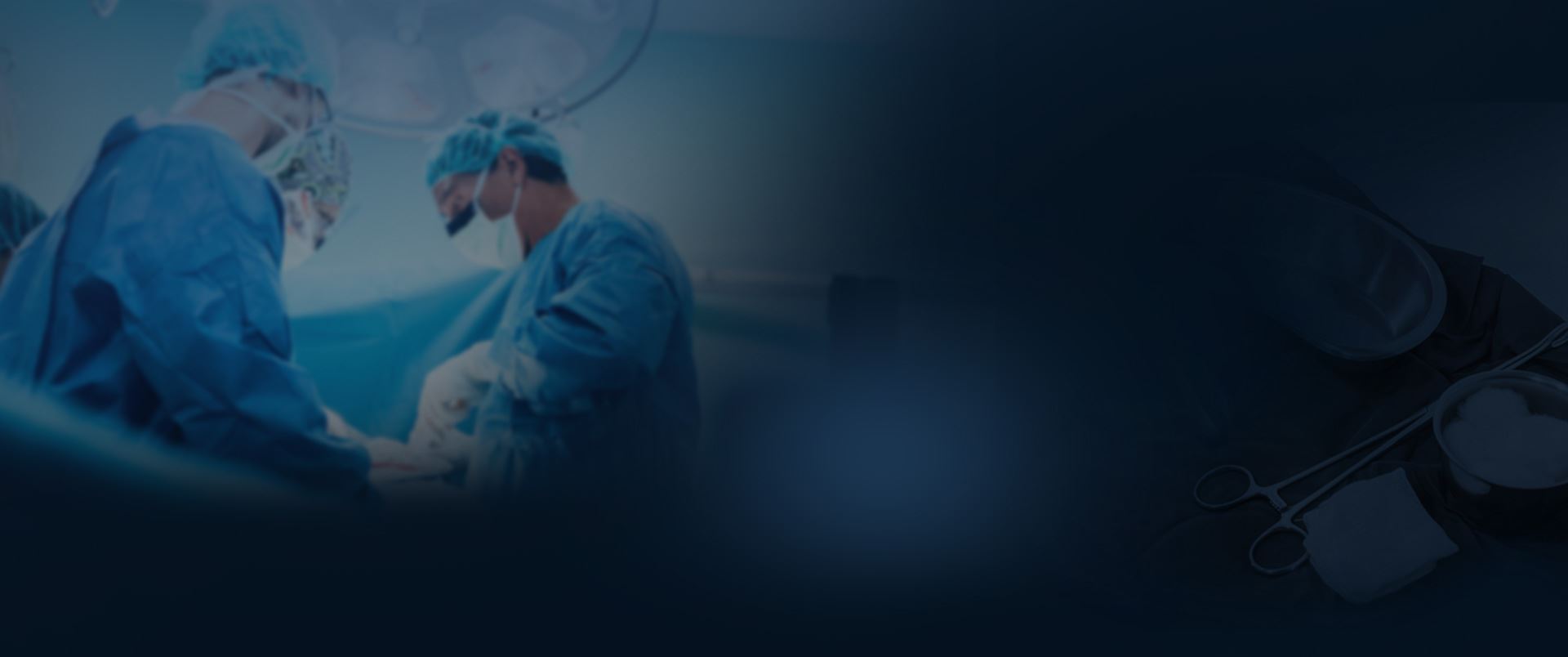 Our Results Make a Difference
Explore How We Have Helped Our Clients
$73.21 Million Verdict Birth Injury

The Buckingham & Vega legal team secured a $73.21 million verdict on behalf of a baby who was catastrophically injured due to the negligence of their doctor and medical team.

Record-Setting $72 Million Verdict Birth Injury

The Buckingham & Vega team obtained a $72 Million verdict in a birth injury case when an OB/ GYN failed to properly monitor the mom during pregnancy.

$16 Million Truck Accident

Buckingham & Vega obtained a $16 million settlement in a truck accident case. The truck driver was speeding and inattentive (texting) and crashed into the rear of a pickup truck stopped at a stoplight.

$14 Million Dram Shop Liability

Our team obtained a $14 million dram shop verdict on behalf of a client who was injured due to negligence.

13 Million Truck Accident

Our team secured a 13 million settlement in a truck accident case. An eighteen-wheeler made an unsafe turn in front of a car driven by a grandmother and her family. The grandmother was killed and the family suffered severe injuries.

13 Million Work Injury

Buckingham & Vega represented an oilfield worker who was killed when their company failed to properly train its employees on how to safely move waste bins. Our client was killed when he became trapped between two bins.
Different Personal Injury Cases Our Lawyers Handle
Accidents can happen at any time. No matter how prepared or safe you are, other people's negligence can blindside you and cause you to get into an accident that you weren't expecting. When that situation leaves you with injuries and damages, you will likely want to enlist the help of a personal injury lawyer.
In Plano, TX, you can turn to an attorney from Buckingham & Vega Law Firm and trust that they will be able to get you justice for what you've gone through. Here are some of the different cases that we handle at our firm:
Car Accidents
Truck Accidents
Motorcycle Accidents
Premises Liability
If what you've experienced is listed above, then you can definitely come to our firm with your case and know that we can give you legal support. If it's not listed above, that doesn't me that we're unable to help you. We still might be able to take your case.
There are many different situations that could turn into a personal injury claim, and you might have a lot of questions surrounding your potential case. You can trust our Plano, TX personal injury lawyers to know what can be done and confidently answer all your questions.
Steps of the Personal Injury Claim Process
One of the reasons that you might be hesitant to speak with a personal injury lawyer and take on a claim is that you don't know how the legal process works. When you don't know the timeline or general process of a personal injury claim, it can be confusing and deter you from getting the justice you deserve. That's why our lawyers are transparent—we understand how intimidating this process can be, and we want you to feel comfortable every step of the way. Here is the general process that you can expect when you decide to file a personal injury claim against the negligent party who caused your injuries and damages:
Consultation. The first step that you'll need to take is getting a consultation with a personal injury lawyer so that you can discuss your potential claim and what happened to you. At this meeting, you should bring all your documentation and evidence that proves what happened, how you were hurt, and the damages that resulted from the accident. From here, your lawyer will look into your evidence and decide if they want to represent you or not. If they choose to take your case, they will file the claim.
Discovery. This part of the legal process is where both sides will request information and evidence from both sides so that they can each build their case. They will also share the statements from everyone involved, including any witnesses. This can take a long time because your lawyer will want to collect all possible information to ensure that your case is completely developed.
Negotiation and Mediation. From there, both parties will start negotiating to meet a settlement. Both sides will be working in their party's favor, so sometimes these negotiations can take a long time, or they won't be able to reach a resolution where both parties are happy.
Settlement. If they can reach an agreement, then the settlement will be the final step of the process. However, if they can't agree on a settlement, then the case will continue through the process and go into trial.
Trial. Most personal injury cases settle out of court, and lawyers will try to avoid going to trial as best as possible, but if it goes to trial, your attorney will fight to reach the conclusion that you're hoping for.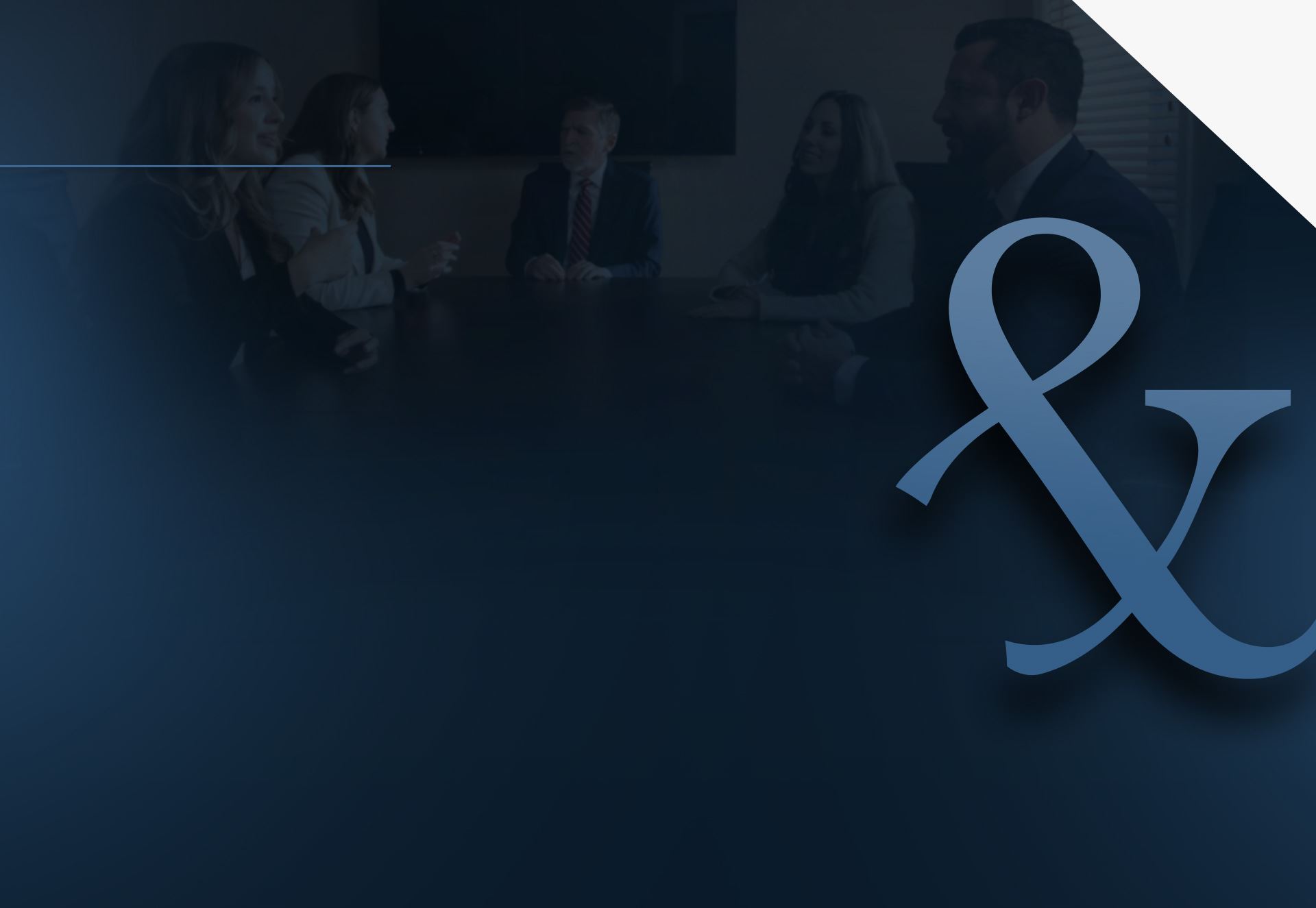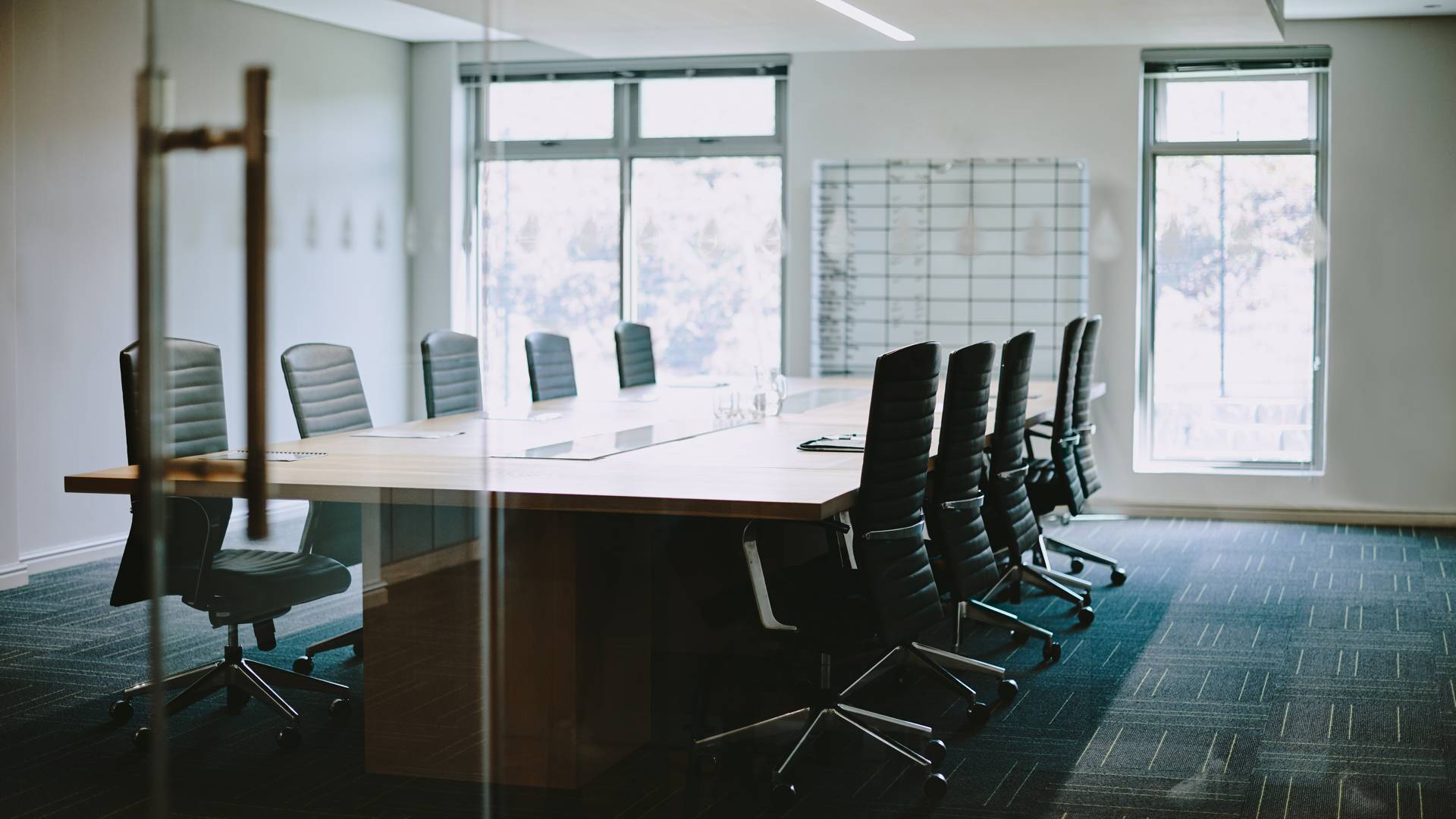 Your Injury, Our Fight After an Accident, Every Second Counts