Premises Liability Your Injury, Our Fight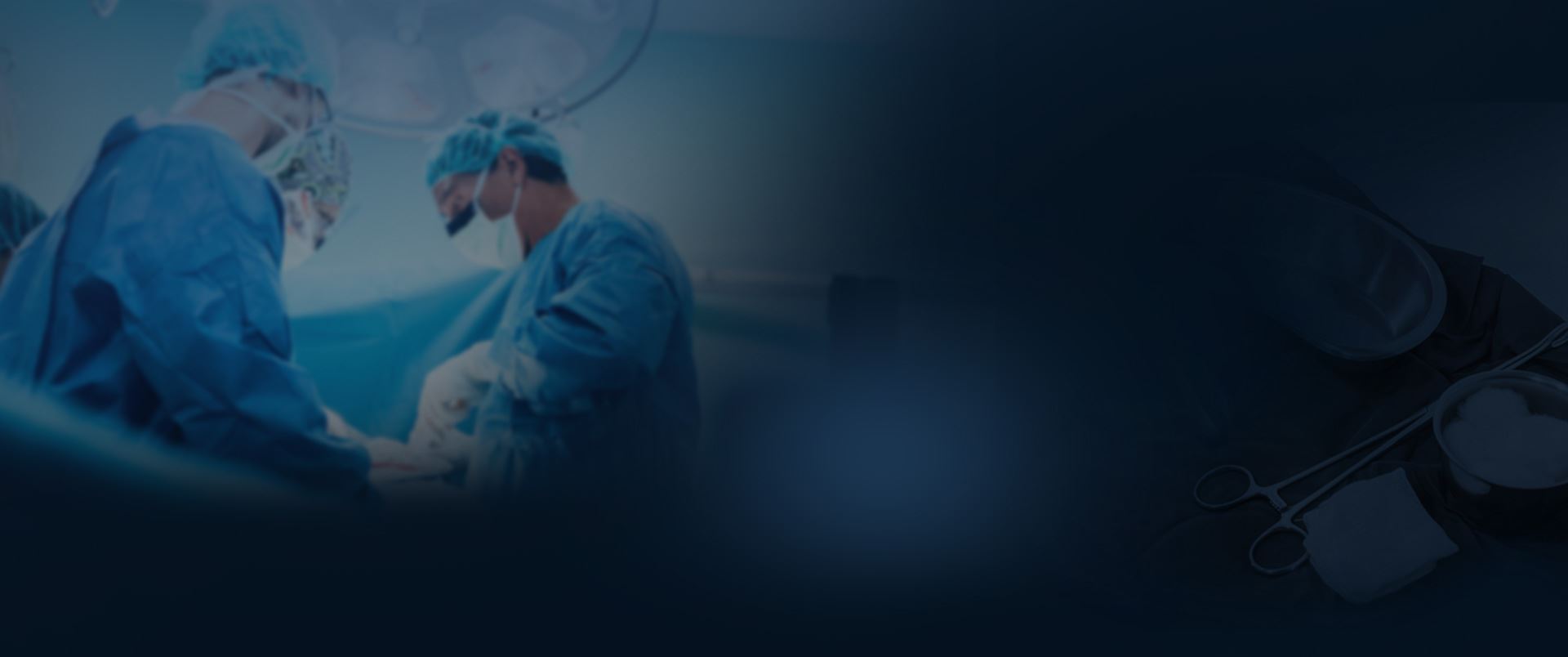 Our Results Make a Difference
Explore How We Have Helped Our Clients
$73.21 Million Verdict Birth Injury

The Buckingham & Vega legal team secured a $73.21 million verdict on behalf of a baby who was catastrophically injured due to the negligence of their doctor and medical team.

Record-Setting $72 Million Verdict Birth Injury

The Buckingham & Vega team obtained a $72 Million verdict in a birth injury case when an OB/ GYN failed to properly monitor the mom during pregnancy.

$16 Million Truck Accident

Buckingham & Vega obtained a $16 million settlement in a truck accident case. The truck driver was speeding and inattentive (texting) and crashed into the rear of a pickup truck stopped at a stoplight.

$14 Million Dram Shop Liability

Our team obtained a $14 million dram shop verdict on behalf of a client who was injured due to negligence.

13 Million Truck Accident

Our team secured a 13 million settlement in a truck accident case. An eighteen-wheeler made an unsafe turn in front of a car driven by a grandmother and her family. The grandmother was killed and the family suffered severe injuries.

13 Million Work Injury

Buckingham & Vega represented an oilfield worker who was killed when their company failed to properly train its employees on how to safely move waste bins. Our client was killed when he became trapped between two bins.
Hazards That Can Cause Accidents
Getting hurt on someone else's property can be sudden and unexpected. Once the accident happens and you end up injured and with other damages, you might still be left wondering what went wrong or what caused this to happen. When you decide to file a premises liability claim, you and your lawyer will be wondering this as well.
Part of your premises liability attorney's job while representing you will be to figure out exactly what caused your accident so that they can prove the injuries were a direct result of the property owner or manager's negligence. Here are some of the different hazards that could exist on a premises that could lead to you getting into an accident and ending up hurt:
Poor lighting
Rotten wood
Falling beams
Exposed nails
Torn carpet
Broken flooring
Exposed wires
Fires
Worn-down stairs
Broken elevators and escalators
Toxic chemicals
Wet floors
Uncleared ice or snow
Unsupervised pools
Poorly trained dogs
Negligent security
All of these situations can lead to different accidents for visitors on a property. Once your Mission, TX premises liability attorney investigates what happened and determines that it was one of the dangers listed above, or another danger that puts visitors at risk, they'll be able to start building your case to prove that the property owner failed to keep the premises safe. From there, they'll have other things to prove as well.
Visitor Classifications in TX Premises Liability Law
One of the other main factors of your premises liability case will be labeling what type of visitor classification you fell under when you were on the property. This is essential to determine whether or not you can recover damages for your injuries because depending on your status as a visitor, you might not have a case at all.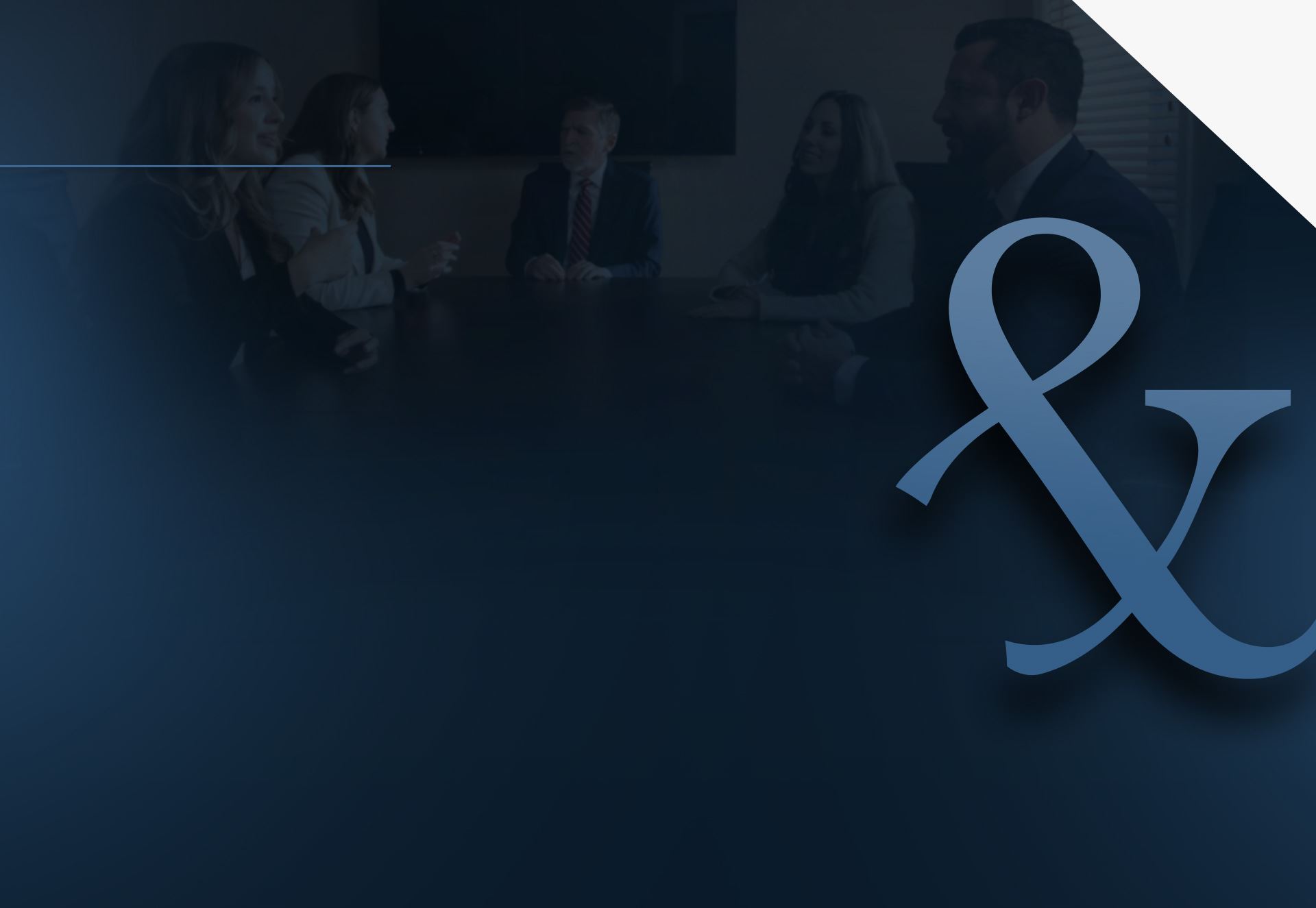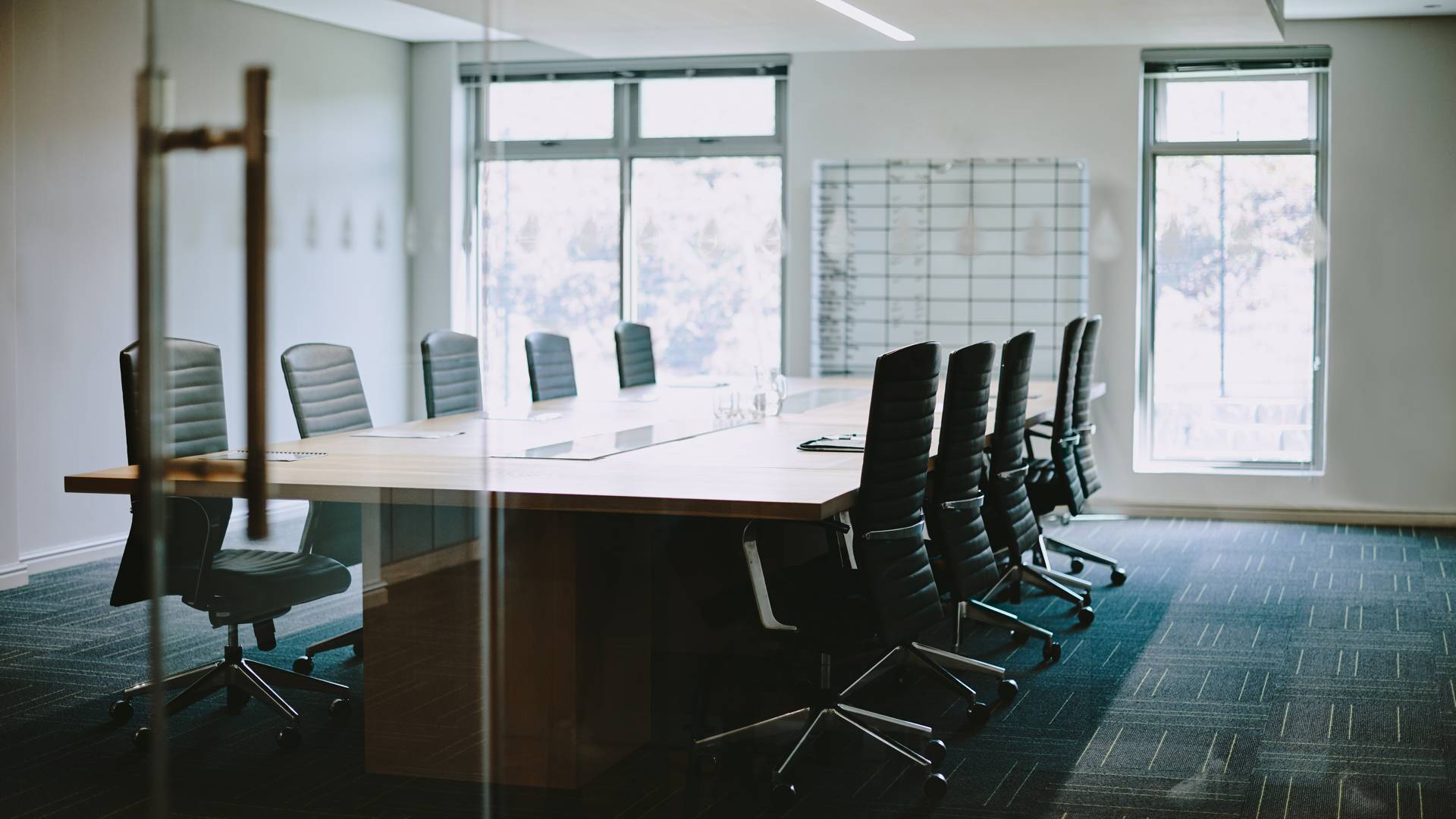 Your Injury, Our Fight After an Accident, Every Second Counts