Work Injuries Your Injury, Our Fight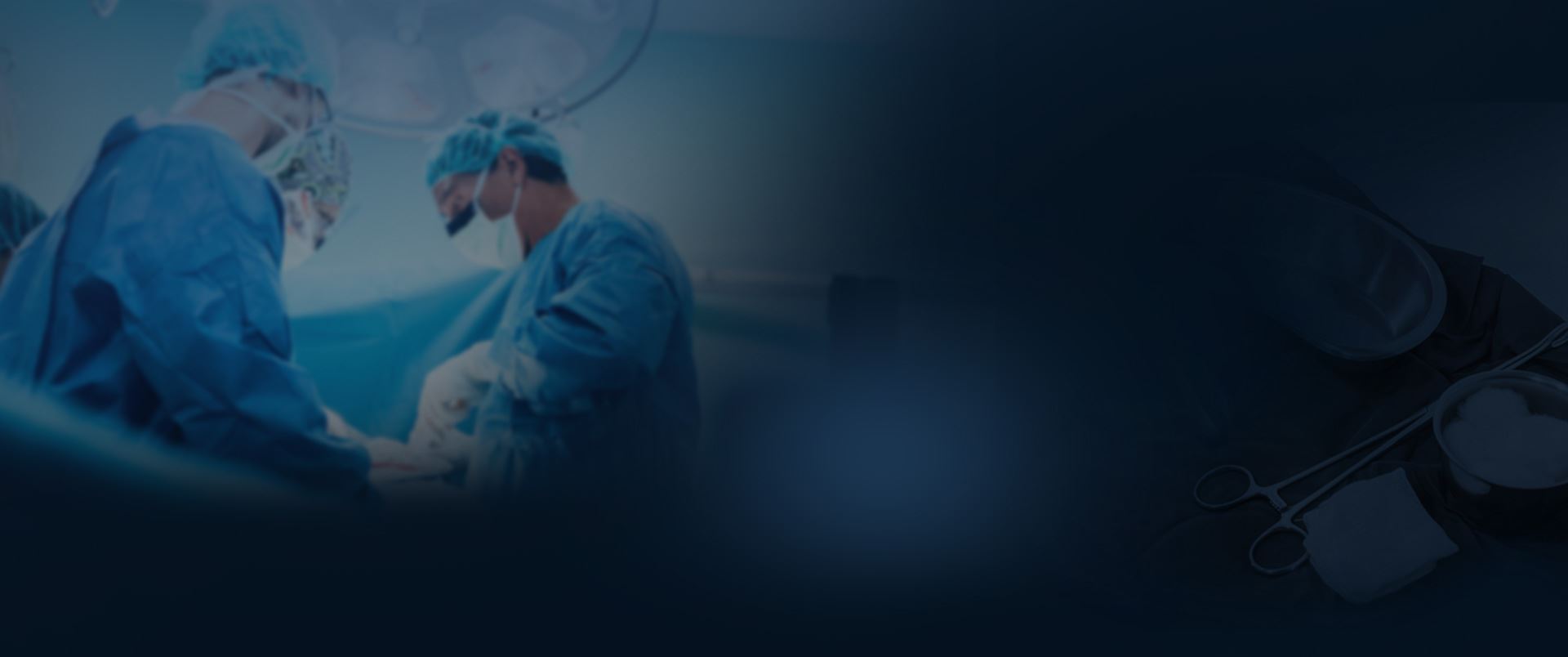 Our Results Make a Difference
Explore How We Have Helped Our Clients
13 Million Work Injury

Buckingham & Vega represented an oilfield worker who was killed when their company failed to properly train its employees on how to safely move waste bins. Our client was killed when he became trapped between two bins.

$5 Million Catastrophic Amputation

We represented a worker who was injured due to the negligence of his company. A forklift operator failed to keep a proper lookout as the company failed to properly train the operator in how to safely operate the forklift.

$3.25 Million Construction Accident

We obtained a $3.25 million result on behalf of an individual who was injured after a construction site scaffold failure.

$3 Million+ Construction Accident

Our team obtained a $3 million+ construction accident settlement on behalf of a client who was injured at work.
How Do Work Injuries Occur?
While there are some industries where injuries may be more likely than others, negligence can cause an injury in any capacity.
Workers in the following industries may deal with the presence of a third-party:
Construction. Construction workers may work with contractors, sub-contractors, and other third parties on their worksite regularly. If any of those individuals don't follow safety procedures or safely train workers to use construction equipment and machinery, other construction workers could get hurt.
Manufacturing. In the manufacturing industry, faulty equipment or poor training could also be the cause of injury.
Trucking. Truck drivers are on the road for their job. A negligent driver sharing the road with the trucker could cause an accident that results in the trucker's injuries. While a truck accident can cause serious injuries, it doesn't always mean the trucker was at fault.
On-the-job injuries range from mild to severe. Let's take a look at some of the possible outcomes when negligence occurs in the workplace.
The Severity of Work Injuries in Texas
Unfortunately, injuries in Texas workplaces may be more likely than you'd think. In 2017, there were 534 fatal work injuries in Texas. The majority of the accidents were transportation incidents, at 234. Falls, slips, and trips accounted for 93 and contact with objects and equipment caused 74 fatalities.
Serious injuries can hospitalize people for weeks or months at a time. Injuries like broken bones or sprains need time to set and heal. During this time you may be unable to work, which can be frustrating and overwhelming if others are depending on you financially.
In some cases, the injury could have permanent consequences. Traumatic brain injuries, amputation, spinal cord injuries, and illnesses can all be catastrophic—as they may prevent you from being gainfully employed. While you're readjusting to living with your injury and working on your recovery, you may be wondering about how you're going to afford your medical bills and the cost of future care if you're unable to do your job.
That's where our Midland work injury lawyers step in. We'll detail how the accident has affected you. Your medical expenses, lost wages, loss of earnings, pain and suffering, and loss of enjoyment of life will all be taken into account when we're calculating your compensation.
What Should You Do After a Work Injury in Midland?
To give your case the best chance, it's important to take a few steps after a work injury occurs. Here are some of the most crucial steps you need to take to get you the best possible outcome:
File a report. The first step is to report the accident. This way, you have a written record of what happened and when. Making your report as soon as possible will allow you to recall more details that could help your case.
Seek medical treatment. After the report, get to a doctor as soon as possible. While you may not be experiencing a lot of pain, your injuries could be more serious than you realize, and symptoms could take days to be noticeable. The doctor will give you a medical evaluation and a treatment plan. Not only will you be able to start treating your injuries, but you'll also have evidence that your injuries warranted a trip to the doctor and required treatment.
Hire a lawyer. When you've started treatment, it's time to get in touch with a Midland work injury lawyer. After an injury, you may start getting harassing phone calls from insurance adjusters. They may try to get an official statement from you—or persuade you to settle early. It's important to remember that insurance companies are always looking to protect their bottom line. As such, they may not give you a fair offer. Having a lawyer represent and fight for you is the best way to get fair compensation for your injuries and losses.
Our Law Firm Represents Midland Workers
Getting injured on the job can leave you wondering about how you're going to recover physically, emotionally, and financially. Our firm is here to help you get the justice you deserve so you can recover without worrying about your past bills and current expenses.
Knowing you have a secure financial future will allow you to put all your focus into healing and getting back to everyday life as soon as possible. Our Midland work injury attorneys are dedicated to getting you the full and fair compensation that you deserve.
Call Buckingham & Vega Law Firm at (505) 388-0066 today for a free case evaluation. We'll discuss your legal options and how you can move forward. You'll have peace of mind you have trusted representation that will fight for you to recover the losses of your accident.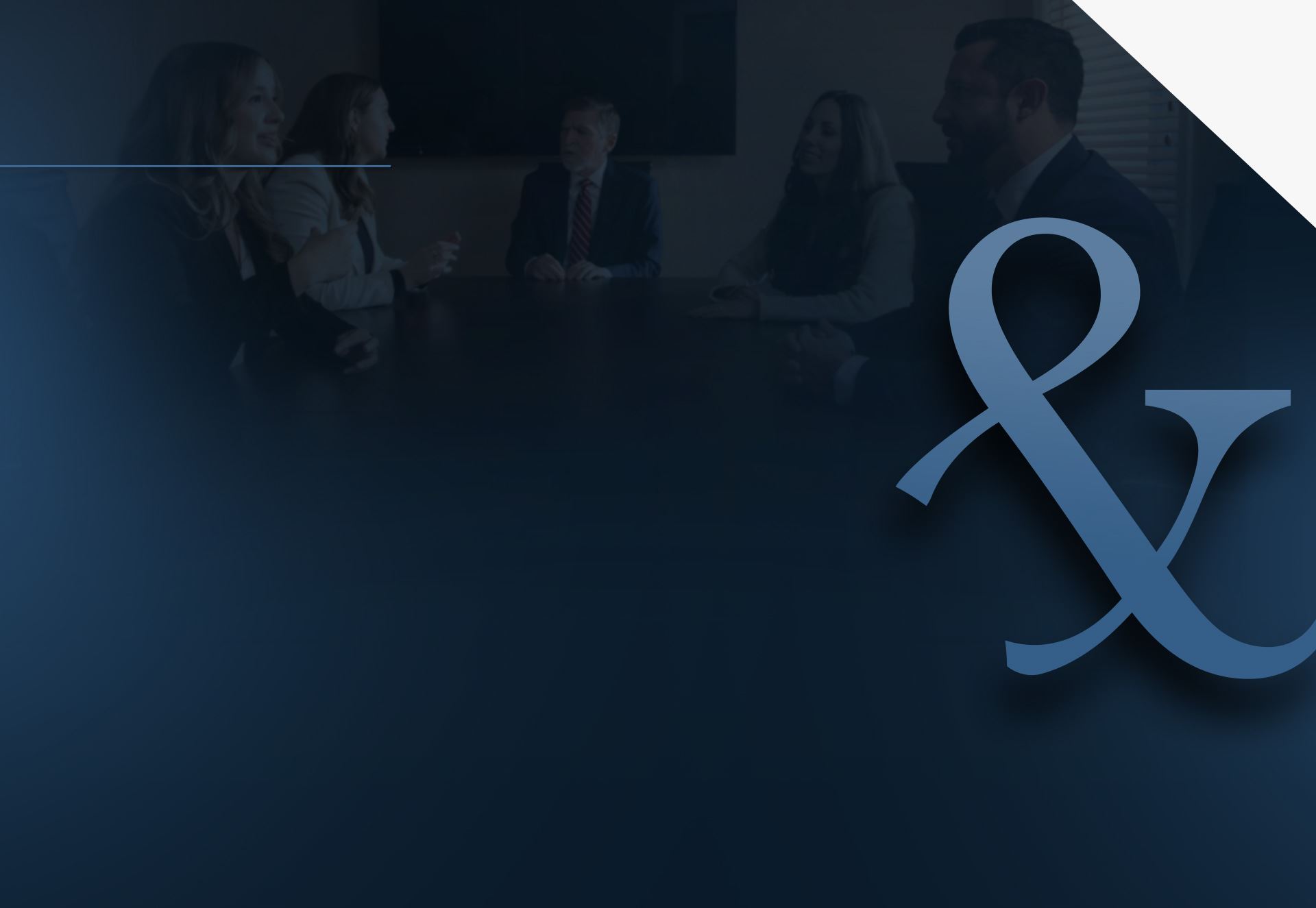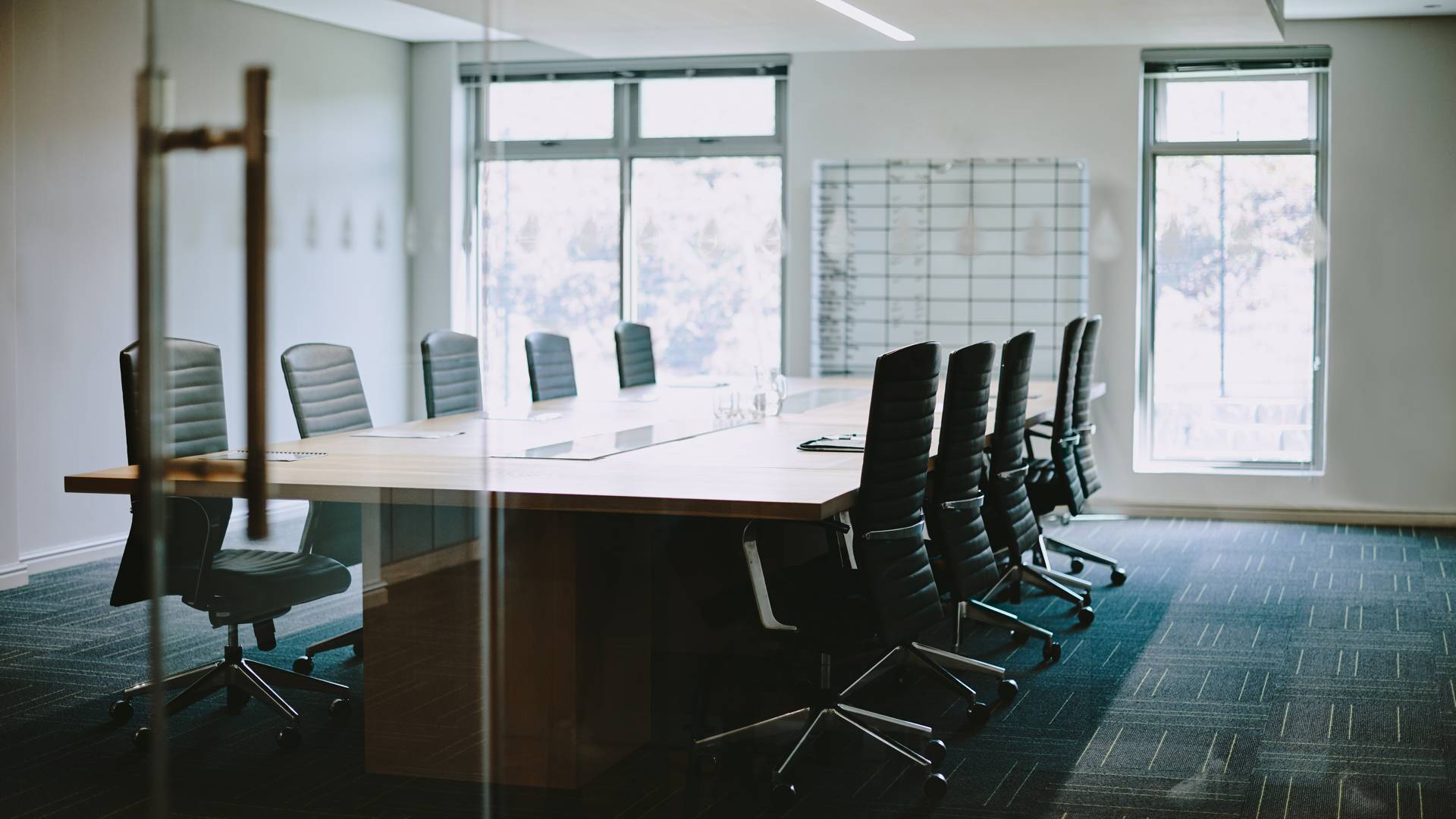 Your Injury, Our Fight After an Accident, Every Second Counts