18 Wheeler Your Injury, Our Fight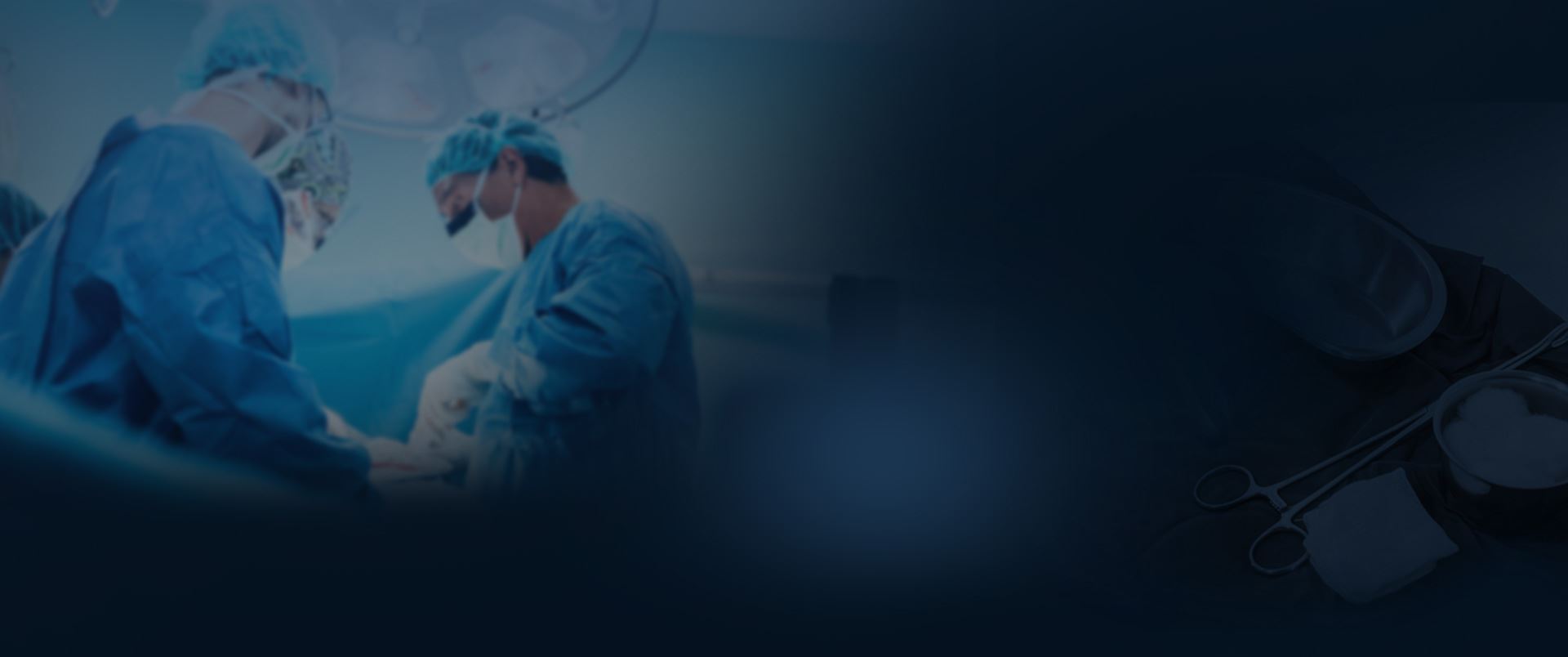 Our Results Make a Difference
Explore How We Have Helped Our Clients
$16 Million Truck Accident

Buckingham & Vega obtained a $16 million settlement in a truck accident case. The truck driver was speeding and inattentive (texting) and crashed into the rear of a pickup truck stopped at a stoplight.

$14 Million Dram Shop Liability

Our team obtained a $14 million dram shop verdict on behalf of a client who was injured due to negligence.

13 Million Truck Accident

Our team secured a 13 million settlement in a truck accident case. An eighteen-wheeler made an unsafe turn in front of a car driven by a grandmother and her family. The grandmother was killed and the family suffered severe injuries.
18 Wheeler Accident Statistics
When 18 wheelers get into accidents with other vehicles, the results can be devastating. According to the Insurance Institute of Highway Safety (IIHS), accidents with large trucks are significantly more dangerous for passengers in regular-sized vehicles. In fact, 67% of fatalities in large truck accidents are the occupants of passenger vehicles, compared to only 16% of fatalities being the occupants of large trucks.
The main reason that large trucks are so dangerous in collisions with regular-sized vehicles is that they are so much larger and heavier than other cars. Tractor trailers weigh up to 30 times more than regular-sized vehicles and have a much higher clearance, which leads to even more danger when the two differently sized vehicles collide at high speeds.
Large truck crashes are dangerous no matter the kind of truck, but are most deadly when the large truck is an 18 wheeler, which is also known as a tractor trailer. 18 wheelers caused over 3,000 deaths in 2018, which makes them the most dangerous type of truck to get into an accident with. According to the IIHS, tractor trailers are responsible for 74% of deaths caused by large truck accidents, compared to other trucks, like single unit delivery trucks.
After an accident with an 18 wheeler that wasn't your fault, it's likely you're dealing with devastating injuries and extreme property damage. You shouldn't have to worry about what all these damages will cost you. A Midland 18 wheeler accident lawyer from Buckingham & Vega Law Firm in Texas can represent you through your claim and help you get the compensation you deserve for your injuries and damages.
Common Causes of 18 Wheeler Accidents
In order to avoid a debilitating injury-causing and highly fatal collision with an 18 wheeler, you should know some of the causes of tractor trailer accidents so you know what to look for on the road. Of course, the collision might not always be avoidable, but being able to recognize what is happening could help you safely react in the accident to help lessen the injuries and other damages that could be caused.
Here are some common causes of 18 wheeler accidents:
Improper braking time. Since 18 wheelers are large and usually weighed down by heavy trailers, they take up to 40% more distance to properly brake before stopping. When they don't have enough space to brake properly, they can get into accidents with other cars and trucks, usually override and underride accidents. An override accident is when the truck can't stop in time and crashes into a car in front of them, forcing the smaller car under the truck. An underride is similar but is when the car behind a truck doesn't stop in time and drives under the truck.
Speeding. When a tractor trailer is speeding and doesn't leave enough room to brake, they can brake too hard and can cause a jackknife truck accident. A jackknife is when the trailer swings around to form a right angle with the cab of the truck. This can be very dangerous for the truck driver and any other vehicles in the way of the trailer.
Blind spots. 18 wheelers are large and have many blind spots around and behind their trailers. When a car is in a truck's blind spot when they are trying to merge, they can collide and cause an underride accident. While driving around a large truck, if you can see the driver in their mirror, then they can see you. Otherwise, assume they can't see you.
Overloaded trailer. 18 wheelers haul goods in their trailers, so when they are not loaded evenly, or are overloaded, then an accident is more likely to happen, including rollover truck accidents.
Defective parts. Sometimes the truck driver didn't cause the accident because they took all the proper precautions, but parts on the truck malfunction, like brakes or the trailer hitch. Blown tires are also a malfunction of a product that can lead to a truck accident.
Contact Buckingham & Vega Law Firm in Midland, TX
An accident with an 18 wheeler can leave you with huge medical bills, high repair costs, and lost wages from missing work due to serious injuries. When the accident wasn't your fault, you shouldn't have to worry about all those costs and the money you're missing out on because you can't work. A Midland 18 wheeler accident lawyer can help you take on the negligent truck driver or trucking company so that you can financially recover what you're owed.
We'll help you fight for economic damages like medical bills, treatment costs, and lost wages, as well as noneconomic damages like pain and suffering and loss of enjoyment of life, depending on your situation.
Reach out to us today so that we can discuss your potential claim and decide your best course of legal action moving forward.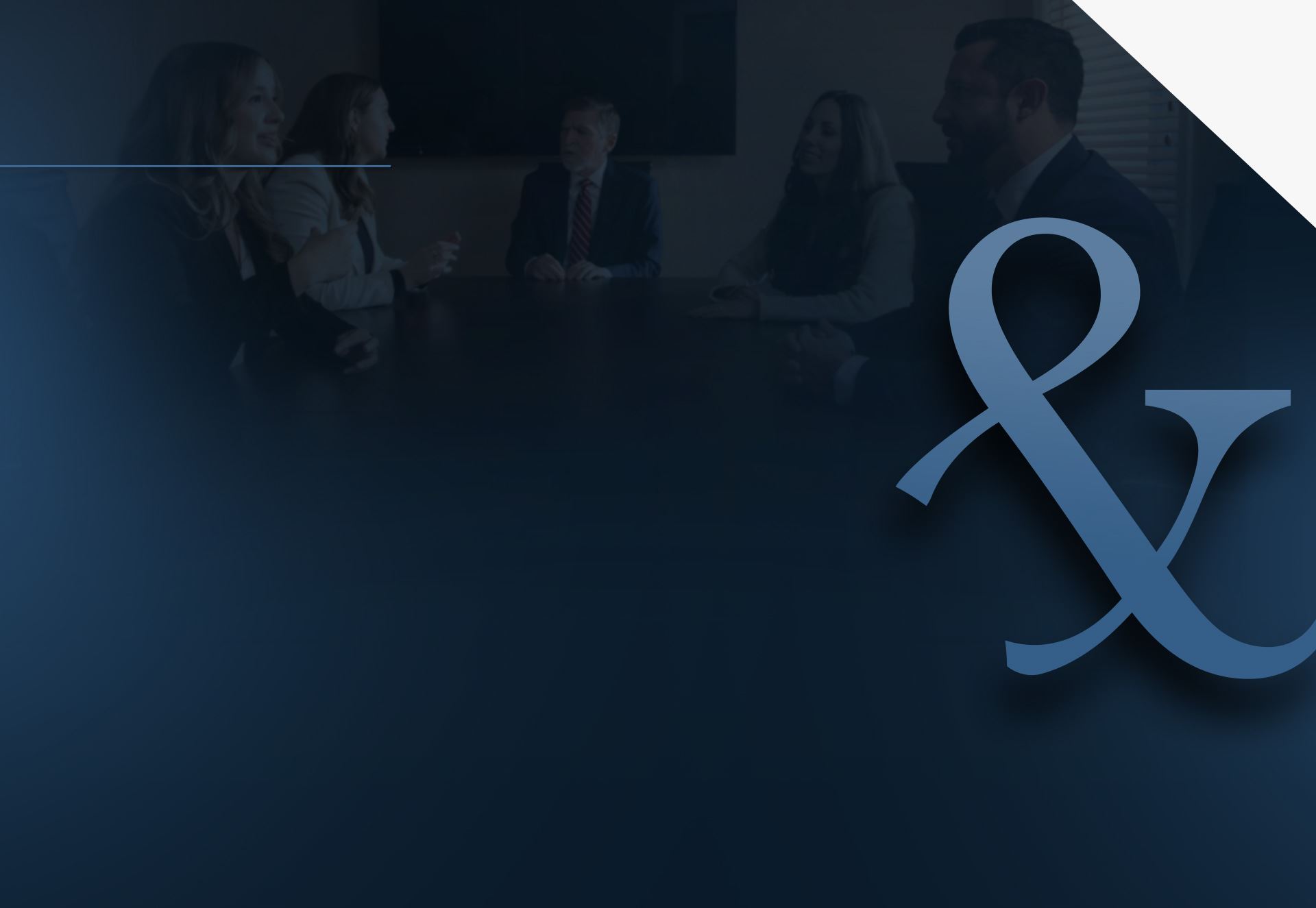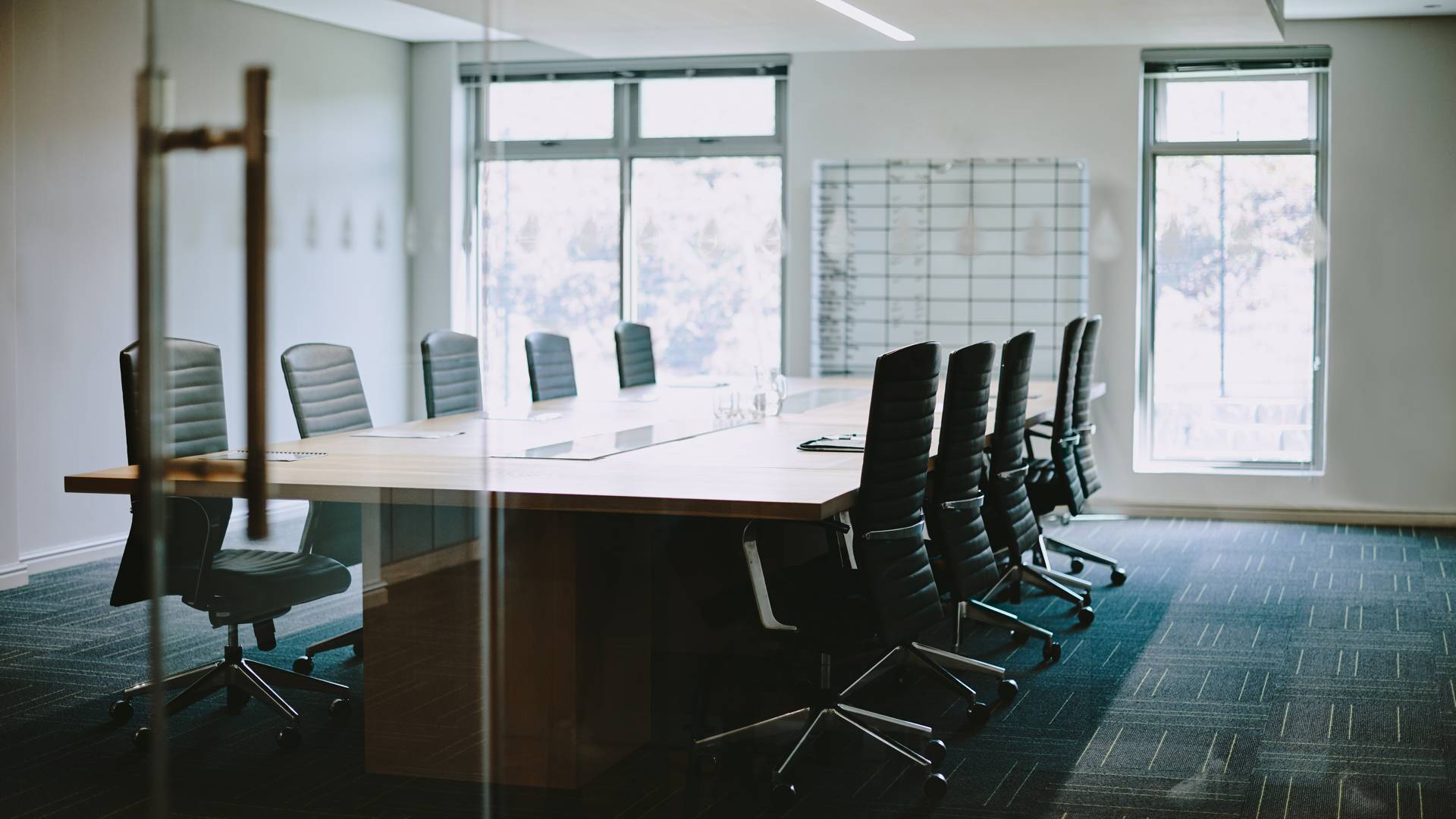 Your Injury, Our Fight After an Accident, Every Second Counts