Spinal Cord Injuries Your Injury, Our Fight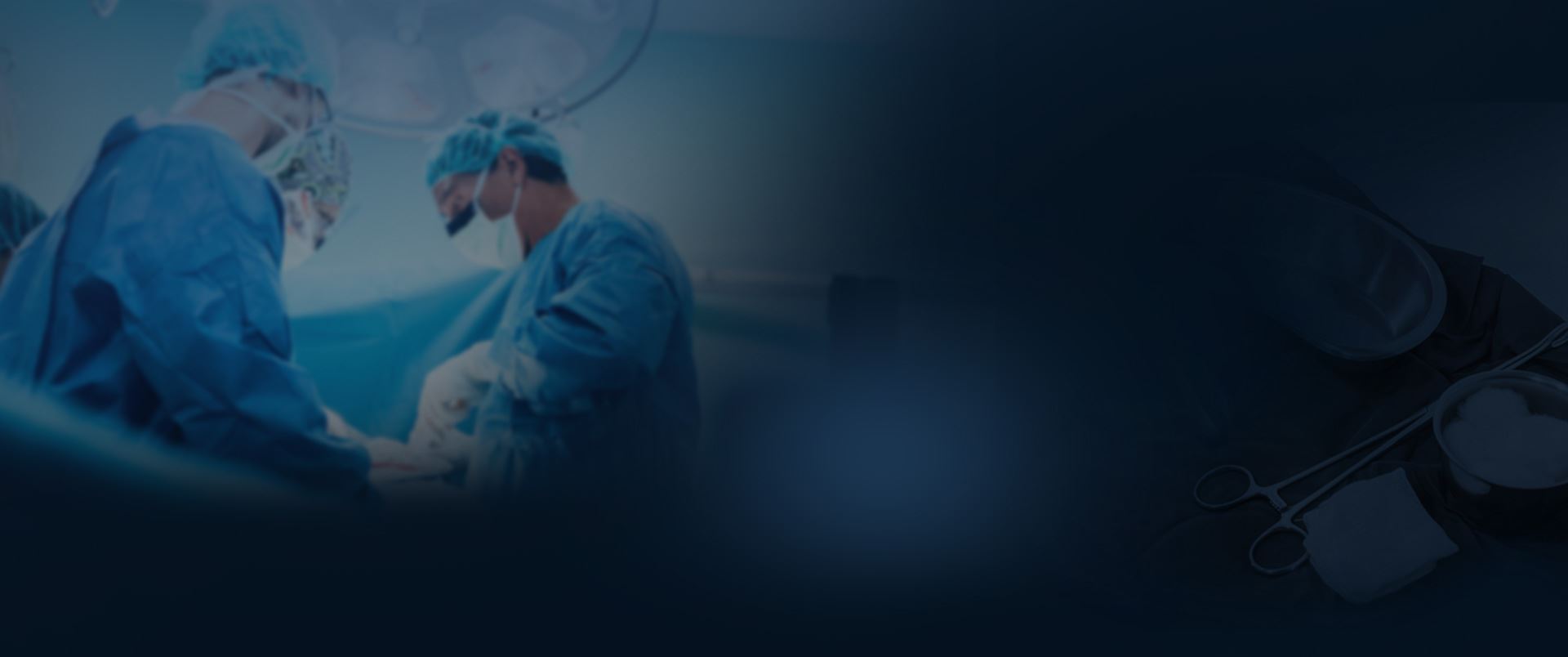 Our Results Make a Difference
Explore How We Have Helped Our Clients
$73.21 Million Verdict Birth Injury

The Buckingham & Vega legal team secured a $73.21 million verdict on behalf of a baby who was catastrophically injured due to the negligence of their doctor and medical team.

Record-Setting $72 Million Verdict Birth Injury

The Buckingham & Vega team obtained a $72 Million verdict in a birth injury case when an OB/ GYN failed to properly monitor the mom during pregnancy.

$16 Million Truck Accident

Buckingham & Vega obtained a $16 million settlement in a truck accident case. The truck driver was speeding and inattentive (texting) and crashed into the rear of a pickup truck stopped at a stoplight.

$14 Million Dram Shop Liability

Our team obtained a $14 million dram shop verdict on behalf of a client who was injured due to negligence.

13 Million Truck Accident

Our team secured a 13 million settlement in a truck accident case. An eighteen-wheeler made an unsafe turn in front of a car driven by a grandmother and her family. The grandmother was killed and the family suffered severe injuries.

13 Million Work Injury

Buckingham & Vega represented an oilfield worker who was killed when their company failed to properly train its employees on how to safely move waste bins. Our client was killed when he became trapped between two bins.
Defining a Spinal Cord Injury
When the spinal cord suffers trauma, the vertebrae either fracture or dislocate. The bone fragments and material from discs or ligaments can harm the spinal cord tissue. A person can lose partial or permanent movement, feeling, and function from below the injury site.
There are different types of spinal cord injury, which may be classified as incomplete or complete. If the injury is incomplete, the spinal cord can still send messages to and from the brain. Sensory and motor function may still be possible. Those with an incomplete injury have a better chance of recovering some feeling or function of limbs affected by the injury. A completed injury means the brain and spinal cord can no longer communicate from below the injury site.
The extent of the injury depends on where the spinal cord is affected. Tetraplegia is when the cervical cord is harmed, which can result in paralysis in the arms, legs, and trunk. Paraplegia is when the thoracic nerves are damaged, which affects the feeling and function in the trunk and lower parts of the body.
In addition to losing function in parts of the body, there are also other issues that may occur. Those with spinal cord injuries may experience circulatory problems, lose muscle tone, develop pressure sores, and experience burning or stinging in the injury site.
When you learn about the extent of your injuries, you may be wondering what happened that caused this result. Let's take a look at what can cause spinal cord trauma and how negligence contributes to it.
How Do Spinal Cord Injuries Occur?
There are several kinds of accidents that can cause these severe injuries. They include:
Auto Accidents
Construction Accidents
Medical Malpractice
Whether it's a car, truck, motorcycle, or pedestrian accident, any time a motor vehicle crashes, the resulting injuries can be devastating, especially when the person who caused the accident may have not harmed you if they hadn't acted negligently. Cell phones, adjusting dials in the vehicle, fatigued driving, and rubbernecking are all distractions that make driving unsafe. If a driver is following too closely or speeding, they're putting others around them in danger of an accident that can cause a spinal cord injury.
Construction zones are supposed to have safety precautions, protective equipment, and informed people on the premises to protect anyone from injury. However, if those in charge don't give workers the correct safety gear or training to operate equipment, there's a higher chance of an accident happening. Construction workers who are on scaffolding or ladders can severely damage their spines in a fall. If someone is operating heavy machinery but they don't have the training, or there's a flaw with the machine that causes it to malfunction, they can lose control of the equipment and harm themselves or others.
Patients undergoing surgery may suffer an injury if the surgeon in charge makes a mistake that results in severing the spinal cord.
When someone else causes your injuries, they should be held accountable for their actions. Our spinal cord lawyers in Midland will carefully review how the other party acted negligently, how their negligence caused your accident, and how the accident resulted in your injuries.
While it may seem like a lot to add a legal claim to your responsibilities, having a lawyer fight for your rights will give you the room you need so you can adjust to your new normal without worrying about how you're going to afford rent or mortgage, food, and other regular bills.
Living with a Spinal Cord Injury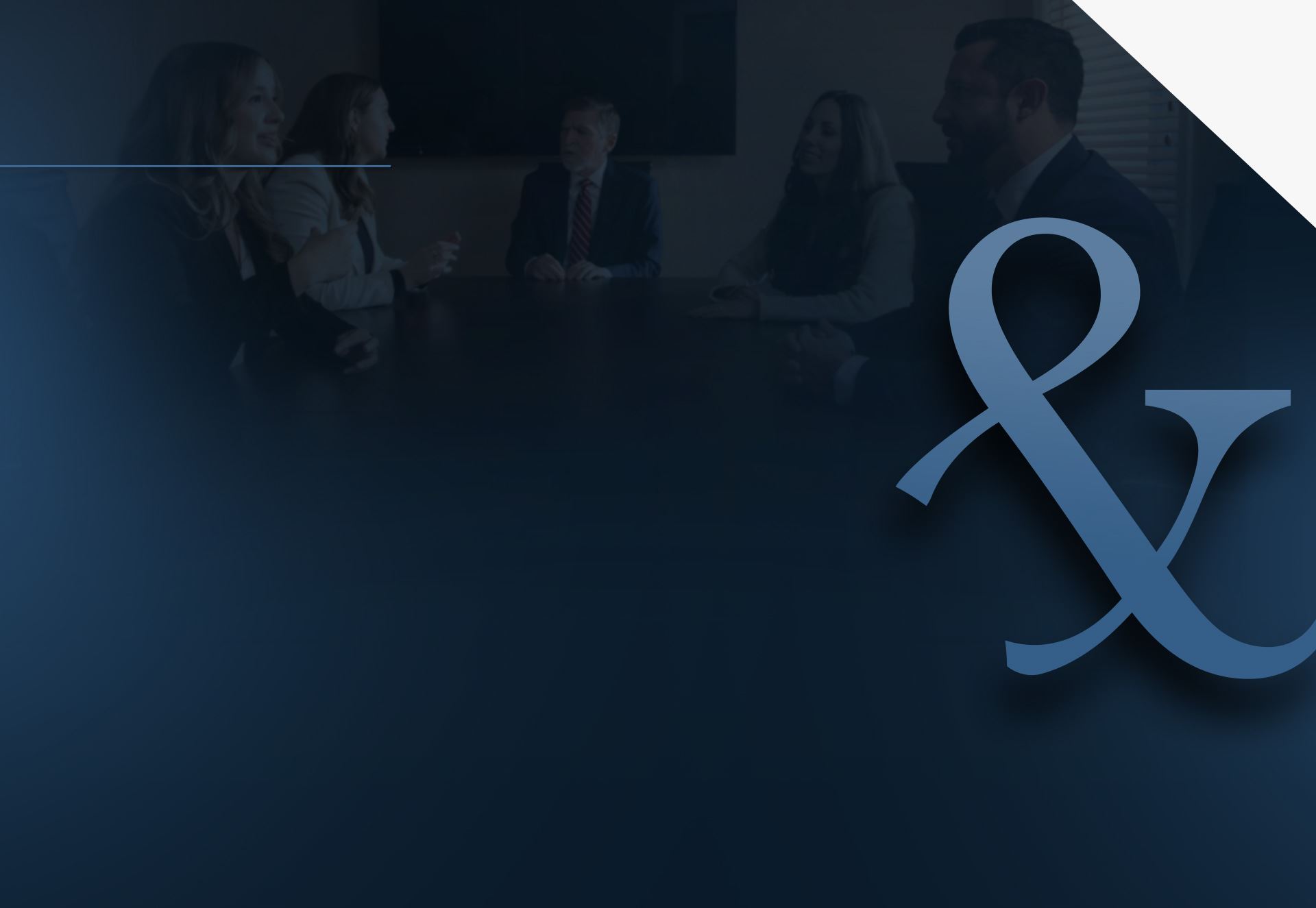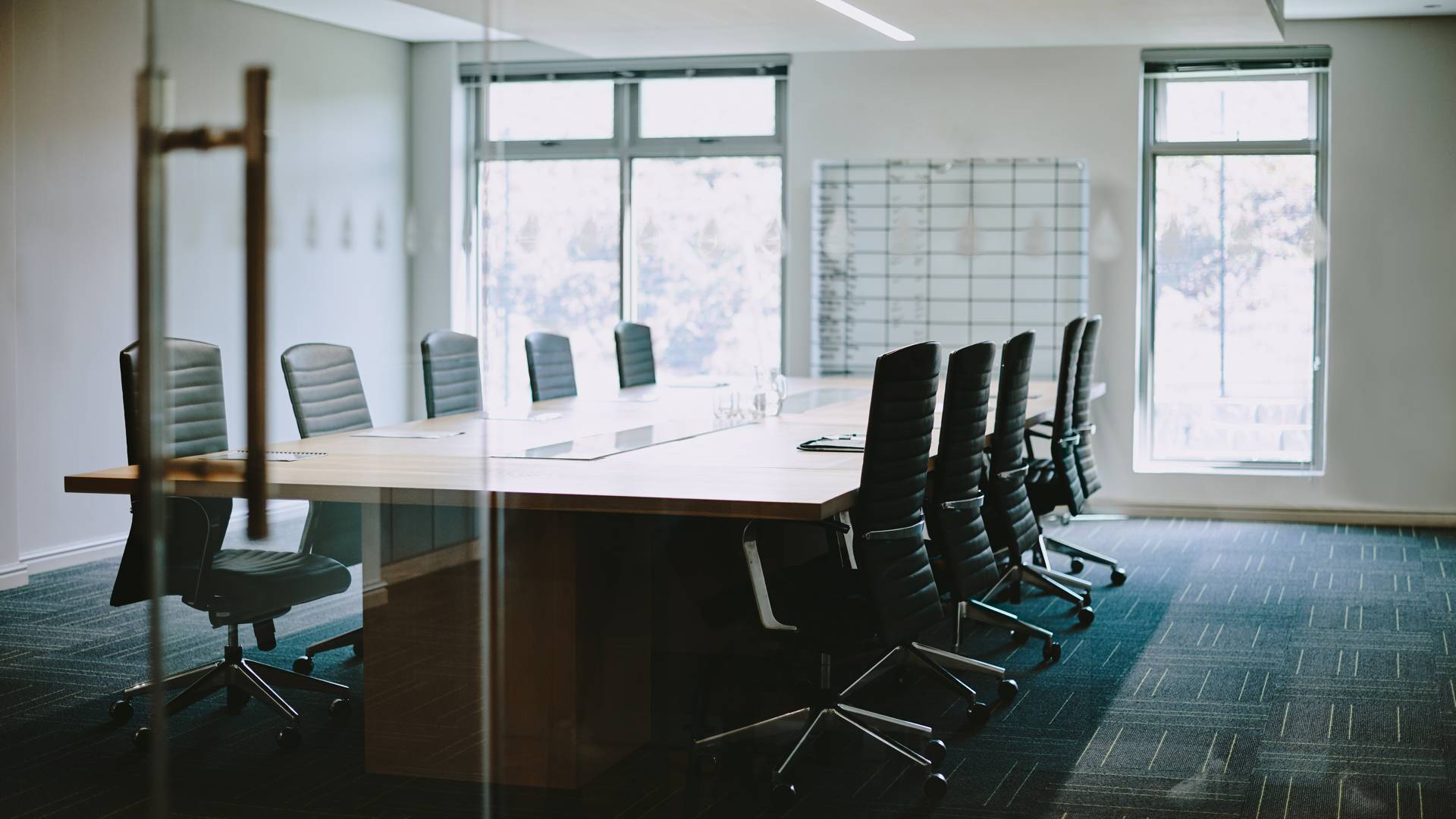 Your Injury, Our Fight After an Accident, Every Second Counts