Premises Liability Your Injury, Our Fight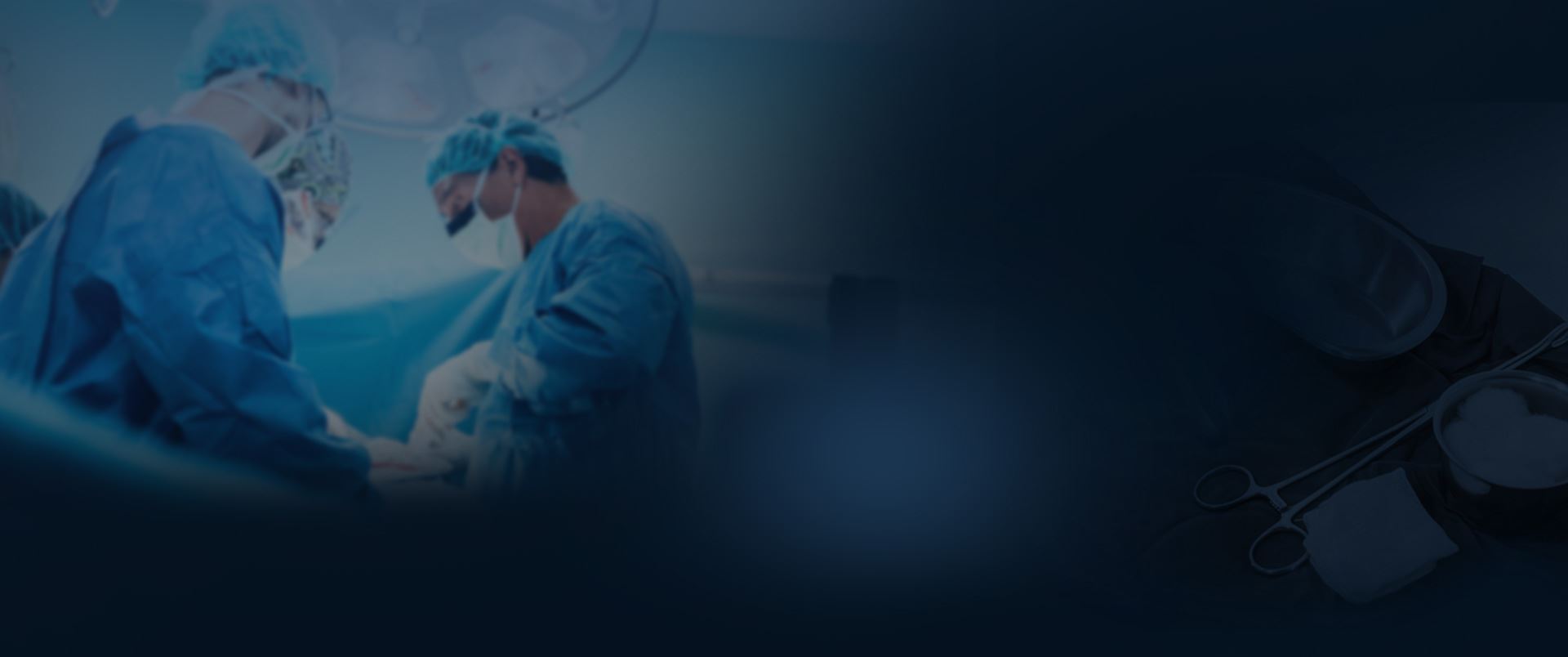 Our Results Make a Difference
Explore How We Have Helped Our Clients
$73.21 Million Verdict Birth Injury

The Buckingham & Vega legal team secured a $73.21 million verdict on behalf of a baby who was catastrophically injured due to the negligence of their doctor and medical team.

Record-Setting $72 Million Verdict Birth Injury

The Buckingham & Vega team obtained a $72 Million verdict in a birth injury case when an OB/ GYN failed to properly monitor the mom during pregnancy.

$16 Million Truck Accident

Buckingham & Vega obtained a $16 million settlement in a truck accident case. The truck driver was speeding and inattentive (texting) and crashed into the rear of a pickup truck stopped at a stoplight.

$14 Million Dram Shop Liability

Our team obtained a $14 million dram shop verdict on behalf of a client who was injured due to negligence.

13 Million Truck Accident

Our team secured a 13 million settlement in a truck accident case. An eighteen-wheeler made an unsafe turn in front of a car driven by a grandmother and her family. The grandmother was killed and the family suffered severe injuries.

13 Million Work Injury

Buckingham & Vega represented an oilfield worker who was killed when their company failed to properly train its employees on how to safely move waste bins. Our client was killed when he became trapped between two bins.
How Do Premises Liability Accidents Happen?
Premises liability accidents often happen without warning. One second, you're thinking about the task you're trying to accomplish while walking around a store or moving through a lobby, and in an instant you're hurt. Unfortunately, if the accident happens in a public setting, it can be a common reaction to want to brush it off so others will stop looking and you can get back to your day. However, the adrenaline rush from the accident can mask injury symptoms. You may think you're fine, but then discover you've sustained injuries.
According to Texas law, in a premises liability case, a property owner needs to "use ordinary care to reduce or eliminate an unreasonable risk of harm on the premises that the owner should know about." A crucial part of our investigation will include finding out how your accident occurred. Returning to the scene of your accident could provide insight into what happened, in addition to accounts of the accident and the kind of injuries you sustained. Premises liability accidents usually happen because the property owner failed to keep their property safe. This can show in a few different ways. Some common examples of premises liability accidents include:
Potholes
Uneven or cracked sidewalks
Leaks, spills, flooding
Construction areas lacking signs or barriers
Ice and snow
Torn or unanchored carpets
Unstable railings
Exposed wires
Once our lawyers in Midland understand what happened, we'll analyze how the injuries have affected you. We'll look at your projected recovery time or if the injuries could have long-term consequences. No matter what, our premises liability attorneys will seek full and fair compensation for you.
Don't wait. We're ready to fight.
What Are Examples of Premises Liability Injuries?
The injuries from an accident can be severe. If someone loses their balance in a slip and fall, they could hit their head and sustain a traumatic brain injury, which could cause issues with communication, memory, and thinking. Damage to the spinal cord or bones is also a major concern. Construction areas could have risks of falling objects or areas under maintenance could have exposed wires that pose the threat of electrocution.
Your injury could take weeks or months to heal. In more severe cases, you may have sustained a catastrophic injury, which could prevent you from returning to the workforce. Adjusting to life after this injury can be emotional and will take time. What you don't need is concern for how you're going to afford your medical bills, future care, and how you're going to sustain a living if you cannot return to work. That's where we come in.
The Midland attorneys at Buckingham & Vega Law Firm will estimate your losses and what you would have earned had you been able to return to work. Keeping these financial damages in mind, we'll also consider your pain and suffering and loss of enjoyment of life as a result of the accident. With these facts, we'll calculate a fair amount you should seek as a monetary award.
What Should You Do After an Injury?
Your actions after a premises liability accident could help your future claim.
Following these steps will help establish when and how you were hurt and how it affected your life.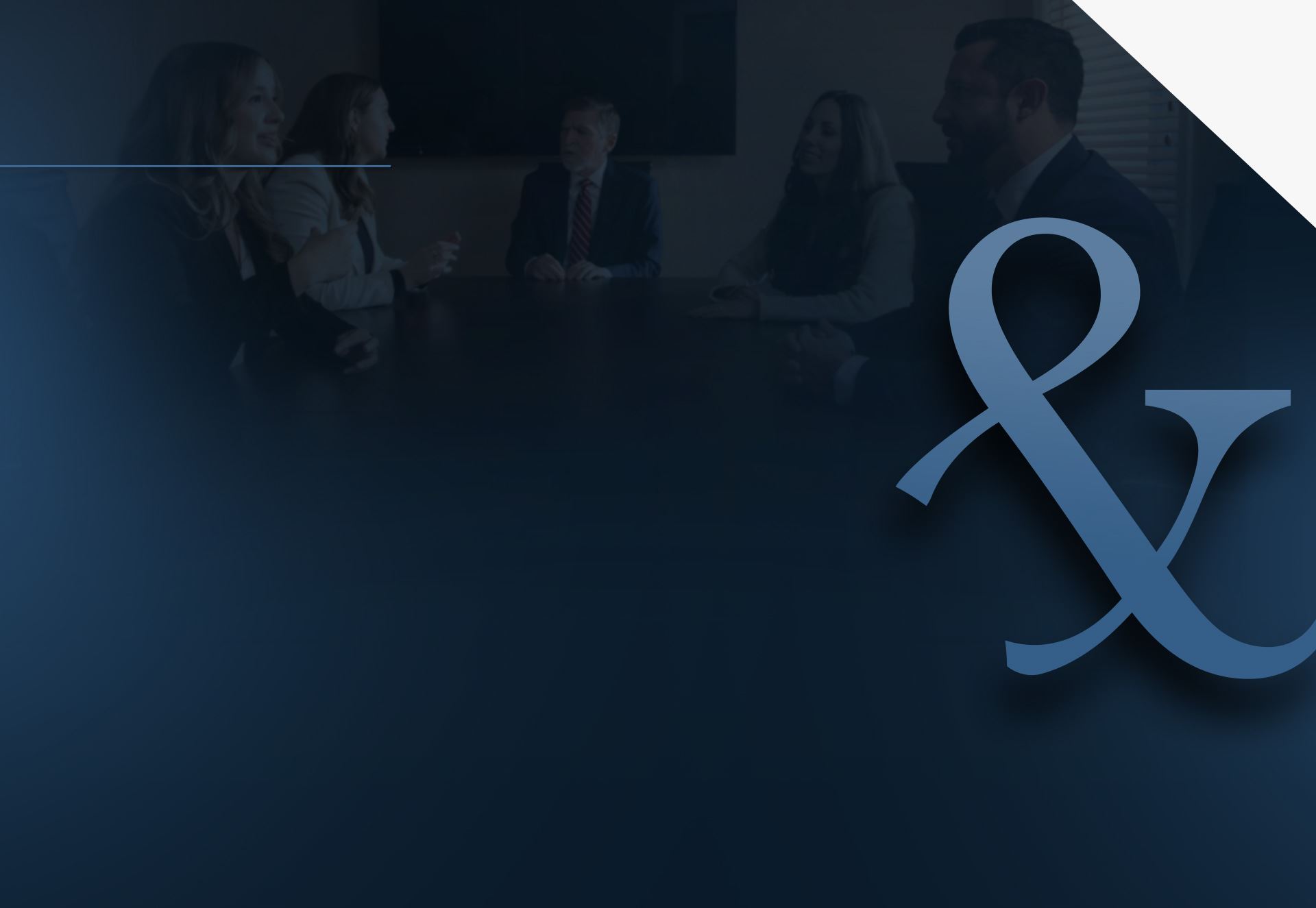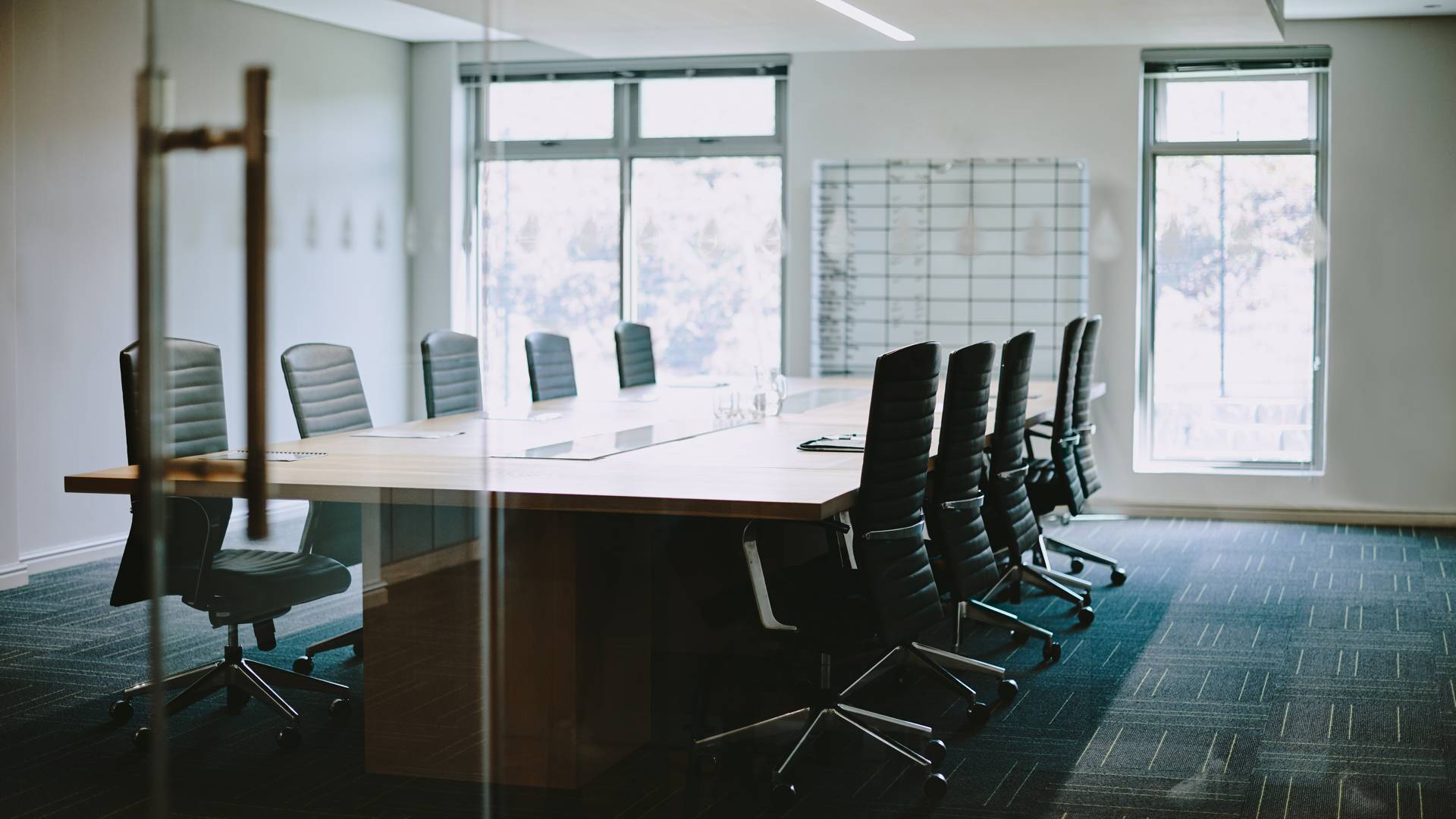 Your Injury, Our Fight After an Accident, Every Second Counts