Medical Malpractice Your Injury, Our Fight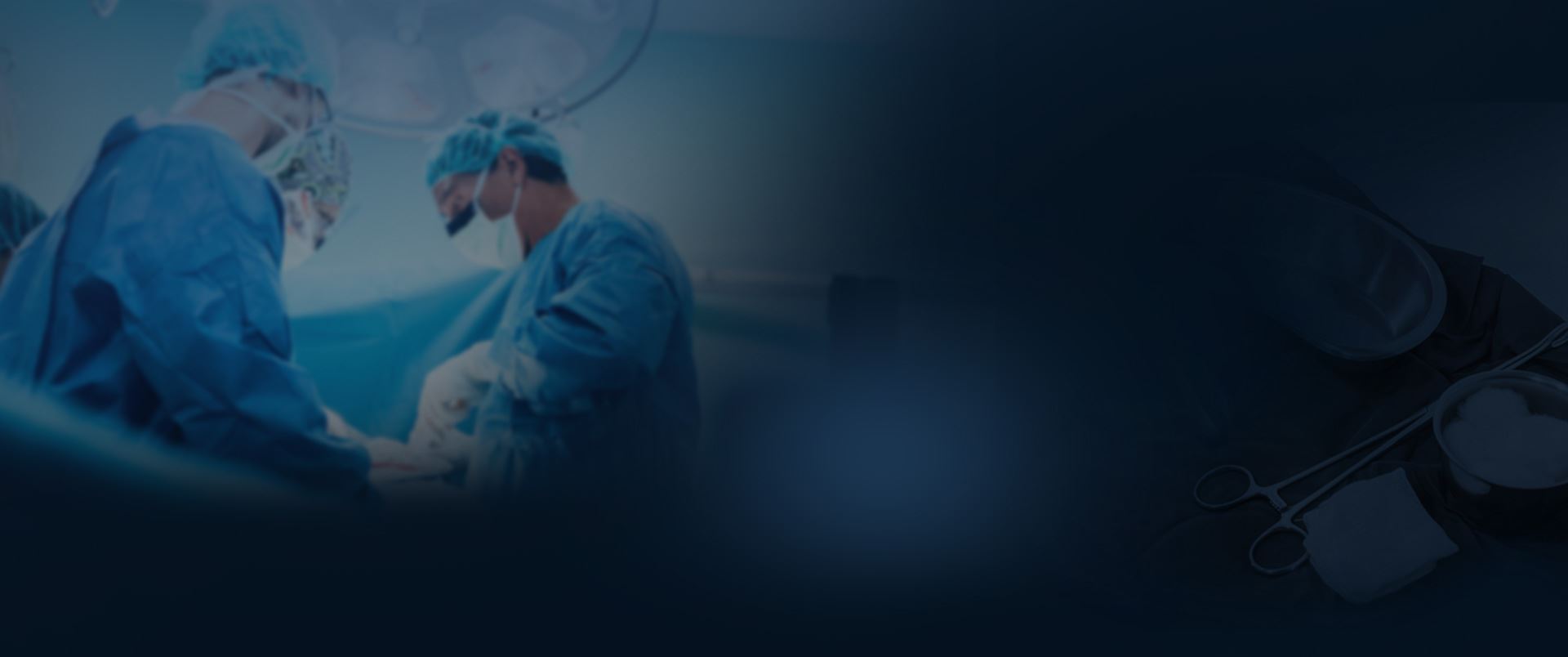 Our Results Make a Difference
Explore How We Have Helped Our Clients
$73.21 Million Verdict Birth Injury

The Buckingham & Vega legal team secured a $73.21 million verdict on behalf of a baby who was catastrophically injured due to the negligence of their doctor and medical team.

Record-Setting $72 Million Verdict Birth Injury

The Buckingham & Vega team obtained a $72 Million verdict in a birth injury case when an OB/ GYN failed to properly monitor the mom during pregnancy.

$12 Million Birth Injury

The attorneys at Buckingham & Vega obtained a $12 million birth injury settlement.

$2.5 Million Surgical Negligence

Our team obtained a $2.5 million verdict in a medical malpractice case that involved a gallbladder removal. The surgeon failed to identify the proper anatomy and cut the wrong duct.

$2 Million Hospital Negligence

Our team obtained a $2 million settlement on behalf of a client who was catastrophically injured due to a hospital's failure to diagnose (missed diagnosis).

$1.75 Million Wrongful Death

We secured $1.75 million after a wrongful death that occurred after a complication from a colonoscopy.
Medical Malpractice: Facts & Statistics
Medical malpractice rates are examined at both the national and state levels. According to a study published by Johns Hopkins, medical errors are the third-leading cause of death in the United States.
The Centers for Disease Control and Prevention (CDC) currently lists the top three causes of death as heart disease, cancer, and accidental injuries. But the earlier mentioned study claims medical mistakes take the lives of 250,000 people every year, which puts malpractice above accidents—which cause approximately 170,000 fatalities annually.
Johns Hopkins claims the errors aren't due to inherently bad doctors. Instead, they attribute the mistakes to systemic issues including poorly coordinated care and fragmented insurance networks.
Specifically in Texas, Public Citizen, a non-profit organization based in Washington D.C., published a report on instances of physician and hospital malpractice. According to that report, there are approximately 3,260 to 7,261 preventable deaths every year due to medical errors. While medical malpractice insurance for physicians only equates to $421.2 million annually, it's estimated that medical errors cost residents of Texas between $1.3 and $2.2 billion.
The biggest contributors to instances of medical malpractice in the state are repeat offenders. Unfortunately, the state government and healthcare providers do little to punish those negligent physicians. That's why injured patients need the help of medical malpractice attorneys.
How to Prove Medical Malpractice in Texas
Determining if an instance of malpractice has occurred in healthcare isn't always easy. Common cases we see involve birth injuries, medication mistakes, surgical errors, misdiagnoses, diagnostic failures, and defective medical devices. No matter the act of negligence that results in your injuries, we can build a case to prove you were wronged.
In order to prove malpractice, there are three elements that must be present. First, you must prove a doctor-patient relationship existed. This is the easiest element to prove, as the information is held in your medical records.
The second element involves showing how the doctor acted outside the standard of care. The standard of care refers to what medical experts deem as acceptable based on how the majority of physicians would act in any given situation. To prove a breach in the standard of care, we may bring in a medical expert to testify on your behalf.
Finally, a correlation must be drawn between the doctor's negligence and your injuries. We'll be able to use the testimony from the medical expert in conjunction with your records to prove you were harmed by the physician and suffered wrongfully.
Don't wait. We're ready to fight.
Compensation Eligibility for Medical Malpractice Injuries
When a strong case is built on your behalf and a med mal case goes in your favor, you'll be entitled to damages. They are the monetary awards that compensate you for the injuries and other losses you incurred as a result of negligence.
Damages typically take two forms: economic and noneconomic. Economic compensation reimburses you for expenses like medical bills and lost wages. Depending on your injuries, the future cost of care and lost earning capacity can also be taken into consideration. Noneconomic damages include payment for pain and suffering. These are harder to calculate and are often based on similar cases in the past and how severely the patient suffered.
Texas is one of many states that places legislative caps on damages for medical malpractice claims; however, only noneconomic damages are capped. Under the law, there is a $250,000 per claimant cap against a single physician or health care provider. This means that an institution cannot be responsible for more than $250,000 in noneconomic damages for an injured patient. Overall, there is a $500,000 per claimant cap.
Determining what you're owed can be challenging, but we have the resources to make sure we take all of your losses into consideration.
How Filing a Med Mal Claim Works
The first thing to do after suspecting you've been injured as a result of a medical error is to contact a lawyer. This will ensure you get your claim started as soon as possible. Before you can file a lawsuit within the court system, Texas Civil Practices & Remedies Code section 74.051 requires a written notice be provided to each health care provider being named in the lawsuit. This has to be done at least 60 days before the case is filed. It has to be sent via certified mail.
In addition to that, plaintiffs are also required to serve an expert report on each defendant within 120 days of filing. This report summarizes a medical expert's opinion on the applicable standard of care, the way the defendant failed to meet the standard of care, and the relationship between the failure and the patient's injuries.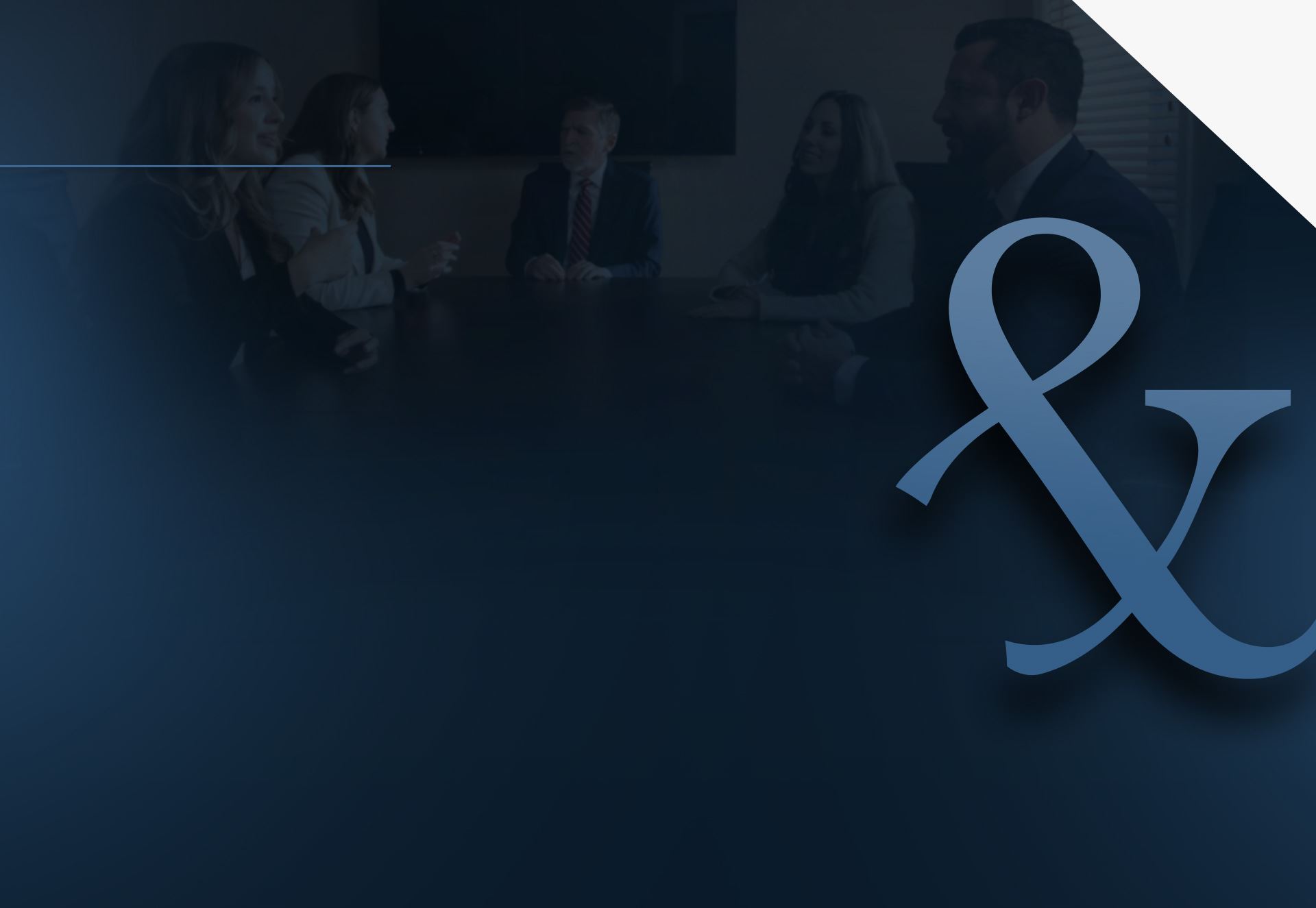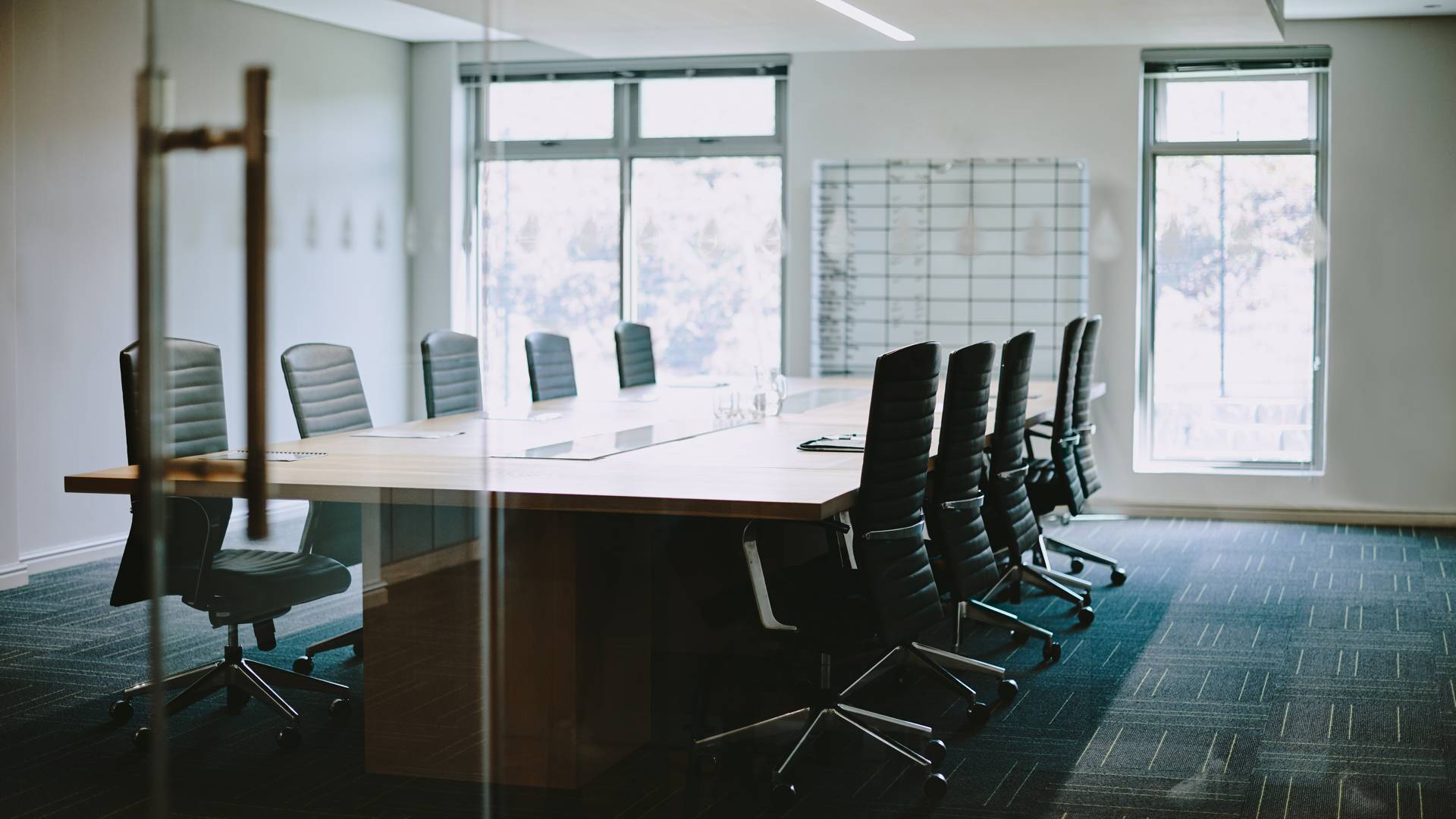 Your Injury, Our Fight After an Accident, Every Second Counts