Truck Accidents Your Injury, Our Fight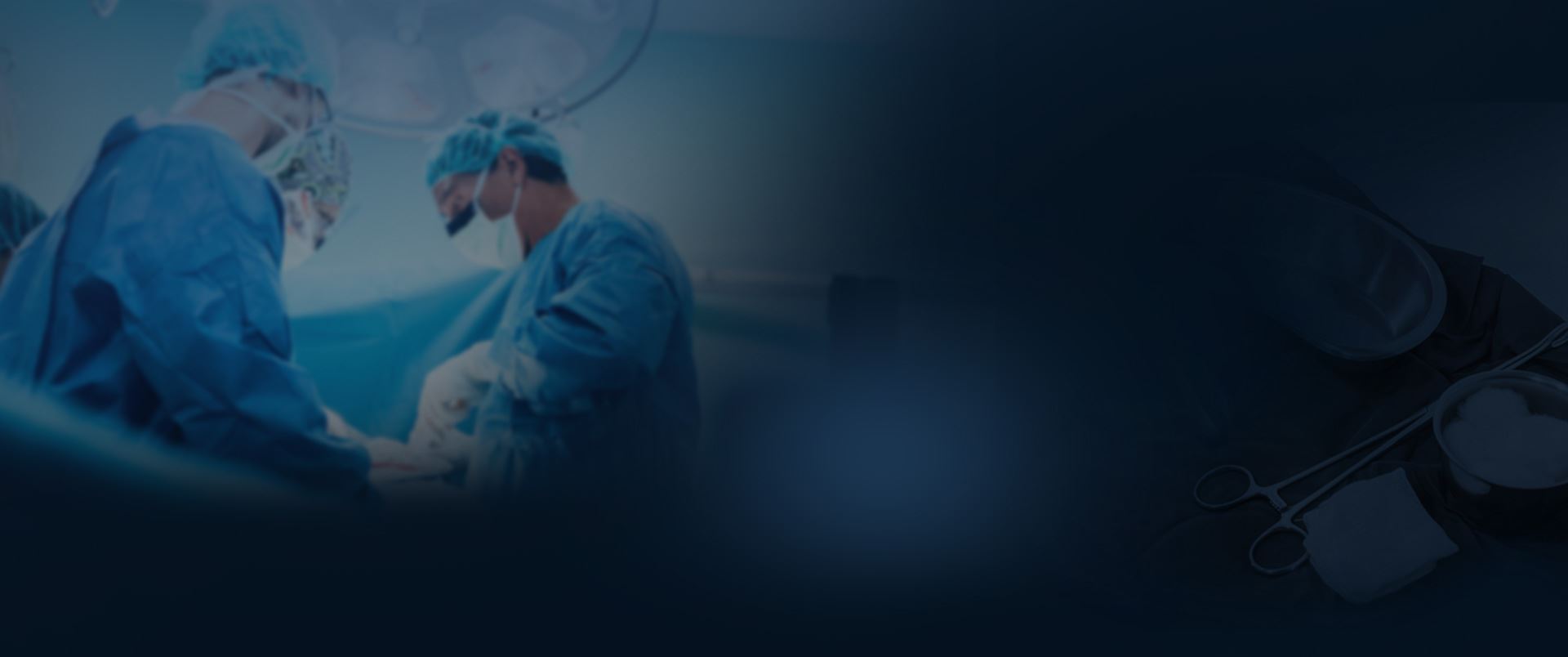 Our Results Make a Difference
Explore How We Have Helped Our Clients
$73.21 Million Verdict Birth Injury

The Buckingham & Vega legal team secured a $73.21 million verdict on behalf of a baby who was catastrophically injured due to the negligence of their doctor and medical team.

Record-Setting $72 Million Verdict Birth Injury

The Buckingham & Vega team obtained a $72 Million verdict in a birth injury case when an OB/ GYN failed to properly monitor the mom during pregnancy.

$16 Million Truck Accident

Buckingham & Vega obtained a $16 million settlement in a truck accident case. The truck driver was speeding and inattentive (texting) and crashed into the rear of a pickup truck stopped at a stoplight.

$14 Million Dram Shop Liability

Our team obtained a $14 million dram shop verdict on behalf of a client who was injured due to negligence.

13 Million Truck Accident

Our team secured a 13 million settlement in a truck accident case. An eighteen-wheeler made an unsafe turn in front of a car driven by a grandmother and her family. The grandmother was killed and the family suffered severe injuries.

13 Million Work Injury

Buckingham & Vega represented an oilfield worker who was killed when their company failed to properly train its employees on how to safely move waste bins. Our client was killed when he became trapped between two bins.
Webb County Truck Accident Statistics
As the county seat of Webb County, we can look at commercial vehicle accident statistics from Webb County to evaluate how many of these truck accidents occur in Laredo each year. The Texas Department of Transportation released a report containing values for the number of crashes that happened with large trucks and other commercial vehicles by county in 2020.
In total, there were 501 crashes of varying severities involving commercial vehicle drivers in Webb County in 2020, including:
395 non-injury crashes
51 possible injury crashes
44 non-incapacitating injury crashes
3 suspected serious injury crashes
2 fatal crashes
Nationwide Statistics Capturing Dangers Associated With Tractor-Trailer Accidents
An 18-wheeler accident can be especially dangerous for everyone involved because the trucks are so much larger and heavier than smaller automobiles.
According to the Insurance Institute for Highway Safety (IIHS), commercial trucks with loaded trailers can weigh up to 30 times more than passenger vehicles. This is why truck accidents between two inequitably-sized vehicles cause such devastating damages and even lead to fatalities more often.
Of the fatalities that happen in large truck crashes across the country, passenger vehicle occupants are more likely to die in the crashes compared to the occupants of the truck.
For the victims of these truck accidents, passengers in smaller vehicles make up 67% of the people who die. Motorists occupying large trucks make up 16% of the people who die. This shows that truck accidents are far more dangerous and deadly for drivers and passengers of regular cars than they are for truck occupants.
When you're sharing the road with a large truck in Laredo, TX, you should always do your best to stay as safe as possible. When you've done all you can and still get into a truck accident because of the truck driver or a third party's negligence (such as that of the trucking company or an auto part manufacturer), you need the help of the Laredo truck accident attorney like ours at Buckingham & Vega Law Firm. We'll guide you through your truck accident claim and get you justice for your injuries.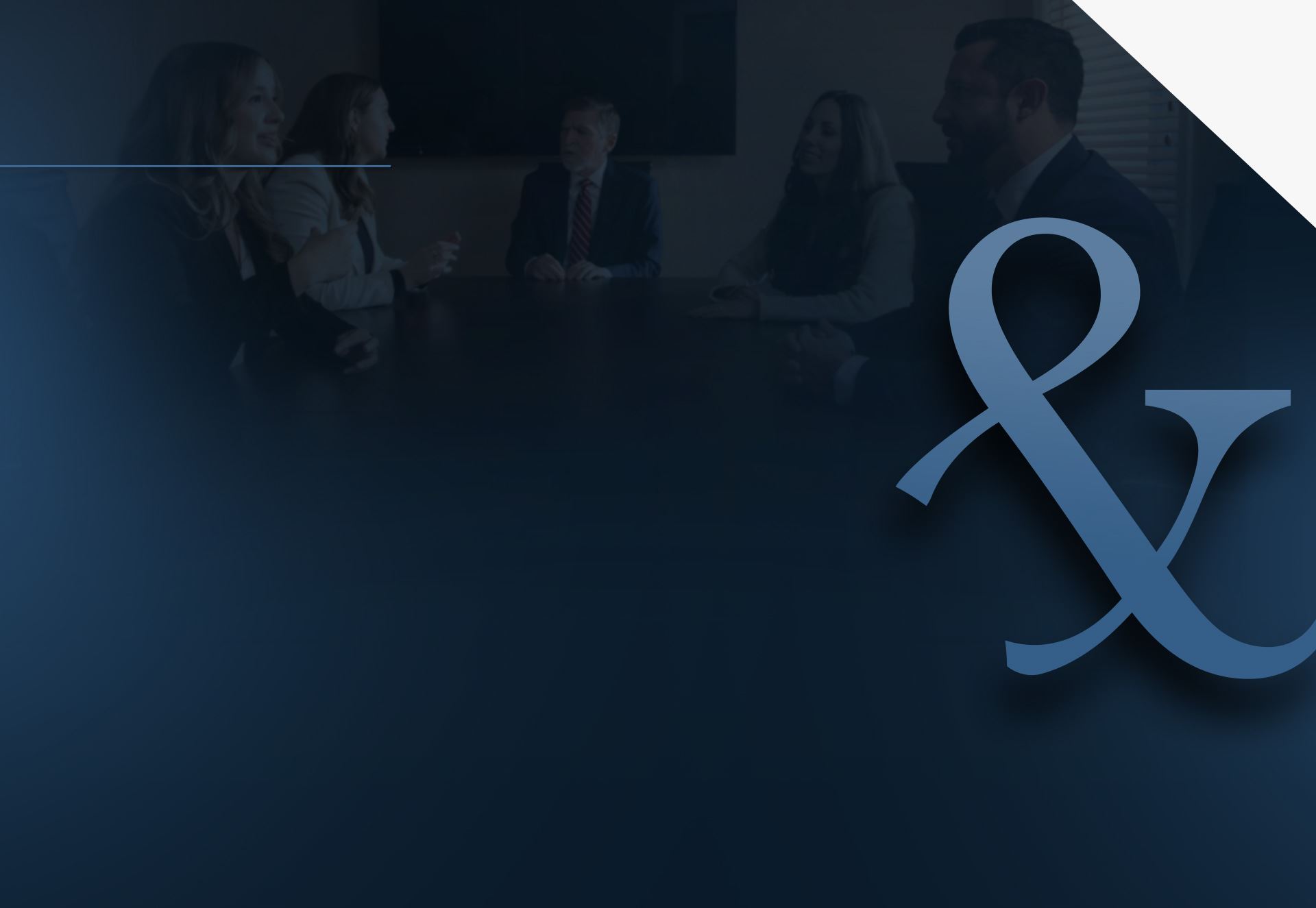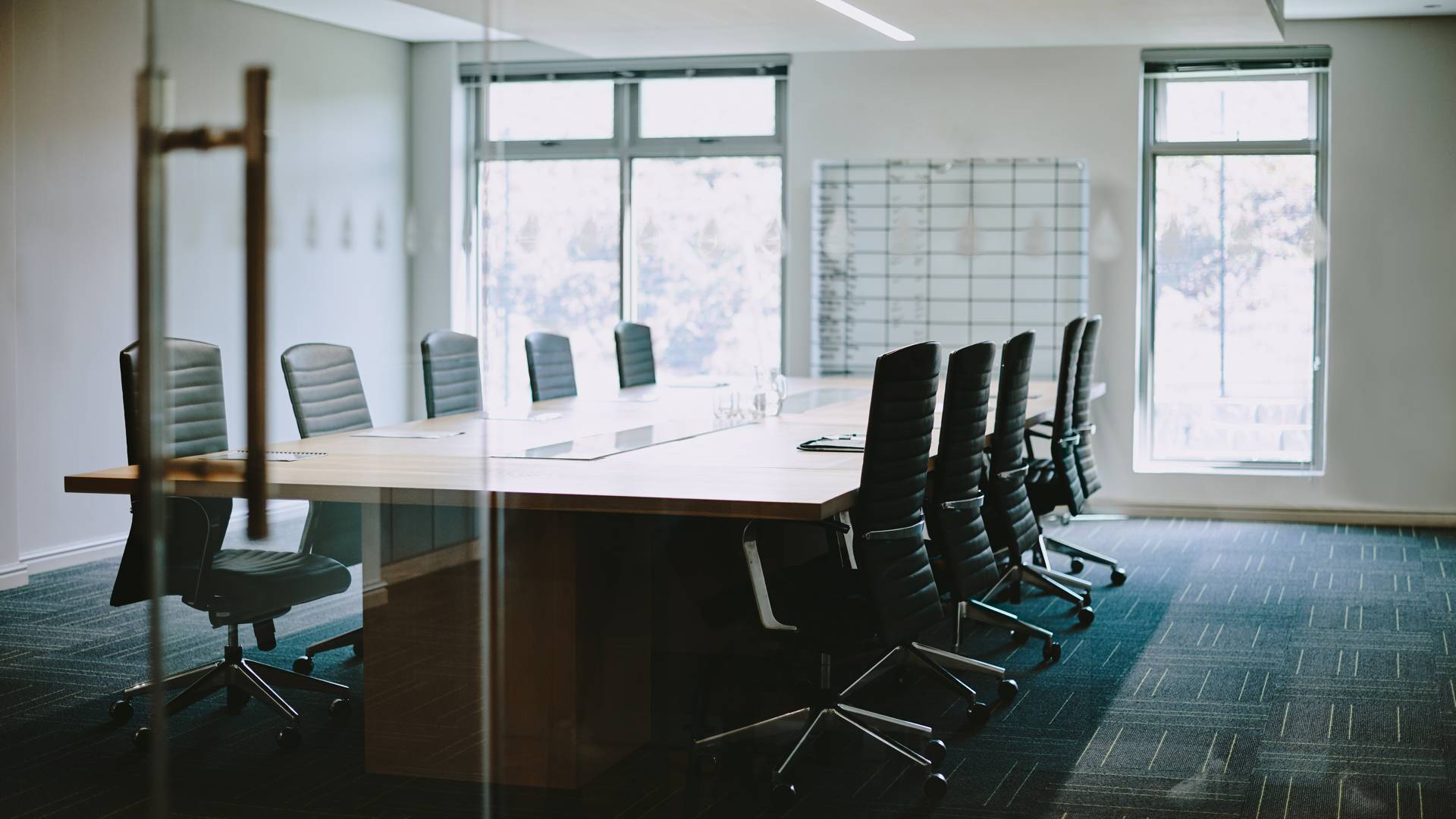 Your Injury, Our Fight After an Accident, Every Second Counts