Car Accidents Your Injury, Our Fight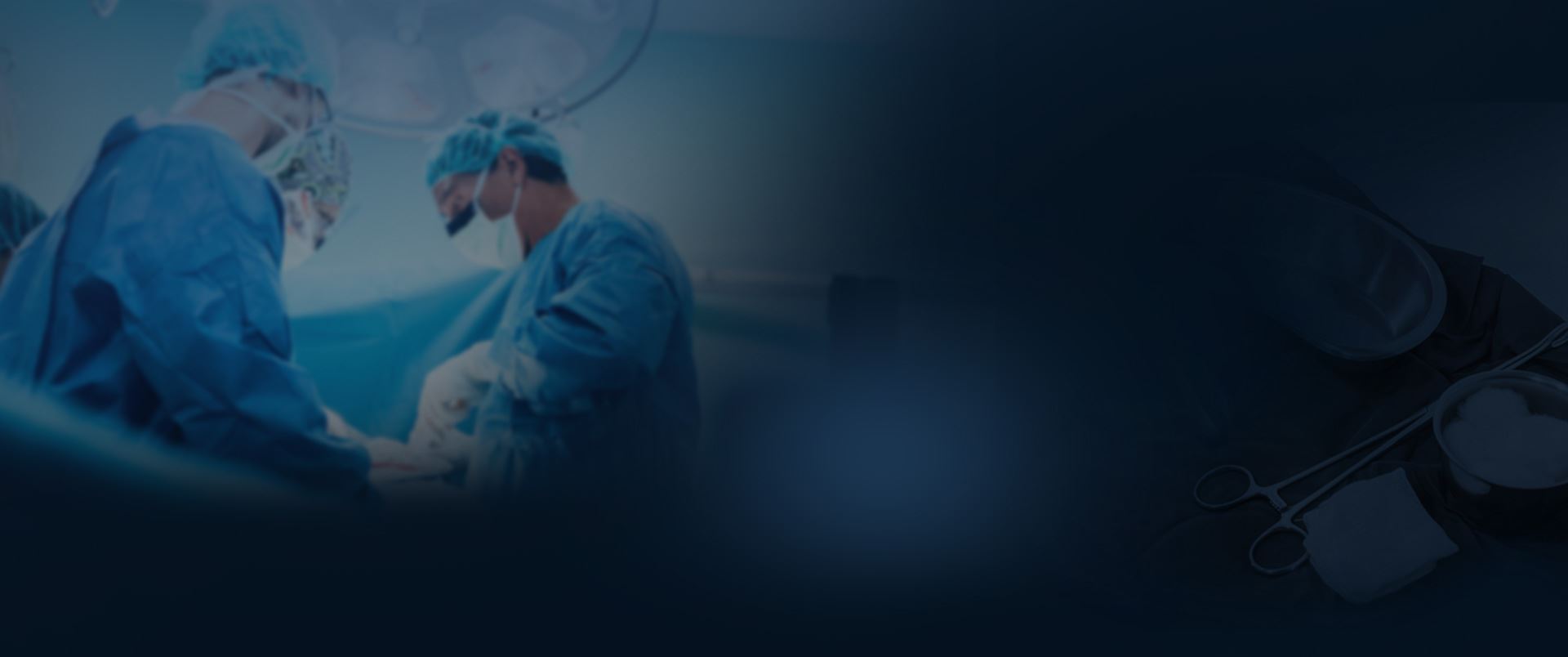 Our Results Make a Difference
Explore How We Have Helped Our Clients
$73.21 Million Verdict Birth Injury

The Buckingham & Vega legal team secured a $73.21 million verdict on behalf of a baby who was catastrophically injured due to the negligence of their doctor and medical team.

Record-Setting $72 Million Verdict Birth Injury

The Buckingham & Vega team obtained a $72 Million verdict in a birth injury case when an OB/ GYN failed to properly monitor the mom during pregnancy.

$16 Million Truck Accident

Buckingham & Vega obtained a $16 million settlement in a truck accident case. The truck driver was speeding and inattentive (texting) and crashed into the rear of a pickup truck stopped at a stoplight.

$14 Million Dram Shop Liability

Our team obtained a $14 million dram shop verdict on behalf of a client who was injured due to negligence.

13 Million Truck Accident

Our team secured a 13 million settlement in a truck accident case. An eighteen-wheeler made an unsafe turn in front of a car driven by a grandmother and her family. The grandmother was killed and the family suffered severe injuries.

13 Million Work Injury

Buckingham & Vega represented an oilfield worker who was killed when their company failed to properly train its employees on how to safely move waste bins. Our client was killed when he became trapped between two bins.
Texas Car Accident Statistics
Data collected by the Texas Department of Transportation (TxDOT) paints a grim picture of car accidents in the Lone Star State. Let's look at motor vehicle crash statistics from 2021:
Distracted driving killed 433 people
1 person sustained injuries every 2 minutes and 12 seconds
1 person was killed every 1 hour and 57 minutes
19,448 people were seriously injured
You're not just another statistic to us. Schedule a free consultation to learn why we're the personal injury law office that cares. Call us at (505) 388-0066 or fill out this form.
Laredo Car Accident Statistics
While looking at crash data for the entire state of Texas can be helpful, it is also a good idea to have a firm understanding of what's going on in your own city. Let's take a closer look at car accident data from Laredo, TX:
In 2019 there were:
11 fatal crashes with 12 fatalities
59 serious injury crashes with 77 serious injuries
562 minor injury crashes with 830 minor injuries
5,670 total crashes
In 2020 there were:
11 fatal crashes with 11 fatalities
42 serious injury crashes with 51 fatalities
422 minor injury crashes with 571 minor injuries
4,394 total crashes
In 2021 there were:
15 fatal crashes with 19 fatalities
62 serious injury crashes with 90 serious injuries
639 minor injury crashes with 883 minor injuries
5,501 total crashes
If you've been injured in a car crash in our city, an experienced Laredo car accident attorney can guide you through the process of recovering compensation. Schedule a free consultation today to learn more about the claims process.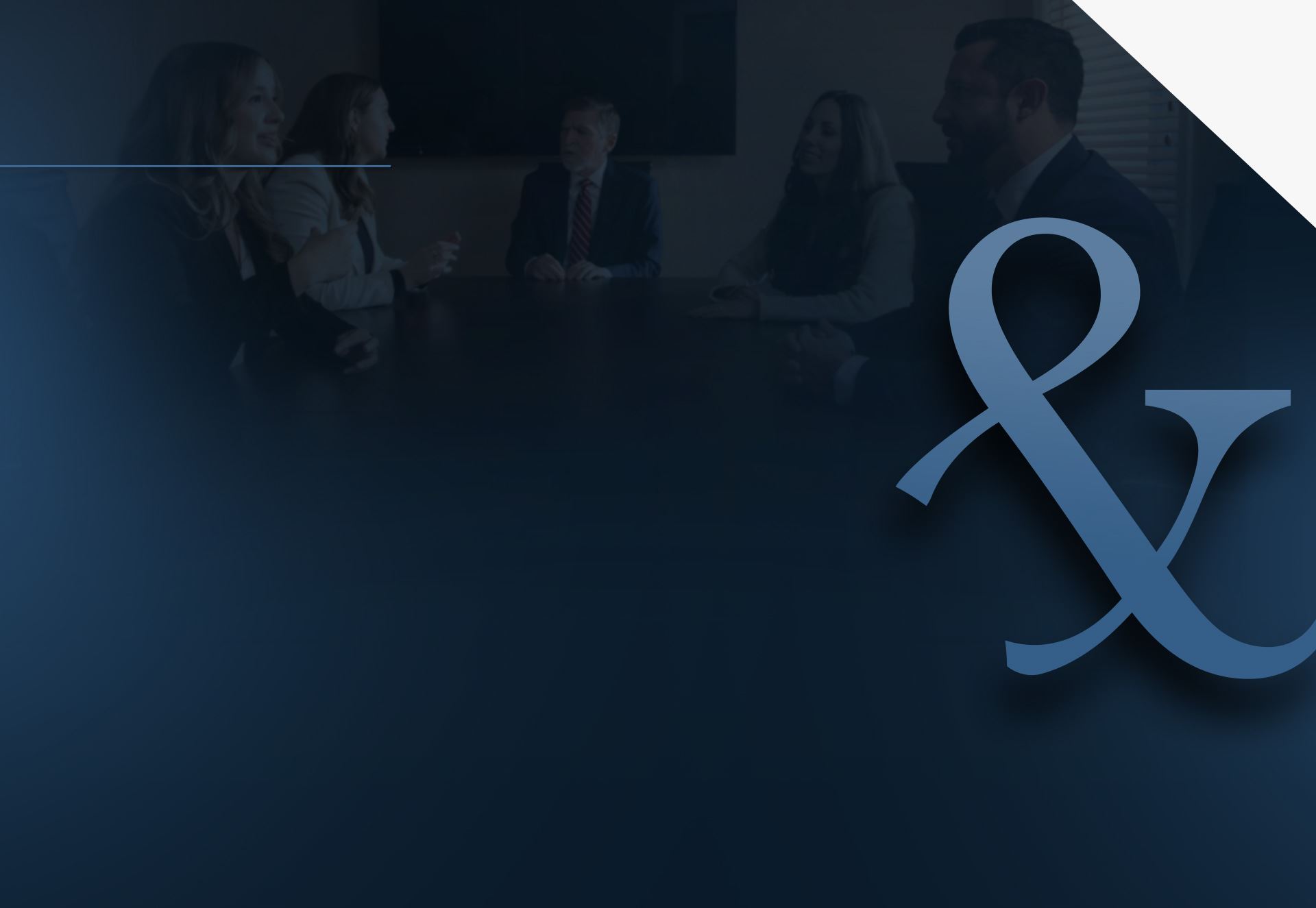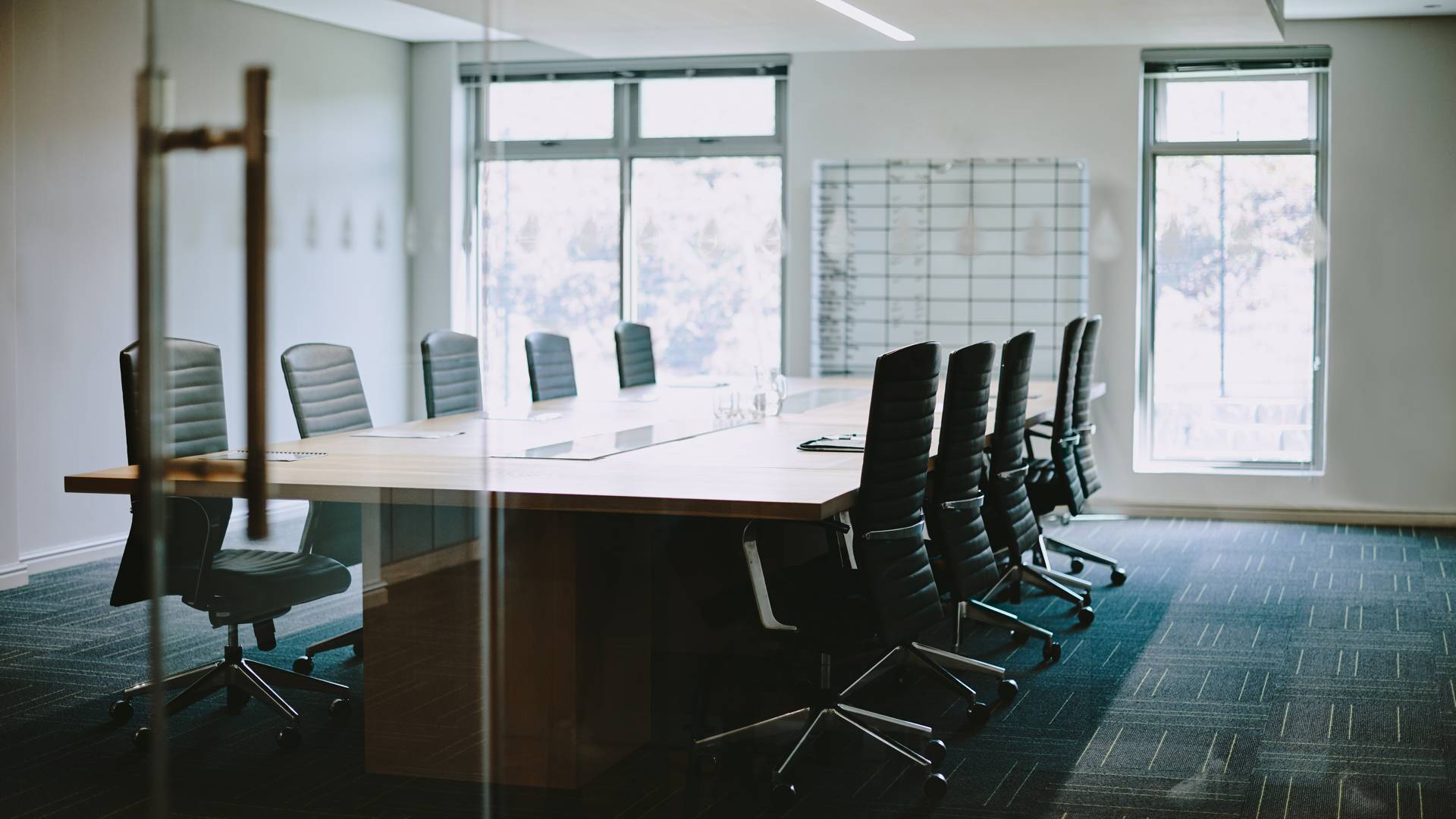 Your Injury, Our Fight After an Accident, Every Second Counts