Truck Accidents Your Injury, Our Fight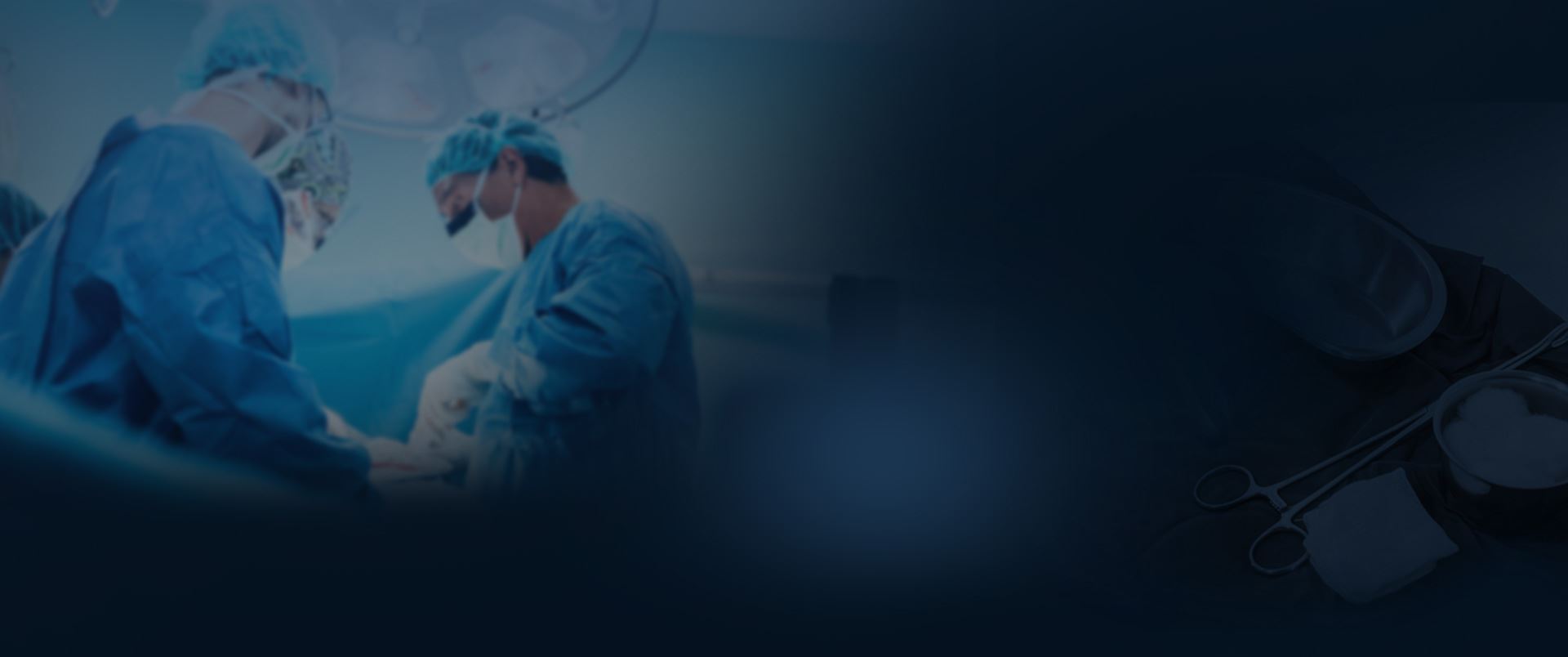 Our Results Make a Difference
Explore How We Have Helped Our Clients
$73.21 Million Verdict Birth Injury

The Buckingham & Vega legal team secured a $73.21 million verdict on behalf of a baby who was catastrophically injured due to the negligence of their doctor and medical team.

Record-Setting $72 Million Verdict Birth Injury

The Buckingham & Vega team obtained a $72 Million verdict in a birth injury case when an OB/ GYN failed to properly monitor the mom during pregnancy.

$16 Million Truck Accident

Buckingham & Vega obtained a $16 million settlement in a truck accident case. The truck driver was speeding and inattentive (texting) and crashed into the rear of a pickup truck stopped at a stoplight.

$14 Million Dram Shop Liability

Our team obtained a $14 million dram shop verdict on behalf of a client who was injured due to negligence.

13 Million Truck Accident

Our team secured a 13 million settlement in a truck accident case. An eighteen-wheeler made an unsafe turn in front of a car driven by a grandmother and her family. The grandmother was killed and the family suffered severe injuries.

13 Million Work Injury

Buckingham & Vega represented an oilfield worker who was killed when their company failed to properly train its employees on how to safely move waste bins. Our client was killed when he became trapped between two bins.
Common Causes of Hobbs Truck Accidents
Short-haul truckers travel short distances within New Mexico or into nearby states and return home at night or after a day or two out on the road. Long-haul truckers venture much further and remain out on the roads for days or weeks at a time.
No matter the type of tractor-trailer operator, they all tend to become involved in crashes for similar reasons, including:
Distractions
Phone conversations, texting, listening to audiobooks or the radio, communicating with passengers, eating, using a global positioning system (GPS), and browsing the internet are just a few of the many factors that may take a trucker's mind and eyes off the road or hands off the steering wheel. Even momentary inattention can cause a trucker not to notice a road construction zone, stopped or passing vehicle, or some other obstruction in their path, potentially leading them to become entangled in a crash.
Substance Abuse
Truckers are subject to strict New Mexico and federal guidelines which prohibit their consumption of alcohol within a set amount of hours before taking to the road. Federal officials also require truckers to be subjected to random drug testing. Doing so is mandatory following any crash, regardless of who was allegedly at fault for it. Alcohol and drugs are much like distractions or fatigue in that they take a tractor-trailer operator's attention off Hobbs roads or cloud their ability to make sound judgments, potentially leading to truck accidents.
Maintenance Issues
Federal regulations require truckers to perform pre-trip inspections, which involve tractor-trailer operators looking at the truck's main systems, such as its suspension, brakes, tires, and much more. Truckers are supposed to repeat these inspections every 24 hours they're out on the road.
Fleet companies or owner-operators should remove any semi-truck that isn't roadworthy from their fleet to protect themselves and others. Few truckers perform inspections as required. Even fewer remove trucks from the road to perform necessary maintenance on them as doing so would deprive them of an ability to make money. This negligence leaves us all vulnerable to becoming entangled in a truck crash.
Defective Equipment
Auto parts used to manufacture or repair tractor-trailers are mass-produced. They're also only fabricated to withstand a certain amount of use. It's not unheard of for trucks' steering or braking systems to give out, leading Hobbs tractor-trailer operators to lose control of their trucks and causing a catastrophic accident.
Fatigue
Truckers must abide by U.S. Department of Transportation (DOT) Hours of Service regulations. These require truckers to take periodic rest periods after spending time on the road or before embarking on another trip. While the exclusive use of electronic trip logs has certainly made it harder for truckers to skip a required rest period, there are loopholes that tractor-trailer operators often cite to get around requirements.
For example, truckers who encounter certain traffic or weather conditions may be able to lawfully extend their service hours. This means that they may remain on the road longer than they would otherwise be able to, meaning they may be more fatigued, putting them at risk of causing a crash.
Recklessness
Semi-truck operators must secure a commercial driver's license (CDL) to lawfully operate an 18-wheeler here in New Mexico and throughout the rest of the U.S. While a trucker's possession of one of these may send a message that they're professional drivers who don't make mistakes, that's not true.
Truckers still engage in reckless driving tactics like speeding, cutting in too close on others, tailgating, driving too fast for road conditions, failing to yield to another's right of way, not staying within their lane, and more. These driving tactics can give way to truckers crashing into passenger cars, leaving drivers severely injured.
Don't let a trucker off the hook for the negligent operation of their tractor-trailer that left you hurt. Schedule a free case evaluation with Buckingham & Vega Law Firm to learn how you can file a claim to recover compensation to pay for your accident-related bills.
Call us at (505) 388-0066 or fill out this form.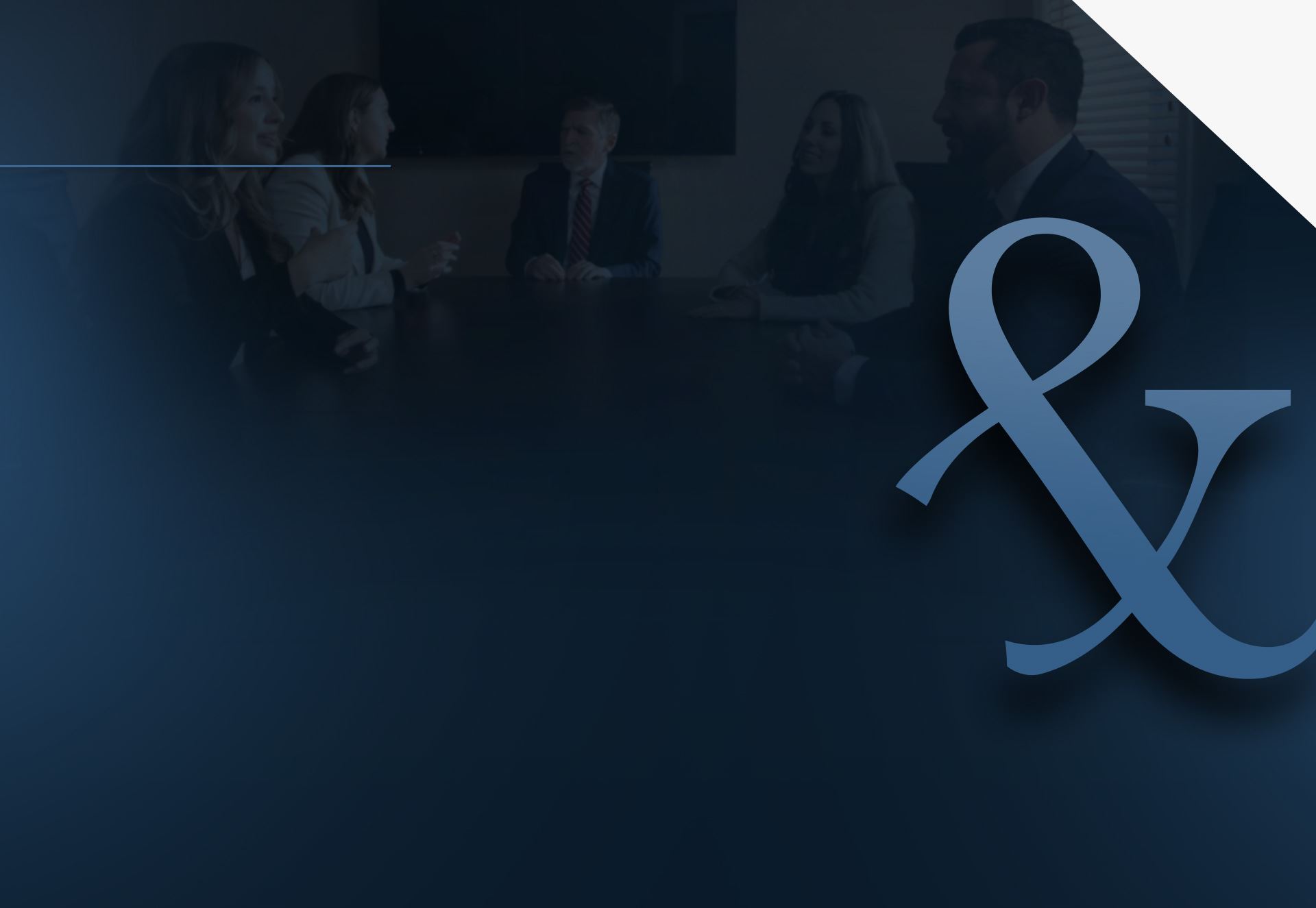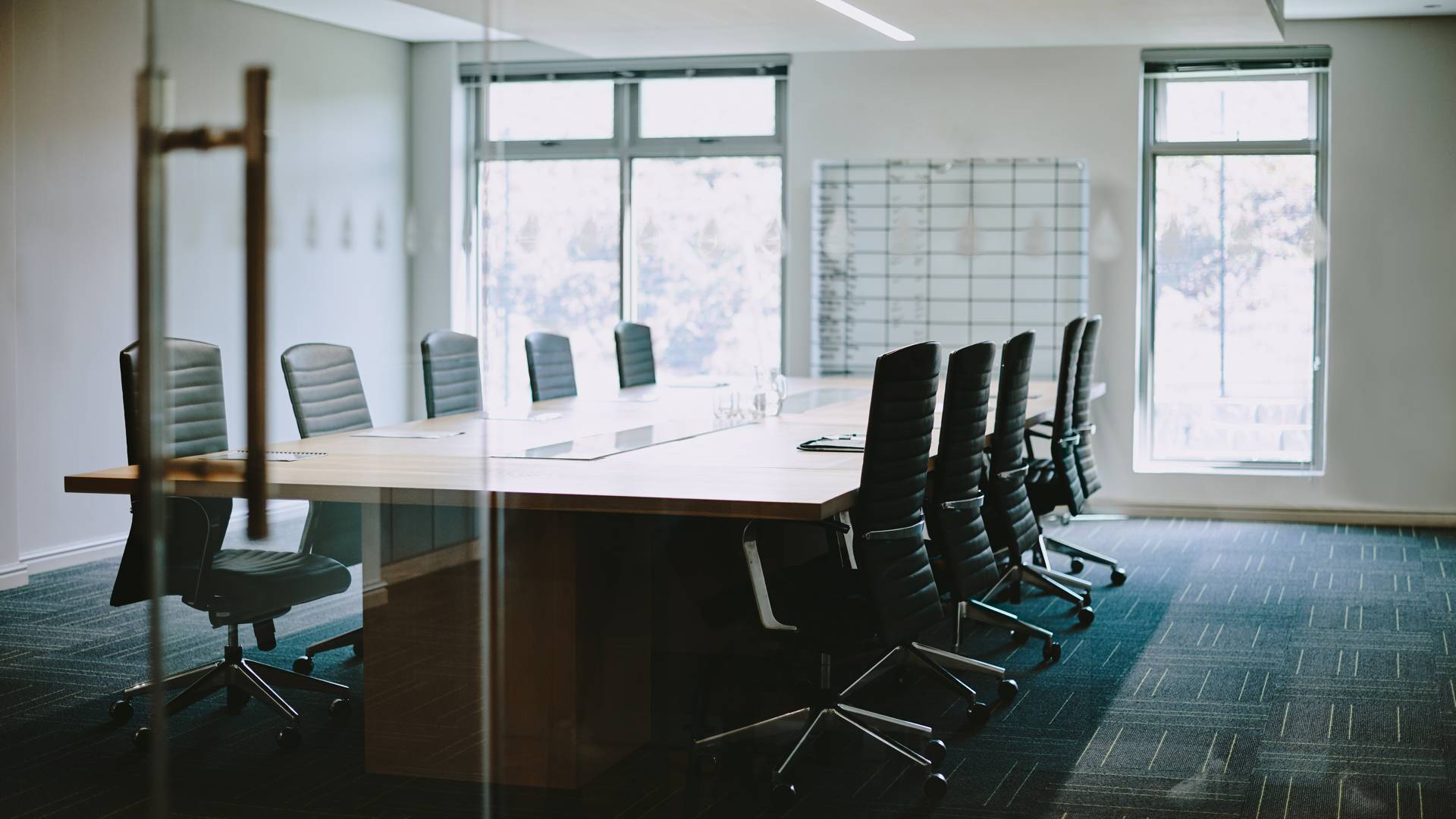 Your Injury, Our Fight After an Accident, Every Second Counts